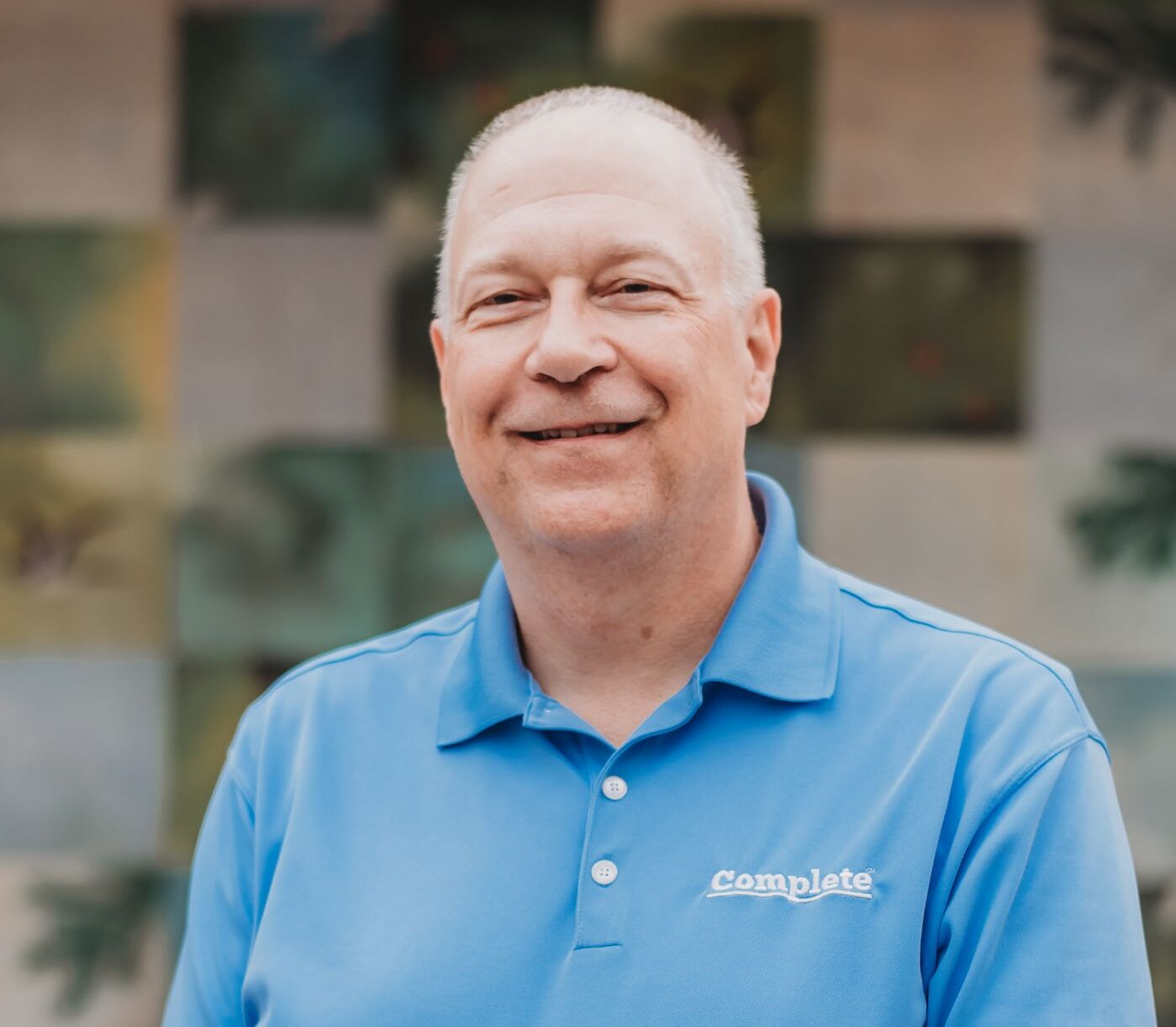 James Coil, PE,
Direcetor of Mechanical Engineering
James Coil, PE,  serves as the Director of Mechanical Engineering for our North Florida office (Pensacola), although our nationwide client base surely takes James and others far away from our laid-back Florida Panhandle home base.
James, a Kentucky native, graduated from the University of Kentucky with both a bachelor's in Mechanical Engineering and a Graduate Certificate in New Maps Plus. As one might expect, James considers himself an avid UK basketball fan. James has two adult children and enjoys spending time outdoors including shooting sports and darts.
James joined the team in 2019 and comes from a strong engineering background that includes work in infrastructure, architecture, IT, and surveying & mapping, including extensive experience as a UAV Consultant and Pilot.
Mr. Coil is a perfect fit as he joins a team with nearly a dozen licensed FAA remote pilots along with experience as a 3-D Data Analyst that will further strengthen the team's aerial surveying capabilities from a mapping and modeling perspective including the use of Pix4D Photogrammetry processing and Virtual Surveyor. This data will be vital in contributing to ASCE 7 engineering analysis by being able to obtain building dimensions and orientation from the field using Small Unmanned Aircraft Systems.