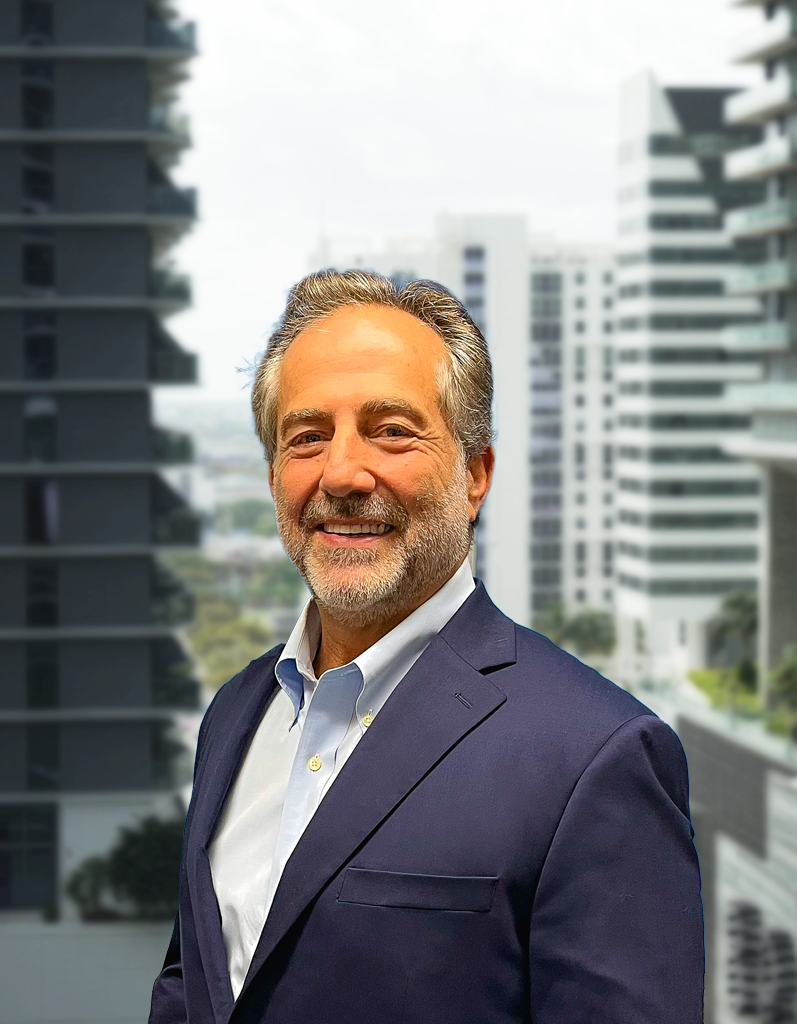 M. James Aronsohn, PE, FRSE, MBA
Chief Strategy Officer
M James Aronsohn, PE, FRSE, MBA, Chief Strategy Officer, is an innovative business leader with over 30 years of experience in project delivery, engineering, and business leadership, Mr. Aronsohn is recognized as an accomplished, collaborative business partner delivering results that strengthen customer loyalty, foster talent retention, and increase profitability.
Leveraging national and extensive structural design and project management skills, Mr. Aronsohn has prepared project development and environment (PD&E) studies, structural design calculations, and final plans, specifications, and engineering (PS&E) documents for highway, railroad, and pedestrian bridges, marine ports, airports, and commercial and industrial buildings.
Mr. Aronsohn has prepared engineering design calculations using LRFD-, ASD-, and LFD-based methodologies. Jim is well versed in dynamic modeling and the non-linear analysis of structures, and his experience as a structural engineer encompasses a variety of construction materials and structure types. These include: conventionally reinforced concrete sections, segmentally post-tensioned concrete, prestressed concrete, rolled-steel and built-up steel plate sections, and structures made of timber, aluminum, and stainless steel. Mr. Aronsohn's design experience also includes extensive work with hydraulic facilities and a variety of foundation types, which include drilled shafts, driven piles, and spread footings, and a deep understanding of non-linear soil-structure interaction.
In recent years, Jim has applied his technical skills and business acumen within the framework of engineering forensics in support of origin and cause analyses and the delivery of expert testimony. In this work, Jim has conducted well over 350 forensic investigations for property-damage claims involving commercial and residential properties; he has produced cause and origin reports for insurance carriers and legal professionals, and delivered expert testimony to facilitate assignment of fiscal accountability and swift closure of claims.
Mr. Aronsohn resides in Stuart, Florida with his life-partner, Sandi. He was raised on salt water, enjoys boating, and is a skilled carpenter/cabinet maker.
Jim joined complete this year and his combined skill set has already proven to be an essential part of this team.