Key Largo, Fl. – Complete, Inc. From the Redneck Rivera to the Conch Republic and all points in between, Team Complete has a resolution. – Property Damage Appraiser John Minor and his team of professionals announce the opening of a new Hurricane Irma office to better serve your local existing insurance company & property owner clients.
Team Complete opened up at MM 97.7 at the top of the keys for easy access to the Miami airport and the headquarters of many of their existing clients in S. Florida as well as to soak up some of that "Keys personality." This office will have an ability to more quickly provide consulting & appraisal services as well as provide thermal imaging, sUAS drone aerial inspections, and on-site take off.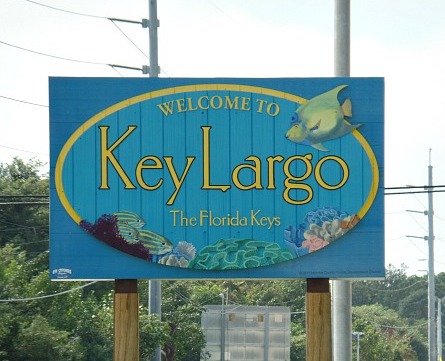 The team can reach all of South Florida and The Keys with no delay in scheduling. The ride across Alligator Alley is a breeze and Team Complete can provide their services to Naples and Marco Island. John Minor and team expect to eventually have a second response location for weather research, which took on a life of its own last year with the chase of Irma & Harvey.
Ray Gonzalez is managing this office for Complete and his 25 years in the industry and good advice is being heard from Cudjoe Key to Biscayne Bay & over to Marco Island. Ray and his team have done this before, a dozen different times before and the names were hurricanes Andrew, Ivan, Katrina, Opal, and Fran. Every job gains an appreciation for a part of the country as a new local finding out who the good guys who are (slow) who the bad guys are (faster). Each time Complete is able to advance an understanding of building techniques centered on the naturally abundant materials and the methods employed to tame the environment.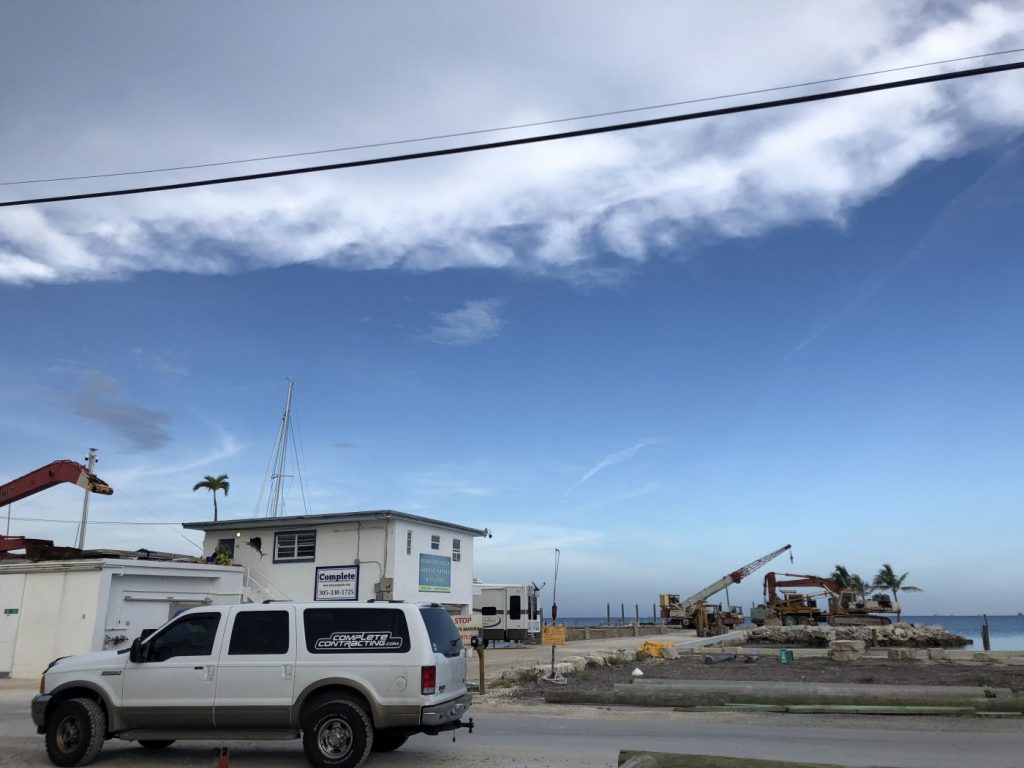 The Key Largo office has taken a lead on tile procurement for the team, chronicling every tile in every old tile yard in the state. What they saw back in October of 2017 when this process was started has changed over dozens of times and the tile salvage yards have gotten a lot busier.
Complete, Inc is a licensed general contracting, construction consulting, and appraisal/umpire claims firm serving the United States from its home offices in Gulf Breeze, FL and now Key Largo. Providing industry-leading expertise and project management, Complete is dedicated to the formation of lasting client relationships and solutions. With its core values of trust, integrity, and being responsive to client needs, Complete is a true leader in the industry.
"If you have an assignment please send it thru the usual channels the "305" (305.330.1725) number is answered in the keys and backed by my Gulf Breeze office and then remotely 24/7/365. If you are down this way please reach out and Team Complete will buy you lunch, and if you need a ladder or an assist in any way either side of the isle 'mi casa es su casa' or the office equivalent," Cheers! – John Minor for Complete, Inc.