Changes to the
Florida Building Safety Act
HB 1395 has been laid on the table, SB154 was signed into law by Governor Ron DeSantis on 6/5/23 with an effective date of 7/1/23.
This is a personal blog post.  Any views or opinions represented in this blog entry are personal and belong solely to the author and do not represent those of other people, institutions or organizations that the author may or may not be associated with in a professional or personal capacity, unless explicitly stated.  Any views or opinions are not intended to malign any group, organization, company or individual. 
with commentary from Jeanette Pollette PCAM, Penny Fay, and ​Georgia Miller
SB 154 and what it means to you
Revising the definition of the terms "milestone inspection" and "substantial structural deterioration"
"Milestone inspection"  see lines 143-155 
"Substantial structural deterioration" see lines 163-166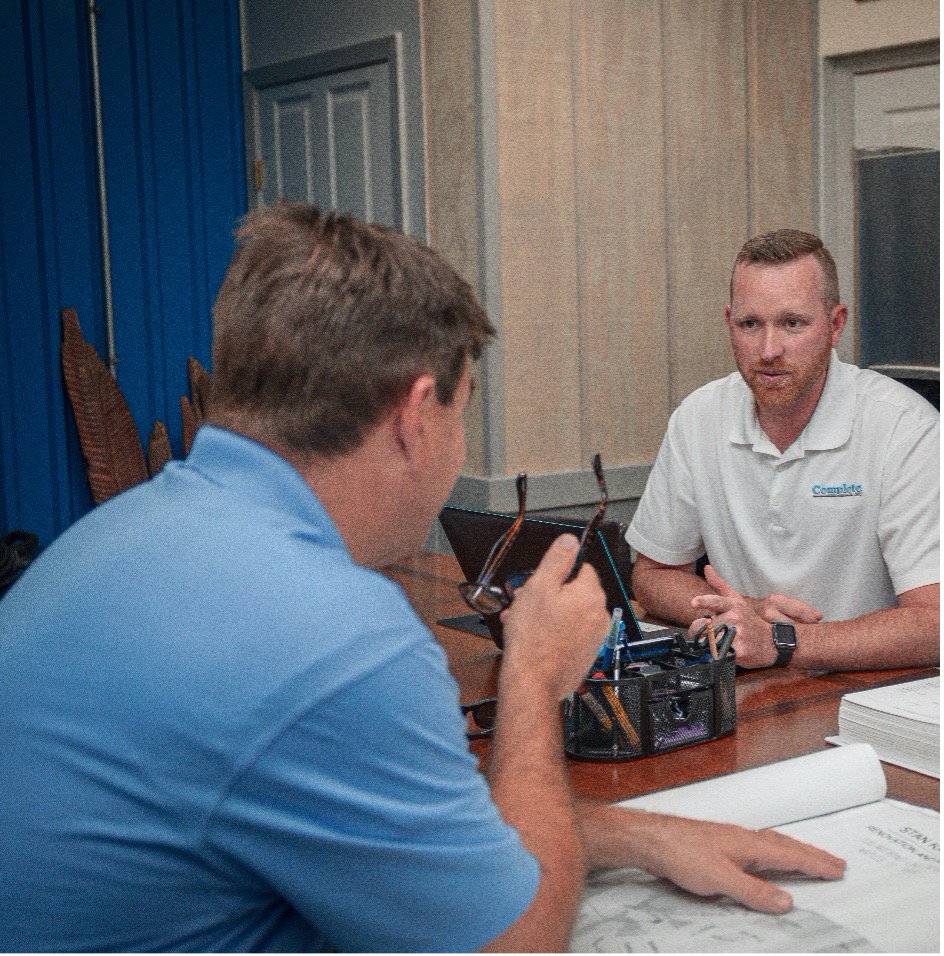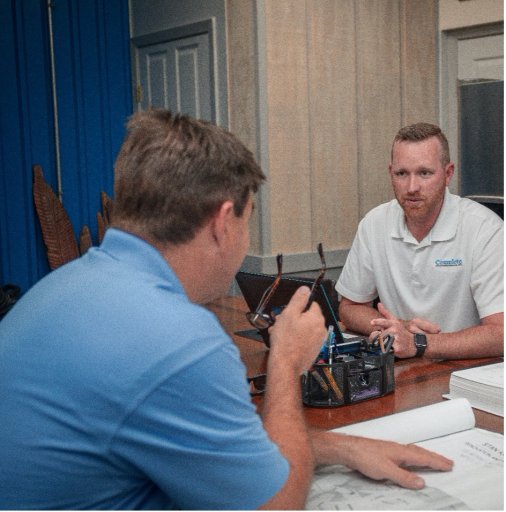 Authorizing local enforcement agencies to extend deadlines for milestone inspections under certain circumstances
This makes sense for areas that we hard hit by hurricanes this year.
Authorizing local enforcement agencies to accept certain inspection reports under certain circumstances deeming the inspections relating to such inspection reports a milestone inspection for certain purposes
1st Amendment dated 5/1  see lines 19-24
Very rarely will a structural inspection document all of the components, conditions, and their remaining life. These details are necessary to complete a SIRS funding chart.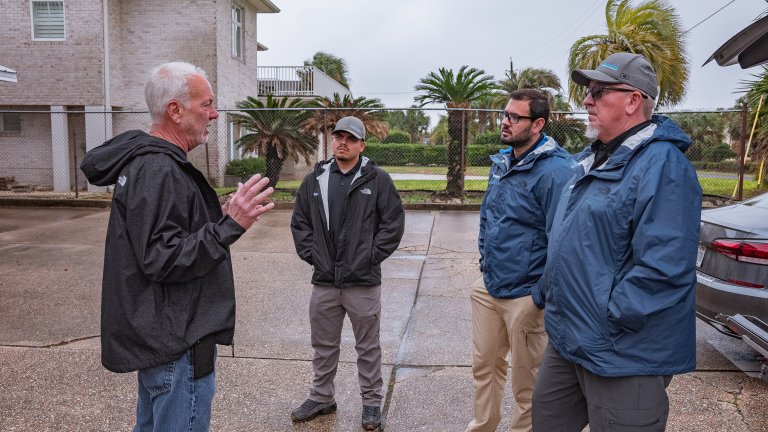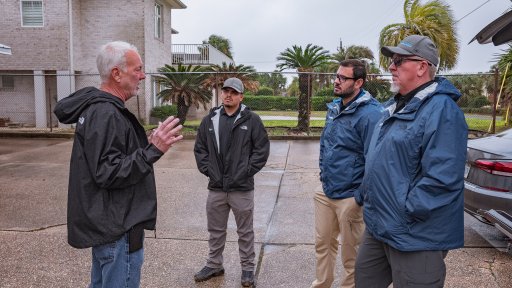 Revising requirements relating to budget meetings
MS1 must be performed by year 30. Local BCO can require 25 yr.
This eliminates the uncertainty of where your property falls, as it pertains to its proximity to a coastline. It greatly simplifies compliance enforcement.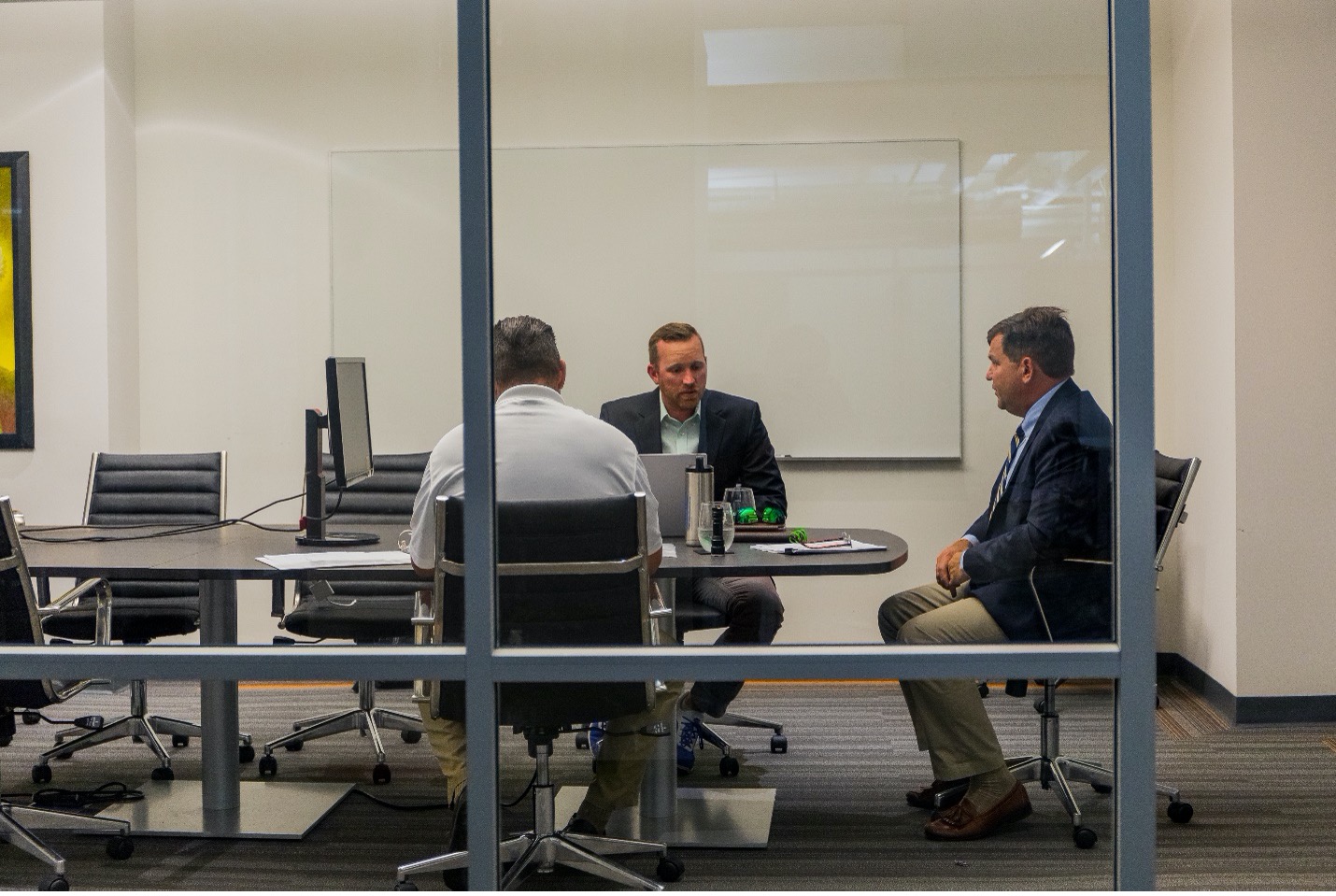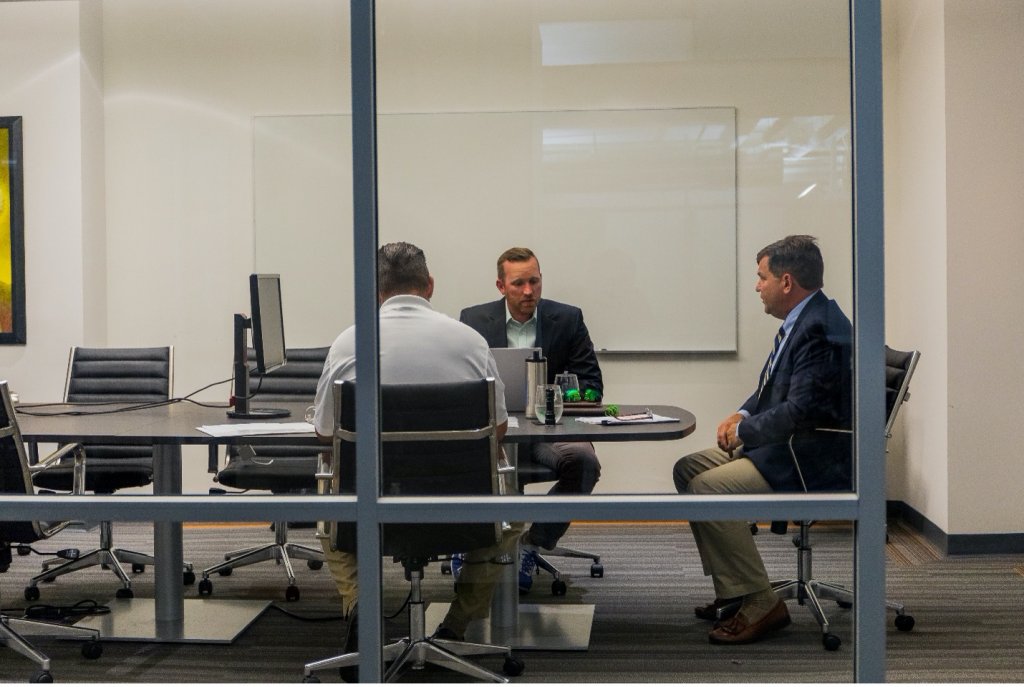 Associations must distribute copies of certain inspection reports within a specified timeframe and in a specified manner.
45 days after receiving the report, a summary must be provided to the owners. (lines (Section 9) 321-337)
Revising requirements relating to the purchase of flood insurance as a condition for maintaining certain policies issued by the Citizens Property Insurance Corporation
See lines 179-191 and line 779
If 30 prior to 7/2/22, MS1 deadline is 12/31/2024.
If 30 on or after 7/1/22, and before 12/31/2024 MS1 deadline is now 12/31/25.
*If an association required to complete a MS1 on or before 12/31/26, you may complete your SIRS with the MS1. SIRS must be complete no later than that date.*
Team Complete has a proven history of providing industry-leading expertise for clients in South Florida and the Gulf Coast including areas of Punta Gorda, Miami, Pompano Beach, Palm Beach, Naples and Port Charlotte.

The elements of a SIRS have changed
1st Amendment dated 5/1 See lines 822-834
Roof
Structure
Fireproofing
Plumbing
Electrical
Waterproofing
Windows and exterior doors
All elements that effect the structural integrity of the building over $10,000 in value
Milestone Inspections performed by architects and engineers licensed under chapter 471
 This bill recognizes the "Team" approach and eliminates the perceived requirement for the P.E to inspect every area and every component.
Defining the term "alternative funding method"
Amending s. 718.103, F.S see lines 423-429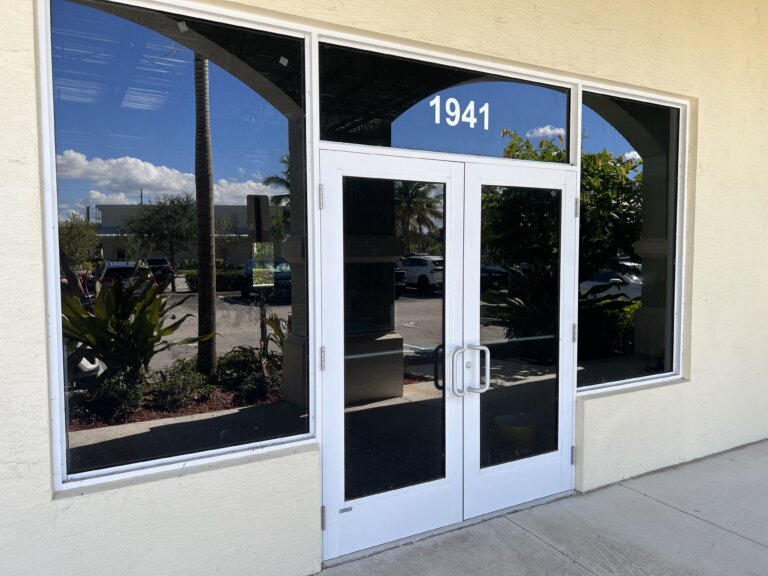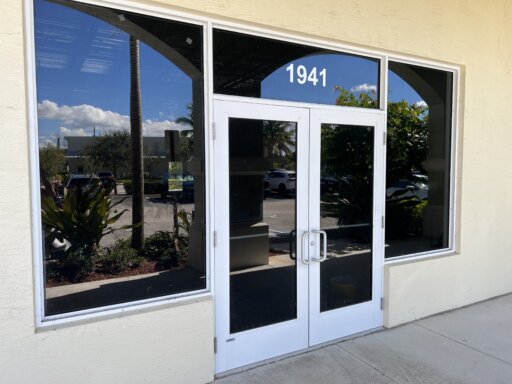 SIRS and MS1 inspection substitutes
Milestone phase 1 inspection and report substitutes – local inspections that meet requirements (recertifications).
SIRS inspection substitutes – milestone or local inspections that meet requirements and are not more than 5 years old. There is no report substitution for SIRS.
Requiring architects or engineers performing milestone inspections to submit a specified progress report to a local enforcement agency within a specified timeframe under certain circumstances.
If a phase two inspection is required, within 180 days after submitting a phase one inspection report the architect or engineer performing the phase two inspection must submit a phase two progress report to the local enforcement agency with a timeline for completion of the phase two inspection.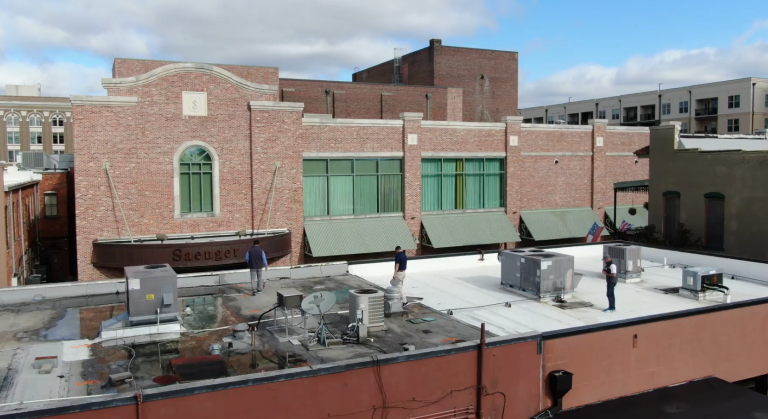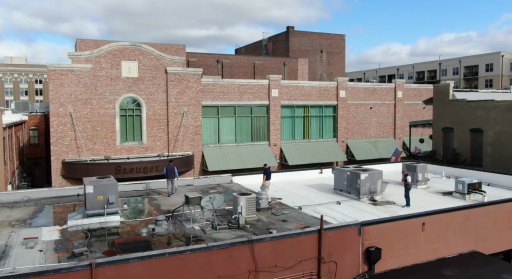 Revising condominium association reserve account requirements
This portion provides clarity and funding expectations, for which an estimate of useful life is not readily ascertainable, or is greater than 25 years and funding is not required for replacement costs. An association must reserve for differed maintained. 
Revising costs that condominium and cooperative associations are responsible for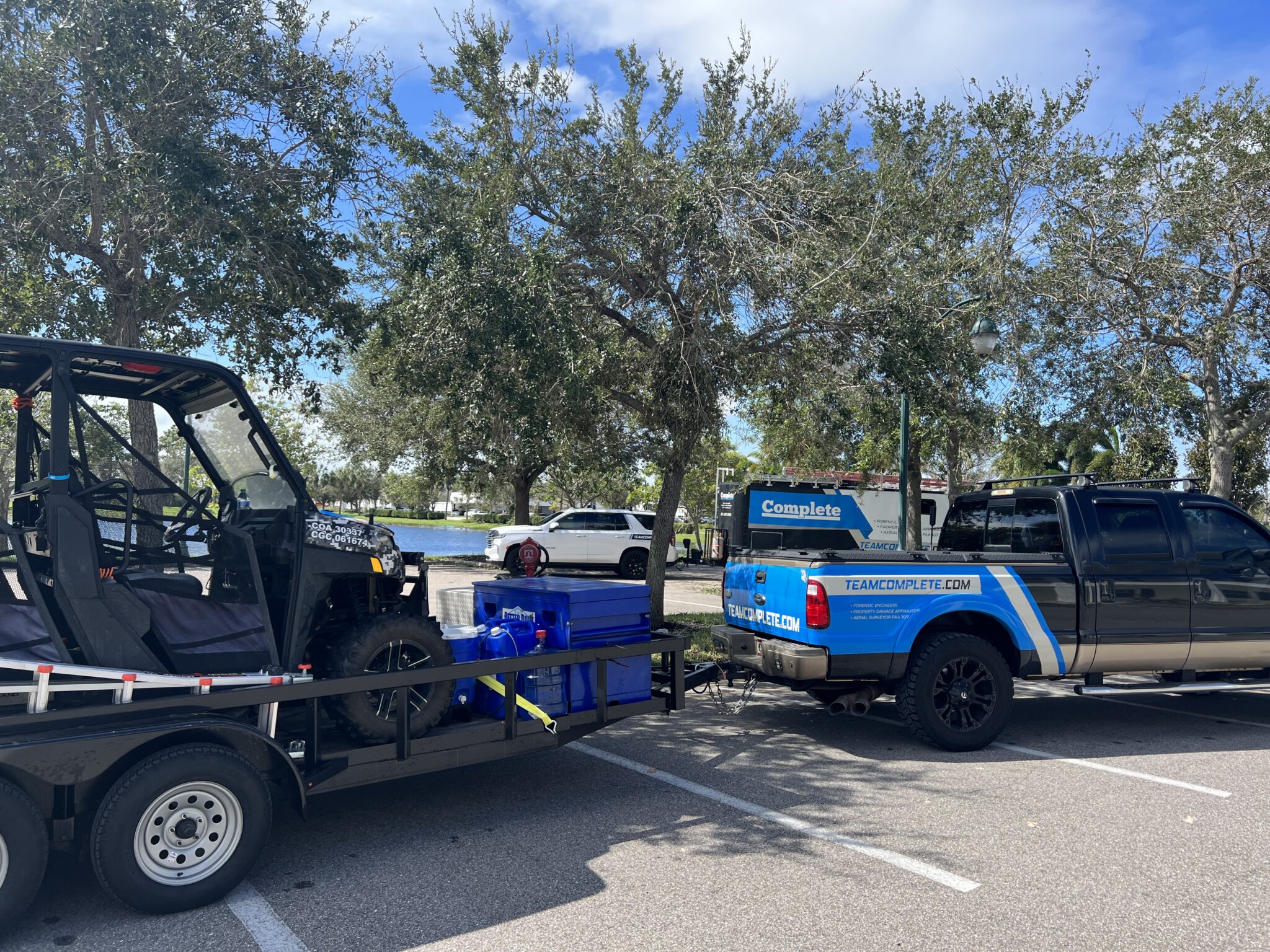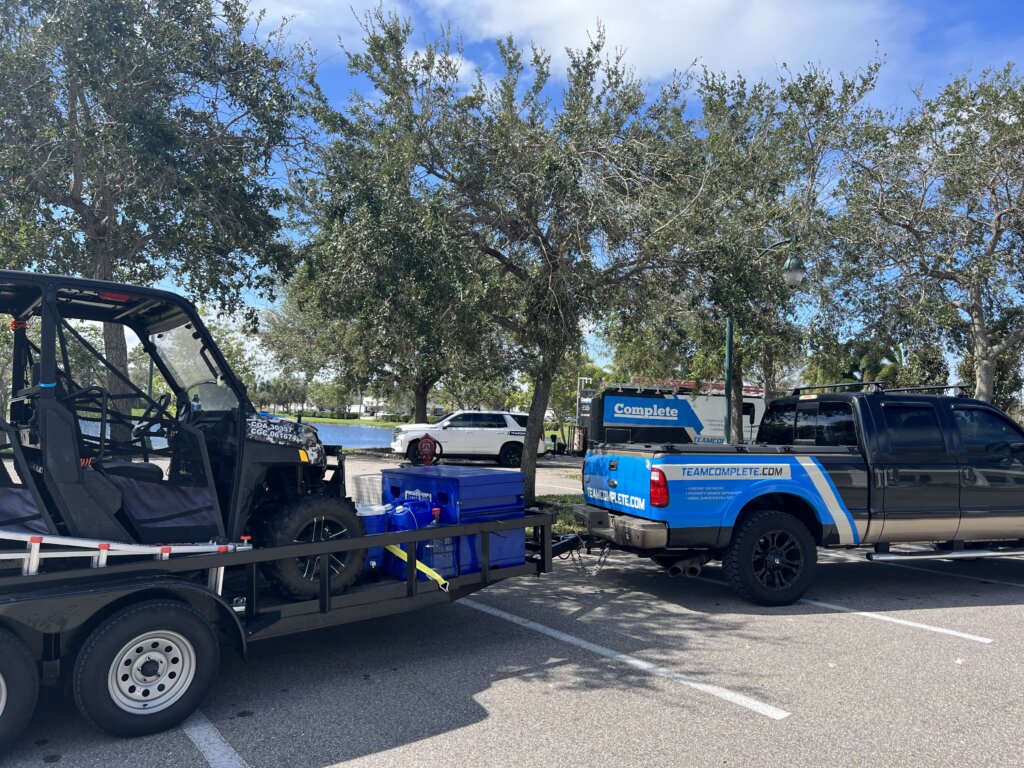 Subject matter expert list
At TeamComplete we believe in fostering a culture of education and collaboration within the industry. A special thanks goes out to each of these experts for their collaboration.
Jeanette Pollett, PCAM -Association Manager Needle Rush Point Owners Assoc., Inc.
PH: (850) 492-2180
FAX: (850) 492-3308 jeanette@needlerushpoint.com
Penny Fay –
Zarahn Insurance Agency, Inc.
(850) 438-9169 X-247
(850) 208-2008 (fax) penny@eddiezarahnagency.com
Georgia Miller–
Vice President Association Services Relationship Manager, Truist
Phone 904-520-4266
Mobile 321-474-1852
Georgia.Miller@truist.com
More information on each bill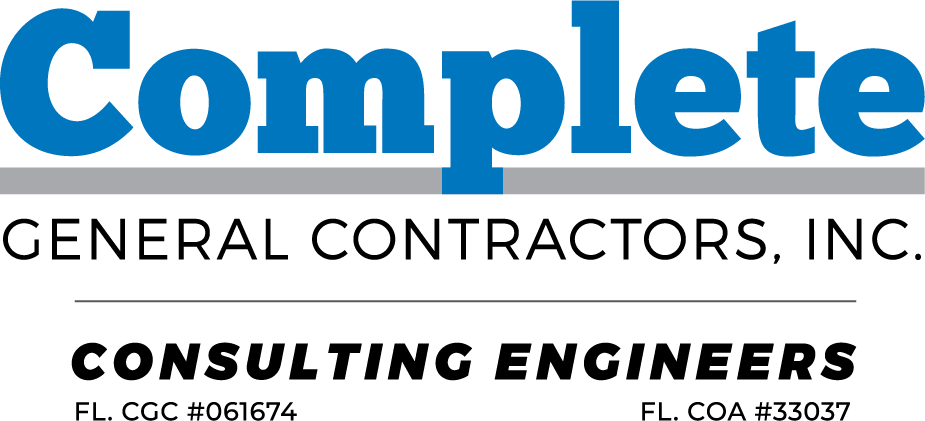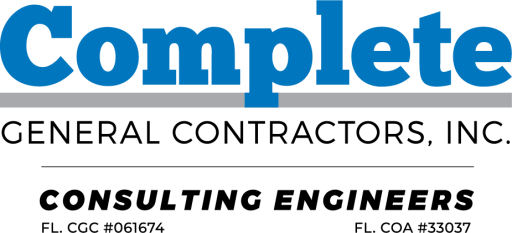 Take the first step towards compliance