Oregon
State Weather Alerts
There are currently no active weather alerts.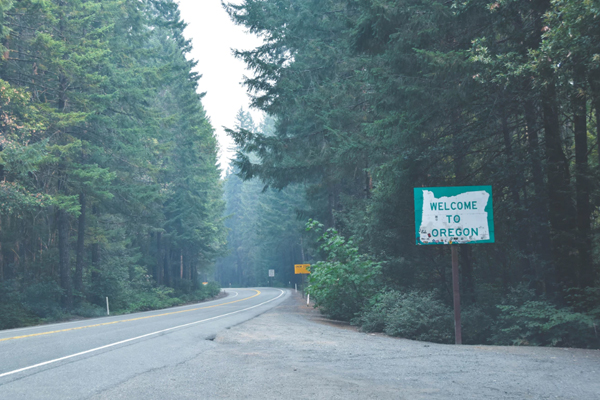 Oregon Frequent Weather Alerts:
Wildfires, flooding, snow storms
Out of all of the states, Oregon probably has the most tranquil climate of all of them. Extreme weather isn't very common in any part of the state, but there are a few things that you may see, depending on what time of year that you're looking at.
Snow and Ice
In the mountainous areas of the state, you will see blizzards that can drop over a foot of snow at a time. But, when you get to the more populated areas and the basins, you see much less snow during the winter. On occasion, there are winter storms that hit the lower elevations – like the 2008 arctic blast that slammed Portland with 30 inches of snow and an upper layer of ice.
Flooding
The amount of steady rain that the state gets throughout the year, combined with the basins found throughout the state leads to a lot of flooding. Spring runoff from the mountains can also contribute to flooding in the state, and coastal regions are starting to see more flooding warnings due to increasing sea levels.
Wildfires
In years where snowfall and precipitation is low, the state often sees its share of wildfires. While not as widespread as those in California, there are still a lot of issues that come up, including damaged property, air pollution, and national forest damage.
Complete Inc. is a licensed general contracting, construction consulting, and insurance appraisal/umpire claims firm