Vermont
State Weather Alerts
There are currently no active weather alerts.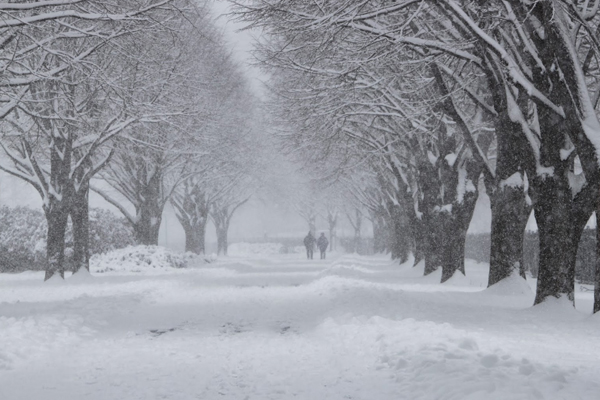 Vermont Frequent Weather Alerts:
Flooding, heavy snowstorms, temperature extremes, severe thunderstorms
Heavy Winter Storms And Cold Temperatures
As with most of New England, Vermont deals with a lot of heavy winter storms and other winter weather on a regular basis. The heavy snowstorms can actually last days and can put multiple feet of snow, ice, and freezing rain throughout the state. In 1998, an ice storm dropped 2 inches of ice throughout the state and cost about 2 billion dollars in damages.
Year-Round Flooding
Between runoff from the mountains in the spring, immense rainstorms, and the occasional tropical storm, Vermont deals with a lot of precipitation all year long. Rivers and tributaries throughout the state are affected, and river crests of several feet have caused many flooding events over the years, including when Tropical Storm Irene hit the state and caused over a half a foot of rain to fall in less than a day.
Severe Thunderstorms
Severe thunderstorms are common during the summer months – even though the state is relatively mild in the summer, there is still a bit of humidity in the air, which can cause such severe weather events. Rarely, tornadoes can spring up throughout different areas of the state as well.
Complete Inc. is a licensed general contracting, construction consulting, and insurance appraisal/umpire claims firm