Severe Thunderstorm Warning
Virginia
State Weather Alerts
Severe Thunderstorm Warning
...a Severe Thunderstorm Warning Remains In Effect Until 715 Am Edt For Western Sullivan...northeastern Hawkins...western Washington... Northeastern Greene And Southeastern Scott Counties... At 654 Am Edt, Severe Thunderstorms Were Located Along A Line Extending From 7 Miles Southwest Of Gate City To Tusculum, Moving Northeast At 75 Mph. ...Read More.
Effective: March 29, 2020 at 6:55amExpires: March 29, 2020 at 7:15amTarget Area: Scott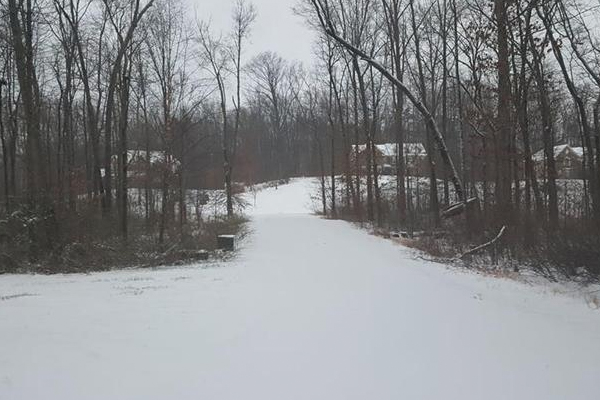 Virginia Frequent Weather Alerts:
Humidity, Wind Advisories and Tornados, Hurricanes, Severe Thunderstorms, Flooding
Virginia's climate is a unique one, varying throughout the entire year – it's considered to be one of the most diverse climates in the United States. So, as you may expect, the severe weather that the state deals with is going to vary greatly as well. According to experts, it was the 9th leading state for costly weather events between 1980 and 2012.
Hurricanes
While the entire state is vulnerable to hurricanes due to its location, the entire eastern coast is especially vulnerable, dealing with the aftermath of multiple hurricanes and tropical storms throughout hurricane season.
Severe Thunderstorms, Flooding, and Wind
Rainfall can be frequent, specifically from April to September, which can result in flooding. Flooding is common in summer months, both on the coast and near the state's many rivers. Severe thunderstorms are also common throughout the state due to the high humidity.
There are several valley regions throughout Virginia, including the Shenandoah, Catoctin, Hidden Loudoun, Tennessee, Roanoke, and New River Valleys. These topographical regions often have a variety of wind events – so much so that w. These include tornadoes (which are less common) and generally destructive, high winds of 30+ miles per hour.
Complete Inc. is a licensed general contracting, construction consulting, and insurance appraisal/umpire claims firm