Complete provides cost & contract analysis and expert witness testimony for conflicts over construction contracts, construction costs and disputed contract terms.
Our study is on both public bid and private contracts associated with commercial, residential and municipal new construction and repairs. We have gathered this experience over the years successfully contracting with clients, building throughout the southeast, and collecting on our work. Our licensure requires an understanding of manuscript and AIA (American Institute of Architects) contract docs and terms.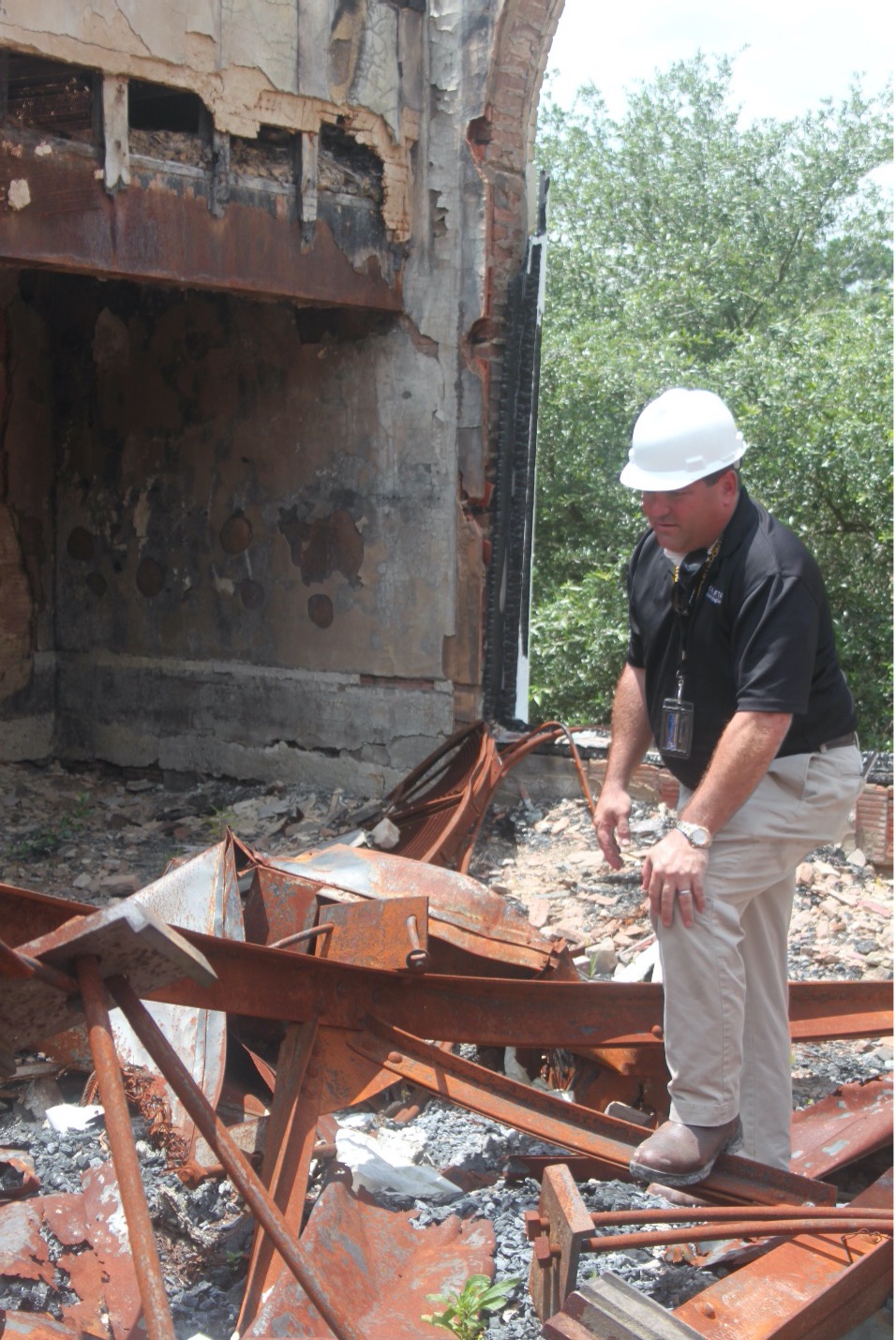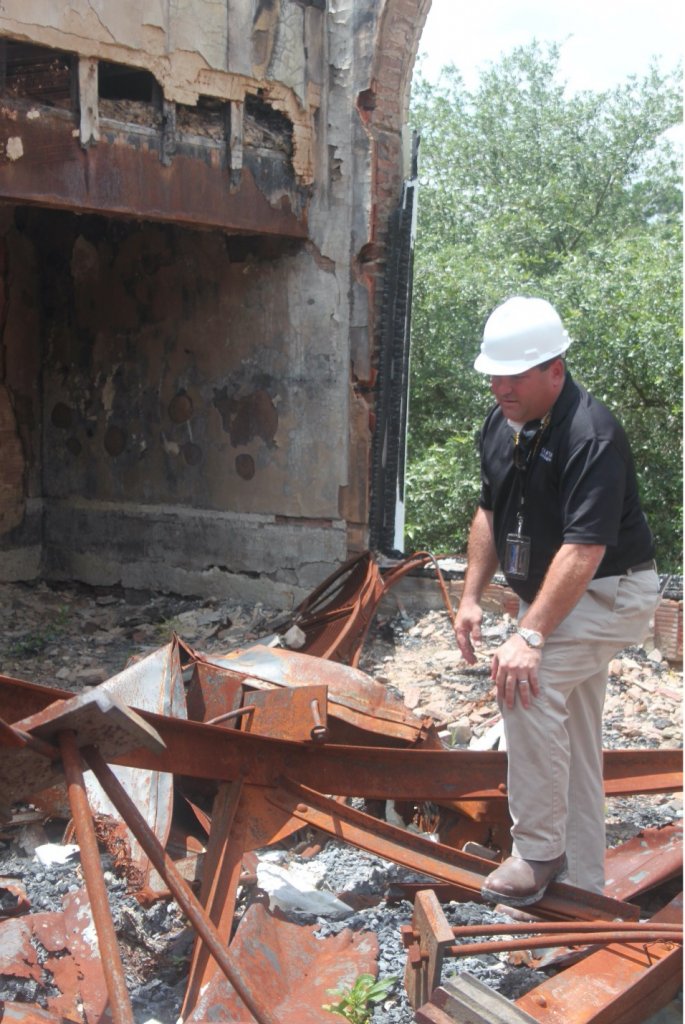 We have been the voir dire trial-designated experts on large commercial projects and typically opine on critical path method scheduling, deviations from plans, costs to complete and construction defects real and alleged. Our experts at Complete utilize multiple estimating programs including Xactimate, Simsol, and RS Means and can present these costs in an organized way.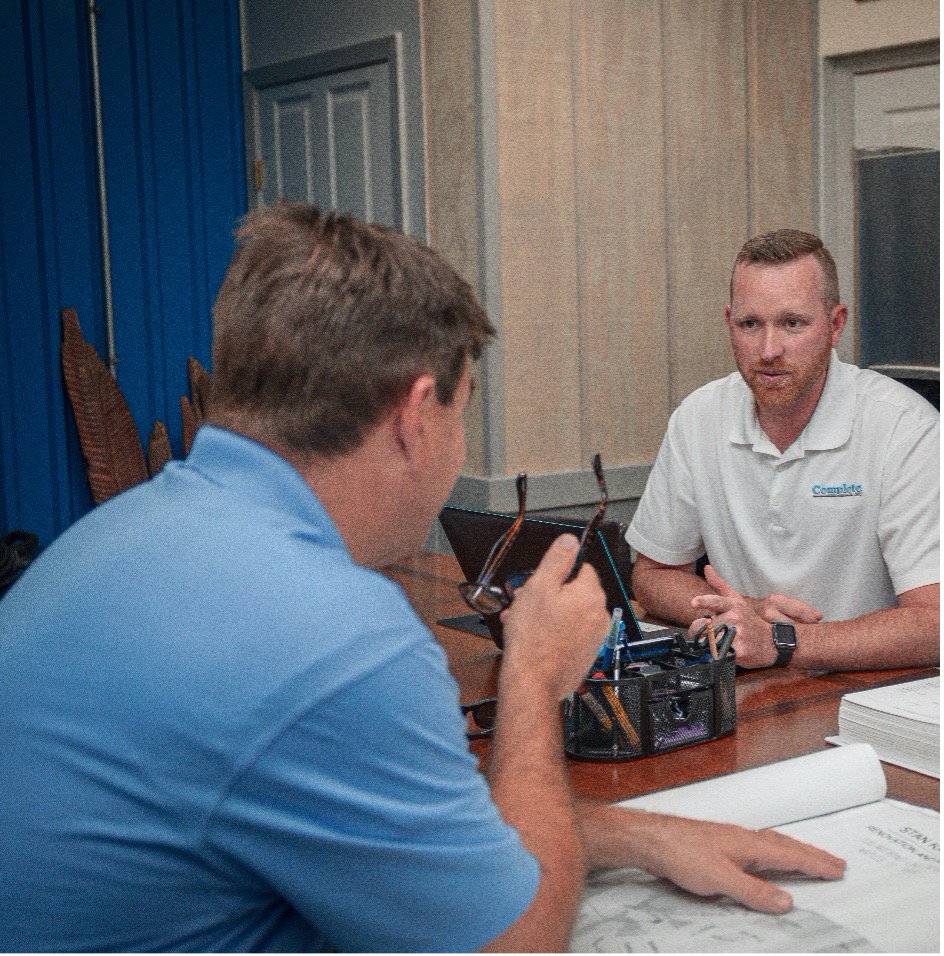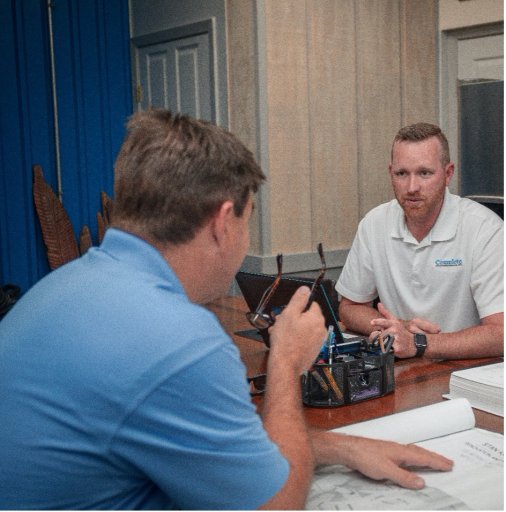 Our experience starting as a subcontractor to large groups early in the creation of Complete General Contractors, Inc. has allowed us to understand how the terms and small print points in a contract matter, especially on Friday afternoon. We also understand the fine points of Building and Land Development Codes and how they interact to guide construction. If you have a client or an insured that is faced with a complex construction contract disagreement, call complete for an expert opinion that is backed by the experience.
Call Team Complete Today To Schedule Your Cost & Contract Analysis