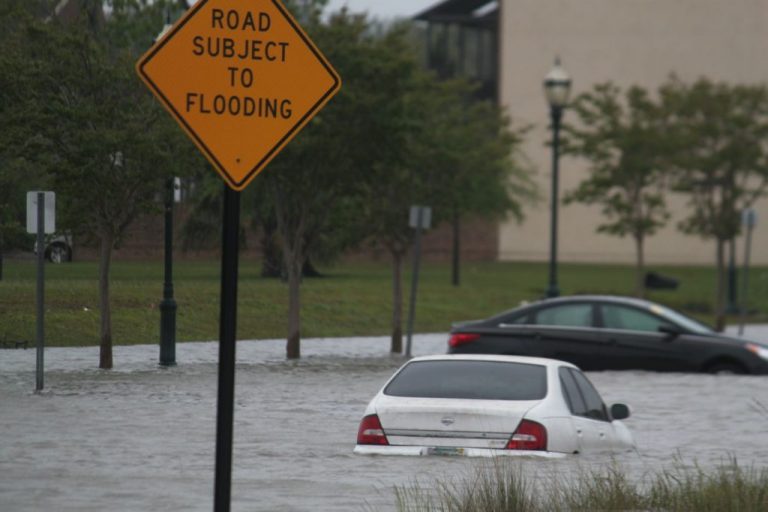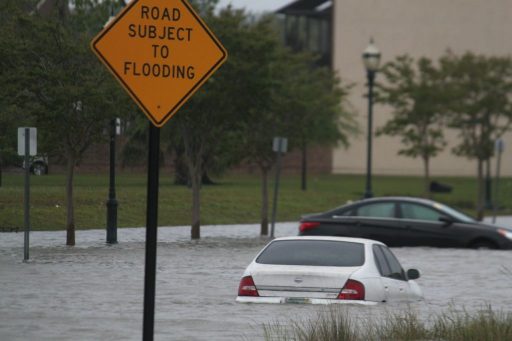 As an insured loss, the National Flood Insurance Program holds the vast majority of the risks, both riverine and coastal. Typically, the National Flood Insurance Program only allows $250,000 for residential and $500,000 for commercial. In addition to these policy limits, many exclusions apply that can affect a person's risk. Proper floodplain management and the construction and planning of our built environment is for a successful result. Excess insurance is paramount to protecting one's risk.
Obviously flood is water damage, but the type of loss can be very different depending on the type of flooding a property receives. The losses from flood can range from velocity flood knocking out structural supports to slow rising water that comes up and then goes away to when it doesn't go away quickly like in New Orleans after Hurricane Katrina or the river flooding in the Midwest.
The time that floodwater spends in a house and the pollutants carried in floodwaters can vary greatly and determine the likelihood of a successful restoration. Short term flood losses can be restored with simple removal of the water damaged building components and application of a mildewcide along with the inclusion of dry interior air either created manually with equipment or by outside, non-humid air being circulated to the inside. These are the cases where one will see two to four feet of drywall removed from the finished floor elevation up.
More About Flood Damage from Team Complete