The worst of these storms destroy the homes and buildings in their path. In our capacity as contractors, we have restored many properties damaged by tornadoes. One of my first experiences was in Mebane, North Carolina around 2000 where a large "straight line" wind event occurred. I restored dozens of homes following this wind event in and around Greensboro with Nationwide Insurance company. The combination of the high winds and tree damage make these damages difficult to contain.
Below is the Fujita scale used to categorize tornado damage.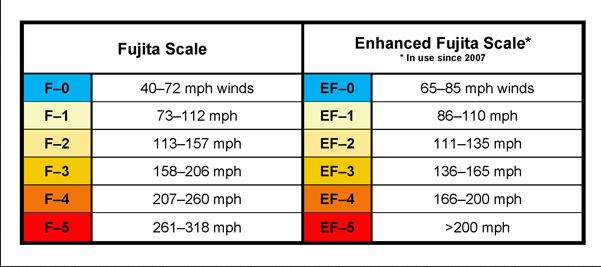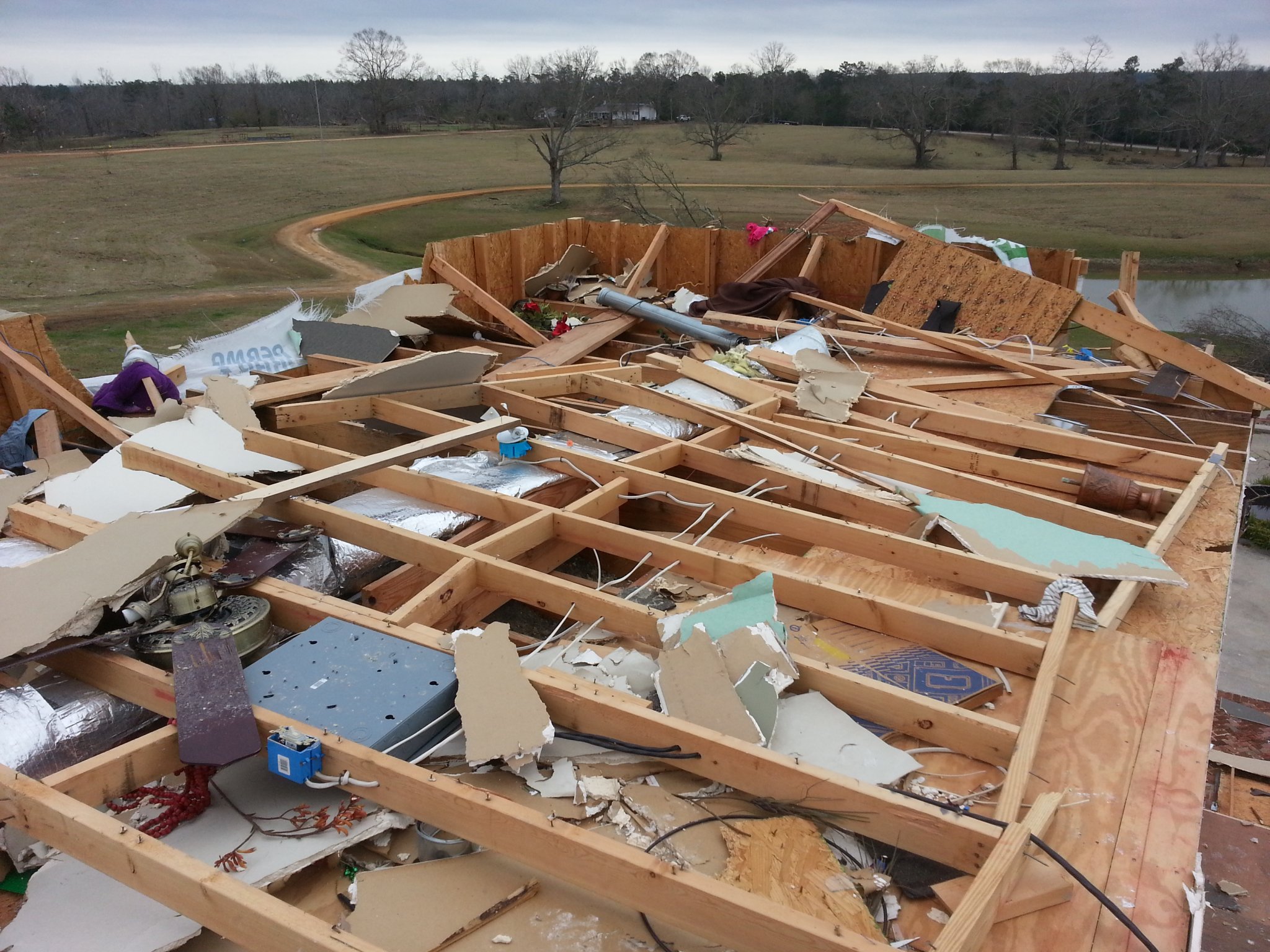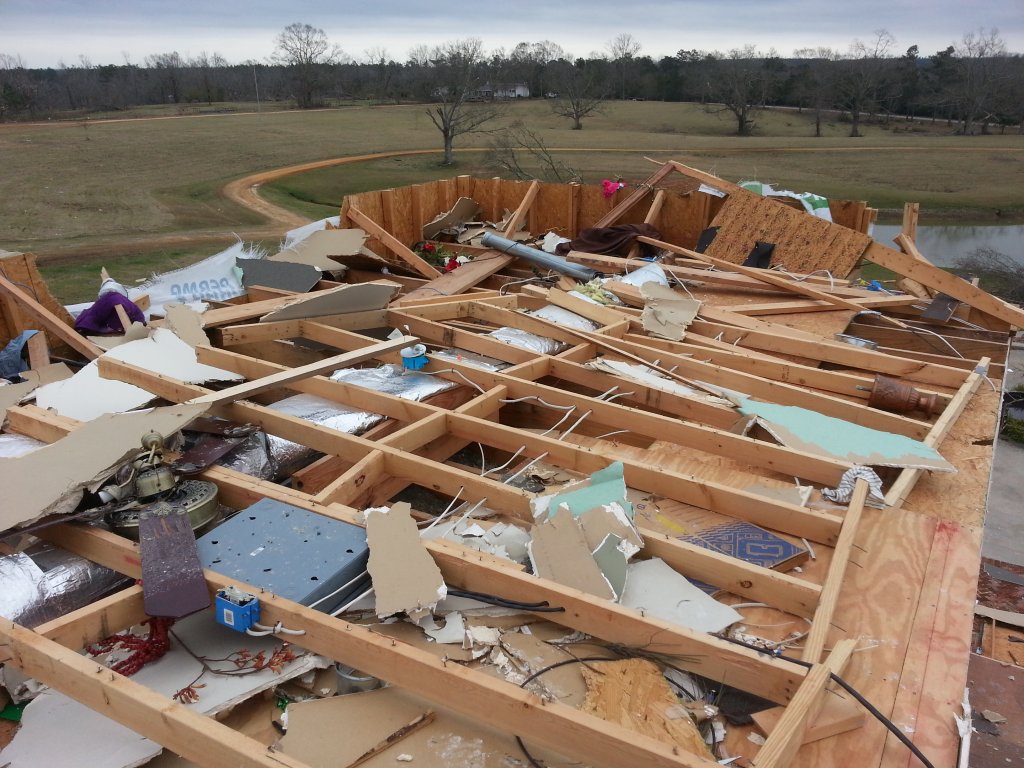 In my Mebane response almost every agent in the county brought us projects and I was told that at one time I had more cranes running than anyone but the power supply company and I was giving them a run. What I learned from this experience is that tornadoes can absolutely affect one building completely different than the next. We saw this again in the tornadoes that hit central Mississippi on Christmas of 2015. There we worked as umpire on a multi-million dollar claim involving a large home that was destroyed. Still, with all the wall and roof damage, there were rooms that were dry and the contents unaffected by the wind. The trick being from there is whether one can get them out of a damaged house and to dry storage without them being damaged.
In Pensacola, we had major tornadoes in 2016 and we have been active in getting these claims resolved in mediation as well as appraisal. We previously worked as both as hard construction contractors and in the alternative dispute resolution process included in most property insurance policies but now limit ourselves to appraisal and expert work only. In these capacities, we have seen the time that it takes to restore a loss from tornado damage, the scope and costs of damages to the building and contents. Our staff meteorologist is an expert in gathering the data necessary to develop clear opinions for our clients the best attorneys and adjusters in the business about the real events that took place and what was the experienced severity on the ground.
More About Tornado Damage from Team Complete