Our Expert Forensic Engineers and Licensed General Contractors break down Complex Catastrophe and Construction Defect claims
A multi disciplinary professional services firm serving the insurance industry, municipalities, school districts, counsel and select property owners on the science and values of contested losses.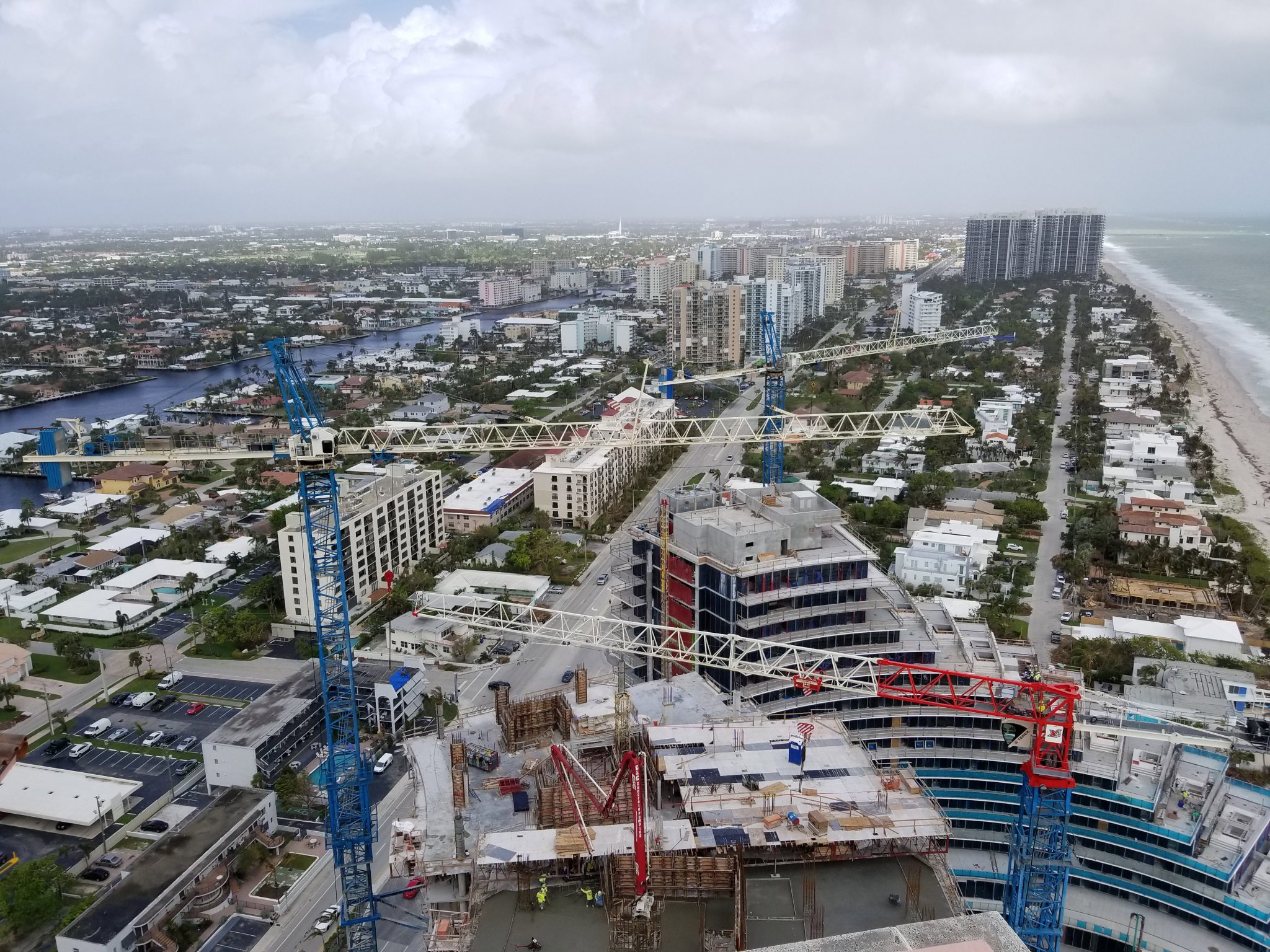 Appraisal & Umpire
Cost Consulting
Forensic Engineering
Complete General Contractors Inc. provides a range of licensed and certified Insurance Claims Appraisal, Insurance Claims Umpire and Expert Witness services.
Our team is made up of subject matter experts only including licensed Forensic Engineers & State Certified General Contractors. Our trained and uniformed employees live throughout and proudly serve the entire Southeastern United States with our home office in beautiful downtown Pensacola, FL.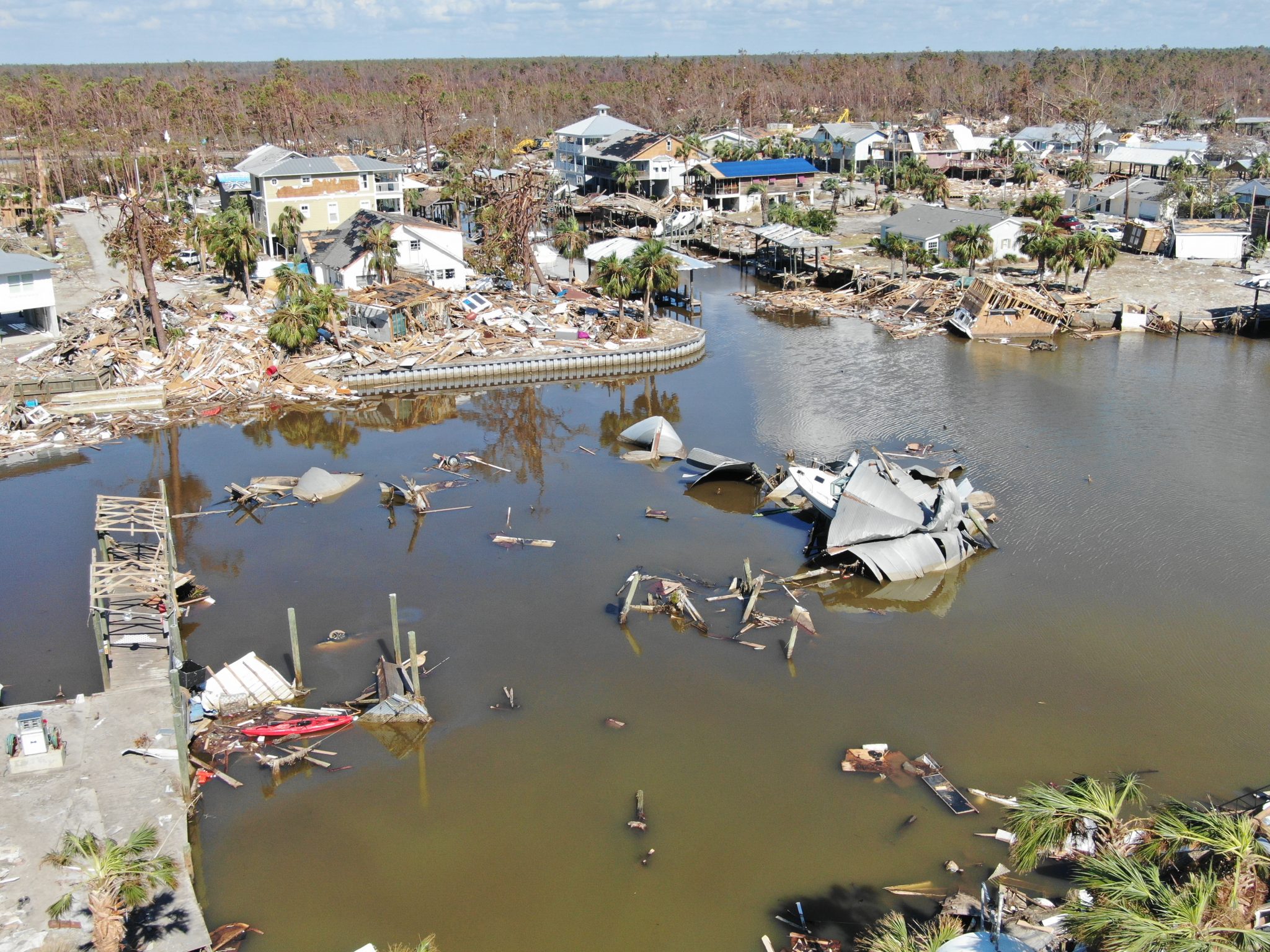 Specializing in Engineer Led Disaster Response & Forensic Review of Property Damage Claims
Team Complete with John Minor at the wheel has a proven history of providing industry-leading expertise since 1997. Complete is built to be smart and to adapt to the needs of our clients give us a call and see why.
Experienced Property Damage Experts 24/7/365
Expert Witness Services
When you need competent and experienced expert witness services for resolving insurance claims disputes, call Team Complete.
Our decades of experience working in the field means we have the knowledge to provide thorough documentation and testimony.
Learn More about Team Complete and Insurance Claims Appraisal