The challenges associated with land use can make or break successful development before the first shovel touches the Earth. Careful planning and attention to the specifics of an individual site may be the most important part of the construction of our built environment.
As a floodplain manager often we are tasked with determining the natural flow of water on and through plats, either being developed or post-development. In addition to soil characteristics, slope, and wetlands, there are challenges regarding suitability, density, and type of development.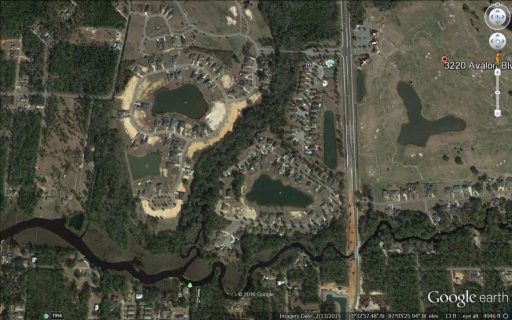 In many occasions, small changes to a development can have major consequences, including flooding, soil instability, and foundation or settlement damages. Methods of ingress and egress can also become challenges as property owners strive to maintain their land-use rights. Complete is often tasked with understanding the codes and requirements for construction when development does not go as planned.
More About Land Use from Team Complete