Complete has several licensed and experienced drone or SUAS (small unmanned aerial system) remote pilots among our employees. Many of our experts are cross trained and we believe that having the ability to put a drone in the air gives our inspection teams another tremendously useful tool. Situational awareness and safety are two of the key benefits of the use of remote sensing. In addition to safety we found the drones to be especially helpful immediately after a storm gathering ground truth data. We have a number of different drones for multiple uses but our go to is the Mavic series of drones by DJI.
Complete has several thermographers having been trained by the ITC a division of FLIR. We used both handheld equipment and drone based platforms for critical IR images. Drone mounted thermal imaging has changed the roofing industry allowing better and faster diagnosis of water in roof systems than ever.
International Code Council Plans Examiners
Our team employs code experts with the credentials and the time in the classroom to prove it. The building code is an evolving set of documents and in this case words do matter. Gathering both the the word and the understanding of the application of the the building code is critical to construction and building claims forensics.
Certified Consulting Meteorologists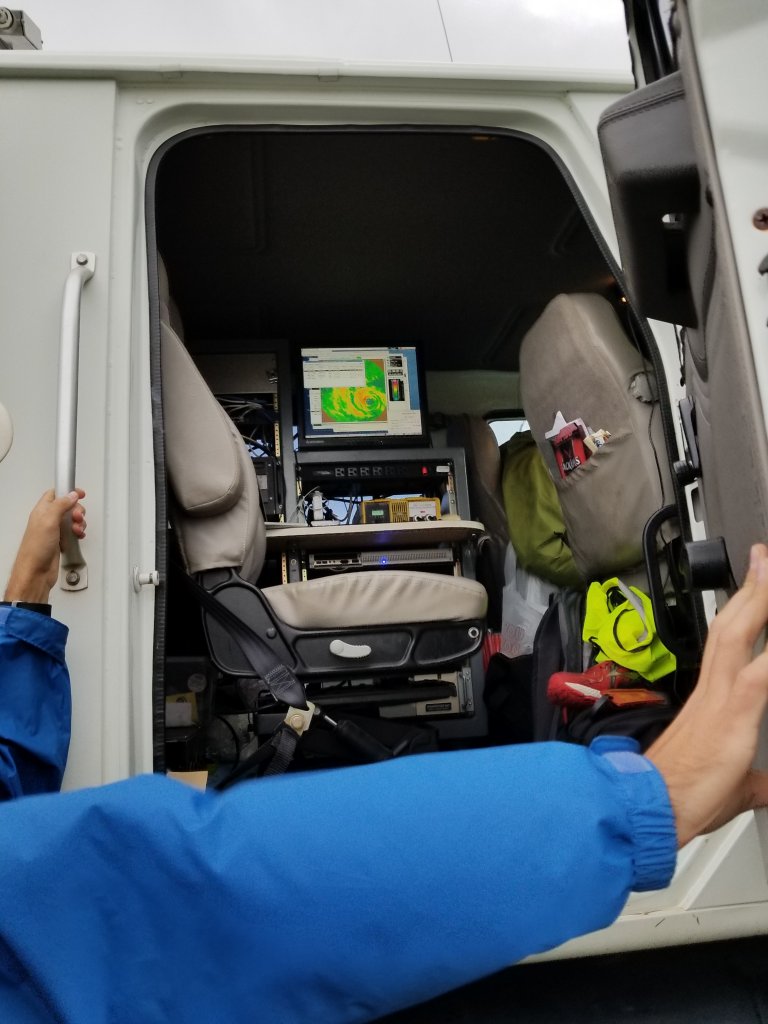 Complete employs their own Certified Consulting Meteorologists to study the weather presented to us in our files. Our access to landfalling hurricanes both before and after events allows us to fully and more deeply understand the effect of wind and water on the built environment. Our staff CCM certified consulting meteorologists has studied the weather from every continent over 25 years. John Minor from our team has been a standard with the Florida Coastal Monitoring Program for more than a decade and dozens of storms.
Certified General Contractors Class A Unlimited
Engineers FL PE
Flood Plain Managers
FAA 107 Remote Pilots
Thermographers
ICC Code Plans Examiners
These licenses and the skills behind them allow us to take our clients' great concerns and apply known and accepted cost analysis and scope review. We chase down the small details that justify accurate cost estimates and understandable scopes.