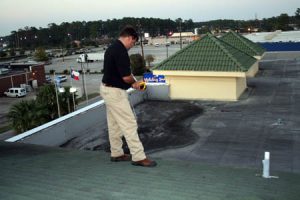 Complete uses reproducible methods and national recognized standards in our forensic review of property damages to win our cases, our appraisal our meditations for our clients.
We were voir dired experts for the La. State Supreme Court "Shaw v Arcadia" case. This case is a leader in the understanding of the New Homebuyers Warranty Act of Louisiana -this verdict that relied on our testimony. In addition we have several other large loss trial experiences on hurricane wind and flood losses in Santa Rosa and Escambia Counties.
Attorneys and their clients often need expert witness services to prove their case we have the experience to do just that. Over the years, Complete has served as a valuable resource to lawyers during litigation and pre suit involving building construction defects or damages caused by fire, flood, wind, hail or other acts of nature. In this capacity, it is our responsibility to assess property damage, create detailed reports analyzing the causes of the loss, and present our findings concisely and clearly.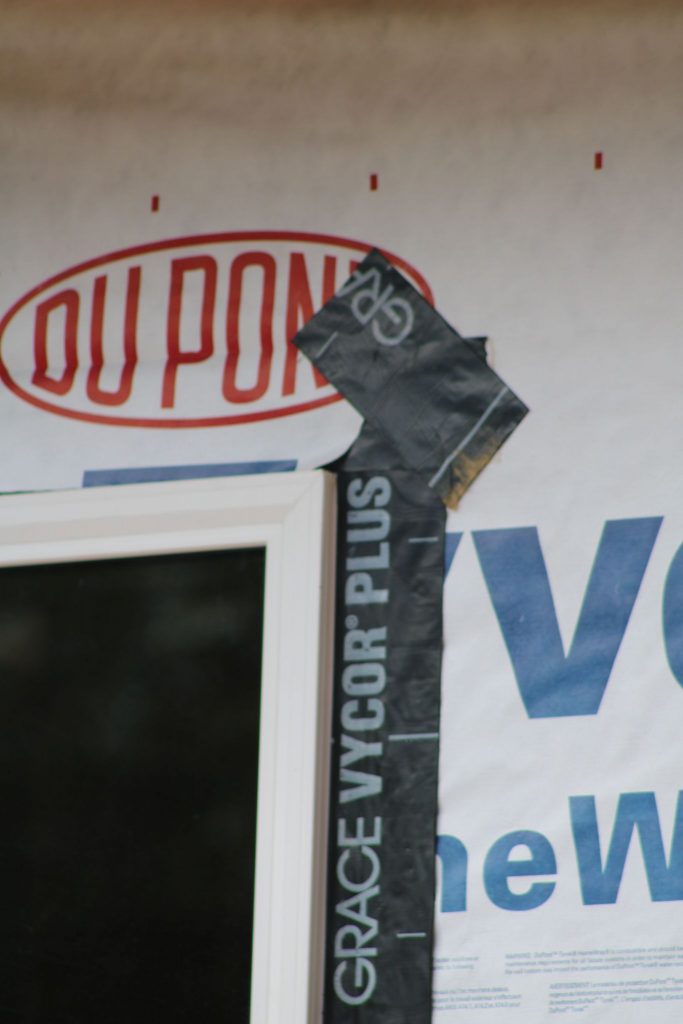 In every case, no matter who we are working with, our end goal is to use our expertise in the fields of construction and engineering to provide forensic reports to allow for a better understanding of the facts so that the parties or the finder of fact may resolve commercial and residential damage disputes. In expert witness cases, Complete works with the lawyers, contractors, other engineers and specialists involved to generate a report based on the damages to the property.
With our experience and expertise in using the latest in diagnostic equipment, we can perform a detailed survey of the property to help determine the cause of the loss and the associated values. We are capable of providing for very large and complex assignments
Contact our office today to discuss your expert witness needs with a member of our team and run a conflict check.