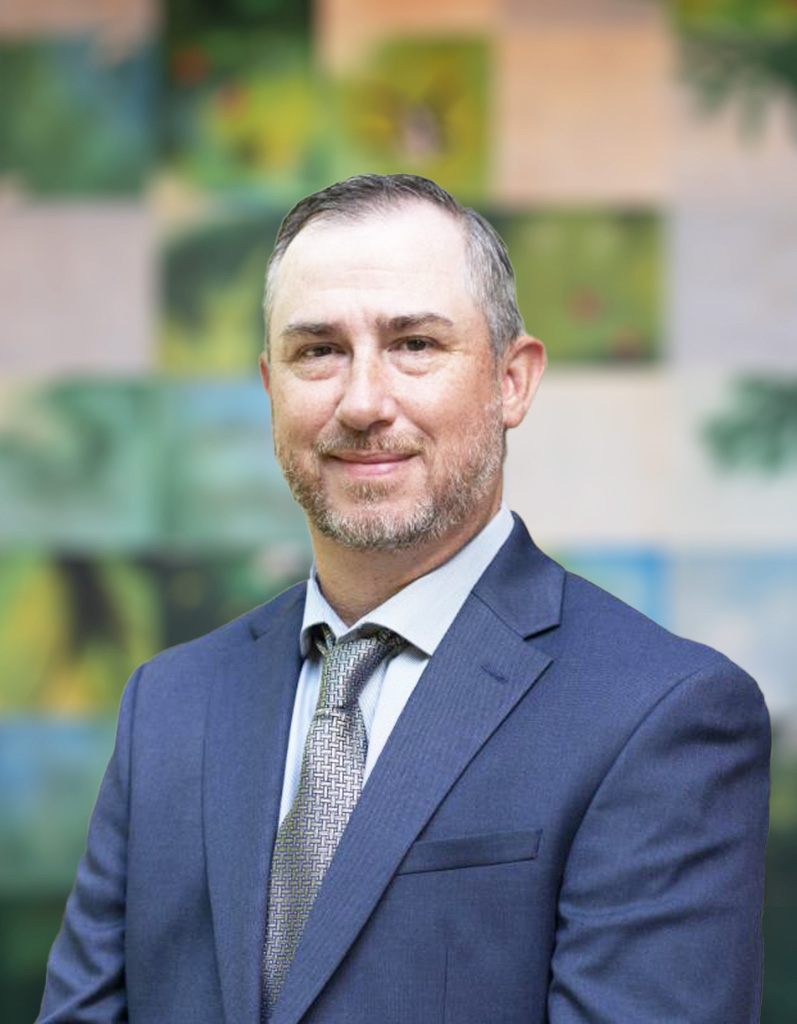 Mike Sico
Chief Operating Officer
Mike Sico, Certified General Contractor, Certified Floodplain Manager, joined Complete in 2019 and has plenty of history working with John Minor and others from our team on previous projects. Originally working out of our Houston office, Mike is very familiar with our Texas market and has inspected, written, and helped to resolve hundreds of claims for everything from hail-damaged school districts to Hurricane Harvey homeowner claims on the Gulf Coast.
Mike made the move east in 2021 and now manages the team from our home office in beautiful Downtown Pensacola. In addition to WIND Appraiser and Umpire certifications, Mr. Sico is also a FLIR licensed thermographer and FAA 107 certified drone pilot.
Mike is a native of Maine but has lived in Texas for most of the last decade. In his spare time, he enjoys playing golf and spending time with his wife. As you might expect from a "New Englander," you can find Mike wearing Red Sox and Patriots colors when he isn't wearing Complete gear.
Mike specializes in inspecting, writing, and managing claims and has plenty of experience doing so while working for his cousin and industry friend of Complete, Don Staples of Staples Consulting Group. He engages clients and helps them through the process of successful resolution of difficult property damage claims in our role as building consultants and alternative dispute resolution specialists.