Aerial survey by Team Complete – Hail damage assessment, Amarillo Independent School District
Municipal/FEMA Project Estimators
Complete is a licensed engineering, general contracting, construction consulting, and appraisal/umpire claims firm serving the United States from its home office in Pensacola, Florida.
The extensive practical construction experience is a major distinguishing factor between Complete and other Public Adjusters/cost estimation resources. This regularly results in Complete providing better, more fully developed and more accurate appraisals of reconstruction costs.
Independent Cost Determinations by Team Complete
We help to solve difficult cost and scope challenges for Public Assistance (PA) grant program applicants. We provide an independent cost determination for the restoration of your approved scope of damage, so you do not have to rely solely on FEMA's estimate of cost (and we provide full documentation to back up our cost estimates).
Our group has depth in the study of the costs of restoration of the built environment following hurricanes or widespread flooding.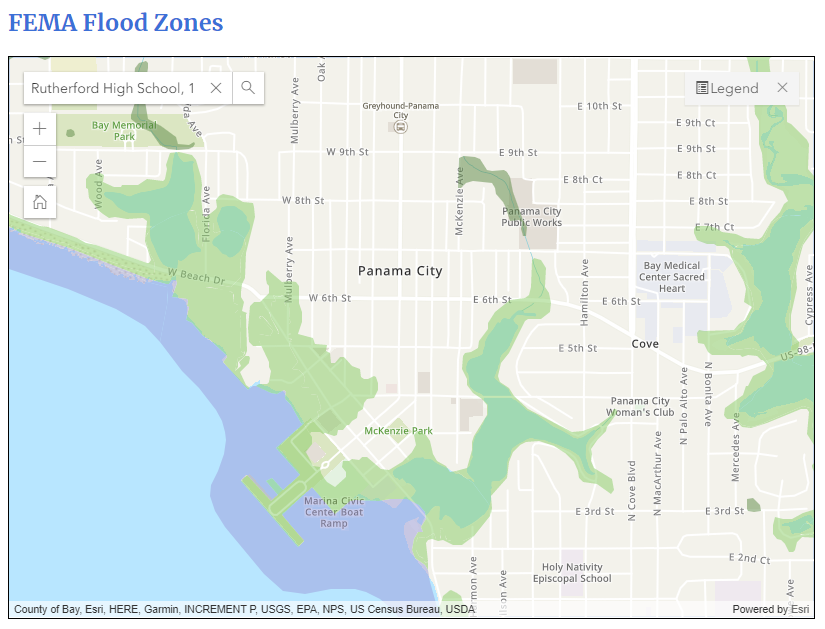 Team Complete Licenses
Certified General Contractors Class A Unlimited
Engineers FL PE
Flood Plain Managers
FAA 107 Remote Pilots
Thermographers
ICC Code Plans Examiners
These licenses and the skills behind them allow us to take our clients' great concerns and apply known and accepted cost analysis and scope review. We chase down the small details that justify accurate cost estimates and understandable scopes.
Specializing in Computation of Values for FEMA 428 Project Worksheets
Our specific specialty is the computation of values for 428 Project Worksheets (and other PWs) broken out by:
Like-Kind and Quality Reconstruction Costs
Updated Codes and Standards Costs
Mitigation Elements Costs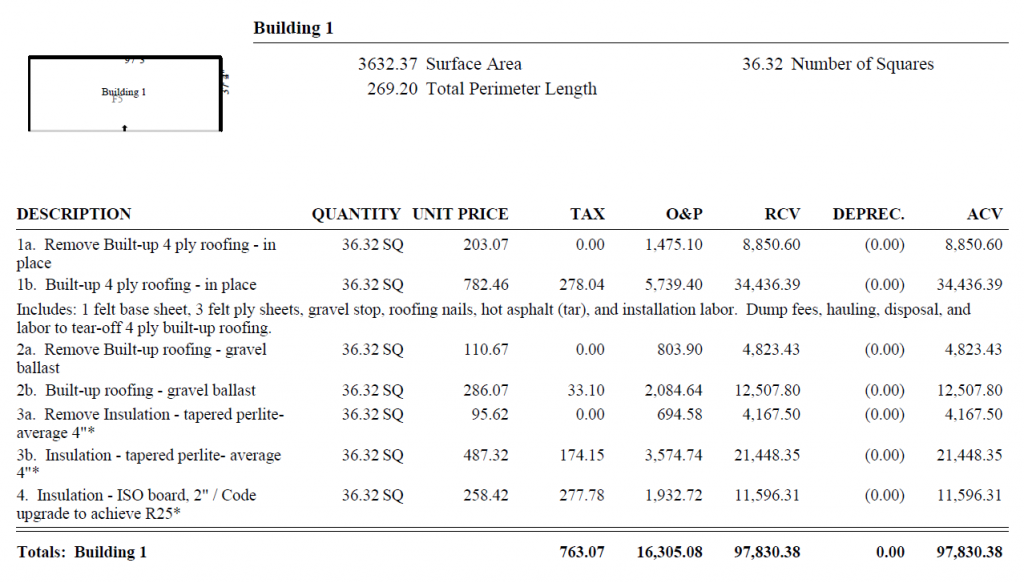 Our line-item estimating is based on years of experience by our team of subject matters experts. We run site and pipe values, bridges and roadways and many, many buildings. Our methodology for cost determination is open and is based on real incurred costs as an objective basis for real-world values. Understanding these costs and getting expectations correct up front serves the contractors doing the work, the engineers designing and managing the construction and the public.