Smart remote sensing technologies used by our Meteorologists, Engineers, General Contractors and Floodplain Managers are a hallmark of our Team and set our clients ahead.
Hurricane Research and Property Damage Assessment
Our research endeavors have had us at the site of nearly every land-falling hurricane to hit the Southeast over the last decade. We have been studying and reporting on the effects of weather our entire careers and continue to be at the leading edge of hurricane research. This area of scientific study not only helps us in understanding our built environment and the real effects of wind and surge following a hurricane, but also allows us to provide real facts to our clients.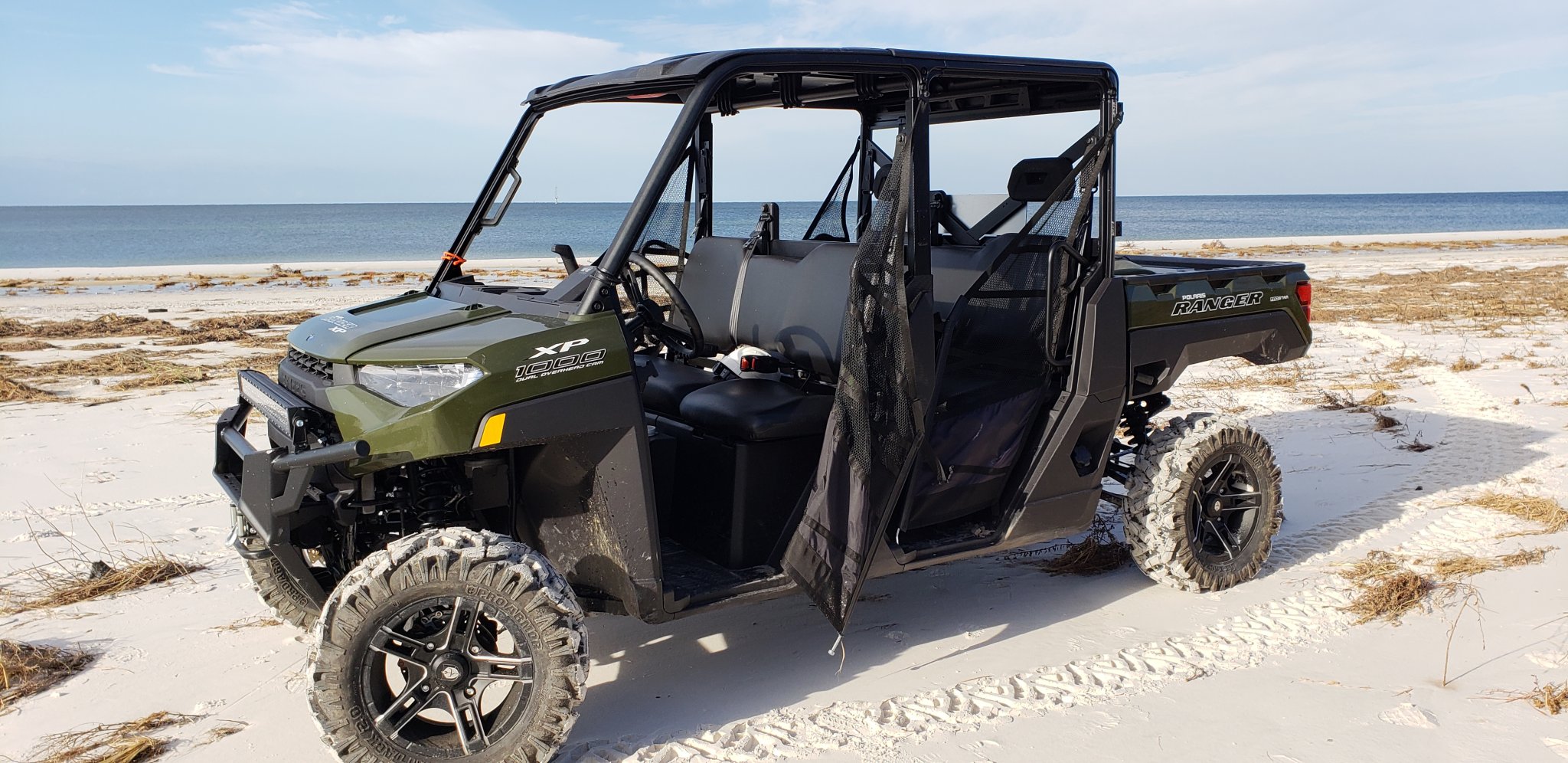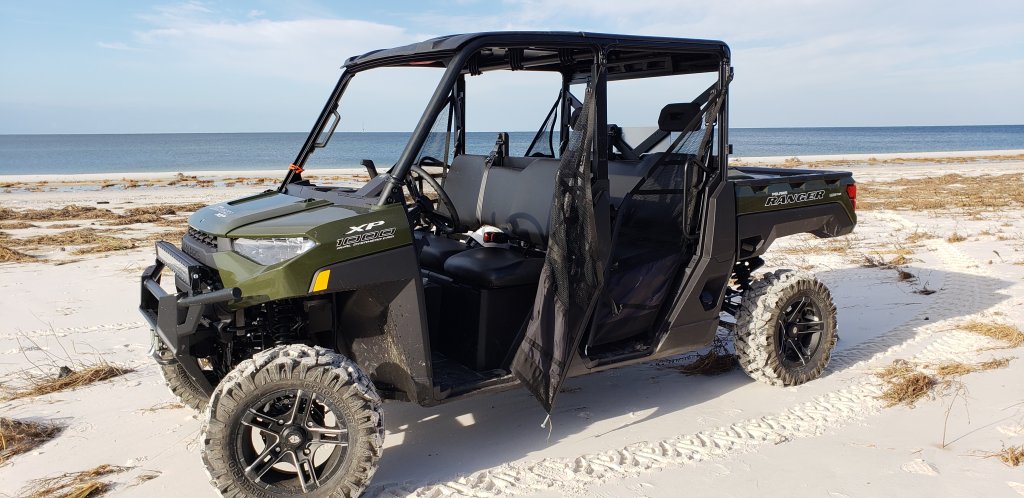 Our forward people will typically be as close to the landfall as we can practically manage. In Hurricane Michael, we used the Mexico Beach boat ramp within days of the storm. Our drones then took to the air and our teams fanned out on our side-by-sides and 4×4's. We collected high water marks contemporaneous to the USGS and cataloged wind damage above the flood line.
We brought floodplain managers, meteorologists, structural engineers and general contractors and supported them with in-field temporary housing, generators and a fleet of drones. Our team from Mexico Beach then ran the data in a hard drive out to our Pensacola office for fast internet up-link and review.