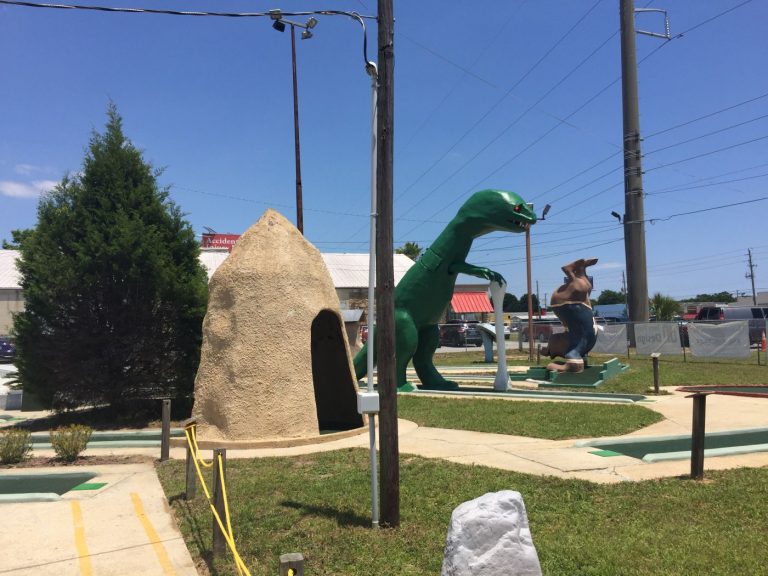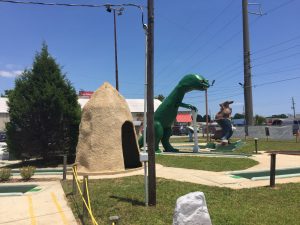 Those of you who know the guys at Complete may know that we take the game of golf pretty seriously. President John Minor is an avid golfer and current member at Pensacola Country Club and Project Manager Matt Miller is a former PGA intern and entry level golf professional. When Marty Stanovich, Executive Director of The First Tee of Northwest Florida and longtime friend of John Minor, approached Complete with the proposition of serving as the General Contractor on a project which would give the organization its first permanent home, the decision was an easy one. The opportunity to help a local organization built around its "Nine Core Values" and our beloved game of golf was one we were not going to pass up.
Back in early May of 2016, the property was purchased with funding from Impact 100, a local organization of women who work to provide grants to nonprofit organizations, as well as Pensacola's "golf royalty" which consists of current and former PGA Tour golfers Bubba Watson, Joe Durant, and Jerry Pate. Once the funds were raised to purchase the property, work began to restore a once-thriving Pensacola staple known simply by locals as "the old goofy golf." The buildings, statues, and concrete framed mini-golf holes remained structurally intact, but there was much dirty work to be done, and Complete got to work immediately by gutting all the carpet, scraping up the sub-floor, deep cleaning bathrooms and countertops, pressure washing of the exterior, and clearing of bushes, weeds, and vines to get the place in working shape.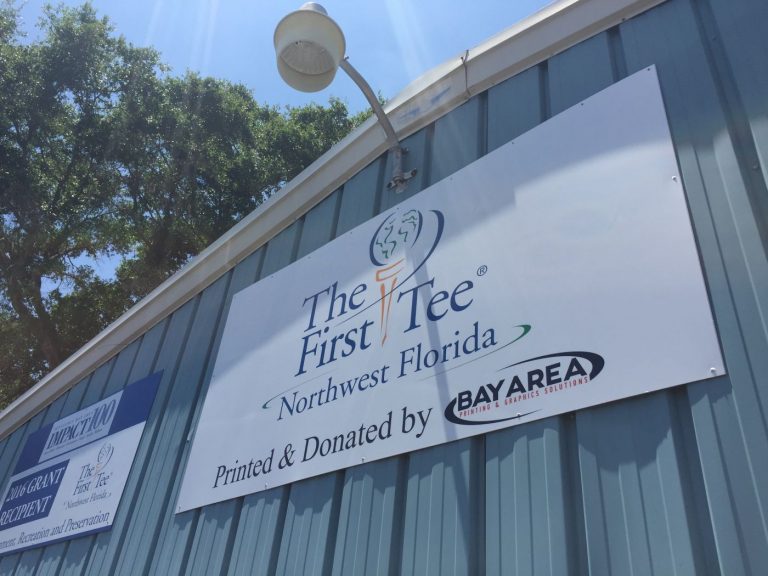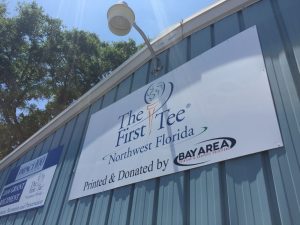 Marty has done a first-class job using all possible resources to piece each aspect of the project together, and the help came from all areas of the community, with students and friends painting the mini-golf statues, donation of signage from a local vendor, implementation of an honor garden by a local Eagle Scout, and design of the golf practice area from nationally acclaimed golf course and landscape architects Jerry Pate Design. The final product is not yet realized but Complete will certainly see it through to completion. This project is especially meaningful to our team as we not only have a passion for the game of golf but for our local community and for the kids who will emerge from this program as future leaders. There are 9 core values taught to each student at The First Tee, and a few key values that we specifically identify within our work endeavors are Integrity, Responsibility, and Judgment.
Just as The First Tee teaches a young golfer how to use judgment when assessing whether a golf ball is deemed to be "unplayable" or not, we must do the same when it comes to evaluating property damage. Complete takes pride in the ability to accurately and consistently use judgement, and to do so with "Integrity" and "Responsibility."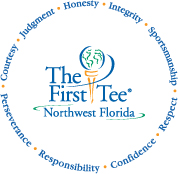 Surely, we can all learn something from The First Tee. We are certainly proud to have played a key role in such a meaningful project.