What is a Structural Integrity Reserve Study?
A Structural Integrity Reserve Study (SIRS) is a newly developed form of reserve study, required by Florida Statue SB 4D that is designed to ensure that Condo Owners Associations are reserving funds for the long term maintenance and necessary replacement of critical structural elements in their buildings. This act is similar in many ways to other standards including the Miami/ Dade 40 year recertification that has been mandatory in S. Florida for many years. SB4D however adds teeth to the rule and enforces early funding and enforcement attributes while also taking the law state wide.
The 8 structural elements that are identified in this study must be separately accounted for in the reserve study. Funds for repairs can not be waived by agreement or vote of the board and must be collected according to the schedule for replacement. The funds can only be used for that specific named purpose and are not able to be pooled.
8 Elements That Make Up SIRS
Roof
Structural Systems
Fireproofing & Fire Safety
Exterior Painting & Water Proofing
Plumbing
Electrical Systems
Windows & Exterior Doors
Other elements over $10,000 that have an impact on the structural integrity of the building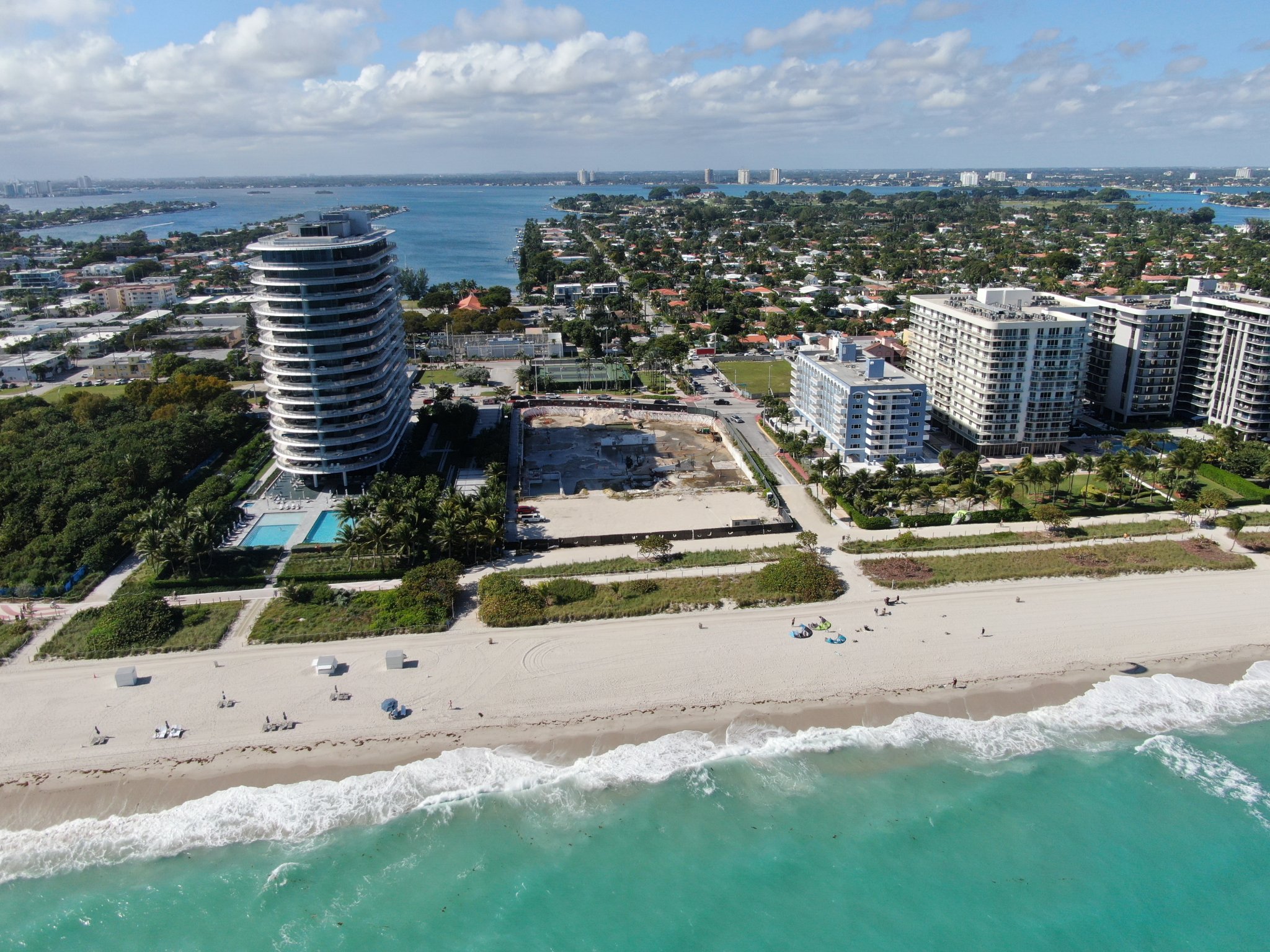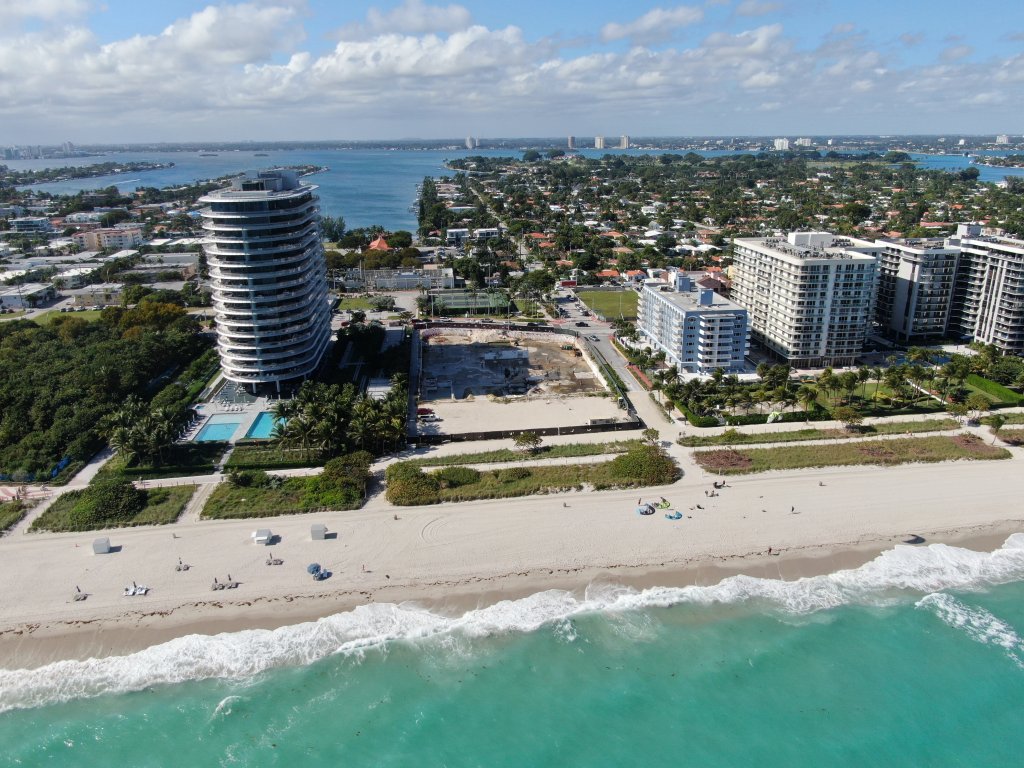 Structural Integrity Reserve Studies
Condos (FL Statute 718) and Co-ops (FL Statute 719) 3 stories and greater must comply with the new standard laid out in the condo safety bill, signed into effect by Governor Ron DeSantis on May 26, 2022, by December 31, 2024 in order to remain in compliance. The Building Code Official in each county and municipality will have the initial responsibility of coordinating compliance as inspection reports are to be submitted to the BCO in addition to the Home Owners Association.
These studies will be required initially 30 years after the certificate of occupancy is first issued and then every 10 years in order to remain in compliance.
How do I stay fully funded and in compliance?
In order to stay fully funded the funding schedule laid out in the reserve study must be followed and the appropriated funds must be accounted for. This may not mean that the entire projected funds laid out in the reserve study must be accounted for every year.
Fully Funded = Meeting Reserve Funding Schedule
Important Dates And Deadlines To Remember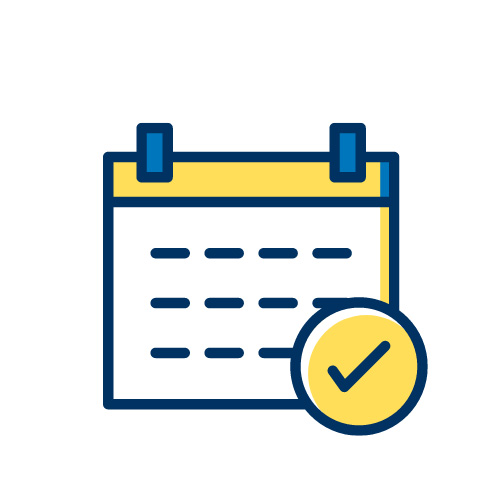 December 31, 2024– Structural Integrity Reserve Studies (SIRS) must be completed in order to remain in compliance.
Turn Over Package Deadline(s) apply to post-turnover condo properties with certificates of occupancy prior to 1992. Pre-turnover properties will be required to conduct a:
Structural Integrity Reserve Study
Milestone Phase 1 Inspection Report
prior to turnover.
Decades of experience provide our on-staff Professional Engineers the skills to conduct Phase 1 and 2 Milestone Inspections and our General Contractors and CAMS know Structural Integrity Reserve Studies.
Hire the experience of our team to support yours to navigate this process while ensuring that your association fulfills its statutory funding requirements and gets ahead. If this work is done efficiently and properly your building can win, can get ahead and can be an asset to the families she serves.
James Coil, PE, Mechanical Engineer | Jim Aronsohn, PE, Structural Engineer
John Minor, CGC, Certified General Contractor | James "JB" Burnes, CAM, Community Association Manager
Structural and Mechanical Professional Engineers – experience in the design, construction, maintenance of all major building systems including and beyond the SIRS requirements.
Commercial General Contractor – with 28 years of experience in Multi-unit residential buildings
Community Association Manager – with experience in capital budget planning and finances.
On staff Inspection Team – Unmanned Aerial Systems (UAS) & Drones, thermal imaging, water detection, and pipe inspection.

Our Complete Team of licensed professionals are here to move your Structural Integrity Reserve Study (SIRS) forward
Florida Building Safety Act
Complete also is fully licensed to conduct your required structural recertification inspections CLICK HERE TO LEARN MORE
Team Complete has a proven history of providing industry-leading expertise for clients in South Florida and the Gulf Coast including areas of Punta Gorda, Miami, Pompano Beach, Palm Beach, Naples and Port Charlotte