What is the Team Complete Process?
Our goal is to give the board a complete analysis of the state of their facilities, a detailed inventory of components and systems with the expected remaining life, along with a Reserve Study financial analysis of expected expenses, timing, and a multi-year funding plan.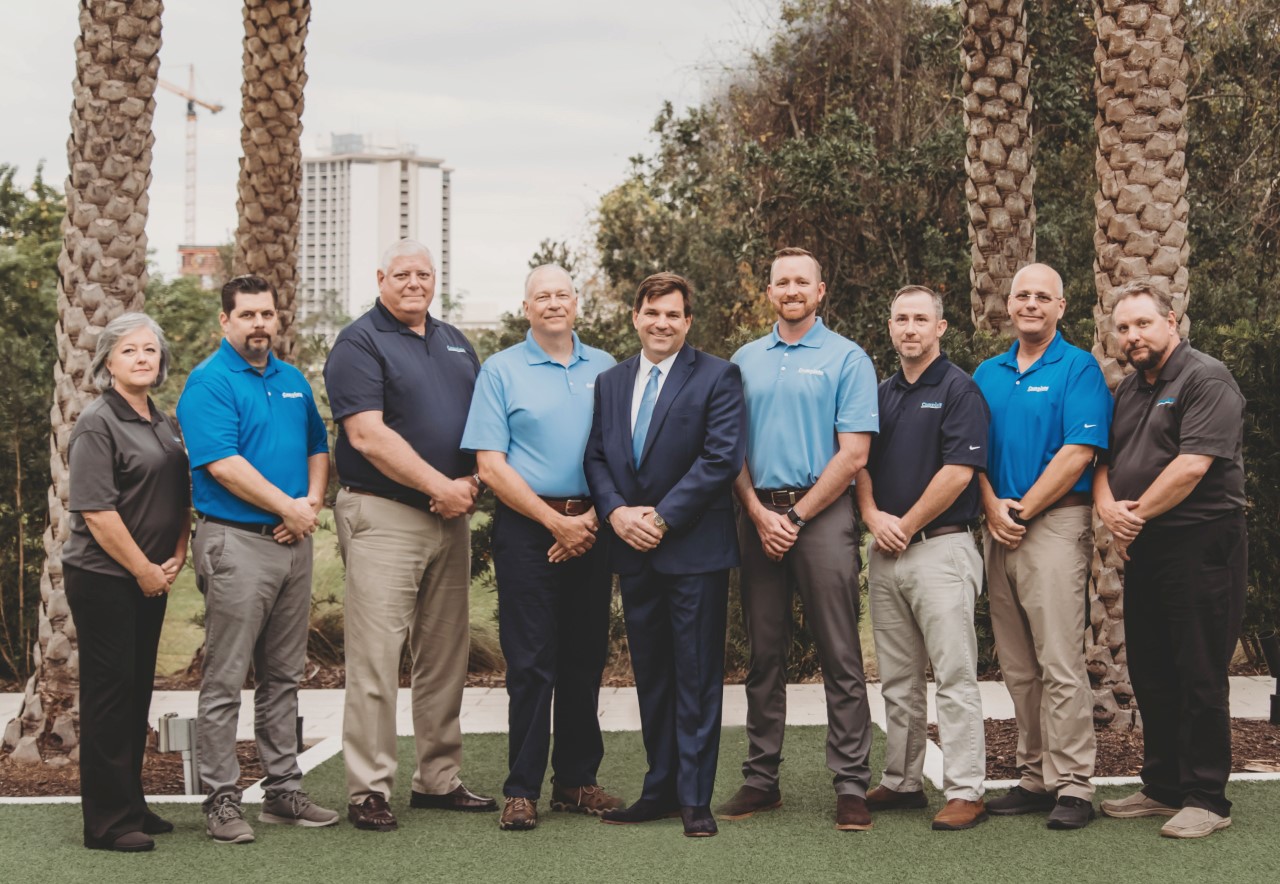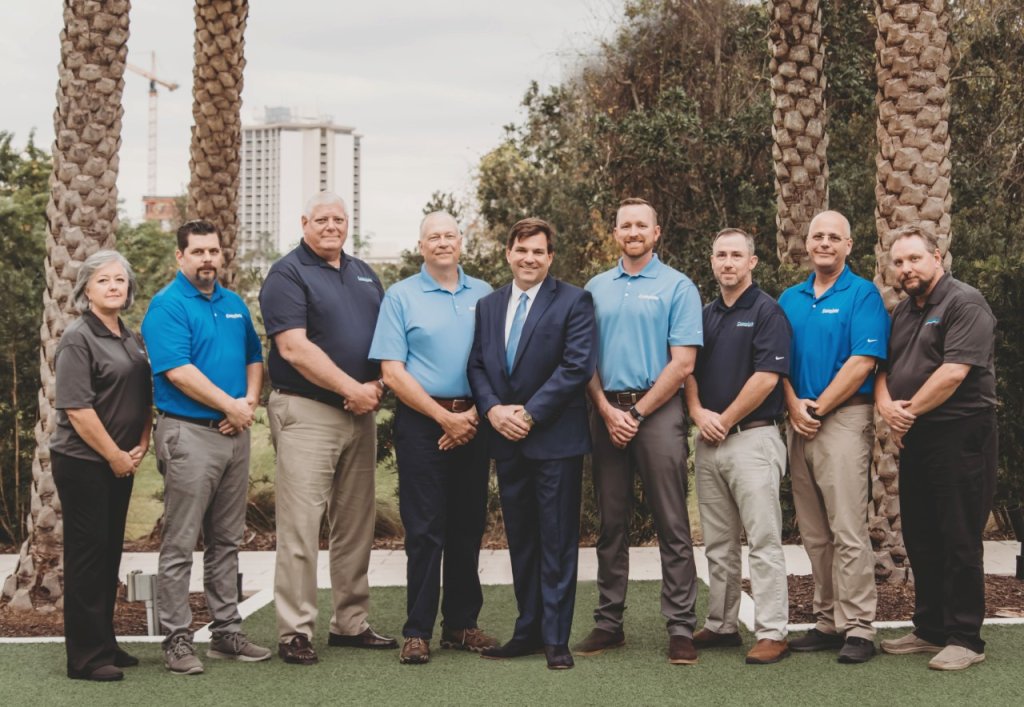 Communications with the BoD to define the scope, goals, and objectives of the SIRS

Full scope of work and component inventory

SIRS Components
Additional components to be included such as HVAC Systems.
Investigation beyond SIRS minimum visual study
Areas of immediate concern

Review of the existing reserve funding status and prior studies to maintain continuity.
Review of maintenance records and interviews with staff
Funding Analysis and Plan to meet anticipated requirements
Use of UAS and Drones along with state-of-the-art software to create a 3-D Model of the Building Exterior and Foundation that accurately captures the current state of the building for analysis and as a historical record.
Detailed visual inspection of all buildings and structures by a Licensed Engineer and an experienced construction estimator.
We include major common HVAC, piping equipment, etc. that will exceed the $10,000 threshold.
We will collect data beyond the visual inspection thermal imaging, and moisture detection equipment on the roof, walls, windows and doors.
Develop the Reserve Study Document

Follow CAI Reserve Study National Standards and Best Practices
Collect an identification, age and inventory of the Building Components and Cladding and major equipment involved in SIRS detailed requirements
Prepare accurate construction estimates using industry standard tools and databases.
Provide transparent capital reserve requirements for future planning.
Our Complete Team of licensed professionals are here to move your Structural Integrity Reserve Study (SIRS) forward
*Call Complete today to see how we can take care of the details so you can get back to taking care of business.*
Condo Safety Act
*Senate Bill 4D signed into law in May 2022*
Complete also is fully licensed to conduct your required structural recertification inspections
Team Complete has a proven history of providing industry-leading expertise for clients in South Florida and the Gulf Coast including areas of Punta Gorda, Miami, Pompano Beach, Palm Beach, Naples and Port Charlotte.