The Complete team concluded an large loss multi million dollar appraisal and expert witness work on an 200,000 square foot cold storage facility located in the valley of extreme southern Texas, neighboring the Mexico border.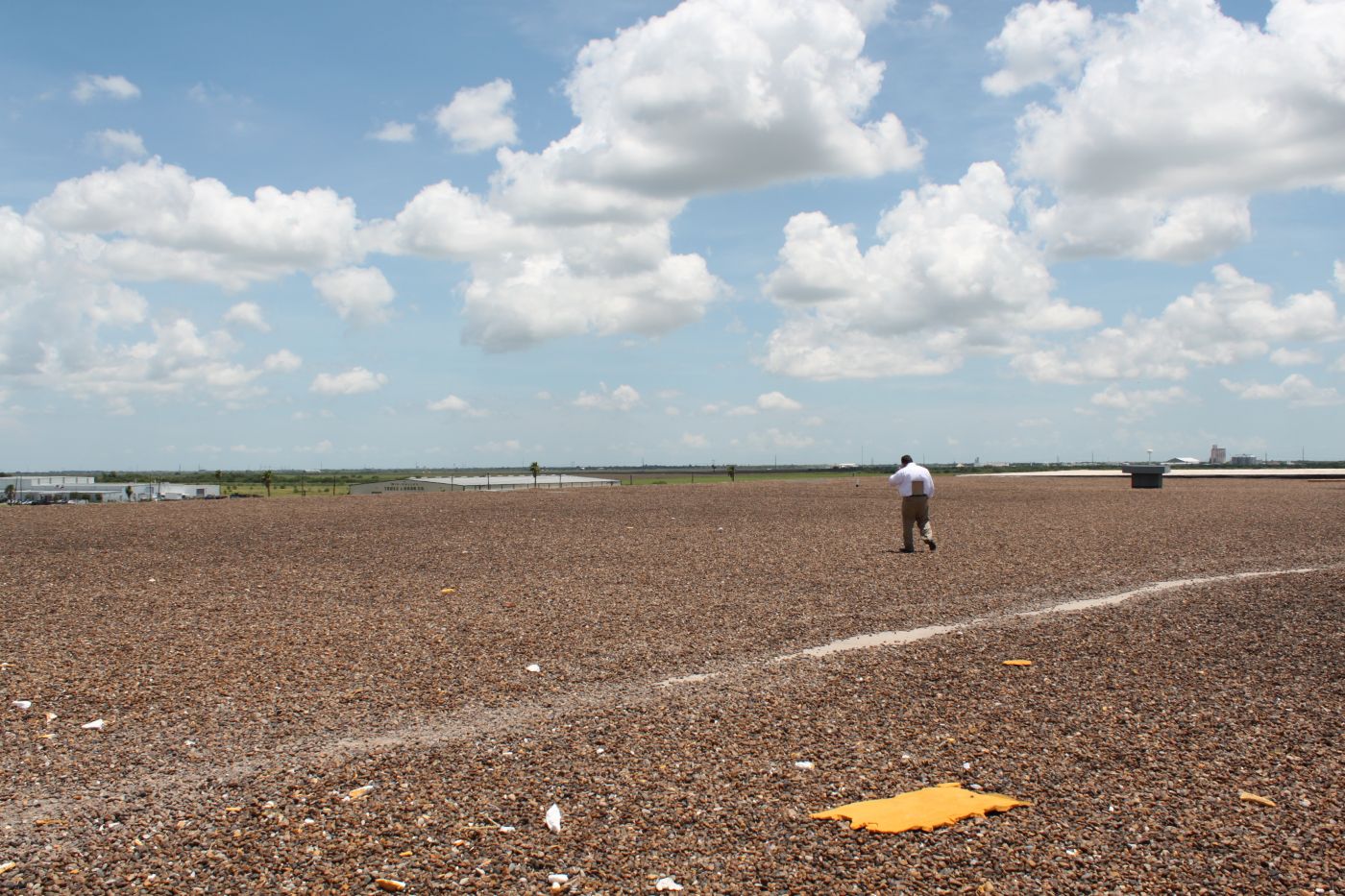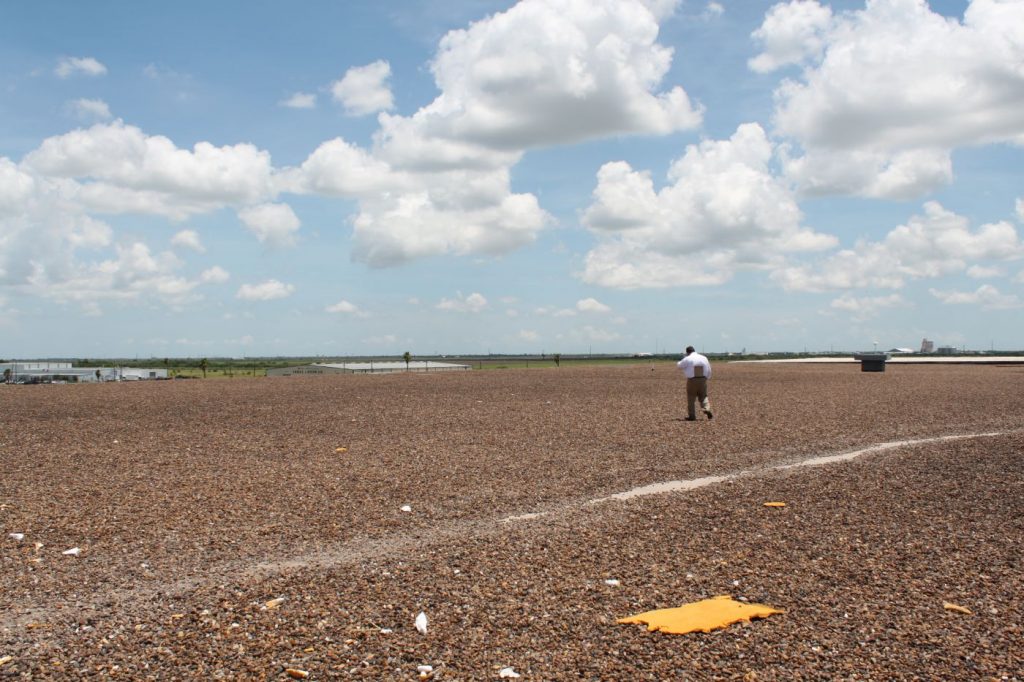 The facility was extensively damaged by wind during Hurricane Dolly, which made landfall as a strong Category 2 storm in July, 2008. During the weeks immediately following Hurricane Dolly, the Harlingen area received an unusual amount of rainfall. Unbeknownst to the owners or employees, that rainwater collected in the previously damaged roof structure and froze, placing excessive stress on the roof. The eventual roof collapse that took place was inevitable. As a result of the collapse, millions of pounds of frozen foods were compromised and millions more had to be relocated to unaffected areas of the storage facility.
The fact that this structure is a cold storage facility made it an extremely complex project from a building sciences perspective. Specific and inherent issues from an inspection and damage documentation standpoint included: the height of the interiors, difficulty accessing the working facility, and the existence of refrigerants that, if disturbed, could be lethal. This project was made even more challenging due to the fact that USDA and OSHA compliance was critical.
The water damage in a refrigeration facility such as this is vapor driven and appears on the building interior in the form of ice. We found areas where this ice had to be removed in order to identify the openings in the building that were caused by wind. The extremely cold temperatures created a tricky work environment for the inspectors and experts and necessitated an innovative approach to processes normally quite simple and methodical.
Following months of diligent examination, coupled with state-of-the-art technology, Complete was able to secure for the client a substantial, fair, and agreeable award from the insurance company. Complete received a letter of appreciation and recommendation from the President/CEO of this company praising the expertise, professionalism and dedication of the Complete Team. Details are available on request as to owner and letter of recommendation.