FAA – UAS Beyond Visual Line of Sight
UPDATE- Tracking the latest changes to FAA - UAS Beyond Visual Line of Sight (BVLOS) Regulations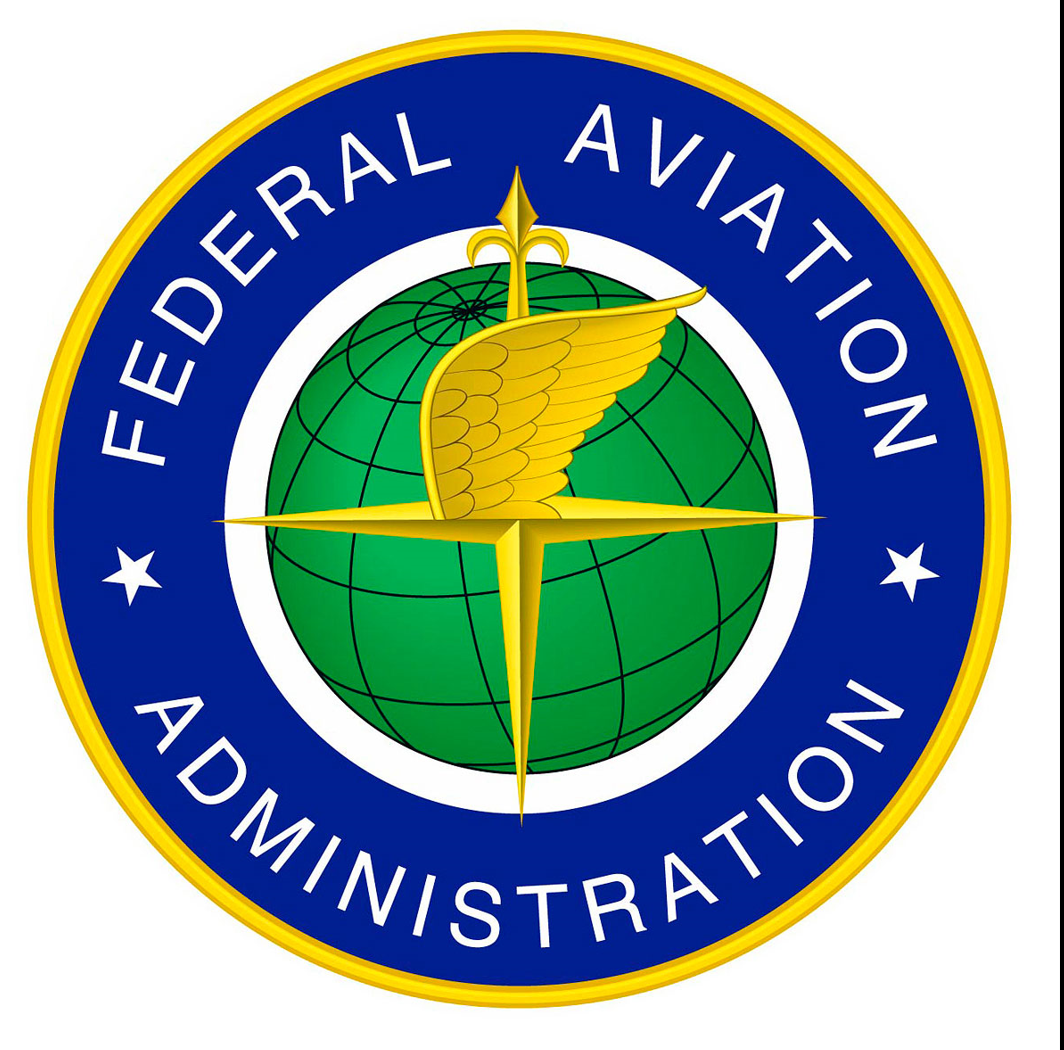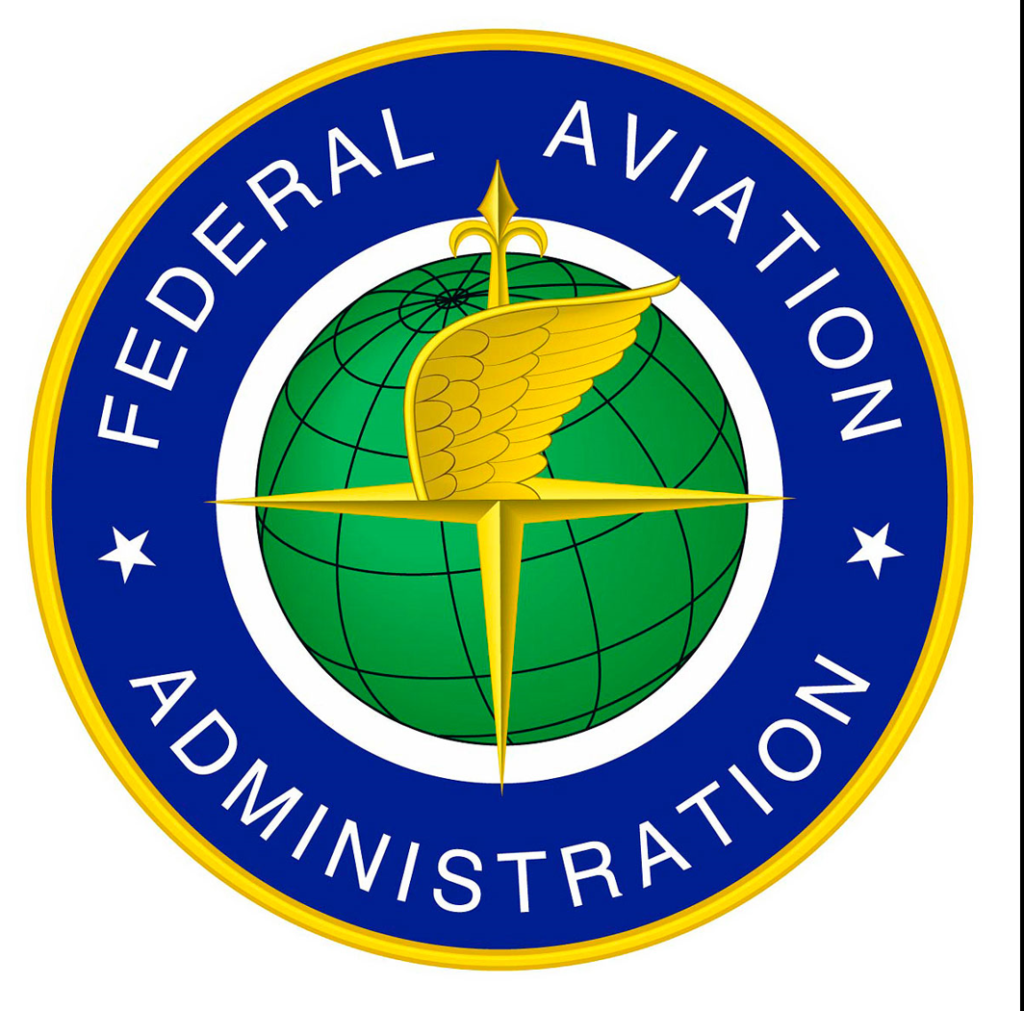 In March of 2022, the Beyond Visual Line of Sight (BVLOS) rule making committee issued a final report on recommendations regarding expanding unmanned aircraft systems (UAS) operations in the areas of linear infrastructure and package delivery.  Following this report the FAA began the comment period for the rulemaking committee, which expired on June 14, 2023. 
The goal of this proposed change is to eventually "safely integrate drones into the National Airspace System rather than set aside separate airspace exclusively for drones", Federal Aviation Administration.
Standardization of the rules regarding BVLOS is the expected outcome of the rule making committee's decision. The FAA has requested public commentary along each stage in this process. The approved petitions will serve as the data sets for each operation type proposed in the original BVLOS final report.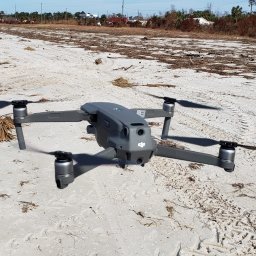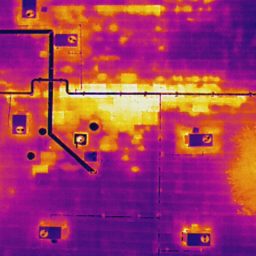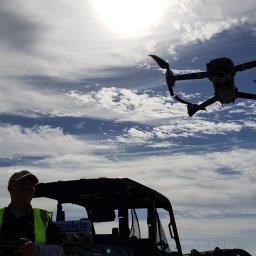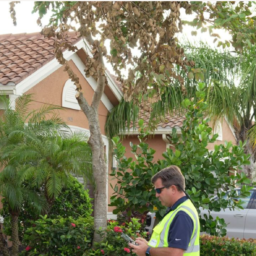 The final ruling is yet to be released on whether the FAA has expanded the UAS BVLOS regulations, but has approved a total of 3 petitions for exemptions and are processing one additional request. 
UAS BVLOS operation active petitions (status)