A one size fits all mandate is not a tailored fit for your association. Allow us to apply our experience, knowledge and creativity to your compliance process. 
Over 25 Years In the Built Environment
In House Estimators and Building Code Experts
On-staff Engineers and CAM
FAA 107 Licensed Drone Pilots
The Florida Building Safety Act
Important key takeaways from the bill
Removed the " 25 percent rule on roofs"
Created Structural Integrity Reserve Studies (SIRS) for all 718 Condos and 719 Co-ops 3 stories or higher 
Removal of the pooled reserves model for the elements of the SIRS
Created Milestone Inspection requirement
Structural Integrity Reserve Studies (SIRS)
A "Structural Integrity Reserve Study" (SIRS) is a study of the reserve funds required for future major repairs and replacement of the common areas based on a visual inspection of the common areas. A structural integrity reserve study may be performed by any person qualified to perform such study.
However, the visual inspection portion of the SIRS must be performed by an engineer licensed under chapter 471 or an architect licensed under chapter 481. 
How do I stay fully funded and compliant?
In order to stay fully funded the funding schedule laid out in the reserve study must be followed and the appropriated funds must be accounted for. This may not mean that the entire projected funds laid out in the reserve study must be accounted for every year.
Fully Funded = Meeting Reserve Funding Schedule
At a minimum, a SIRS must identify the common areas being visually inspected, state the estimated remaining useful life and the estimated replacement cost or deferred maintenance expense of the common areas being visually inspected, and provide a recommended annual reserve amount that achieves the estimated replacement cost or deferred maintenance expense of each common area being visually inspected by the end of the estimated remaining useful life of each common area.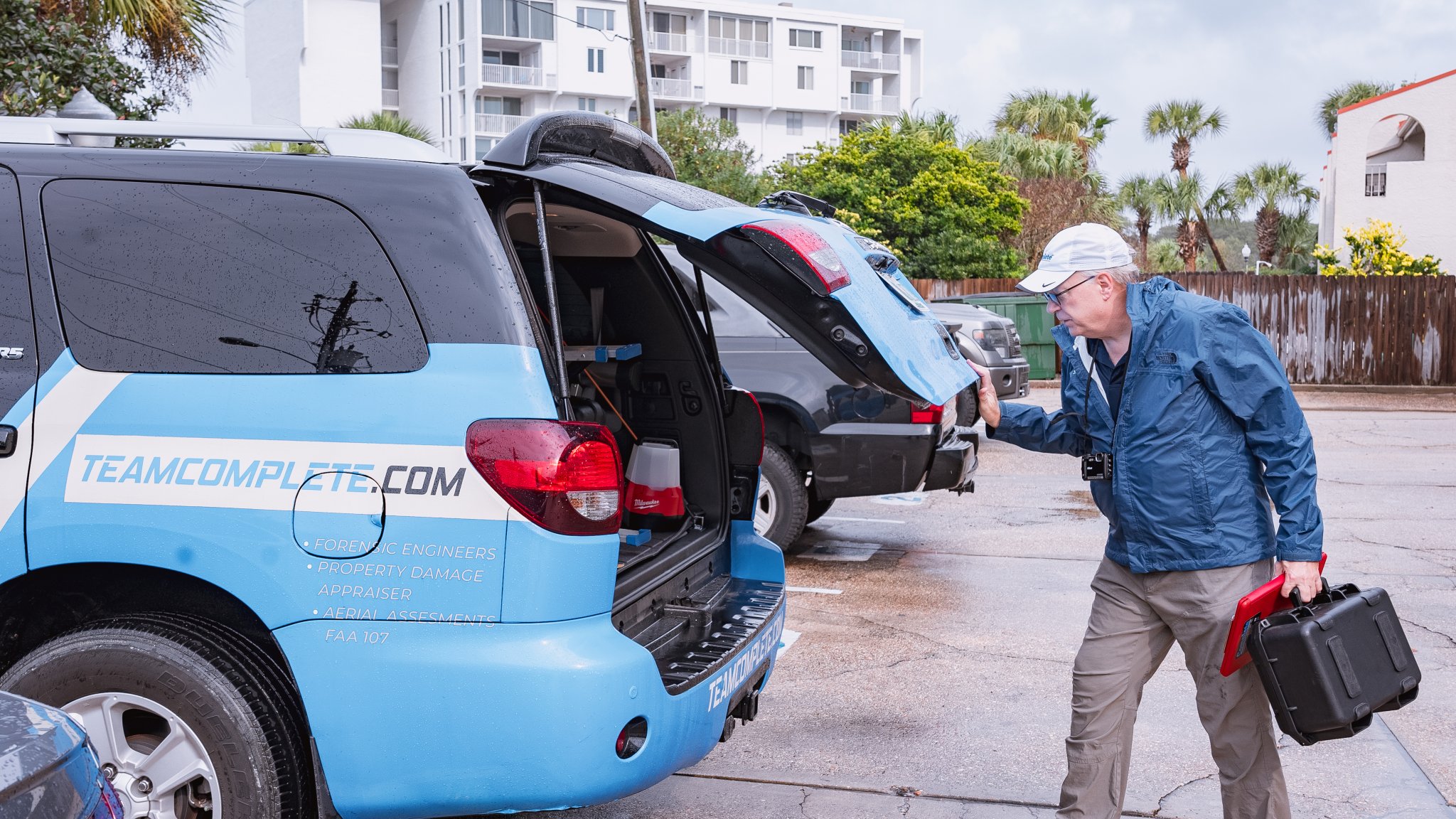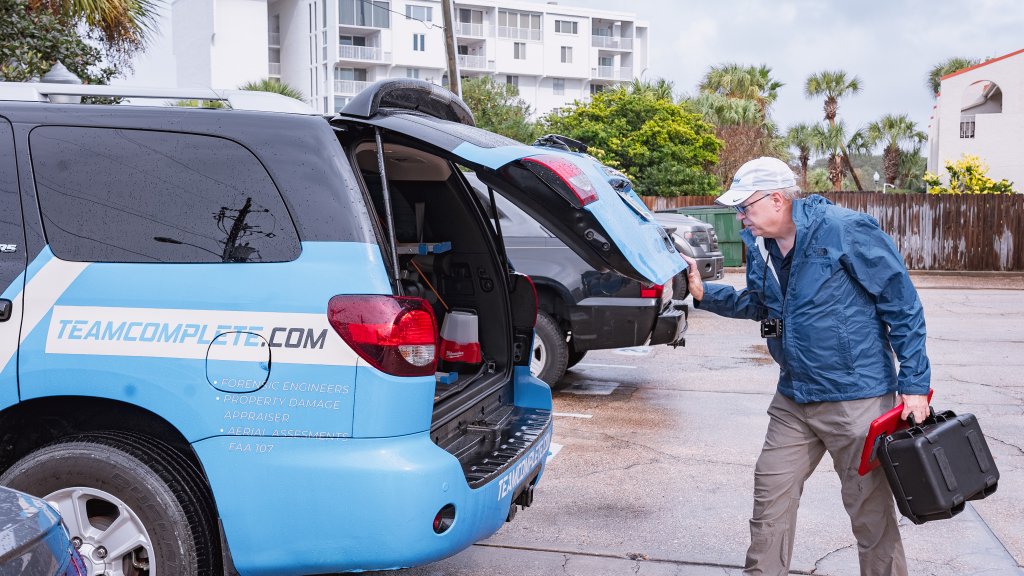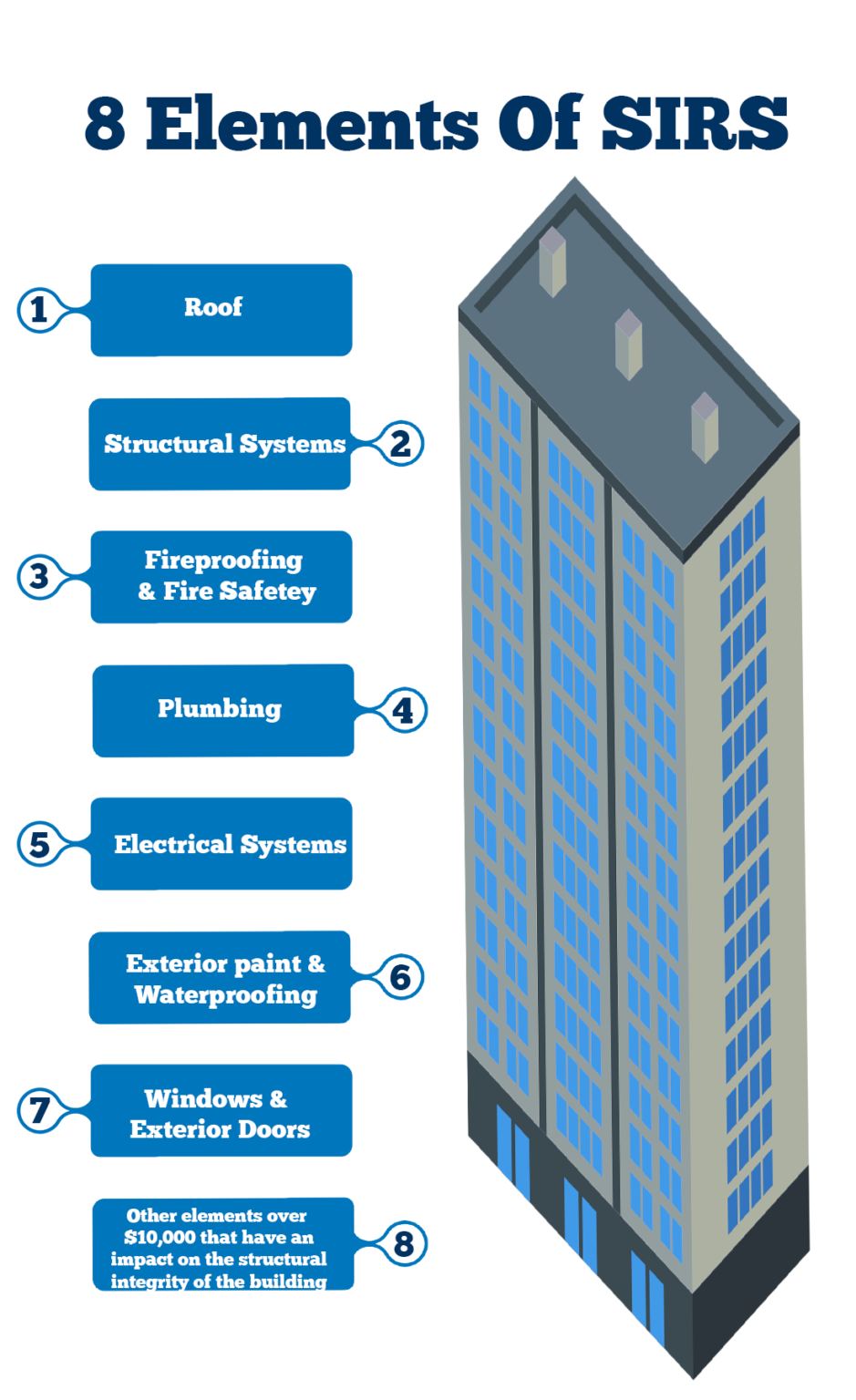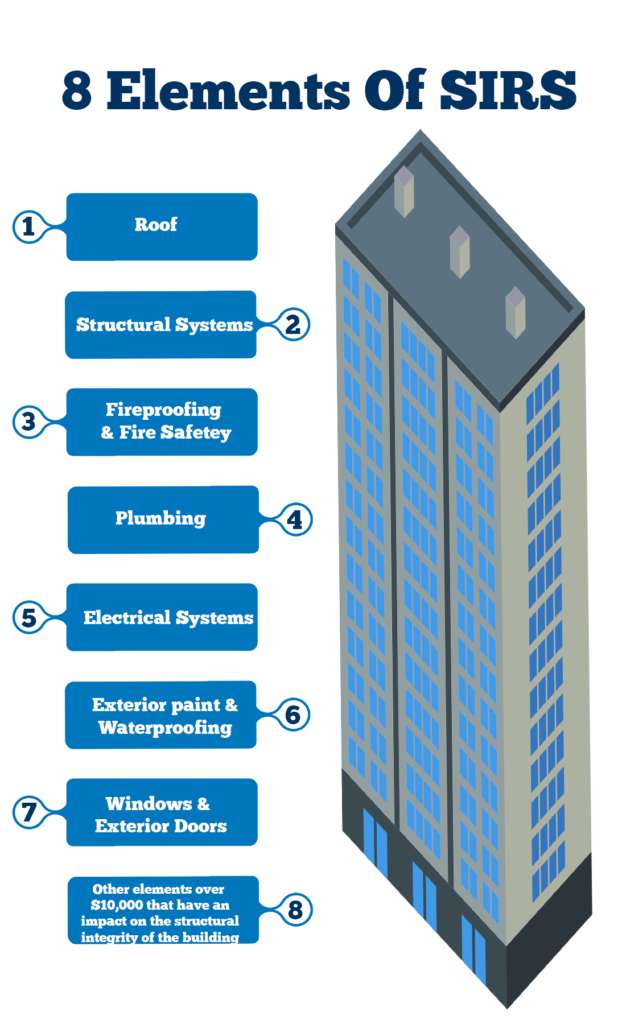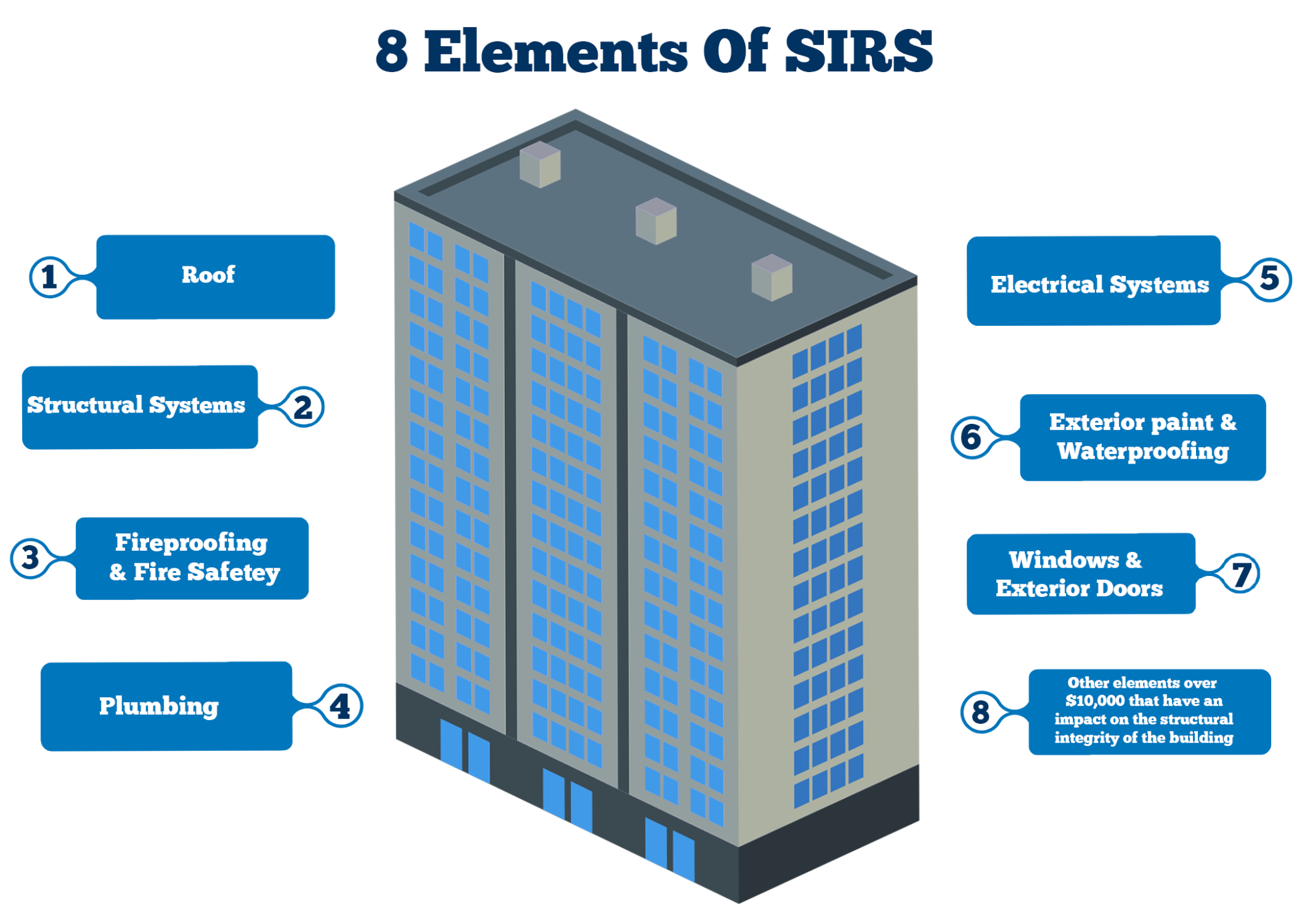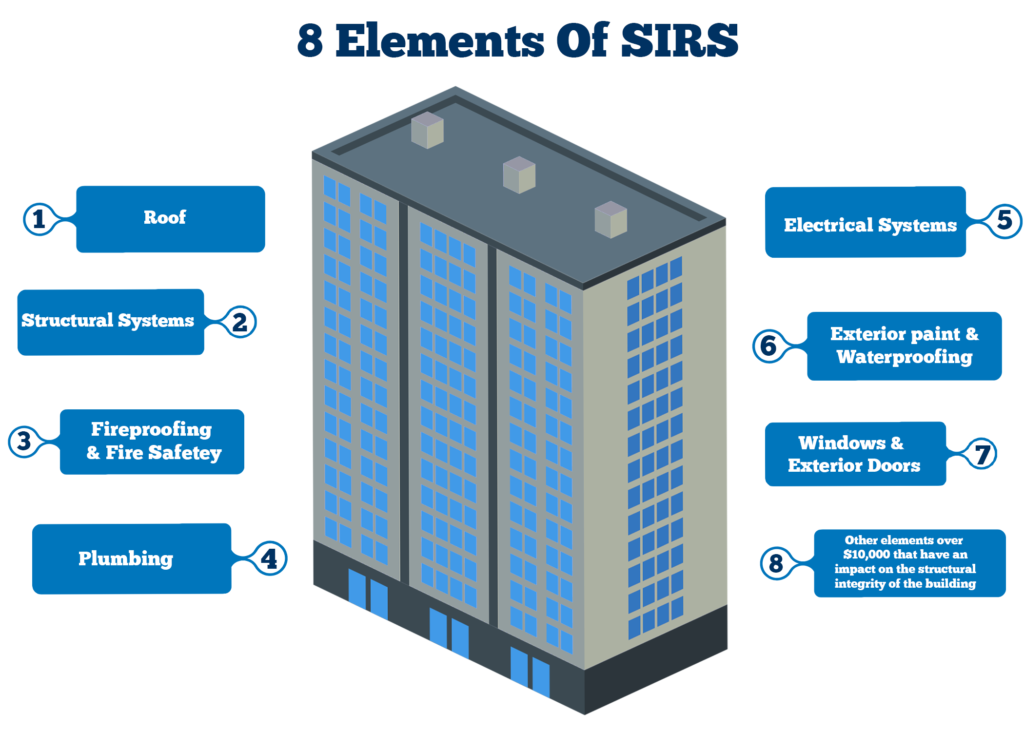 A "Milestone inspection" is a structural inspection of a building, including an inspection of load-bearing walls and the primary structural members and primary structural systems as those terms are defined in s. 627.706, by a licensed architect or engineer authorized to practice in this state for the purposes of attesting to the life safety and adequacy of the structural components of the building and, to the extent reasonably possible, determining the general structural condition of the building as it affects the safety of such building, including a determination of any necessary maintenance, repair, or replacement of any structural component of the building.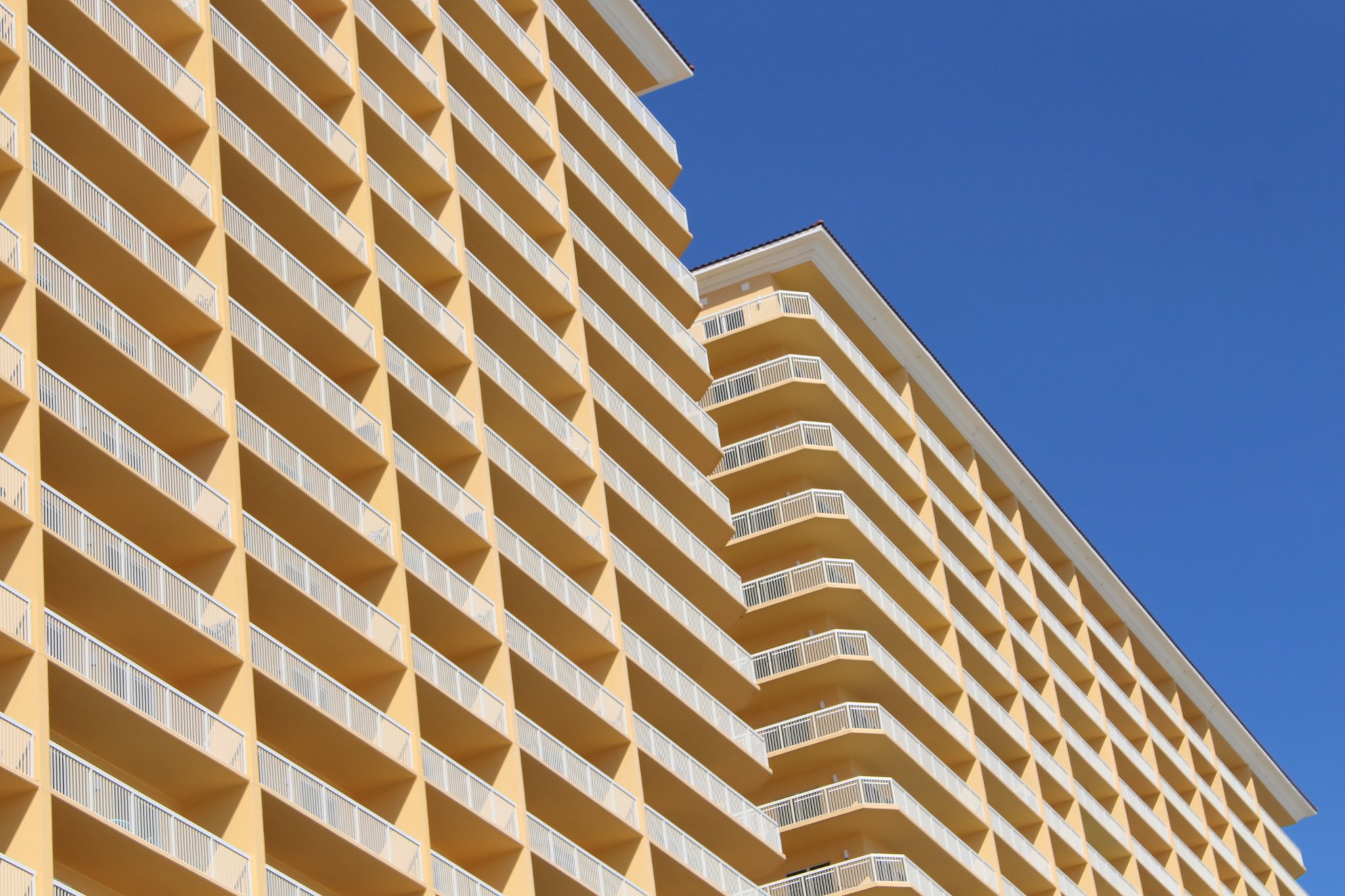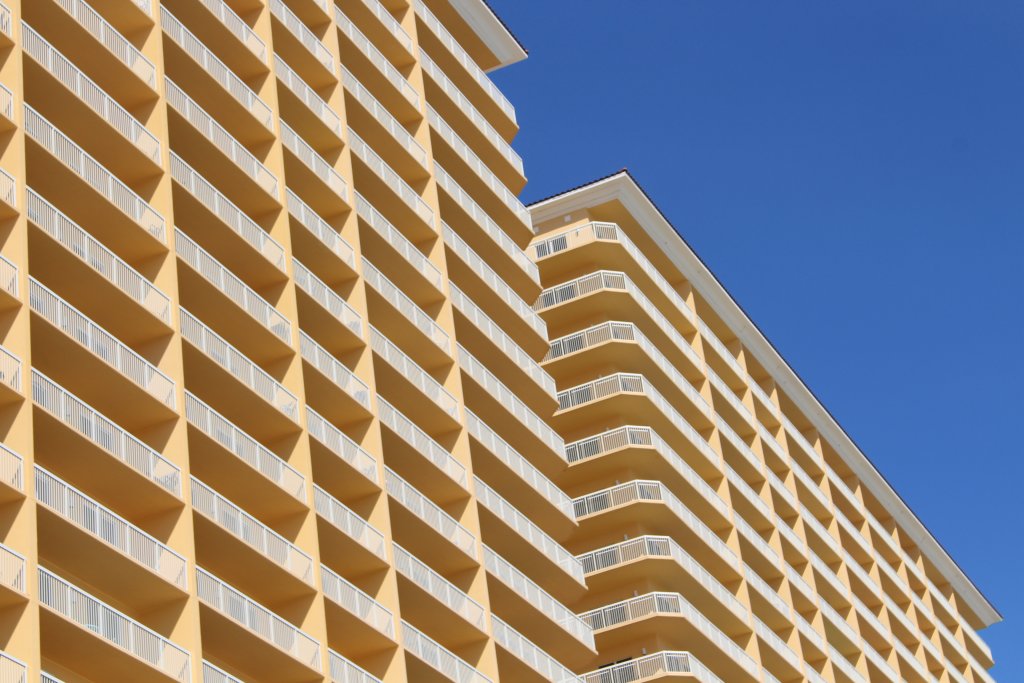 Phase Two – 
A phase two of the milestone inspection must be performed if any substantial structural deterioration is identified during phase one. A phase two inspection may involve destructive or nondestructive testing at the inspector's direction. The inspection may be as extensive or as limited as necessary to fully assess areas of structural distress in order to confirm that the building is structurally sound and safe for its intended use and to recommend a program for fully assessing and repairing distressed and damaged portions of the building.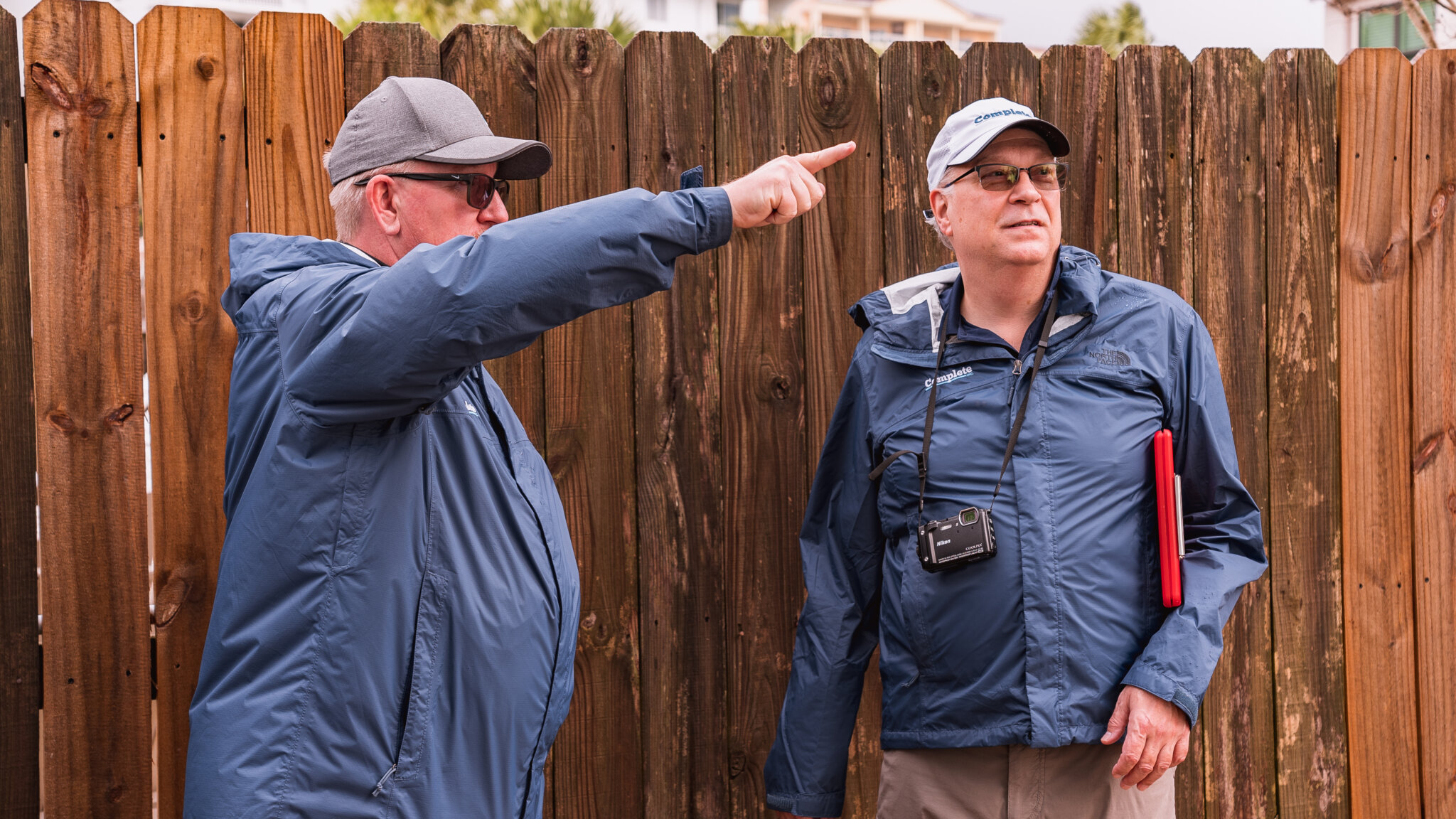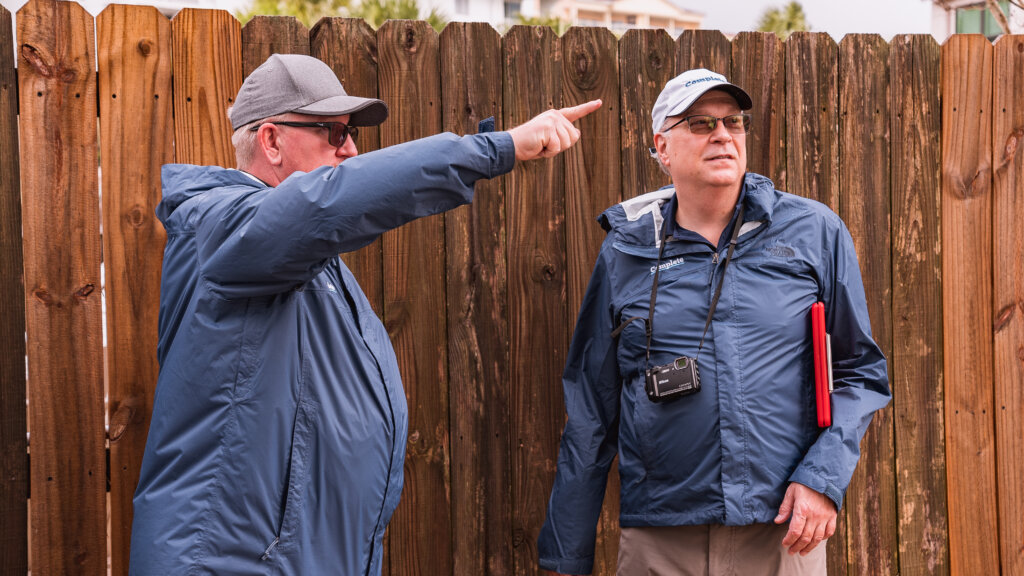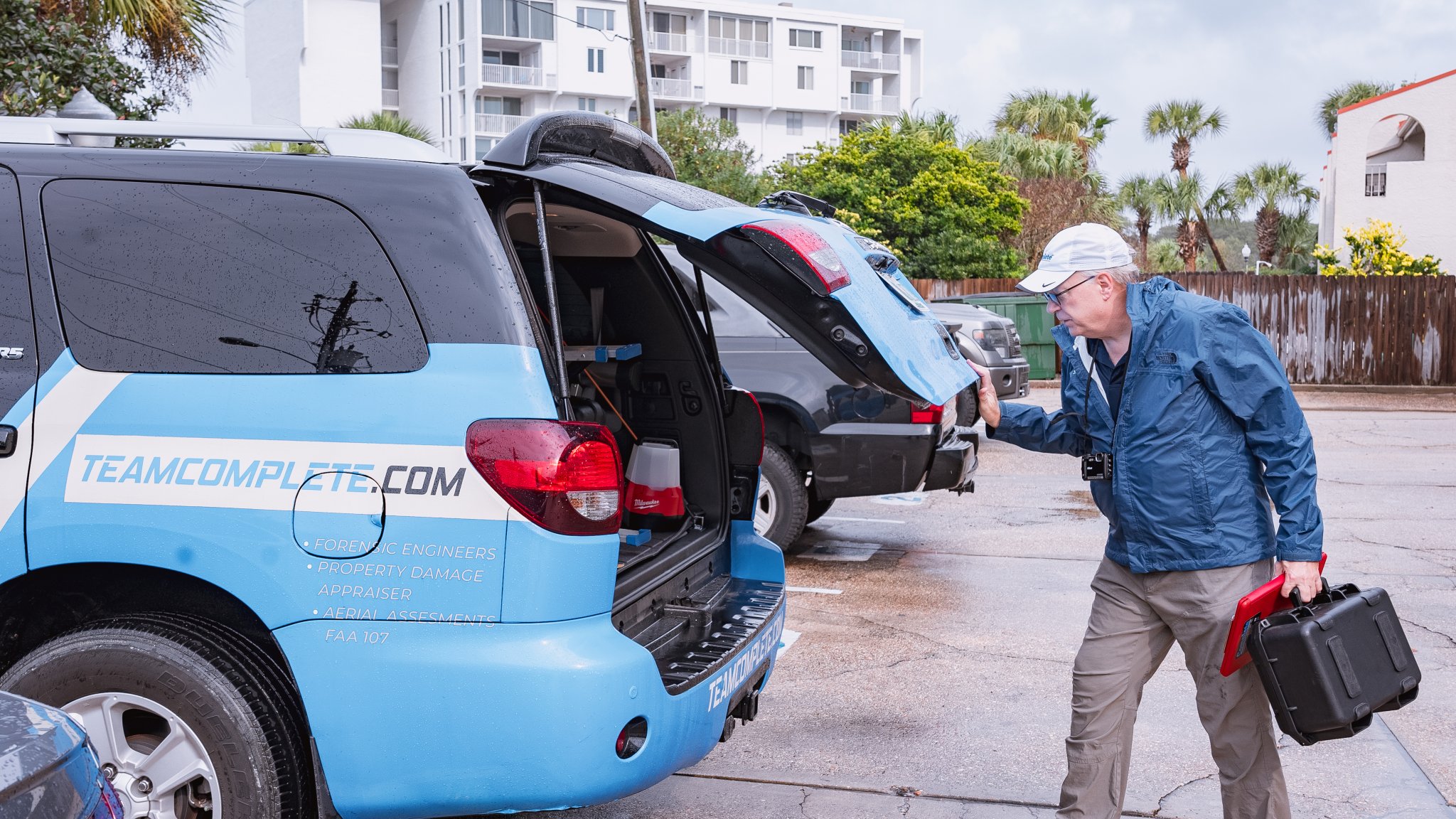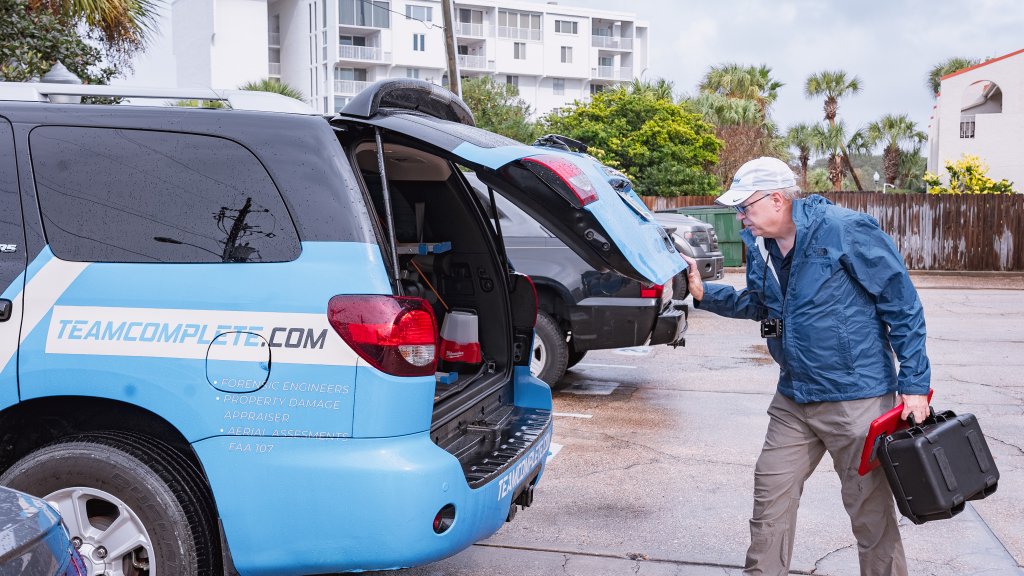 The purpose of such inspection is not to determine if the condition of an existing building is in compliance with the Florida Building Code or the fire safety code.
 A milestone inspection consists of two phases:
Phase One – 
For phase one of the milestone inspection, a licensed architect or engineer authorized to practice in this state shall perform a visual examination of habitable and nonhabitable areas of a building, including the major structural components of a building, and provide a qualitative assessment of the structural conditions of the building.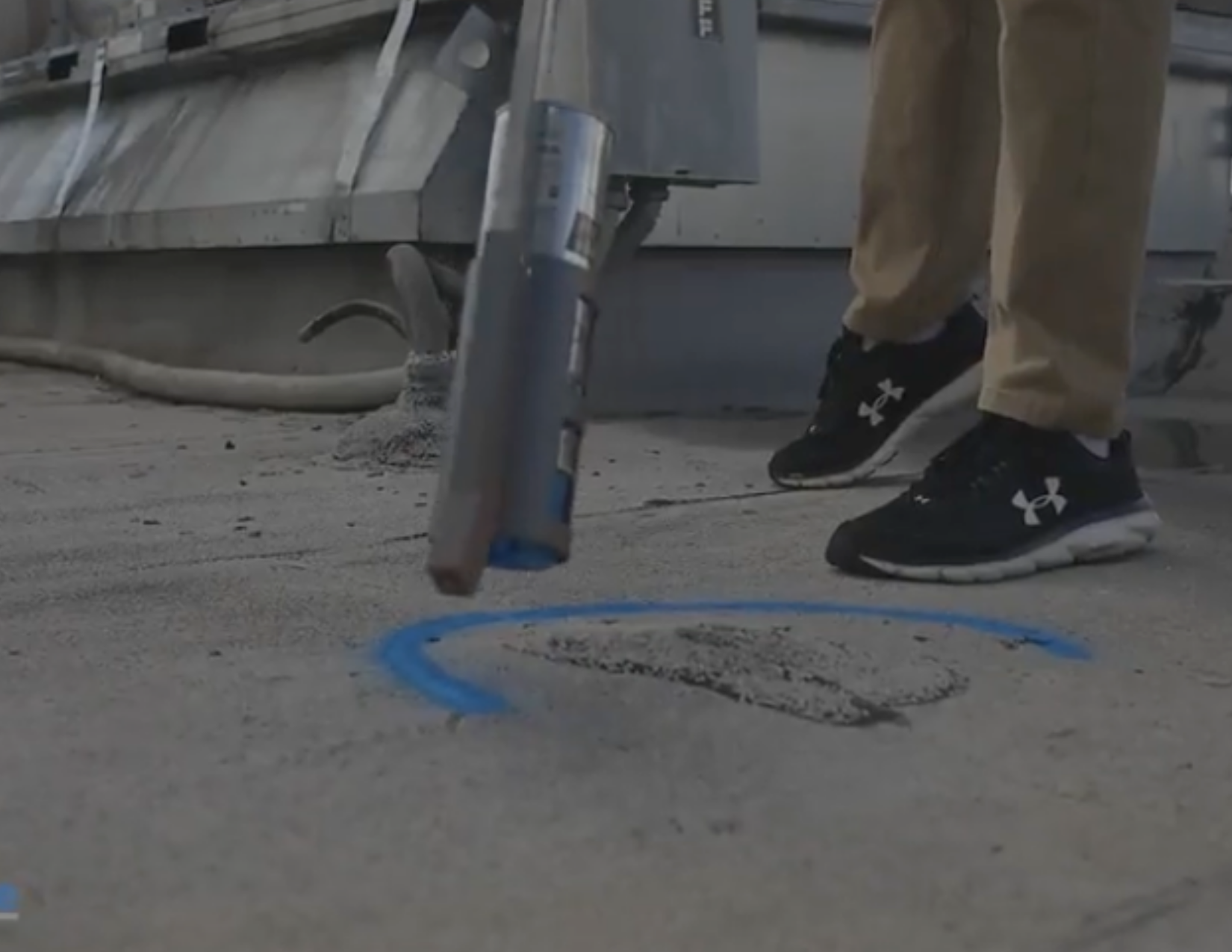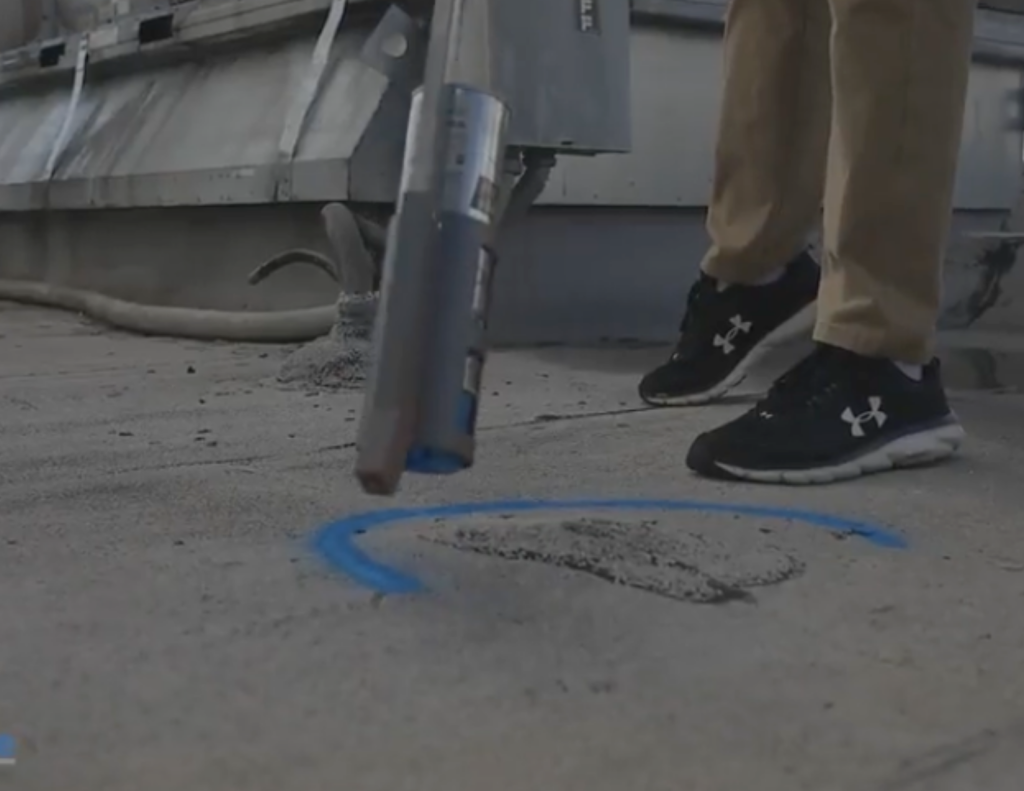 "Substantial structural deterioration"  is substantial structural distress that negatively affects a building's general structural condition and integrity. The term does not include surface imperfections such as cracks, distortion, sagging, deflections, misalignment, signs of leakage, or peeling of finishes unless the licensed engineer or architect performing the phase one or phase two inspection determines that such surface imperfections are a sign of substantial structural deterioration.
Team Complete is ready to help
Implementation of your condo safety management plans and compliance with the Building Safety Act should be approached so as to ensure the financial health of your association and the resale values of your individual investments.
Hire the experience of our team to support yours, to navigate this process while ensuring that your association fulfills its statutory funding requirements and gets ahead. If this work is done efficiently and properly your building can win, can get ahead and can be an asset to the families she serves.
Report Generation & Dissemination by Complete to both 

 
 Board of Directors –
fiduciary responsibility to get SIRS done
Responsibility to circulate to every owner
post on building
Post on web site, if HOA required to have one
SIRS must be maintained for at least 15 years after the study is completed. Milestone Inspections are required 180 days from BCO notice.
Team Complete has a proven history of providing industry-leading expertise for clients in South Florida and the Gulf Coast including areas of Punta Gorda, Miami, Pompano Beach, Palm Beach, Naples and Port Charlotte.
As defined in Ch.468.603 of the FL state statute.  "Any of those employees of municipal or county governments, or any person contracted, with building construction regulation responsibilities who are charged with the responsibility for direct regulatory administration or supervision of plan review, enforcement, or inspection of building construction, erection, repair, addition, remodeling, demolition, or alteration projects that require permitting indicating compliance with building, plumbing, mechanical, electrical, gas, fire prevention, energy, accessibility, and other construction codes as required by state law or municipal or county ordinance"
Notify BOD of compliance requirements in writing 
" confirm their written directive from statute"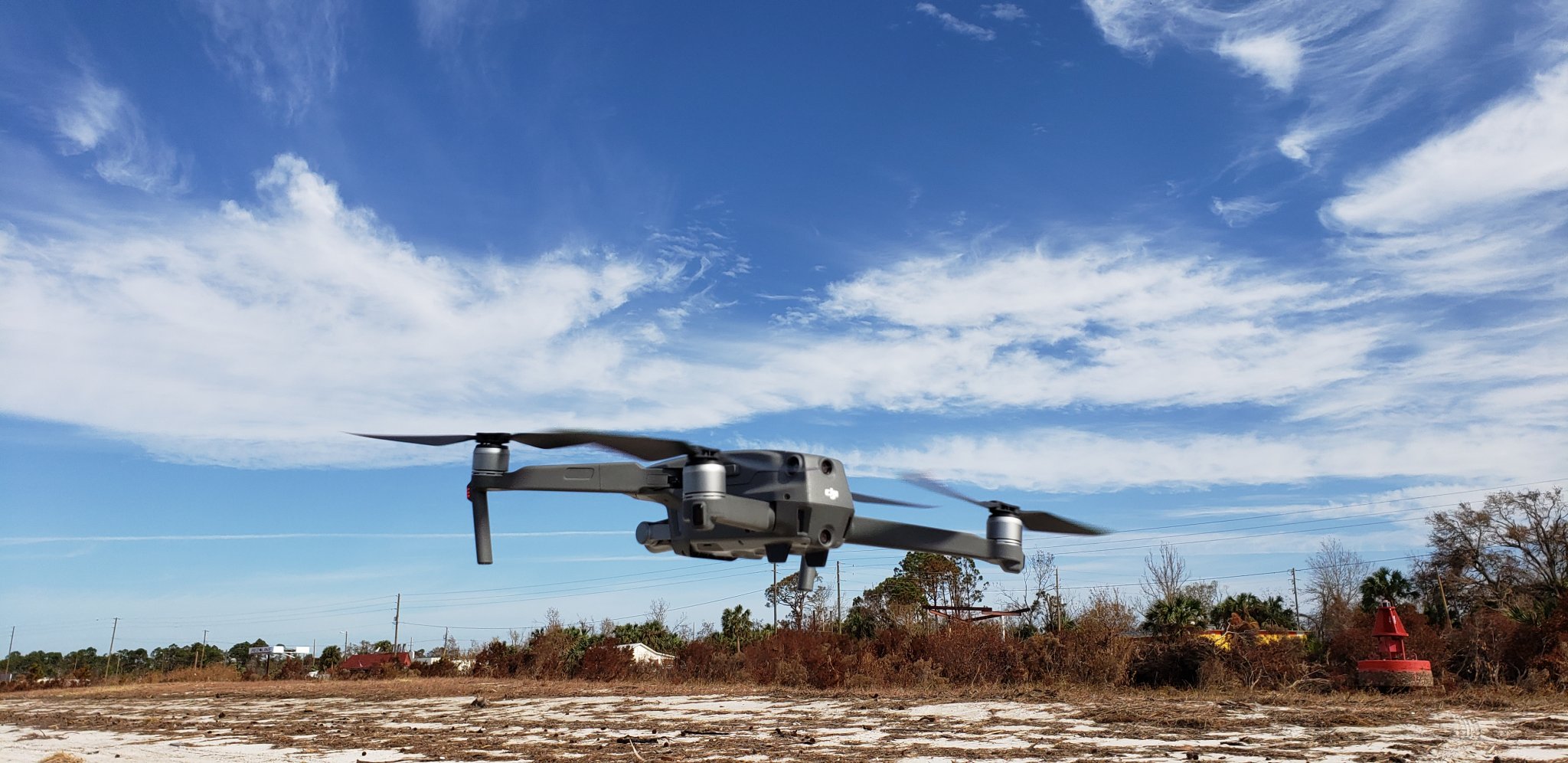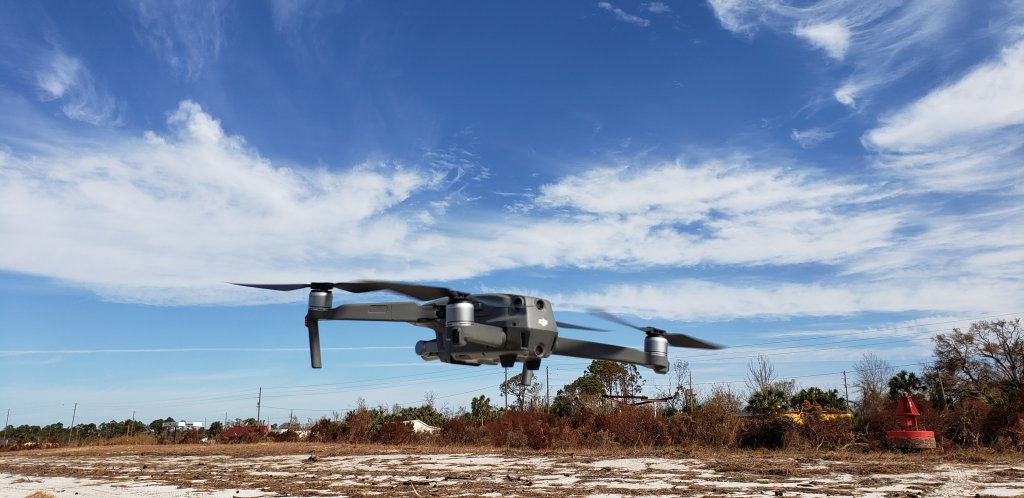 "Within hours of our call, an experienced team of professionals started on a complete and thorough engineering review of our hurricane damage. Complete's analysis provided the foundation for our hurricane claim which enabled us to get a quick but fair result. Without question, our great result was in large part because of Complete's sophisticated and and through work product."
"Team Complete was a pleasure to work with. Each person on the team was professional, very quick to respond, and knowledgeable. Working with John and his team took all the stress away from our project."