The Appraisal Process and the Importance of Hiring an Unbiased Appraiser with a discussion on Colorado DFS rules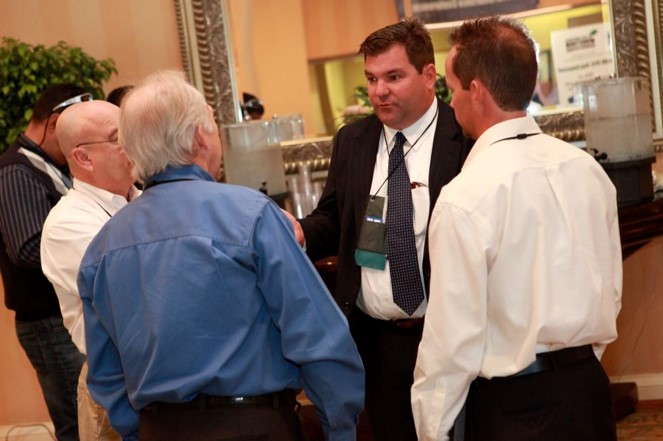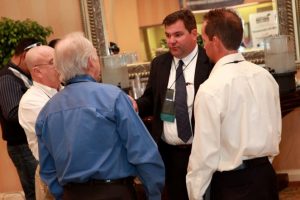 The Appraisal Process is one that has been around since the 165-line policy.  In theory the process is pretty straight forward, although the exact role of each appraiser is determined by the language in the insurance policy and local laws and regulations. Hiring an experienced appraiser can keep the process moving along smoothly so you can get back to your life or your policyholders can do the same as quickly as possible.
As with any claim, it is important to come to the real number and not just the number that satisfies one side. If you are selecting the same appraiser time and time again there could be a perception of bias. An appraiser should be working in a way that both sides of a position would have faith in a fair, hard argument for the issues at hand from either appraiser. I realize that may not be the way it is but I assure you it is that way in my shop. Simply adopting the position of the company or policyholder gives no traction to get to an agreed and fair outcome. What it actually does is puts the appraiser out of the equation as there is no opportunity to engage an unbending opinion generated by others and adopted unreasonably. It may happen the opinion may stay the same from company to appraiser but I would think that should only happen when the independent appraiser has given a fresh look at the issues.
One state that has addressed the issue of bias is Colorado, as shown in this Colorado Department of Insurance Bulletin No. B-5.26, Requirements Related to Disputed Claims Subject to Appraisal excerpt:
"1. An appraiser is considered "fair and competent" if he or she
i. Is not a party to the insurance contract;
ii. Has no financial interest in the outcome of the appraisal;
iii. Is not a current employee of the insurer or policyholder; and
iv. Is not a family member or an individual with whom the insured has a personal relationship that could reasonably suggest bias.
2. An appraiser in the appraisal process may not have a direct material interest in the amounts determined by the appraisal process. The appraiser must disclose to all parties any known facts that a reasonable person would consider likely to affect an appraiser's interest in the amounts determined by the appraisal process, including any contingency arrangement related to payment of the appraiser."
Having an accurate, comprehensive appraisal report is your best asset when coming to a fair number for the value on a disputed loss. If there is a dispute between each side on the appraisals an objective, third party umpire appraiser may be hired to submit a final report on the loss value. Once all parties agree on an amount, your insurance company will pay what you are entitled under your insurance policy. If you are in need of appraisal services, call Complete today to ensure you get a fair and unbiased report to come to a mutually satisfying agreement.
Hail Damage Appraisal Case Study — Rio Grande Valley, TX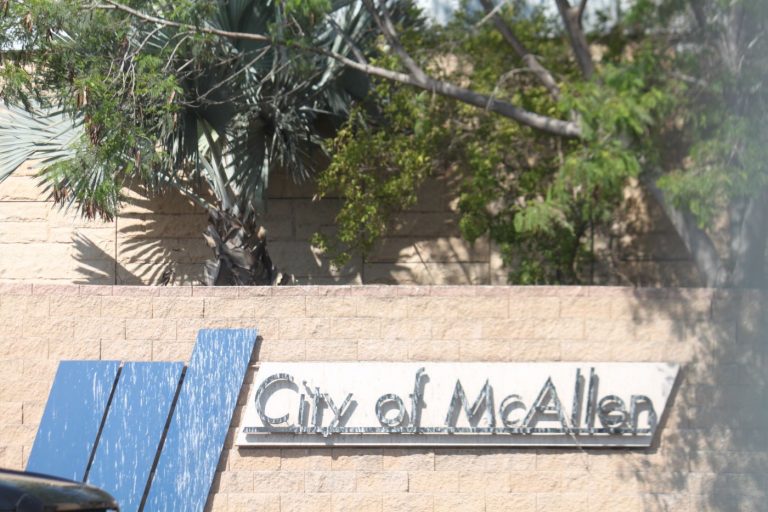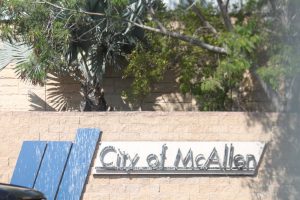 One of the many hail damage claims we have worked involved a large hail storm that struck the Rio Grande Valley on March 29, 2012, including the towns of McAllen, Harlingen, Mission, Pharr, and Edinburg. This region of Texas is one of the fastest-growing in the country, and hundreds of thousands of homes and businesses suffered significant damage as a result. This was a large and very damaging storm that produced winds reported between 70-75 mph and hail up to the size of baseballs. Following this massive hail storm, John Minor from Complete was hired by multiple insurers to provide formal appraisal services for their policyholders.
The nature of the properties were all residential, with some single-family residences. We appraised more than 100 properties with multiple appraisers on the opposing side, and court-appointed or agreed umpires. Our expertise was utilized in at least one summary judgment for the insurer on a reported hail claim where we found such damage. The nature of the inspections included roofs, exterior walls (including masonry), windows, gutters, air conditioners, and on some occasions, interiors from water intrusion.
The roof types were everything from shingle to metal to tile (on some of the more custom properties). The exterior cladding were a relatively easy issue for most of the siding types, however, brick was a hotly contested issue. While we do not disagree that, in theory, hail could damage brick, we are uncertain as to what is a reasonable repair and at what level of damage one would consider masonry veneer replacement. There were occasions in our appraisals in which we did allow for spot repaired brick, using methods established by the National Park Service that consist of pulverizing similar brick, combining that with a paste and setting it into the divots caused by hailstones and then sealing the masonry in its entirety. The average life of our appraisals was less than 90 days and none of them were challenged in any way. If you have challenges associated with hail damage, please do not hesitate to call the professionals at Complete.