Many areas in the United States and Puerto Rico were ravaged by catastrophes this year. After some of the worst hurricanes and wildfires in US history Americans can definitely use the help. So on December 21st the House passed a measure for an $81 billion disaster aid package to help communities in Texas, Florida, Puerto Rico and California rebuild after a spate of natural disasters this year. This is the single largest infusion of federal relief dollars yet.
There is some opposition from the Senate but they quickly approved a stopgap spending bill by a large margin punting the disaster vote till late January. In January lawmakers on capitol hill will also discuss more politically partisan issues like health care, the budget and immigration as well.
With so many Americans in need of disaster aid since August with Hurricane Harvey's effect on Texas, Louisiana and more Texas Senator John Cornyn warned that any delay till December in aid for disaster relief could push the approval and much needed release of the finances for these communities into the first few months in 2018 instead of now. Something that Texans and surrounding states cannot wait on. Initially Senator Cornyn and Governor Greg Abbot as well as many other Texas lawmakers said that the initial $44 billion would not be nearly enough to clean up the Southern states and get their constituents lives back to normal as soon as possible. John Minor of our office is sure that Senator Cornyn is right.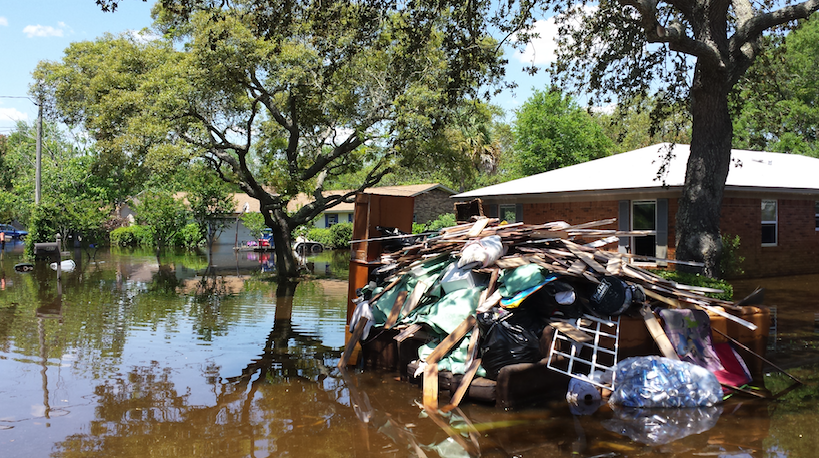 If all of the above measures are approved by the Senate then the hurricane and fire ravaged communities would have more than $130 billion dedicated to helping them. $4 billion of that would immediately be allotted for Puerto Rico. The small island still only has about half of their electricity restored even today. Community development block grants promoting sustainable construction to the tune of $26 billion would be set aside for Texas and Florida as well as the states out West recovering from wildfires. With the injection the Army Corps of Engineers could also get to work primarily repairing all of the structures ravaged by these natural disasters as well as helping farmers that lost entire crops due to the fires and floods.
When disasters like this strike it is important to get some sort of aid package passes immediately as the communities affected obviously need this but more importantly if an aid package gets approved immediately it will not fade away in the memory of lawmakers they get busy doing other things. It's easy to forget about all of the communities affected when you are not a member of those communities.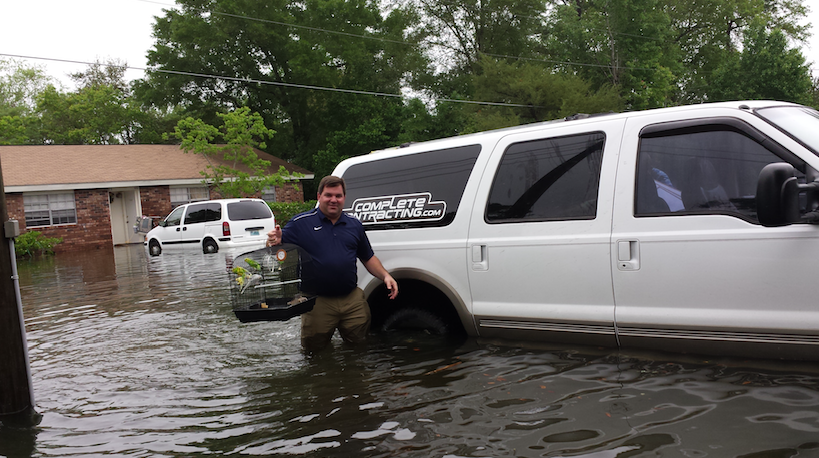 Texas Senator Ted Cruz spoke with Governor Abbott and the governor expressed serious concerns that given the magnitude of the devastation the bill doesn't direct nearly enough resources to Texas. Senator Cruz went on to say that "I am hopeful when this body returns in two weeks that we will work together in a bipartisan way to ensure that the promises made to the state of Texas are fulfilled and that the resources are there to help our state rebuild."
Many Republican leaders want to focus solely on the aid for the affected communities and not take on the politically explosive issue of immigration during the rest of the limited time this year but promise it will be addressed during the new year. Republican leaders have so also rebutted Democratic party requests that domestic agencies and foreign aid accounts get spending increases on par with over $70 billion or more increases that Republicans want to award the Department of Defense.
Senate Democrat Chuck Schumer has other priorities and wants to secure increases for domestic agencies to match huge budget increases sought by the GOP for the Pentagon. Schumer also wants to focus on protection from deportation of immigrants commonly referred to as Dreamers. "We need action on Dreamers, and we need our Republican colleagues to cooperate," Schumer said. "On these issues and more, there is a lot of work left to do."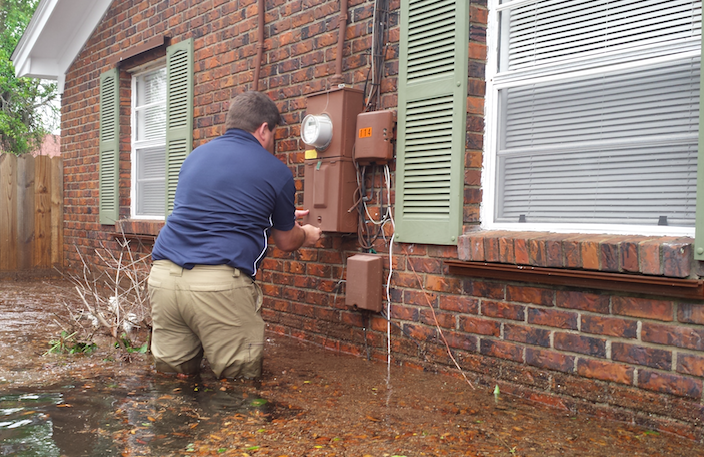 However, in the the Senate, Mitch McConnell promised tens of billions of dollars in hurricane aid, an addition of his own. McConnell also wants renewal of a overseas wiretapping program that he deems valuable in fighting terrorism. A program viewed as controversial. Budget waivers have also been floated that would make sure the tax bill doesn't trigger cuts to Medicare and other benefit programs under pay-as-you-go rules enacted when Democrats controlled Congress. However, he made it a point to put a button on the emphasis if aid to catastrophe ravaged communities as well.
"Congress must do what is right for the American people and take action this week," McConnell said, urging his colleagues to "come together and help pass a funding agreement that fulfills our responsibilities to the nation."
However, Florida Republican Representative Matt Gaetz of Ft. Walton Beach wants to makes sure that these proposals don't become a free for all by congress for increasing spending trumpeting loud and clear that, "Only Congress can find a way to turn a natural disaster into a trillion new dollars in spending authority," Gaetz said. "I have a pretty strident view that I will only vote to raise the debt limit if that vote is accompanied with reductions in entitlement spending. If conservatives don't start voting no against debt-limit increases all the FEMA in the world won't save us from our must unfortunate destiny."
Citations:
http://www.timesunion.com/news/texas/article/McConnell-unveils-wish-list-to-attach-to-spending-12439574.php
https://www.bostonglobe.com/news/nation/2017/12/19/house-gop-plans-disaster-relief-for-hurricanes-fires/pKmhHp7yvSGN8gQpY4CYgK/story.html
How does my Hurricane Harvey donation help the real people in Houston, Beaumont and Corpus Christi?