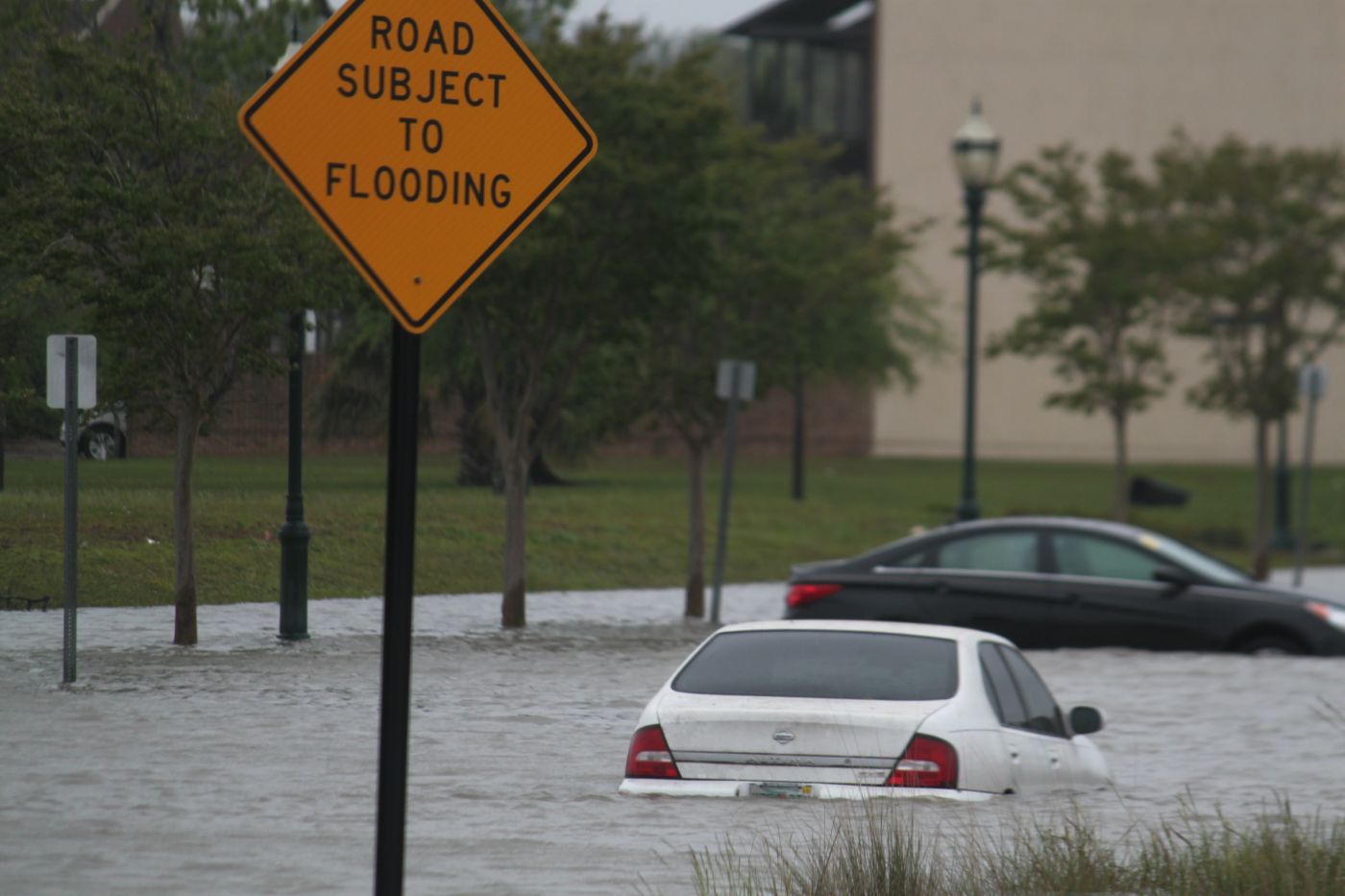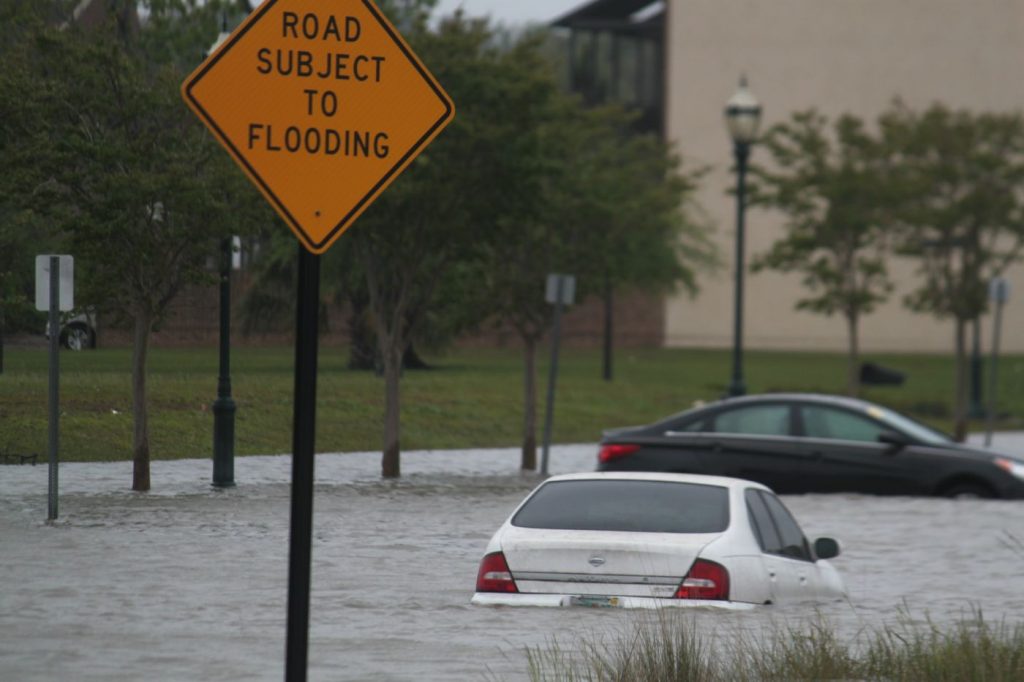 Flooding is a form of natural disaster that affects many parts of the country regularly, as I know very well having worked hundreds of flood claims throughout, and few of these areas, are more susceptible to it than the Southeast Texas coastline. When the fourth largest city in America is right in the middle of this zone, significant water damage is not only likely but inevitable. The population has grown 30 percent since 2000, a rate that has caused the construction of buildings and roads to be focused more on immediate needs than the big picture. With this population boom, the area has seen a 25 percent increase in paved or non-permeable surfaces. Just since 2012 the city has spent over $1 billion and improved 900 miles of roadway. Not surprisingly, flooding has been a serious problem throughout the city's history. There have been at least three DOZEN significant floods since the date Houston was established. The area, which is often referred to as "The Buffalo Bayou," has a collection of such water bodies that resembles a massive spider web. Add that to the fact that the area is flat with slow draining soil and is located adjacent to the Gulf of Mexico as a source of moisture you will quickly realize that Houston's conditions for flooding are a "perfect storm" much like New Orleans was a ticking time bomb waiting for the wind to blow and the levees to come down. This most recent event has seen 240 billion gallons of rainfall, or an average of 10 inches across the Houston area, with some areas measuring as high as 18 inches. There have been 8 deaths, over 1,000 high water rescues, 1,000-plus homes flooded, and more than 3,000 square miles of flooded area. The disaster is estimated at an excess of $5 billion in total damage. This is not just a Houston problem, but one from apparent climate change, as instances of severe rainfall have increased 16 percent in the Southwest region in the 54 years ended in 2012, per the 2014 US Climate Assessment.
Visit the Harris County Flood Control District website at https://www.hcfcd.org/ where you can enter your home or business address to locate the nearest watershed your FEMA Dfirm map and ways to help with the problem in your neighborhood. HCFCD also has a property acquisition program, which is one that those with properties that frequently flood may want to consider.
Another great source for floodplain management, one that I am a member of, is the Association of Floodplain Managers (ASFPM). Visit their site at http://www.floods.org/.
John Minor is a Certified Floodplain Manager and Certified General Contractor located in Gulf Breeze, FL, and has worked and loved Texas since 2008. Email John directly at john@teamcomplete.com