Hurricane Ian Timeline of Events
Tropical Storm Ian Update- Sunday, September 25
Tropical storm Ian is currently off the coast of Honduras and expected to develop into a hurricane on Monday as it approaches the western side of Cuba, then making it's way into the Gulf. Governor Ron DeSantis declared a state of emergency for all of Florida on Saturday as well as an emergency order for two dozen Counties.
Team Complete is monitoring the path of tropical storm Ian and will be ready to assist if/when hurricane Ian makes landfall on the Florida gulf coast.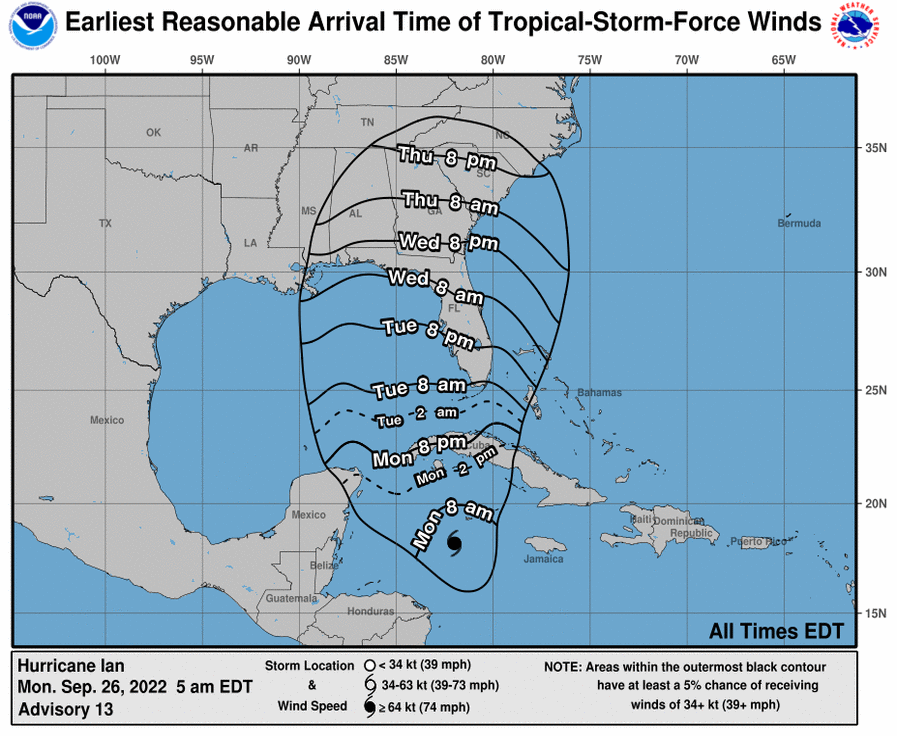 Hurricane Ian Update- Tuesday, September 27
After a night of strengthening, Hurricane Ian has emerged as a major hurricane Tuesday and remains on a path toward Tampa Bay.
Hurricane Ian has maximum sustained winds close to 125 mph. The Hurricane Center does not expect the storm's strength to decline significantly as it passes over Cuba. Some forecasters anticipate Ian will be a Category 4 hurricane when it reaches the Gulf of Mexico.
Hurricane Ian Update- Wednesday, September 28
Hurricane Ian is now a category 4 storm with maximum sustained winds of 140 mph. Ian is not expected to weaken before it makes landfall South of Tampa.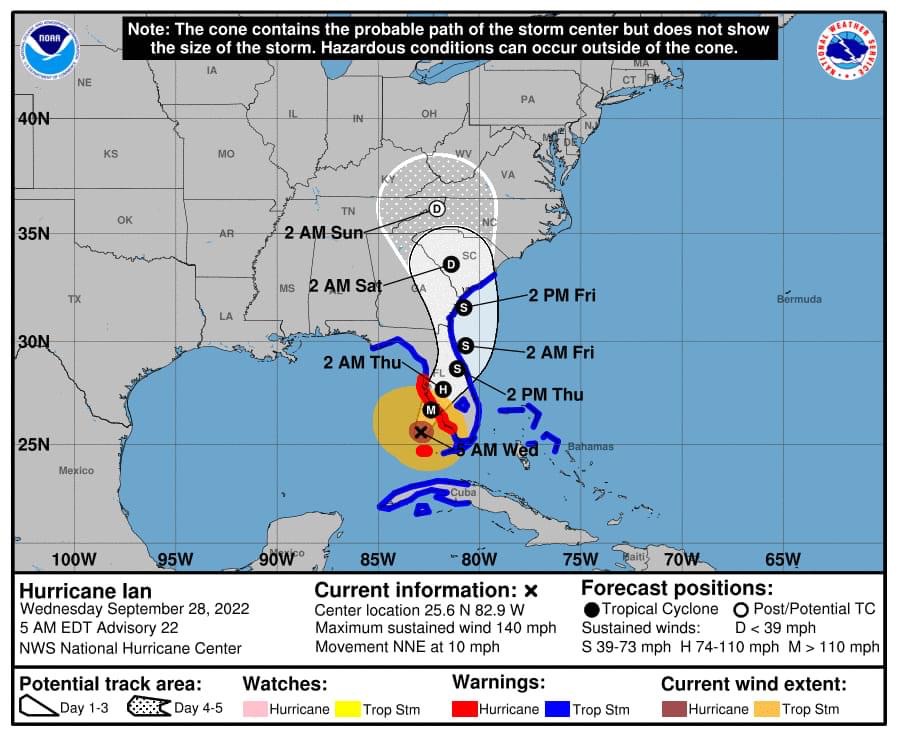 Hurricane Ian Update- Wednesday, September 29
Hurricane Ian landed near Cape Coral bringing dangerous storm surge and damage from Marco Island to the Fort Myers area.
Team Complete monitoring Hurricane Ian's strength: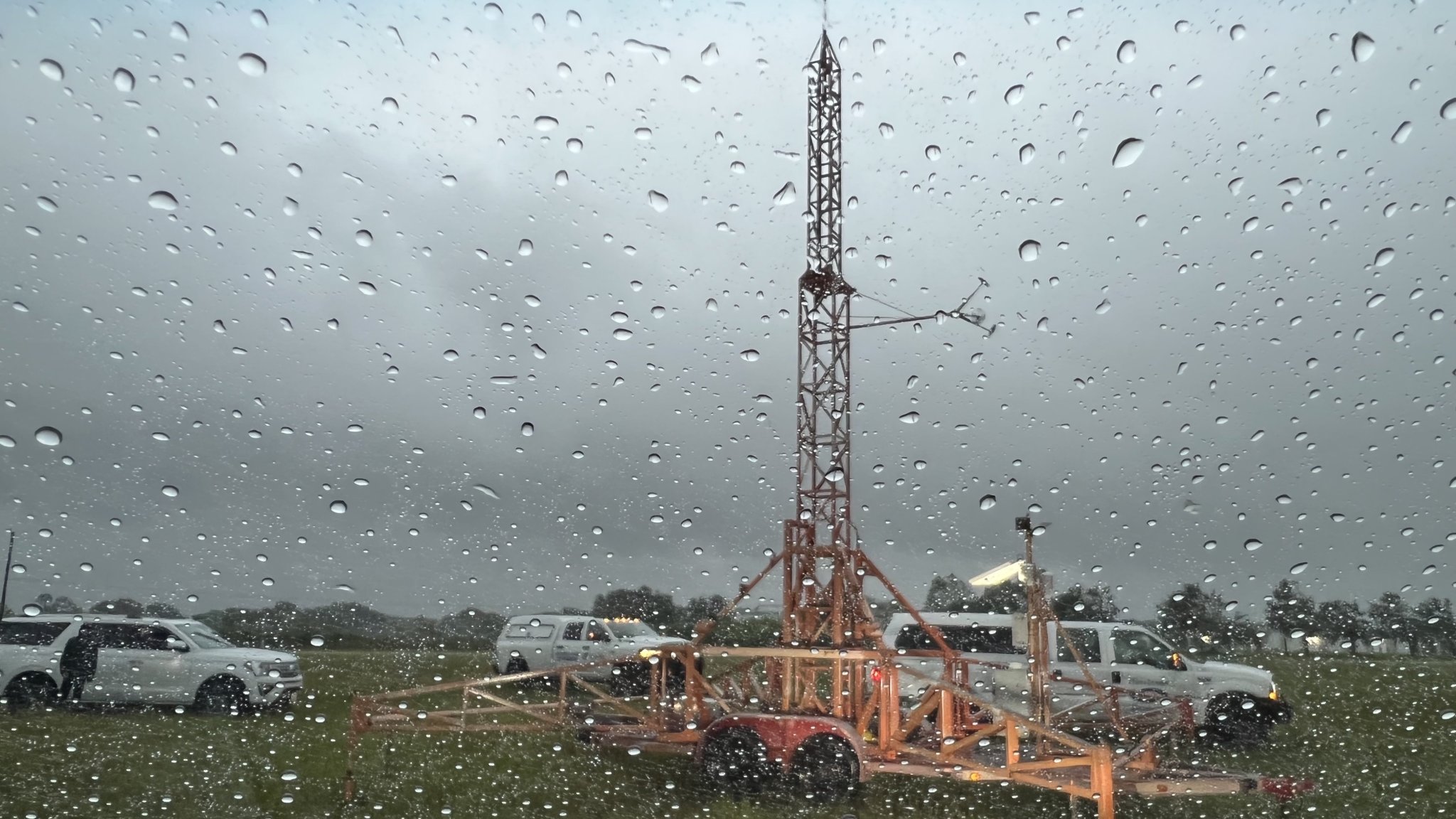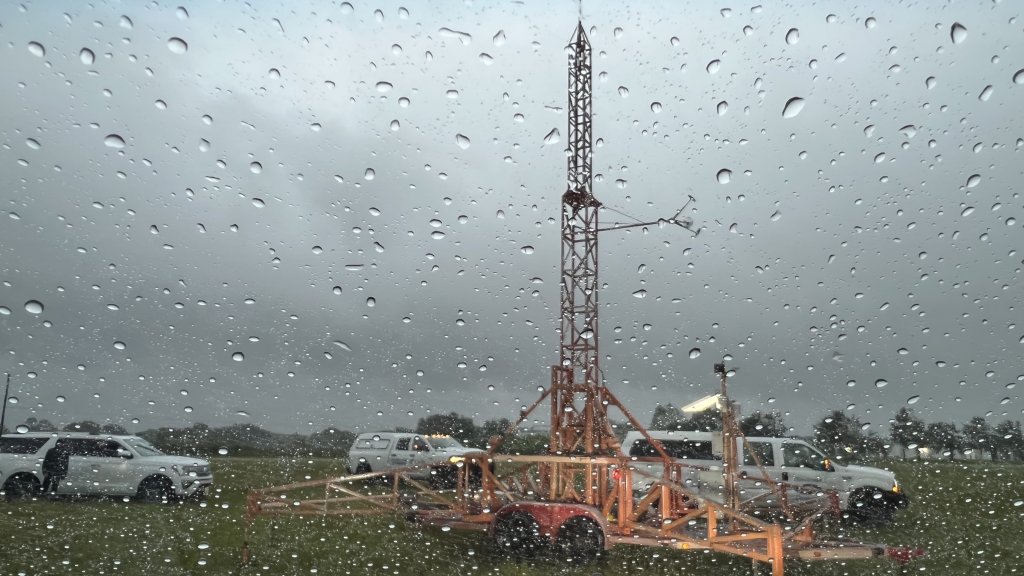 Aftermath of Hurricane Ian Images