Complete serves the Keys and S. Florida as insurance appraisers and forensic engineers and experts. We have been very active in losses going back to Jean and Francis and more recently Wilma and then Irma. Our team of engineers and inspectors inspect tile roofs and have a high level of competency in premium and estate residences.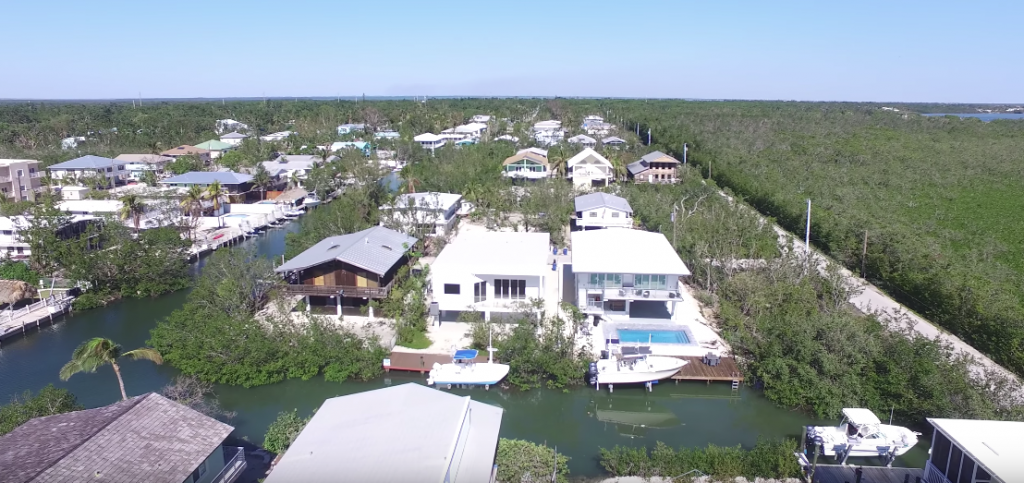 Florida Keys Hurricanes:
Florida Keys Hurricane Details:
Hurricane Andrew – August 1992
Hurricane Andrew was a Category 5 hurricane that struck the Atlantic region in August 1992. The areas that were most devastated by Andrew were The Bahamas and South Florida. Other areas in the Southern United States were also impacted, such as Louisiana.
When Andrew hit South Florida, it did so at some of the highest sustained wind speeds that have been seen. The hit on South Florida occurred when Andrew was moving at sustained wind speeds of 165 miles per hour. It went right through the major regions of Florida, including what is now Miami-Dade County.
The total damage done to the U.S. due to Andrew totaled $27 billion. Around 63,500 homes were completely destroyed, while another 124,000 were damaged by the storm. It took months for the people in the region to recover and reach some semblance of a normal life after the storm.
When the storm first hit The Bahamas, the government had believed they would be okay. However, the storm caused such devastation that foreign governments began sending aid almost immediately. The United Kingdom played a key role in providing food, water and other supplies. A significant decline in tourism for the next 6 to 12 months also hurt the islands.
Hurricane Opal – September 1995
Hurricane Opal was a Category 4 hurricane that caused significant damage on the northern Gulf Coast of the United States. Opal struck the nation in October 1995, with its wind speeds reaching a high of 150 miles per hour as it built up to landfall.
It was the strongest storm of the 1995 season in the Atlantic and caused devastation in other areas besides the United States. Guatemala, the Yucatan Peninsula and Ontario were also impacted during various stages of the storm's progression. When it did first make landfall in the United States, it hit the Florida Panhandle with winds of around 115 miles per hour.
Serious damage from the storm began in Mexico and Guatemala, the two areas that would suffer significant loss of life. 31 people passed away in Guatemala because of the storm, while 19 died in Mexico. There were 13 deaths in the United States as well.
The total financial cost of the storm totaled higher than $4.7 billion, at 1995 estimations. Most of the financial cost hit the United States Gulf Coast states, such as Florida. In fact, Opal still ranks as one of the most severe storms to make landfall in the United States, placing fifth on the rankings along with Camille and Katrina.