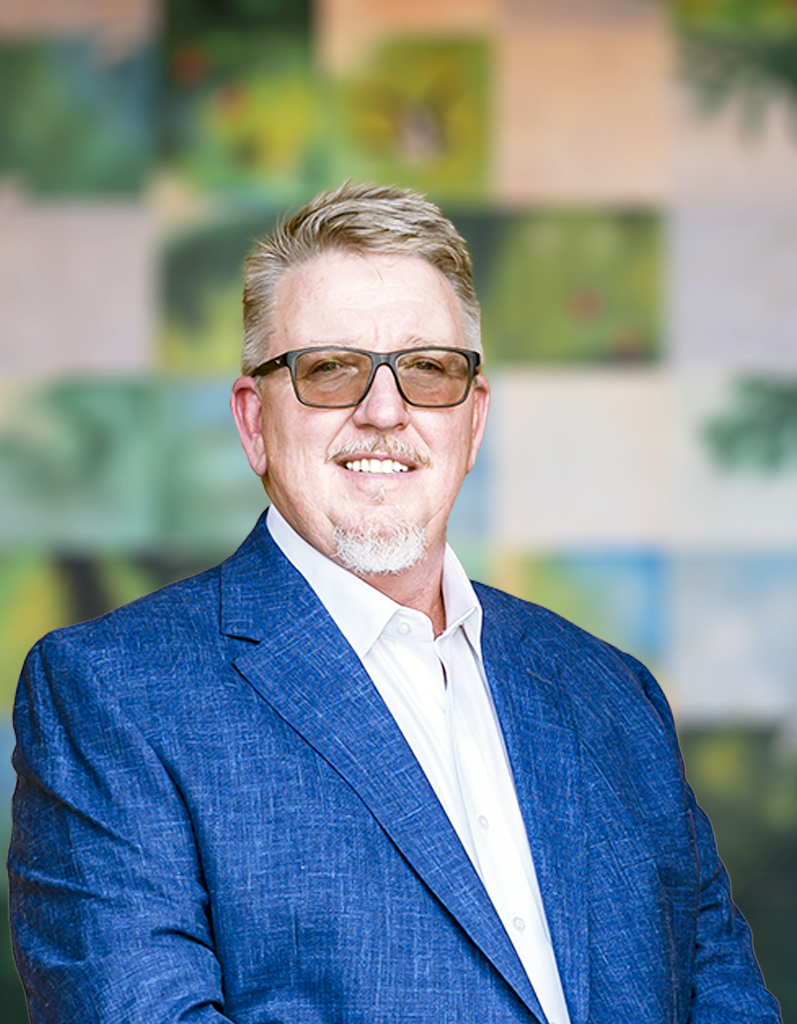 James "JB" Burnes, CAM
Business Development Manager
James "JB" Burnes, Business Development Manager,
TeamComplete Business Developer, Project Manager and Licensed CAM has taught classes on Disaster Preparedness/Recovery for condos. 
30+ years of experience as a proven project / operations manager. I worked as a consultant/contractor on gulf coast recovery projects after hurricanes Ivan, Dennis, Katrina, Michael, Sally and Ida. These projects included condominiums, commercial properties and Tyndall AFB. My experience ranges from managing construction projects to defining, building, and implementing enterprise software systems. Assessing business needs, defining program requirements, purchasing technologies, recruiting, and training talent, measuring success and implementation of continual improvement programs.
JB is an integral part of our Condo Safety Services Team. He is passionate about responsible building management and he enjoys helping associations avoid unnecessary special assessments without compromising safety.