Wind, Water, Flood, Defect and Resulting Mold
LIVE AUDIO CONFERENCE
May 10, 2013 • 1:00 pm – 2:30 pm EST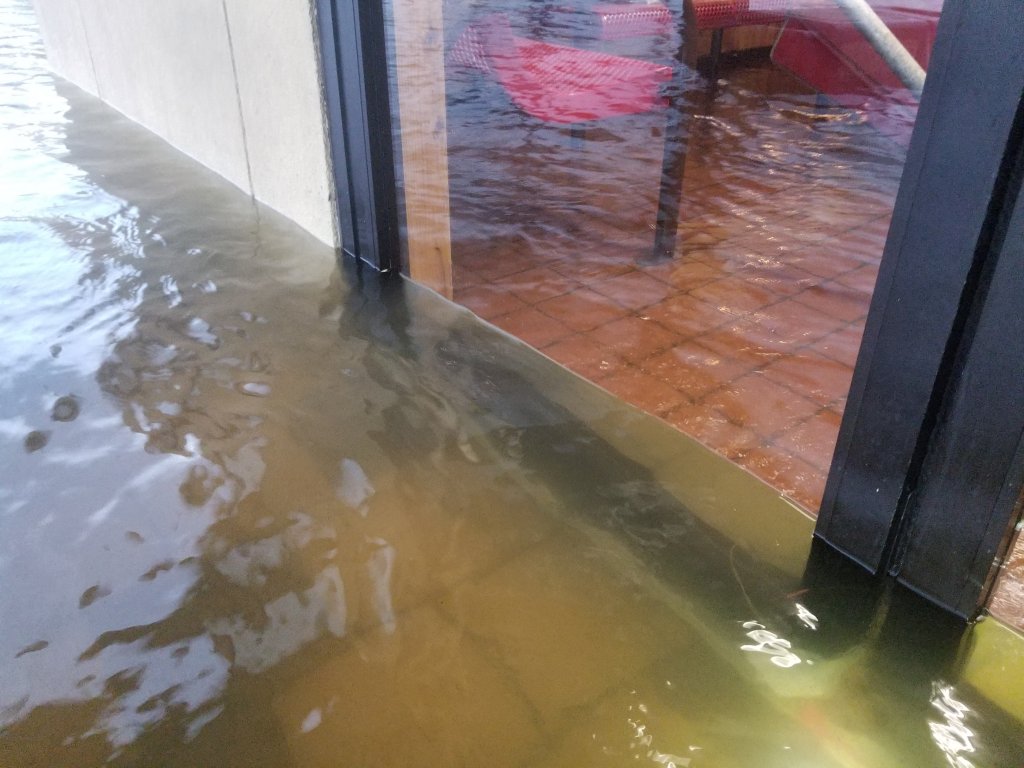 REGISTER TODAY!
Only $219 Per Attendee
Sign up at
www.lorman.com/ID391644
or call 866-352-9539
SPECIAL OFFER
Save 20% When you use
Discount Code G1882140
Priority Code 15999 Want More? Try our
BEST VALUE PACKAGE
Receive an additional manual and CD package of this program for only $69 with your seminar
Continuing Education Credit
• CC 0.5 • CLE*
• CPE 1.5 • ENG*
• PMI 1.50
For detailed credit information visit us at
www.lorman.com/ID391644 or contact us at 866-352-9540.
*Visit www.lorman.com/ID391644 for a complete list of states approved.
Who Will Be There?
This live audio conference is designed for engineers, architects, construction and project managers, presidents, vice presidents, building owners and managers, facilities and maintenance managers, building inspectors, property managers, construction professionals, insurance agents, adjusters and attorneys.
GENERAL INFORMATION:
This live audio conference may be recorded by Lorman.
If you need special accommodations, please contact us two weeks in advance of the program.
Lorman Education Services is not approved to offer self-study CPE credit for accountants; therefore, no CPE will be given for this program if ordered as a self-study package.
CANCELLATIONS: Substitute registrants can be named at any time. A full refund, less a $20 service charge, will be given if notification is given six or more business days in advance. Notification of less than six business days will result in a credit that can be applied to any Lorman product or service. If you do not cancel or attend, you are responsible for the entire payment.
Property claims in the U.S. result from many causes of loss and affect hundreds of thousands of lives and billions of dollars in property damage. Having concrete answers to issues can greatly increase the odds of coming to a proper solution for insurers, property owners, builders, municipalities and federal agencies. Property claims methodology with real science can help to resolve these disputed issues in fair outcomes for all. This live audio conference will focus on proven methods to determine damages including the delineation between wind and flood from hurricanes, the appropriate repairs and related building codes associated for same, the costs and the individual responsibility of the parties.
Learning Objectives:
You will be able to discuss wind damage prevention.
You will be able to explain water damage and resulting mold.
You will be able to review construction defect.
You will be able to identify hurricane damage – wind vs. flood.
AUDIO CONFERENCE AGENDA
Wind Damage – Prevention
Windows Doors
Head Flashing
Band Flashing
Bad Details
Roof
Hardening
IBHS Facility
Water Damage and Resulting Mold
Surface Damage
Storm Damage
Indicators
Mold Prevention
Mold Remediation
Construction Defect
Stucco
Defect
Prevention
Liability Concerns
Diagnostics
Restoration
Tools of the Trade
Containment
Design
Resulting Damage
Hurricane Damage – Wind vs. Flood
FEMA
50% Rule
Critical Path
Documentation
Meet the Presenter
John G. Minor
Complete, Inc.
President of Complete, Inc.
Has restored commercial, residential, municipal and industrial projects throughout the country
Hired to investigate building failures and is an appraiser and umpire for property claims from all means of damage and defect; including wind, water, fire, flood, building design and construction, mold remediation, storm water, soils and flood plain suitability studies
Known expert in property litigations involving the costs, cause and cure for all types of building failure
Research contributor and educator for universities, industry, national and community symposiums
Career Highlights
National Hurricane Conference
FSU Stormrisk.org
SERRI UF – Steering Comm.
DIY Last House Standing
General Contractor, Flood Plain Manager
Contact Information
john@teamcomplete.com
teamcomplete.com
website: www.lorman.com/ID391644
telephone: 866-352-9539
Keeping You Current.Helping You Succeed
®EDUCATION SERVICES RA DIVISION OF LORMAN BUSINESS CENTER, INC.
© 2013 Lorman Education Services. All rights reserved.