Four months after the Hurricane Maria struck Puerto Rico, the Federal Emergency Management Agency or FEMA has halted any new shipments of water and food to Puerto Rico. Puerto Rico's government has been shocked with the decision, stating that it was still talking with FEMA on how it will gain control of water and food distribution. FEMA has stated that this is the longest ever carried out distribution of water, fuel and good in the island's emergency operation. It has comprised more than 360 million dollars worth of water, and more than a billion dollars worth of food. However, any new food and water shipments will be stopped officially, despite the fact that FEMA currently possesses more than 45 million liters of water, 2 million snack packs and 2 million meals ready for distribution on the ground if needed. The agency has said in a statement that the supply chain of water and food has regained momentum commercially and private supplies are apparently sufficient – hence eliminating the need for commodities provided by FEMA. It has been acknowledged by officials in Puerto Rico too that the conditions have improved over time and the economy is indicating that it will show recovery soon. However, many believe that it is the Trump's administration that has intentionally disadvantaged Puerto Rico in numerous ways that will not be recovered through any disaster recovery. This is a matter of life and death for more than 3000 Puerto Ricans who are living on mainland hotels in the US.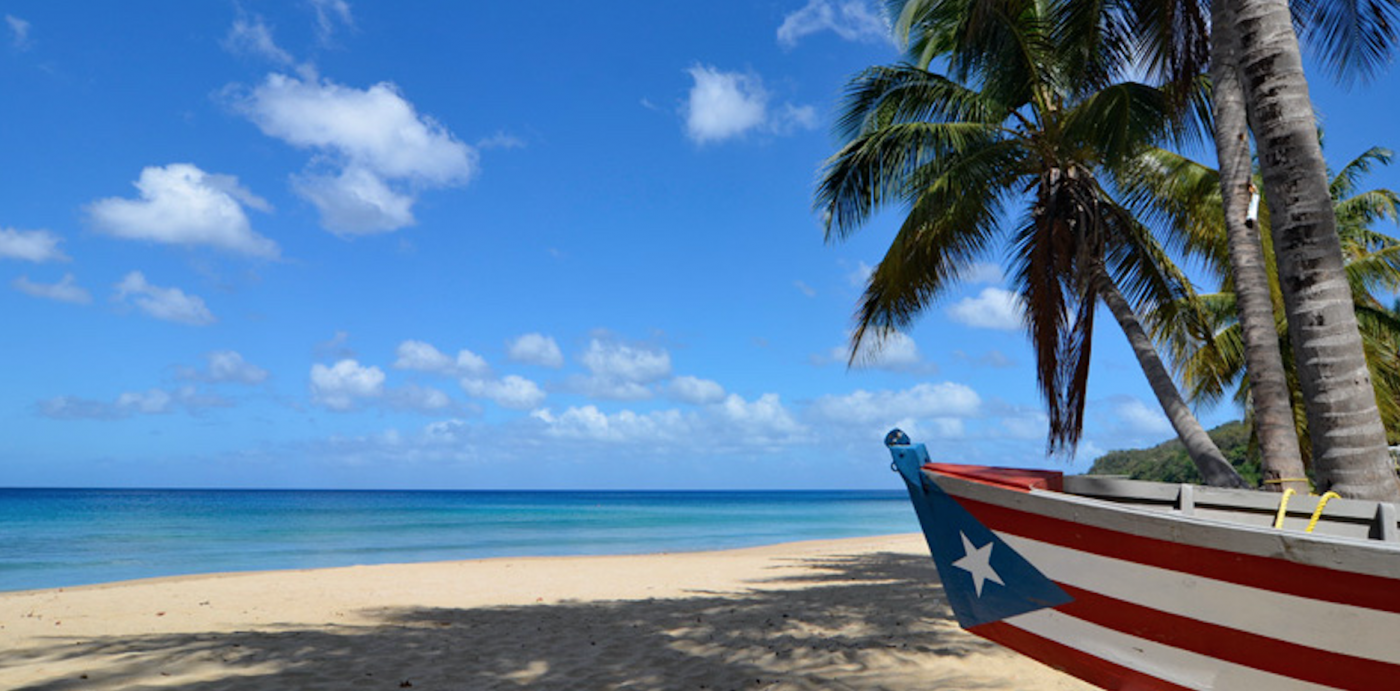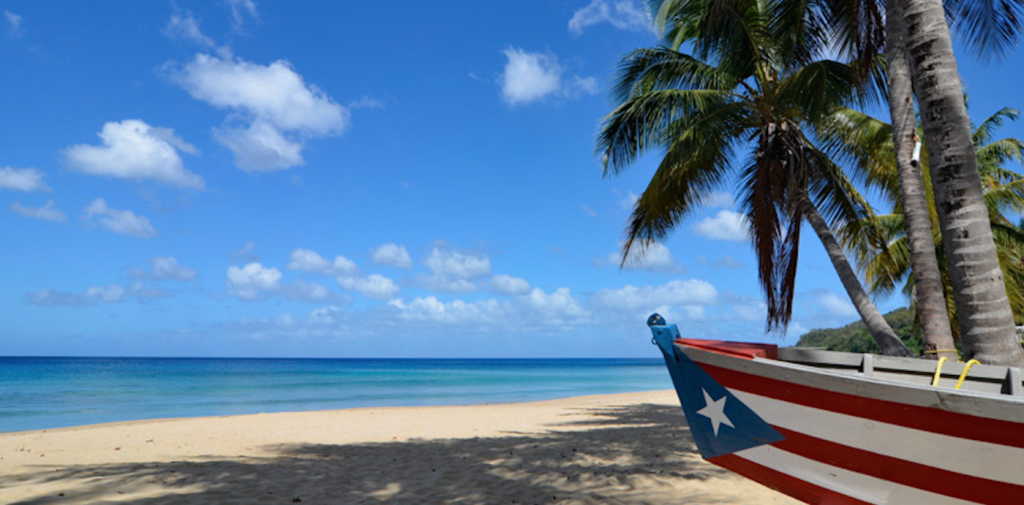 Puerto's Rico's government has expressed that it was completely unaware of this development. It has maintained that it is awaiting information provided by FEMA so it can decide when the supply duties would be shifted from FEMA to Puerto Rico's Government. They have said that they were not informed by anyone that the supplies would be halted.
FEMA's spokesperson William Booher has stated that FEMA intend fully to support any need that arises and will continue supplying everything that is required to private NGO's as well as volunteer agencies. He expressed that they were working in rural and outlying areas and will target all needs relating to this disaster as the water and power is fully restored.
FEMA has personnel of 5000 working on the island and is ready to restore the water and food shipments to the island if the need arises.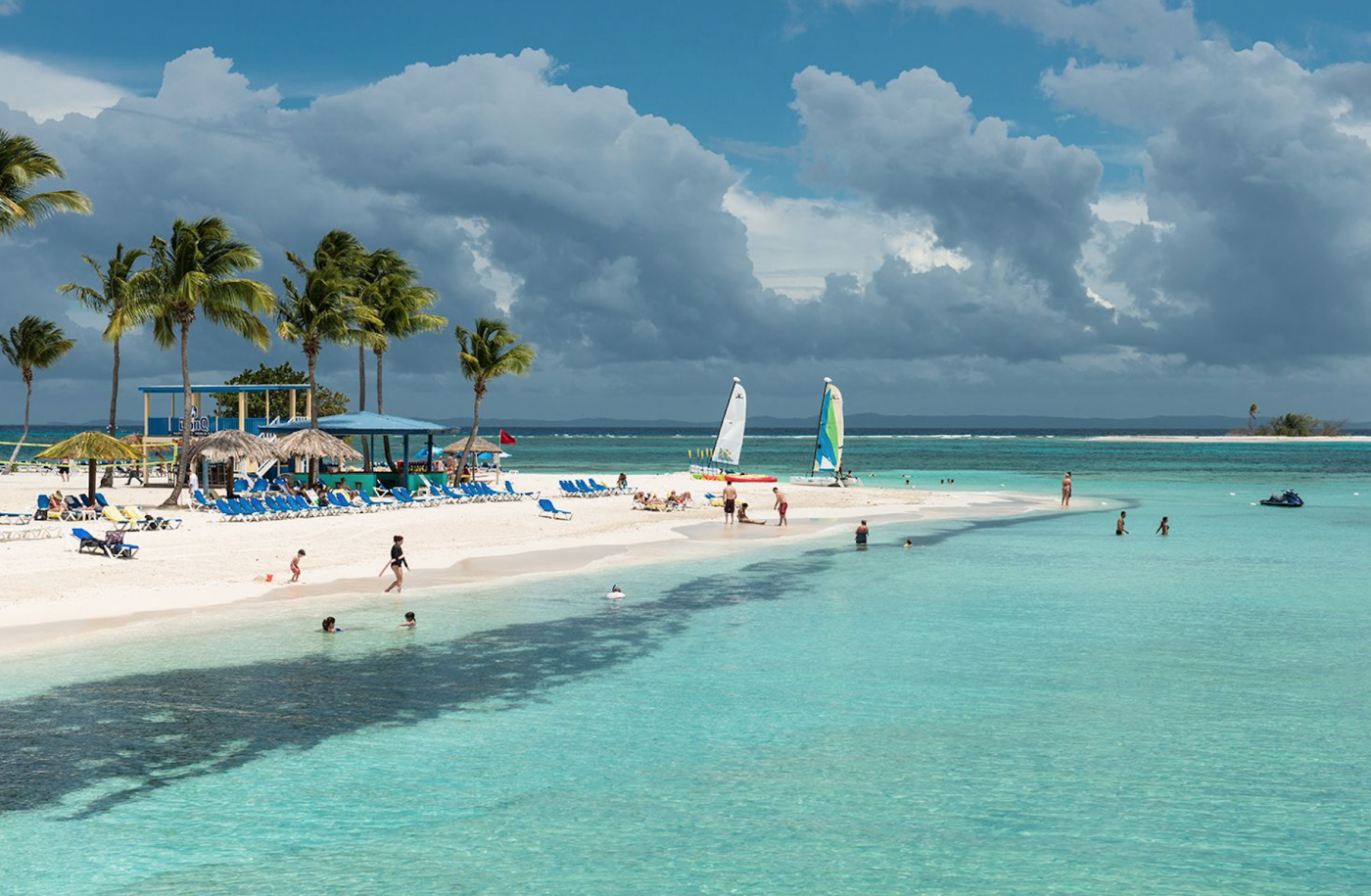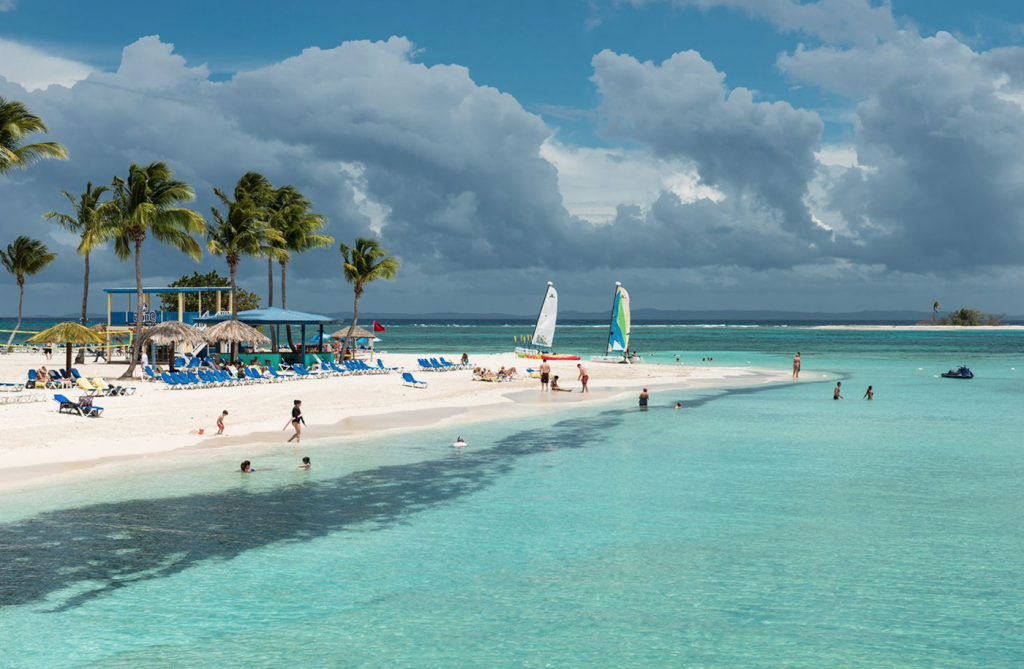 Carmen Yulin Cruz, the Mayor of San Juan has expressed shock over the decision on Twitter and urged a reconsideration of this indifferent decision. At a Washington event, Cruz reiterated that numerous schools outside San Juan have no access to power, water or milk. Moreover, electricity has run short and around five hundred thousand power utility customers have had no electricity since the past week.
FEMA has said that nine of the regional staging areas that were established for the distribution of the water and food to the island, as well as 70 mayors, will continue to function as usual. The residents of San Juan have also expressed concern over the ongoing situation. A clinical psychologist who resides in San Juan stated that many outlier towns are still short of water rand food supplies. However some municipalities have regained some normality and do not require food distribution efforts anymore, he said. Transportation has become another major issue as, while some municipalities do have access to roads, most do not. The mountainous areas are still short of portable water as well as power, whereas other areas have lost the main road –hence requiring the locals to drive hours to reach a place that can be covered in 5-10 minutes. Moreover, 35% of Puerto Rico residents do not have access to electricity, more than half a million houses require to be redone either partially or entirely, and many children are unable to go to school due to the current situation. In a situation as crucial and dire as this, Puerto Ricans are appalled that FEMA will halt their water and food supplies all of a sudden. However, FEMA has eventually agreed to back down on halting water and food supplies for the time being. Puerto Ricans believe that they have a right to be helped as they have fought alongside the US bravely in every war or conflict since the 1970s. They believe that this treatment by the US government is prejudiced, discriminatory and racist.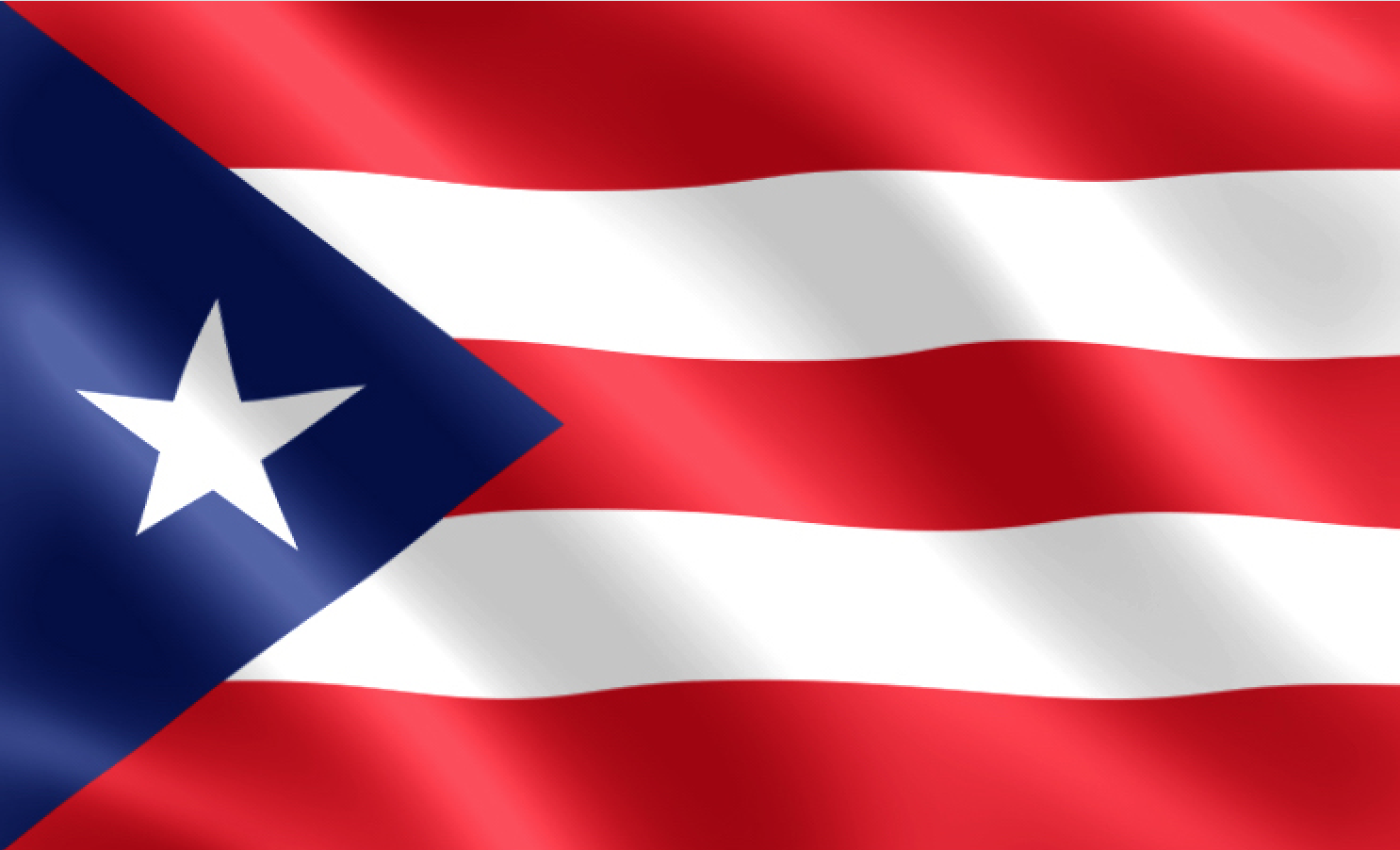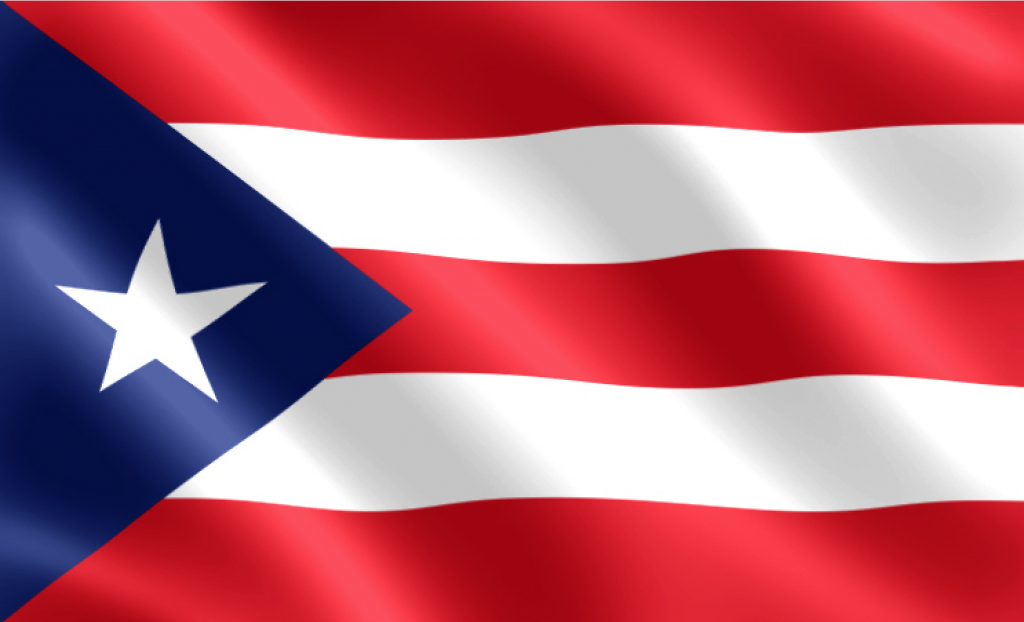 Efforts by New York to help regain power in Puerto Rico have been of help. New York power workers were on the ground right after the hurricane struck Puerto Rico in order to analyse the damage. 90% of San Juan area customers were able to restore power with the help of more than 400 New York State utility workers. However, the situation calls for a much more thorough response and help. Puerto still has broken bridges and tress that have fallen on major highways. Traffic lights have been ruined and storefronts have been shattered. It has been suggested that the disaster aid package be approved and upgraded right away.
There is still a chance for Puerto Rico to recover from this tragedy and regain normalcy. Puerto Ricans have viewed this disaster as an opportunity to develop better roads and bridges that can cover even the rivers. Tourism is being expected to rise when New Yorkers hop on to flights and cruise ships to visit Puerto Rico again, hence helping the economy sustain as Puerto Rico recovers and heals. But all this requires that the island receive more help in the form of FEMA and overall recognition by the US government that Puerto Ricans are also citizens of the United States.

Citations:
https://www.msn.com/en-us/news/us/puerto-rico-fema-to-end-food-and-water-shipments-wednesday-official-says/ar-BBIu5Zb?ocid=spartanntp
https://www.citylab.com/environment/2018/01/san-juans-mayor-to-trump-things-are-not-ok/551840/?utm_source=citylab-daily&silverid=Mzc3MjMwMTUzOTgzS0