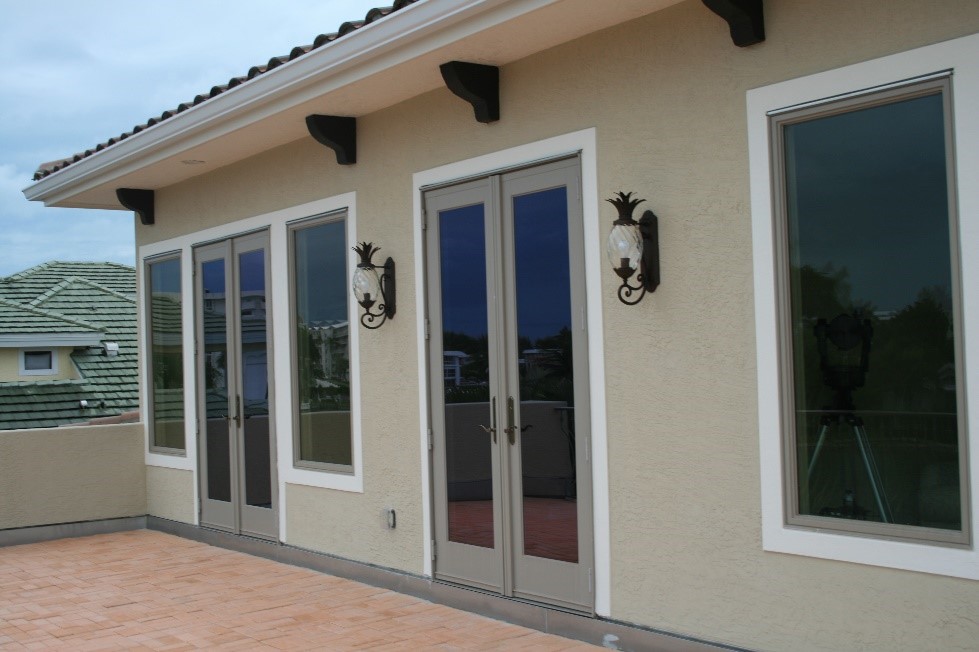 Naples and Marco Island – This portion of the state is one of the most beautiful and has been a good place for us to work resolving losses for insurers and property owners alike as we have since Hurricane Charley in 2004.
We have taken many assignments in this market both for insurers and property owners with great success for our clients regardless of their affiliation. This has also been a location where we have been pleased to provide hard construction services and have restored several properties and provided building consulting services for many more. We love this section of the Florida coast and revel in the fantastic residential and commercial structures we get to serve on. We have restored large residences in Naples as Complete General Contractors, Inc. and others up the hill in Ft. Myers & Port Charlotte especially following Hurricane Charlie and now Irma.
Our staff has been successful for our clients in the appraisal process on many residences and commercial properties from Useppa Island down to Marco Island into Sebring. This is a different market than Miami even though many of the building materials and sometimes the aesthetics are the same.
If Complete Inc. can be of service to resolve the disputed property damage losses you or your organization is facing please give us a call.
South West Florida Hurricanes:
South West Florida Hurricane Details:
Hurricane Charley – August 2004
Hurricane Charley was the first of four storms to devastate Florida and other Atlantic regions during 2004. It was one of the strongest hurricanes to hit the United States. Charley struck in August 2004.
When at its peak intensity, Charley reached wind speeds of 150 miles per hour. And when the hurricane hit Florida, it was at its maximum Category 4 status. Before Charley, the strongest hurricane to make contact in Florida had occurred in 1992.
The main areas impacted were Jamaica, South Carolina, North Carolina, Cuba and the Cayman Islands. Unfortunately, deaths were recorded due to the storm, with one person dying in Jamaica, four in Cuba, 29 in Florida and one in Rhode Island due to the storm.
Florida was declared a federal disaster area after the storm by the American government, highlighting just how brutal Charley was for the region. Around $11 million in federal aid made its way to the state in the following months. Southwest Florida was impacted in the worst way, with around $14.6 billion worth of property damage taking place in areas such as Punta Gorda and Port Charlotte.
Around 59 schools in Osceola County, Florida were so badly damaged that students had two weeks without any classes.