Windstorm Insurance Conference Orlando 2022
We've made a lot of friends over the last twenty five years, many of them will be in Orlando next week for the 2022 Windstorm Insurance Conference.
WIND 2022 Jan 24 -27: Connect, Learn, Engage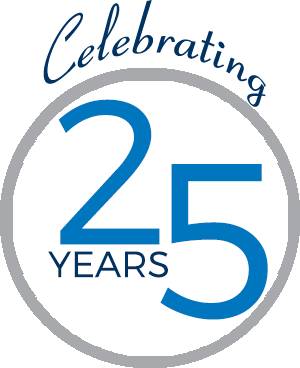 Complete is celebrating 25 years of business and what could be more fun than getting together with about a 1,000 of your old friends at the 2022 Windstorm Conference in Orlando? This year the three-day event is at the Loews Royal Pacific Resort @ Universal, which looks pretty swanky.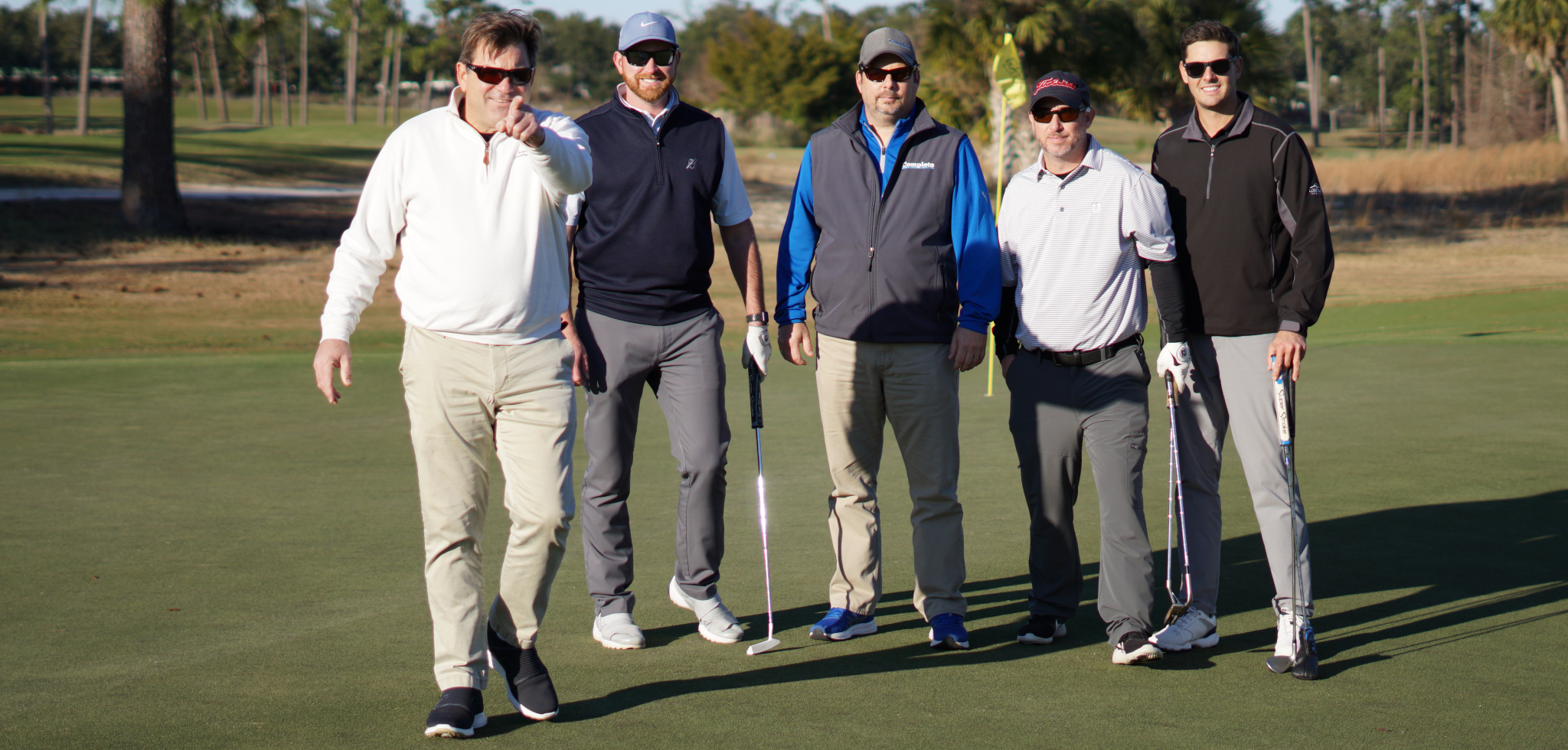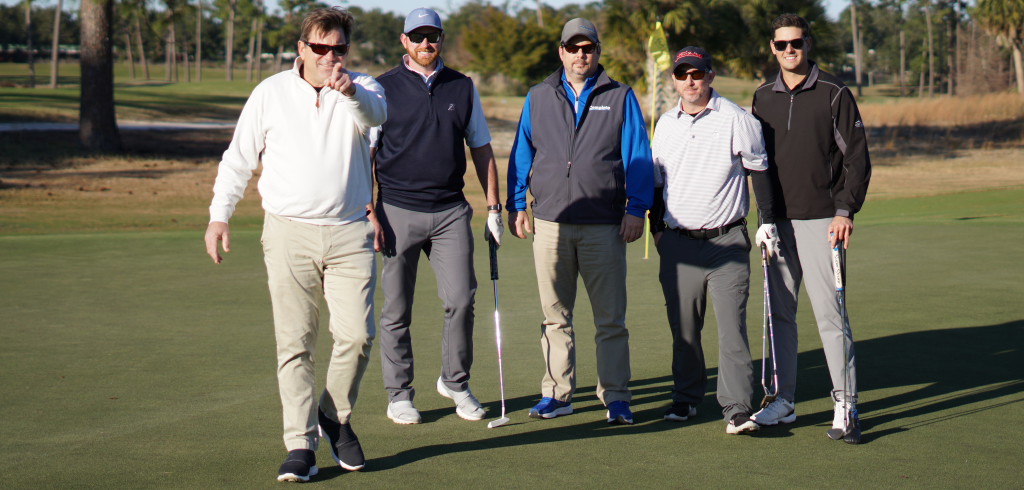 Top Golf Event – We are one of the sponsors and we are hoping that this influence will allow us to win this year. Last year we were hornswoggled by a bunch of umpires and the year before that we were duped by contractors. It has been rough here at TeamComplete GOLF but I am hopeful. I am also willing to tell you my expert can out-drive your expert and I want to see you at Top Golf Monday in Orlando to prove it up! Bring your drink tickets and your big driver!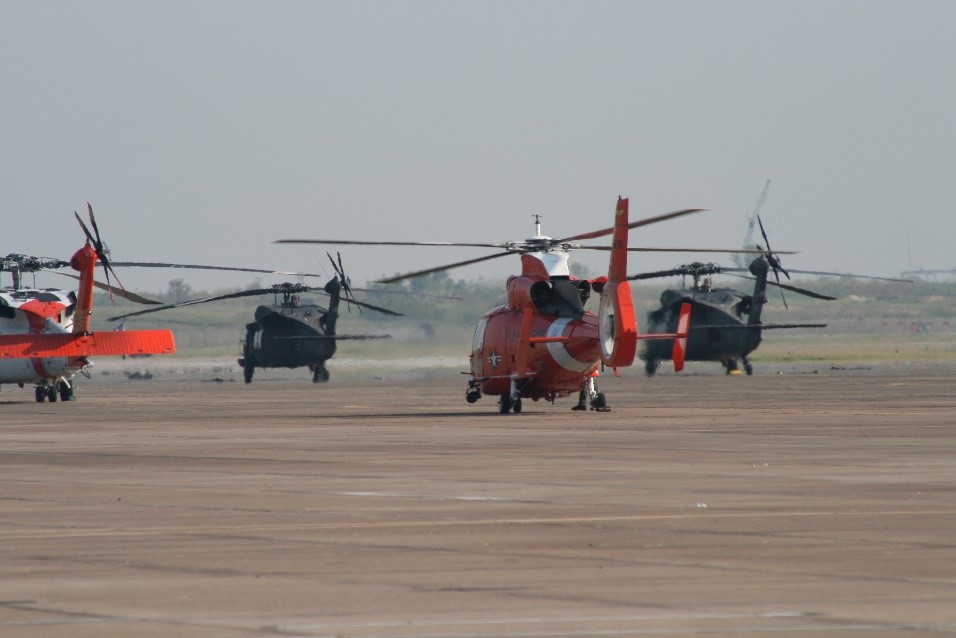 I am excited about our keynote speakers this year, the first I am in awe of, the second, intrigued by; Admiral Thad Allen – Coast Guard brass in the way of flag officer and the commandant of the Coast Guard was the person in charge following Hurricane Katrina and the Deepwater Horizon spill. We on the gulf coast owe this Coast Guard Academy man a huge debt for his hard and successful work serving our nation and all dem Cajuns too. He will speak on Tuesday at 9 am.
Ed Begley, Jr – who, like the Admiral, was born in LA and has an interesting background and I believe he will have important things to say. In addition to his success as a Hollywood actor, he has made a life of promoting good green sense. He has incorporated low carbon footprint habits that are enviable and practical. Ed will speak at 8:30 a.m. on Wednesday.
As always, the classes are great, and the Umpire and Appraiser certification classes fill up quickly. The certification locator tool on the web site works well and, as WIND Certified Professionals, a great tool to set one apart in the process. I have been certified for close to a decade and there have been many times that my umpire or appraiser certification made the difference on whether I received the job or assignment. The need for verifiable outside training is never more appreciated than by the judges and you will see that they value organizations like WIND, who promote learning and engagement.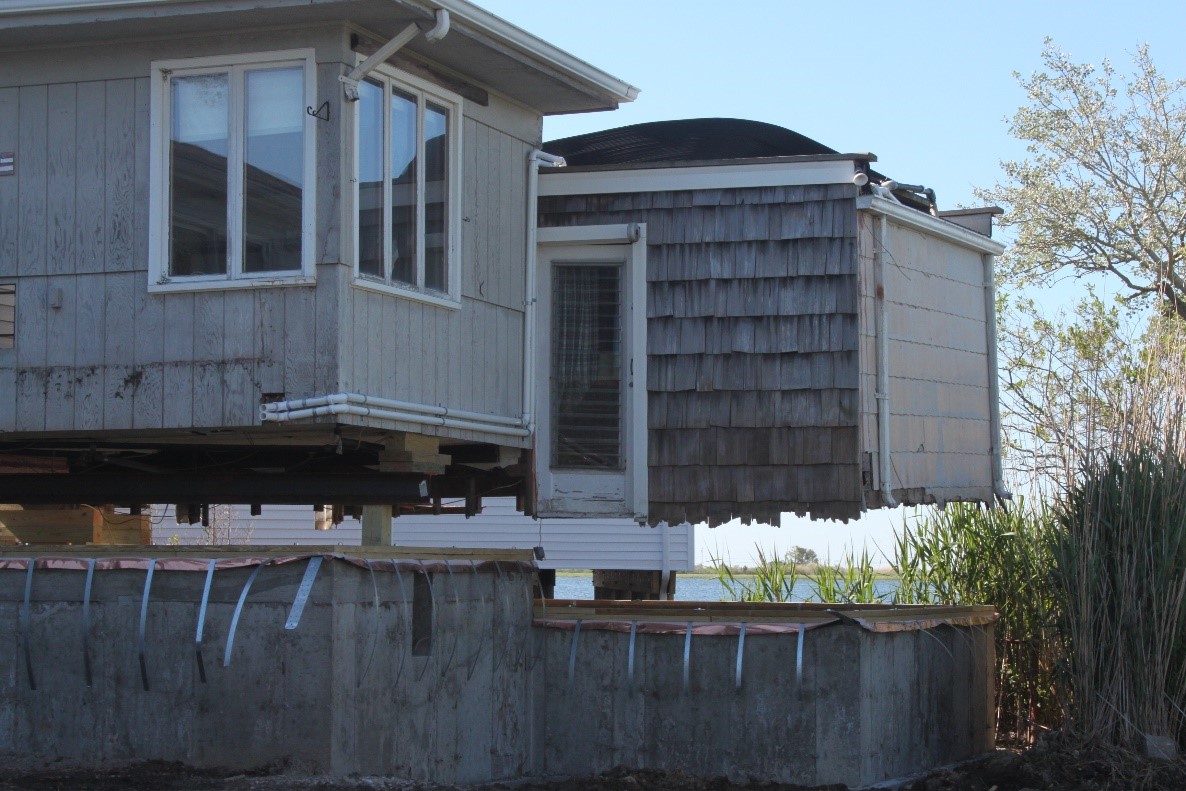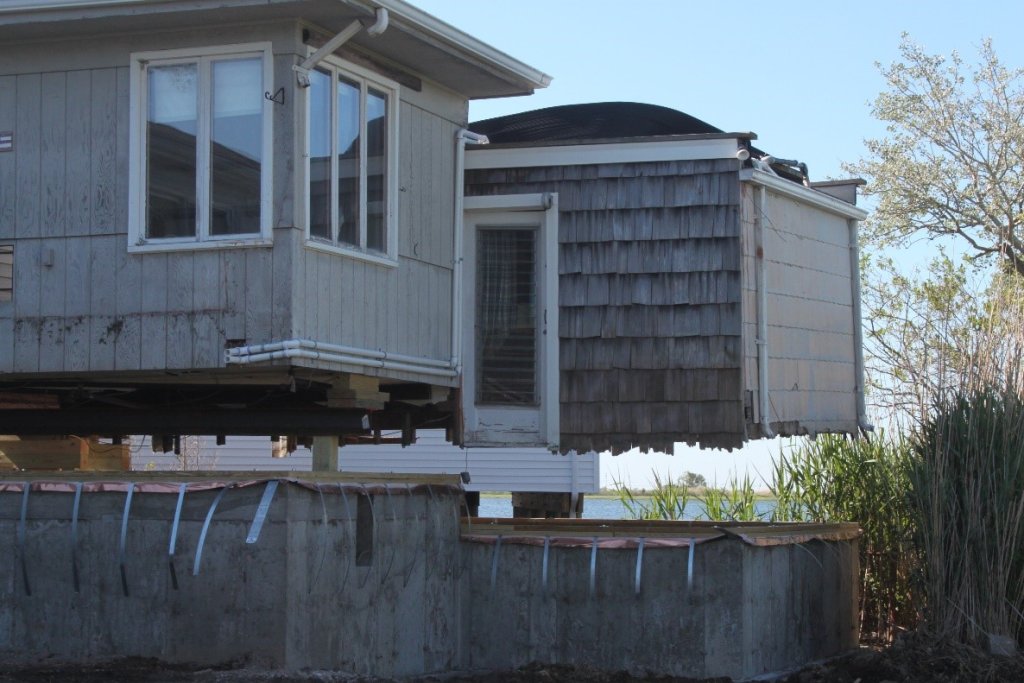 I enjoy the breakout sessions because the folks who attend these sessions, are where the rubber meets the road in property claims.
Wind Fire & Flood Damage & FEMAs 50 % Rule – So this is the class I get to contribute to. I have worked with Kevin Miller in the past and he is an encyclopedia of flood information. I am looking forward to this presentation and I have been lucky enough to present this both in cooperation with FSU Stormrisk.org as well as the National Hurricane Conference over the years.
Casino Nights – "YOU get a TV, YOU get a TV", it is like Oprah and houses but instead of houses it is a TV or an iPad, with plenty of camaraderie and free drink tickets. I give away fishing poles because I like fishing, and everyone has someone who loves to fish plus I think it is funny to see people walking down the hall with an 8-foot-long fishing pole.
As far as Complete goes, it has been a great few years of growth in skills and reach. We are working Hurricanes Michael and Sally in Florida with the occasional Irma mixed in there. In addition, our water damage expert mechanical engineer is seemingly snaking every drain in South Florida looking for leaks and cost-effective repairs.
We have been super busy in New Orleans since Ida and really appreciate the opportunity to serve over there. We love Louisiana and all things New Orleans. Much of our work is for insurers as consultants and forensic engineers with a portion of our commercial work for the insured and their counsel as large loss appraisers on claims we want to take with people we want to work with. We are looking forward to seeing everyone at WIND 2022. Come see TeamComplete at Booth #22 where we will be celebrating 25 years of business and handing out some cool swag.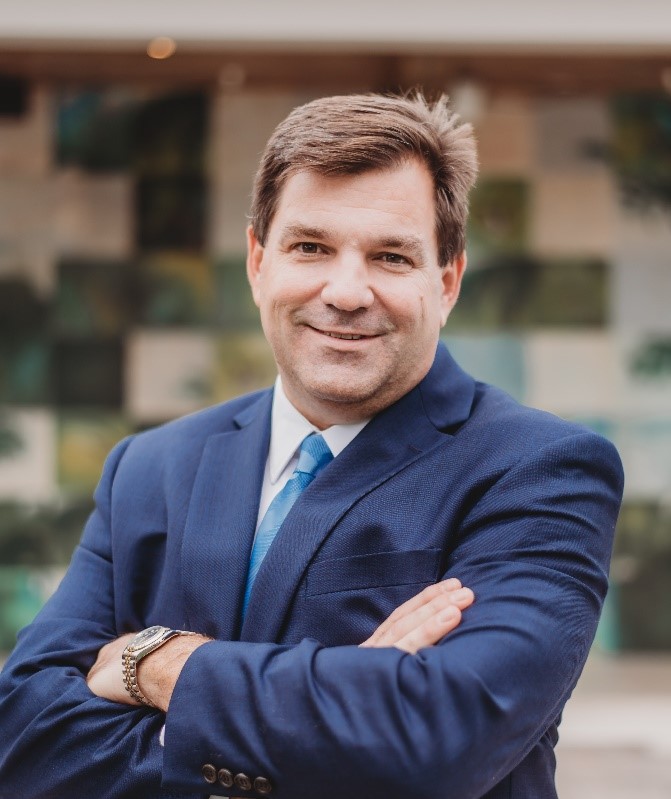 Complete is a licensed general contracting and forensic engineering company serving the smartest claims professionals in The World. We keep a team of Meteorologists, Engineers, General Contractors, Floodplain Managers, Plans Examiners, Thermographers and Drone Operators busy resolving the problems our clients task us with – That is what we do.