If you're good at what you do, you can work anywhere.
If you're the best at what you do,
YOU belong at Team complete.
We're looking for experienced individuals to join our team for the upcoming storm season. If you have 10 + years in the industry and are looking for an opportunity to join an amazing team give us a call.
We're also looking for licensed Structural Engineers and Architects, qualified to conduct Milestone Phase 1 & 2 Inspections and Structural Integrity Reserve Studies (SIRS). With the new Condo Safety law passed in June, SB 4D, all condo associations and Co-Ops must comply by their 2024 deadline in order to stay in compliance. This compliance schedule is a monumental task for association managers and service providers in the state of Florida. These efforts will require as many professionals as possible and some associations may still not reach the deadline. Learn more.
Why Join Team Complete?
Team Complete will work with you to find a way to bring you onto the team that works best for both parties if you are a good fit. We will hire you as a 1099 employee, a remote employee, part-time or full-time employee (with the full scope of our employee benefits package).
*FAA 107 drone certifications are strongly preferred, but not required.*
*A great work ethic and winning attitude is required*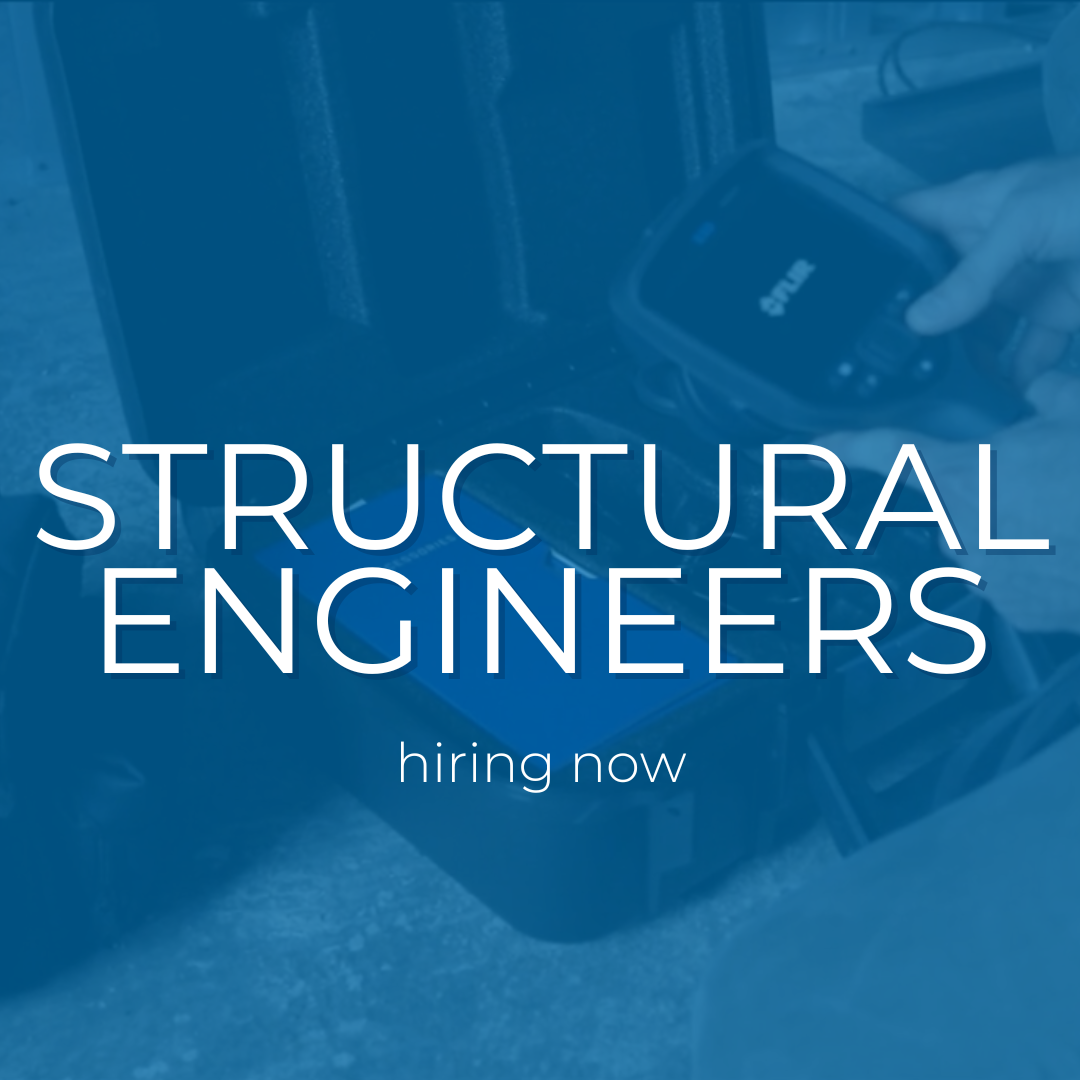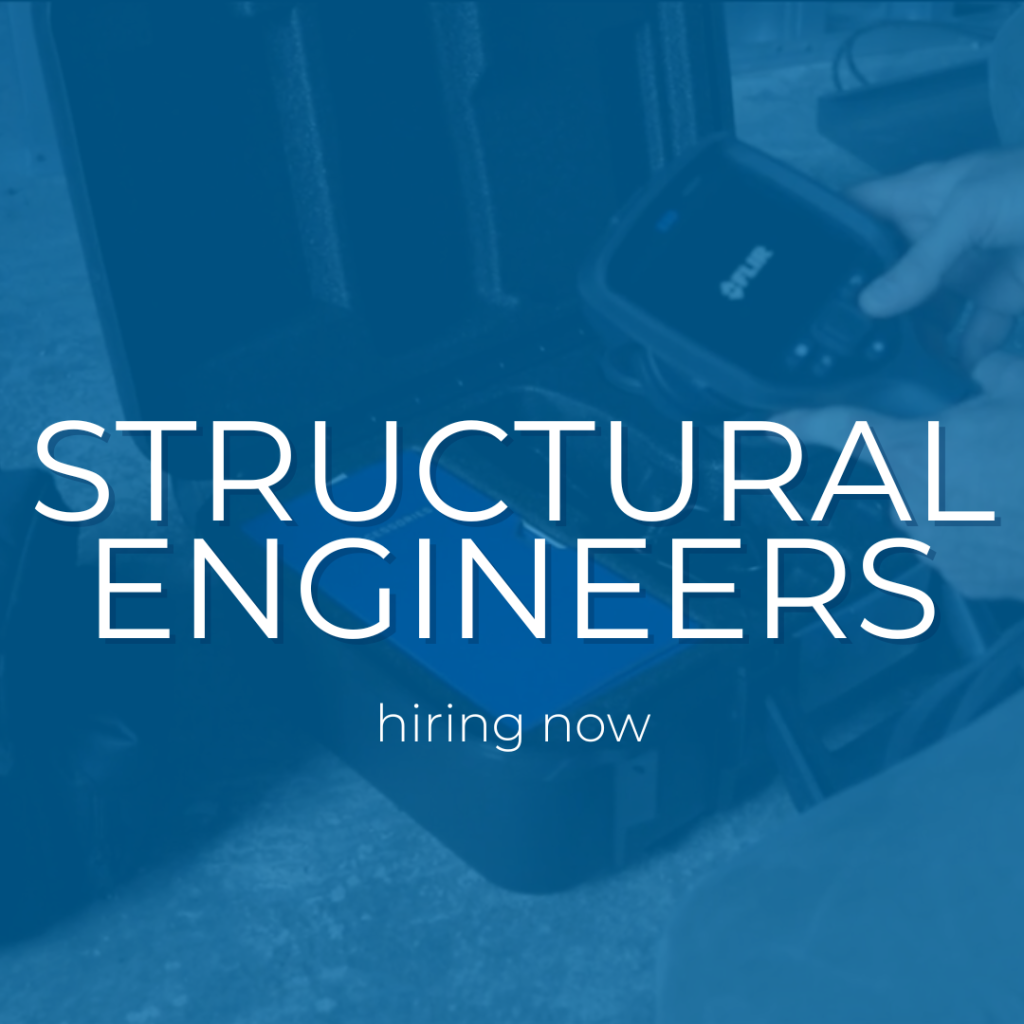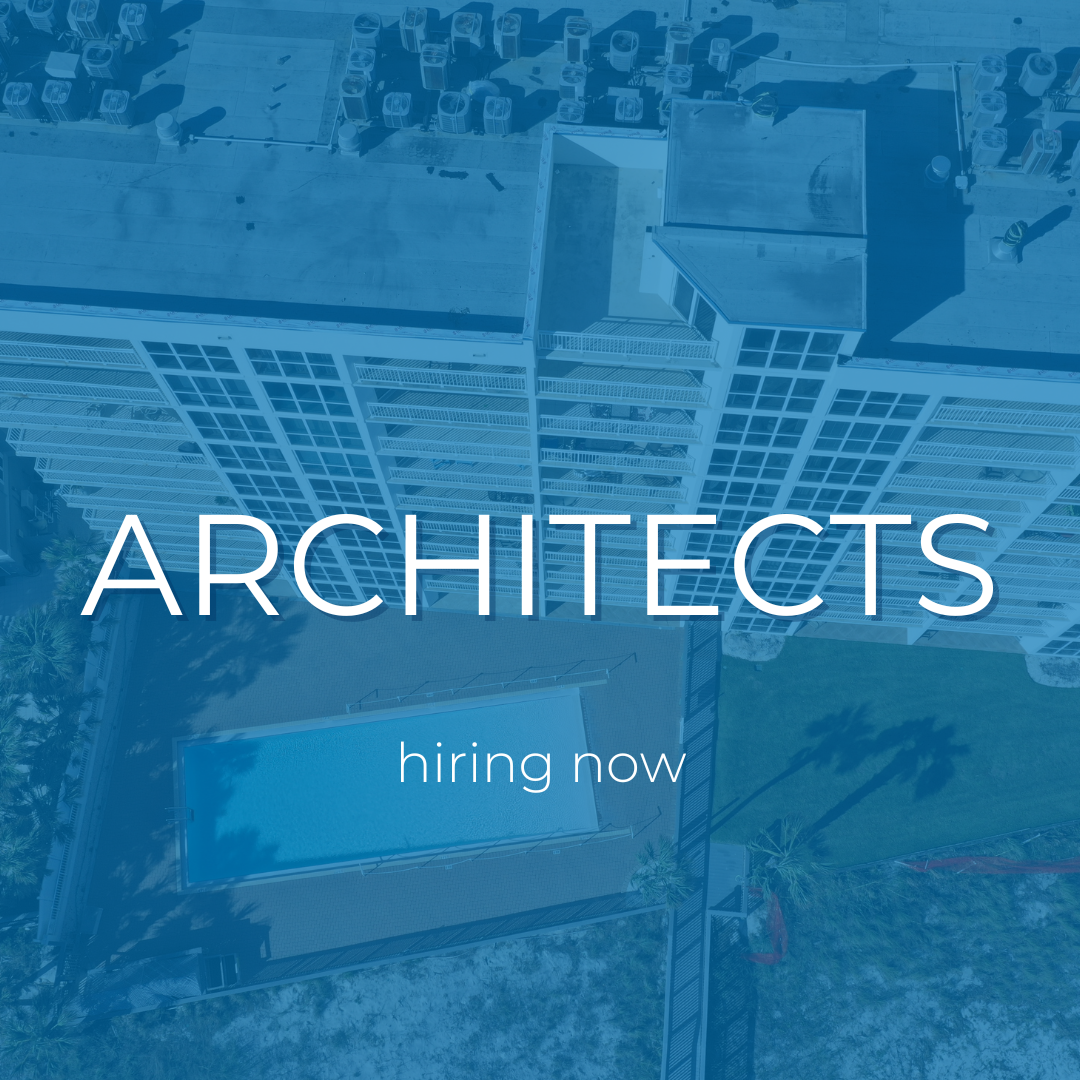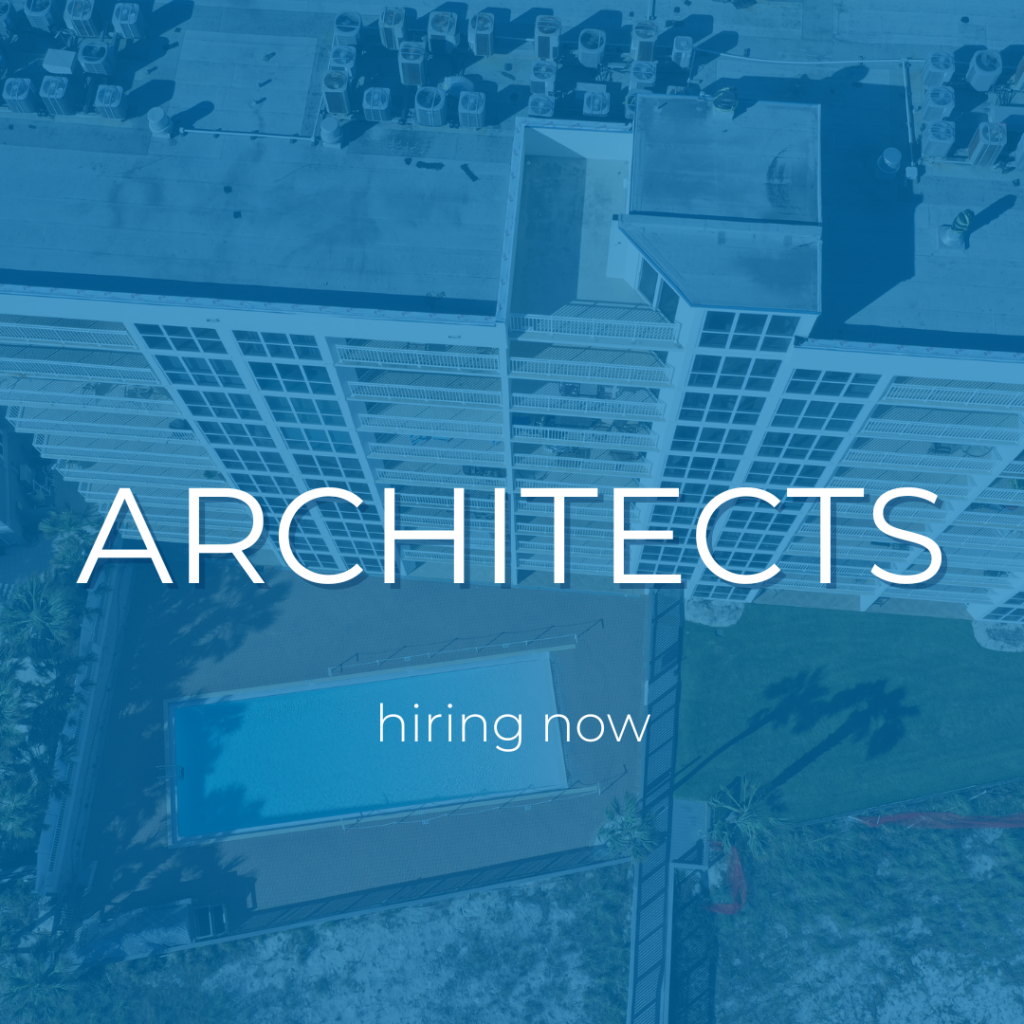 At Team Complete we invest in and surround ourselves with a culture of excellence.
Work with a company where your team values you.
Submit your CV and fill out our roster form to start the process of becoming a part of Team Complete today.
---