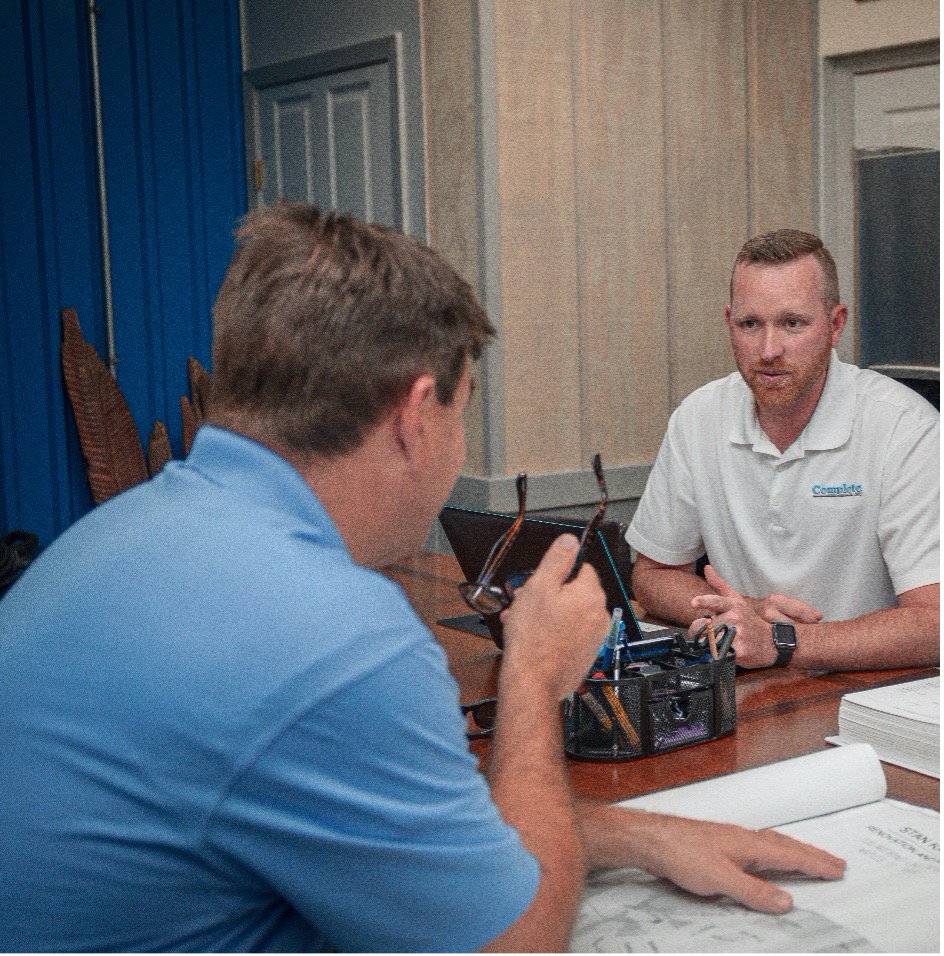 An appraisal is a form of Alternative Dispute Resolution included in most home and commercial property owner's insurance policies. The process is informal and allows for the selection of an appraiser by each side, with the two appraisers or a judge selecting an umpire. The appraisal panel, consisting of the two or three individuals, conducts the business of setting the value of the claim depending on the coverage type. Insurance policies have different language by state and company; these details can be important. Typically, the rub is whether the appraiser is paid a percentage or is a creditor of the policy holder. Please refer to the definition of Appraisal found at the end of this article.
The process of appraisal has evolved over the past few years and has been used a great deal more since the Florida hurricanes of 2004. There have been several initiatives to tame what is sometimes known as the "wild west" of appraisal. The Florida legislature is currently working on a bill that will mandate licensing for appraisers. Florida Senate 2008 Bill SB 1018 is being finalized at this time and is scheduled to become effective in 2009; for more information on the details of this bill, please logon to www.flsenate.gov.
The Windstorm Insurance Network is an organization of professionals from every aspect of the business. Their code of ethics and umpire training have been the standard of care for the industry for years. The annual Windstorm Insurance Conference is the most important statewide event of the year for industry professionals. Classes are offered that are known for their differing viewpoints and are presented by the best in the business, both vehemently and with respect for the process. For additional information, please go to www.windnetwork.com or e-mail info@windnetwork.com.
The Collins Center has recently begun an initiative to send appraisal through their network of administration; the Collins Center has been known for the educational promotion of leading-edge technologies and innovative methodologies. To get more information on the progress of appraisal through the Collins Center visit collinscenter.com.