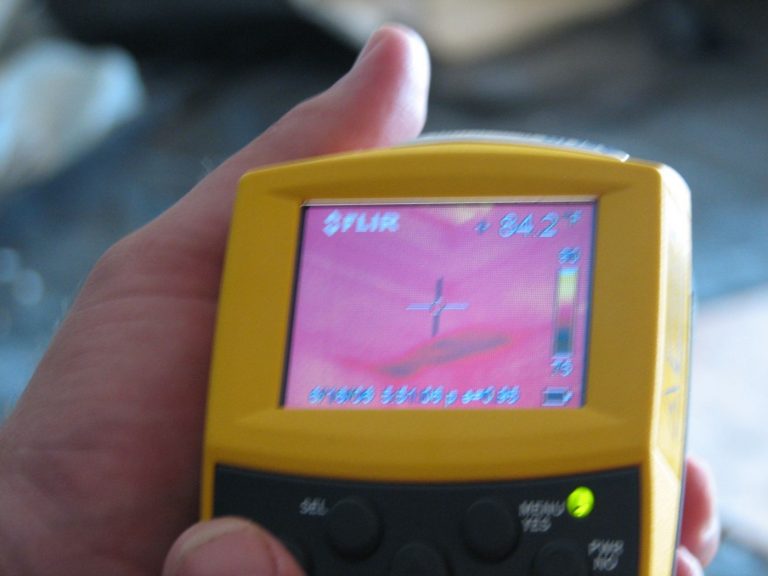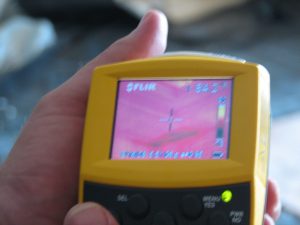 During the first 10 days of October 2016, Hurricane Matthew made its way across the Atlantic ocean destroying Haiti and making an eyewall landfall in the Bahamas before continuing as a Category 4 storm up the Atlantic Coast. We tracked along parallel with the storm, but inland, finally catching the eyewall of a weaker storm in Charleston, South Carolina. The damage was done along Florida's east coast as the eye of the storm stayed just offshore and the western storm bands pelted the coastline.
The Complete team has been on the East Coast since the day the storm hit. Large amounts of wind damage, both residential and commercial, was done to building claddings, both roof window and wall. The damage was less severe than some of the storms we have worked over the years with less structural wholesale failures and not as much velocity flood as we see in Gulf hurricanes.
Having worked hundreds of coastal projects and every major hurricane since 1997, John Minor and his team of professionals are properly trained specifically in assessing wind damage to commercial roofs and exteriors. It is evident from our surveys, both at 6 feet and a 1,000, that there is no shortage of damage in the area from The First Coast all the way down to the Space Coast especially based on the building stock signature in some of these communities.
The Team at Complete understands wind and resulting water damage and how it affects building components We study the science of built environments. The staff is highly trained in understanding each type of exterior cladding product, its composition, and its ability (or inability) to withstand wind and water.
John Minor served as a steering committee member on a project in which real-world wind conditions were replicated for FEMA Building Sciences Oakridge Laboratories at the IIBHS facility and the effects of wind on residential building structures were studied. Additionally, Complete General Contractors are Certified Thermographers and have extensive training on an annual basis in building diagnostics.
We offer diagnostic services with the use of multiple different disciplines and outside help as appropriate.
Listed below are some of the advantages of using:
FLIR Thermal Imaging technology:
Detects moisture in building material that can destroy structural integrity and foster mold growth
Accurately locates locations of anomaly in building component temperature often caused by misplaced moisture
Eliminates unnecessary destructive testing & signals areas that require additional attention
Tramex Moisture Meters
Metered dial to signal severity of water as a %
Used to test multiple different materials either intrusive or passive
Test temperature, dew point, relative humidity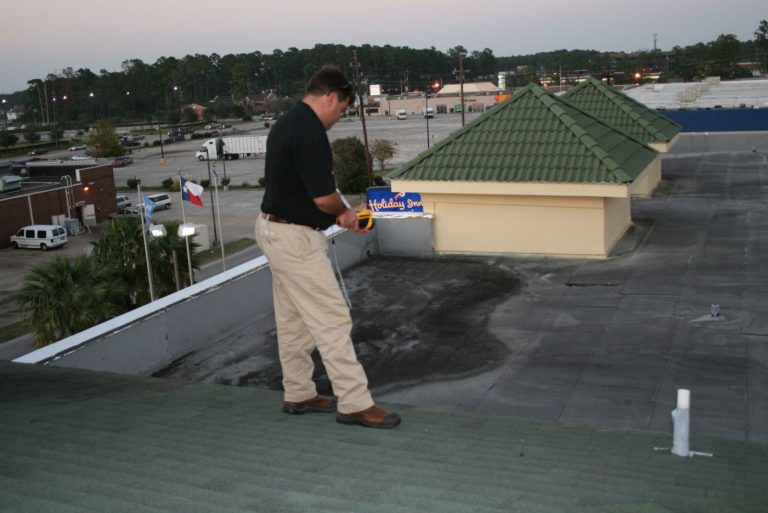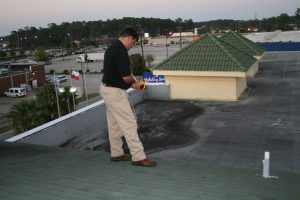 Complete retains the tools and more importantly the experience to reliably and accurately diagnose a wide range of building problems. Please feel free to drop your images into the Getting Started section of my website and I will take a look at your project and make some early recommendations if appropriate.
John G. Minor
FL Certified General Contractor #061674 since 2000
NC Unlimited Building Contractor #42065 since 1997
Thermographer
OSHA Hazwopper
LA Licensed Insurance Appraiser
Federally Appointed Insurance Claims Umpire
Testifying Expert Witness
844-932-8720 Toll-Free
850-932-8720 Office
john@teamcomplete.com
matt@teamcomplete.com