Florida Building Safety Act Pro Tips Series
Protips 4 "Interim Repairs"
The Florida Building Safety Act  Interim Repairs How to Protect Your Investment
We know that many associations wish to complete planned maintenance projects and address deferred maintenance prior to having the Milestone Phase 1 inspection performed.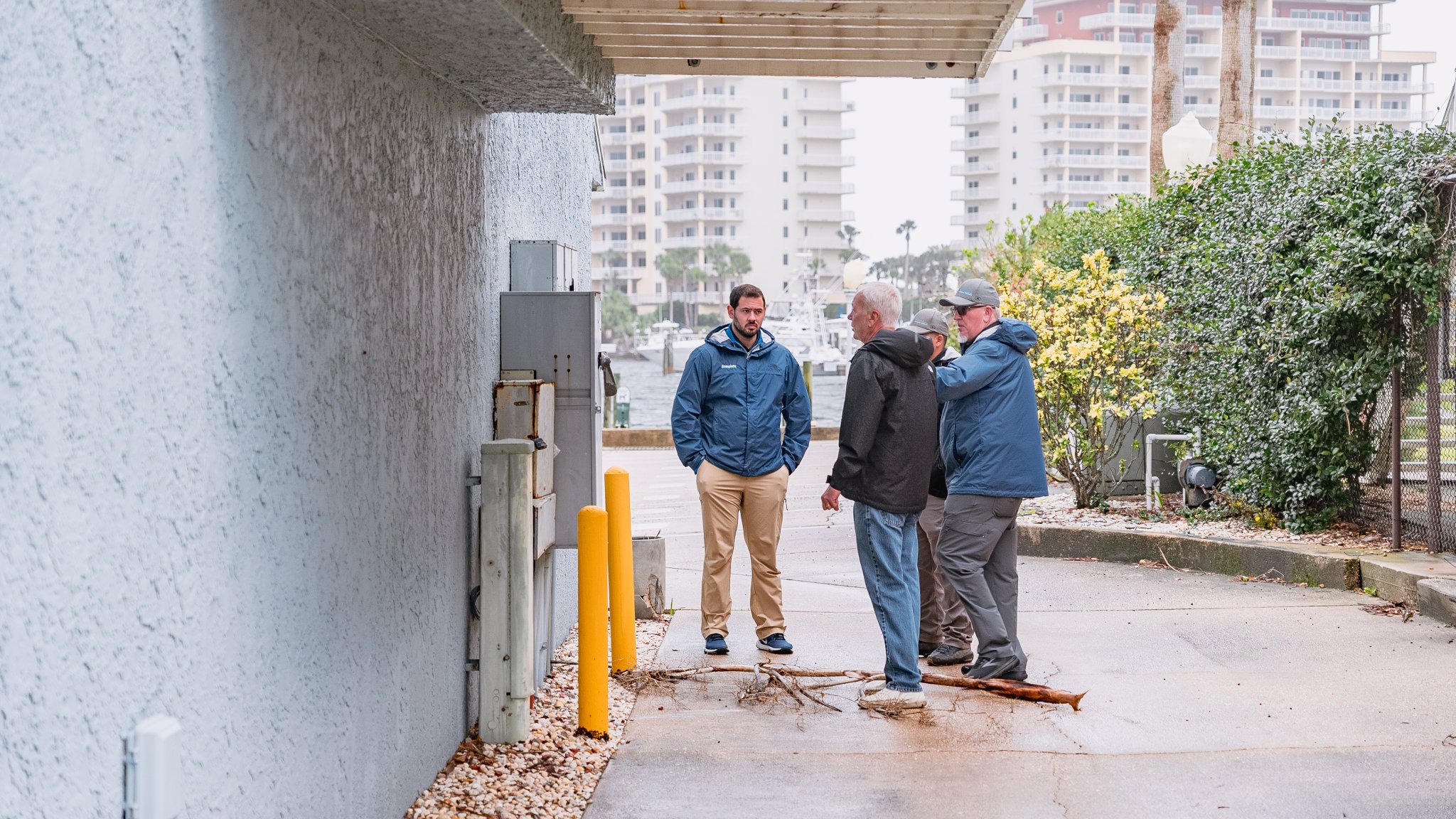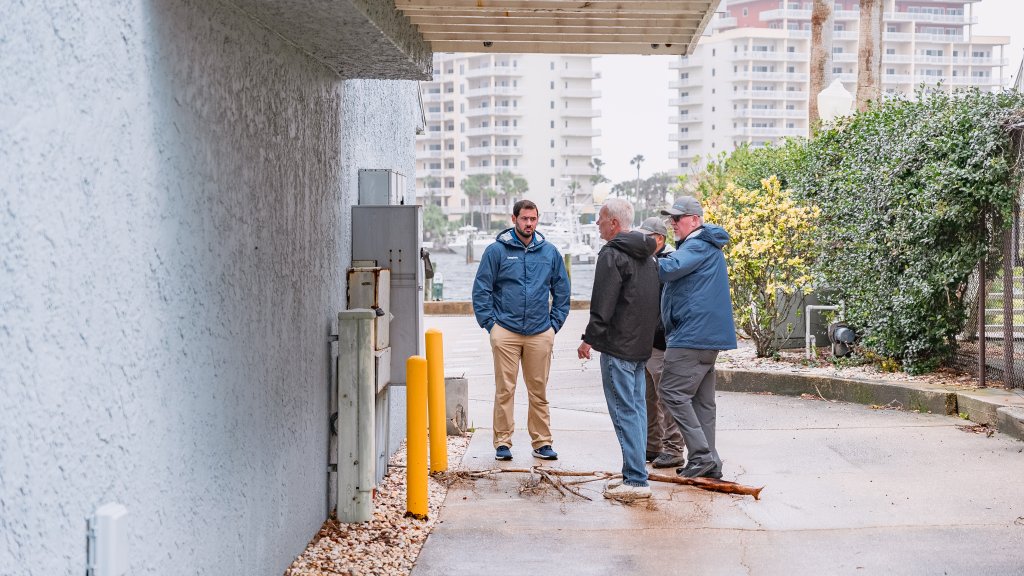 We have some advice for these associations that we would like to share.
1. Please complete your SIRS as soon as possible! As stated in Pro Tip #1: The earlier you adopt a SIRS funding schedule, the more months you have to spread the costs over prior to January 1st, 2026. This could further help your association avoid unnecessary special assessments.
"Team Complete has a proven history of providing industry-leading expertise for clients in South Florida and the Gulf Coast including areas of Punta Gorda, Miami, Pompano Beach, Palm Beach, Naples and Port Charlotte."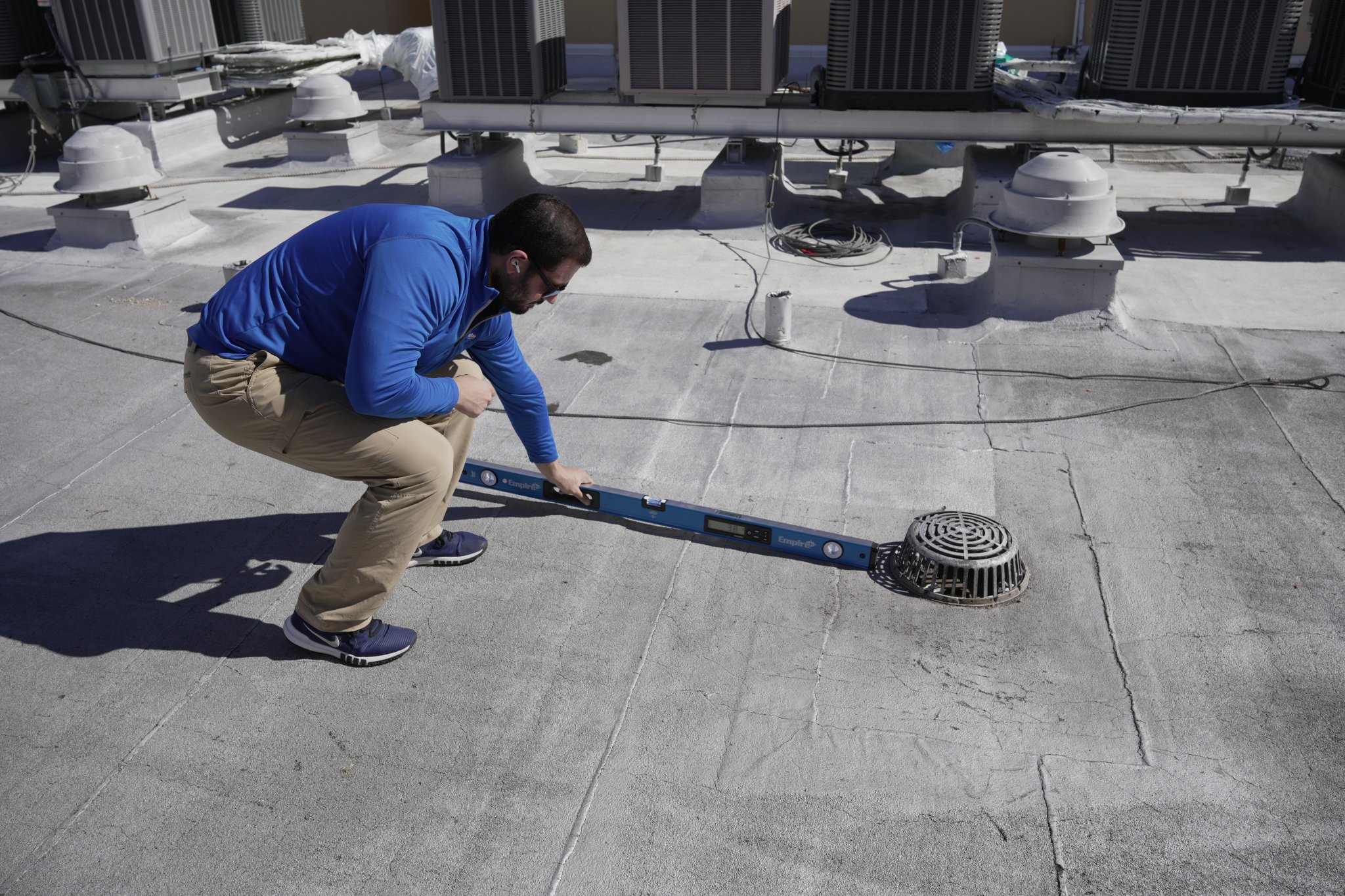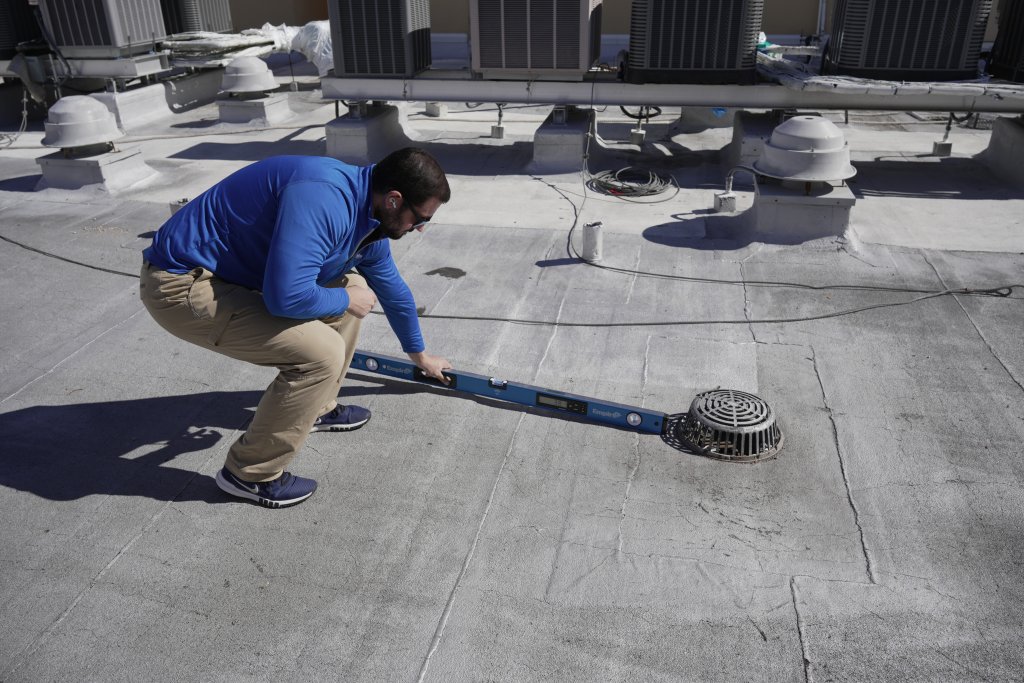 2. Document all repairs and maintenance projects! Document, document, document. Before after during. Keep records of inspections reports, proposals, contracts, invoices, and payments. Take photos before, during and after. Remember to take photos of the materials being used when they arrive onsite. As stated in Pro Tip #2: When a professional engineer stamps one of these required reports, there is a transference of liability from the association onto the professional engineer. If your engineer observes evidence of recent repairs/maintenance, he or she will have a need to inquire about the work that was performed. Your documentation should be thorough enough to satisfy the engineer's concerns or destructive testing may be mandated.
For a full breakdown of the FL Building Safety Act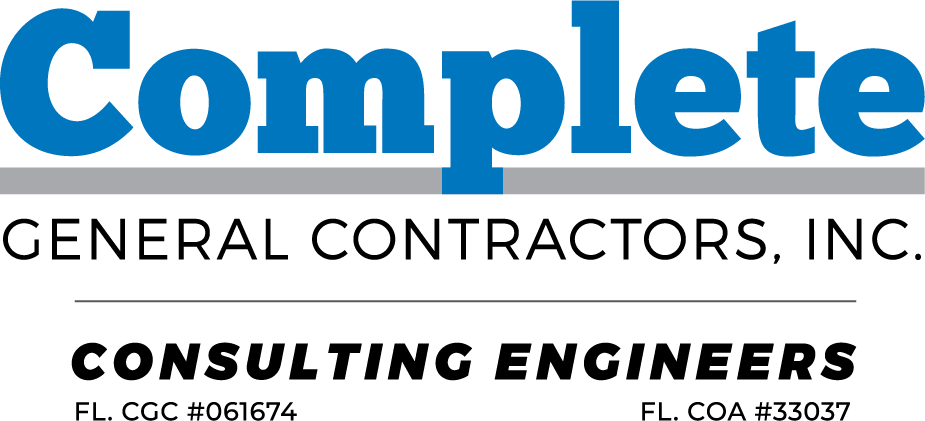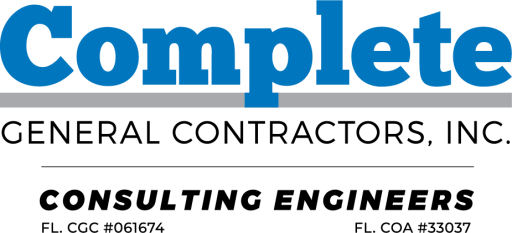 Take the first step toward compliance
Check out the rest of the Pro Tips Series