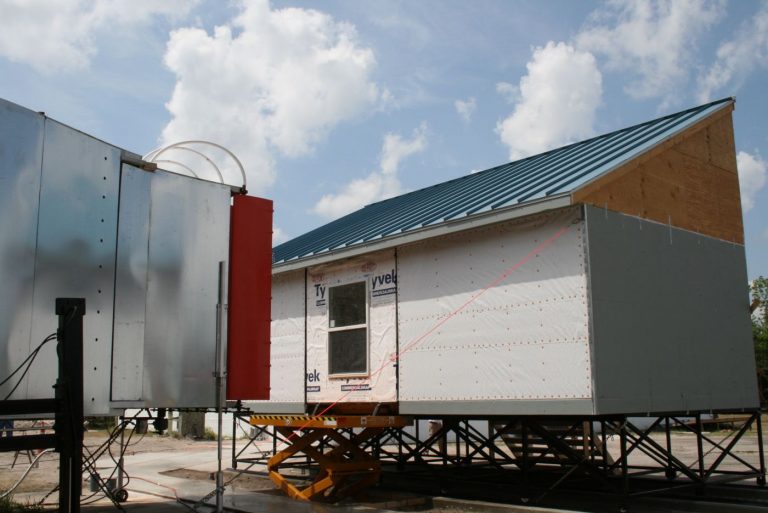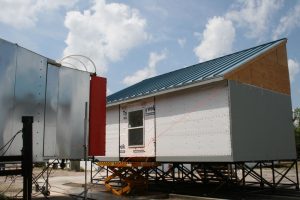 What is a Forensic Engineering report? Why do I need one on hurricane damaged building claims?
Forensics, as I have seen it play in the field over the last two decades as an insurance appraiser, expert, and now owner of a small engineering company. Forensics is where science and the courtroom meet in the form of a hurricane, wind or flood, fire, or other catastrophe assessment.
A forensic engineering report is a necessary portion of most commercial and many residential complex disputed property damage claims. A forensic report should be definitive in its purpose, scope, and methodology and written on the authority of careful examination.

Purpose – Forensic engineering reports are often used in large loss hurricane, tornado, hail, flood or wind damage claims. An assessment of the weather typically begins the meteorological review which may include wind speeds, direction, and in the case of flood – wave heights, elevations and flow. The highest accreditation we see is the CCM from the American Meteorological Society or Certified Consulting Meteorologists – who often will contribute or be cited in an engineer's wind damage or flood damage report.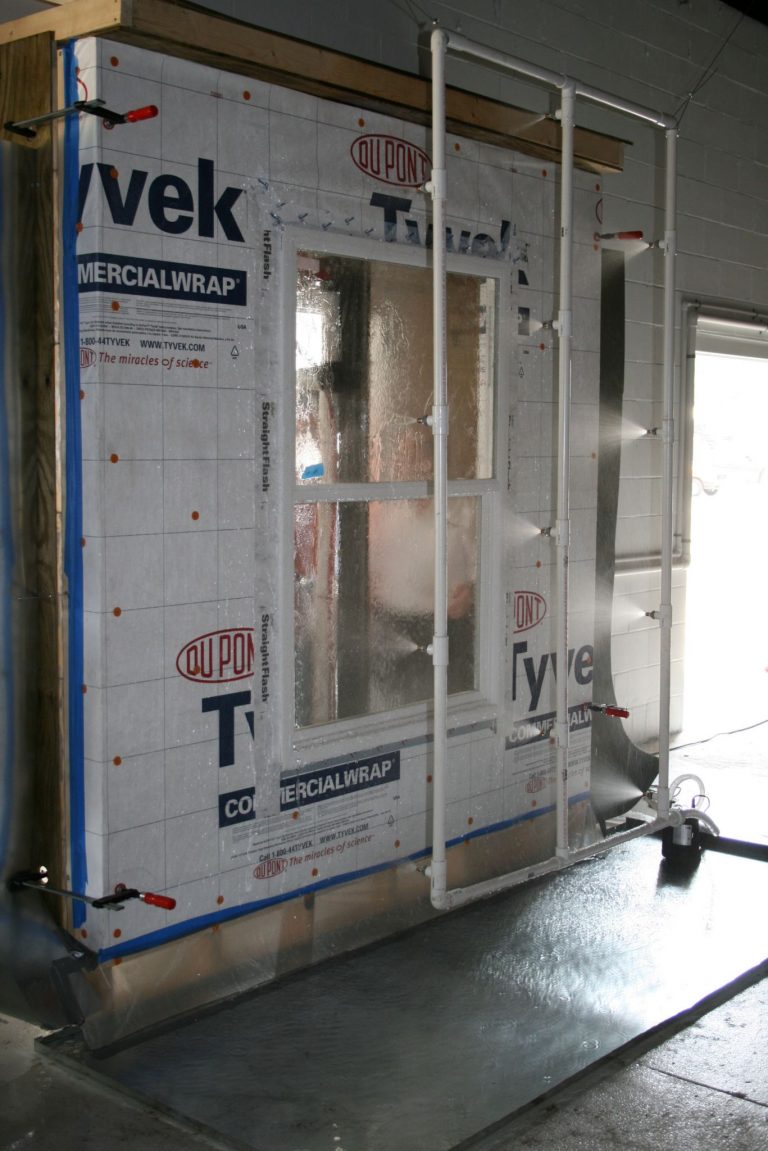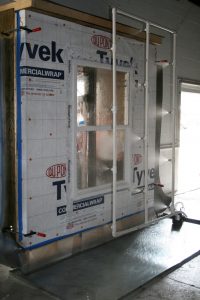 In addition, the items to be tested within the building are to be broken out. This is obviously more complicated as you travel down through a building. In the roof there is likely, but not always, only one culprit – the roof membrane. In exterior fenestration studies one must account for windows, claddings, mechanical penetrations, or moisture build-up from inside. Understanding the specific signature of building failures takes an understanding of what one is testing. The careful purpose of the review should be understood in advance of the study making for good testing of a hypothesis and narrowing of possibilities.
Process – Characteristics of a good forensic engineering report are:
Does it make sense? Can anyone from a layperson to an expert gather a better understanding based on the report?
Is it based on sound engineering principles carried out fairly and judiciously?
Are the methods reproducible based on solid understanding of known standards?
If these questions check out then you have a good start at resolving larger problems and a good forensic engineering report. Many engineering reports will be based on ASTM or other national standards that make the process definable by others that need to qualify the results. In many occasions a full detail to all ASTM standards is not reasonable for scale and in those occasions, it is important to understand what the report is saying and what it does not.
Many engineers are members of the ASCE https://www.asce.org/ and apply the standards in the ASCE 7 – 10 to buildings that experience hurricane force winds. These methods of modeling include taking the correct building construction characteristics based on size, shape and material type and applying the wind speeds in a computer simulation. The values after modeling will be an indicator as to what one can expect design-wise from the installed components based on their inherent design.
National Society of Professional Engineers https://www.nspe.org/ is also a leading professional organization.
Most forensic engineering reports will follow a specification for the study typically written by the ASTM https://www.astm.org/ or in some occasions UL laboratories, certain manufacturers, RCI and others. On some occasions the ASTM will not only be the spec to look at for the performance of the product but also the spec on how to do the review. For example, the ASTM E 1105 is a window fenestration test often included in the study of wind damaged or wall systems with construction defect.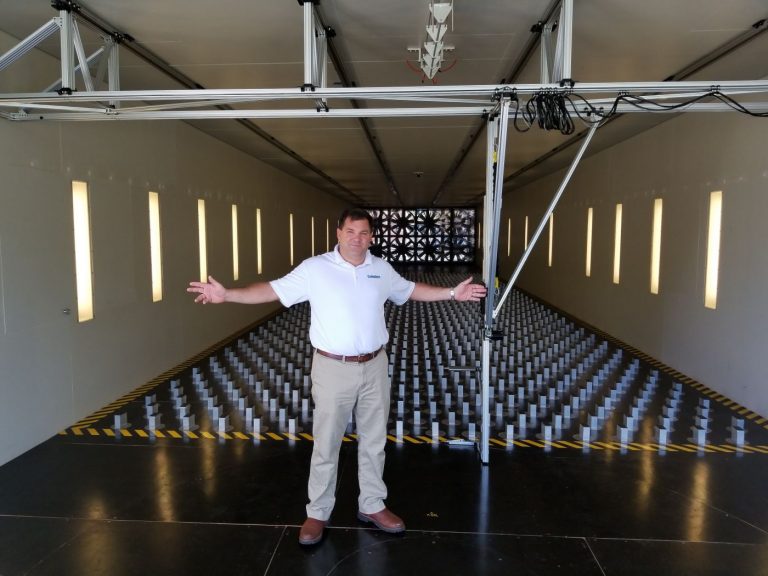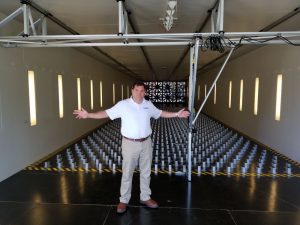 Complete General Contractors, Inc. is headed by John Minor, CGC and Floodplain Manager, and the engineering officer in charge at Complete is William H. "Bill" Adams IV, P.E. with more than 65 years in the field between the two. Complete is a multi-discipline professional construction consulting firm serving the southeast with offices in S. Florida serving Hurricane Irma needs and two North Florida offices – one in Pensacola and another in Panama City Beach. Complete provides for forensic engineering reports on a variety of subjects for insurance companies, select property owners, industry, hospitality, association, municipalities, and school districts.