Complete's cost estimates are written by licensed general contractors with experience in doing the underlying work on the jobs that we report on. We understand these numbers and can provide them in a way that allows our clients to have the edge in their negotiations. When you know that Complete has a handle on the true market values of restoration or new construction projects you can value accordingly.  
We are trained in all the nationally accepted cost estimating software programs and contract documents and can expertly dissect the values to let our client know the parts and the pieces and the "why" behind each value. The focus of our estimating process is to use reproducible methods to provide accuracy in our reporting by not accepting anything we cannot understand or explain to any reasonable person.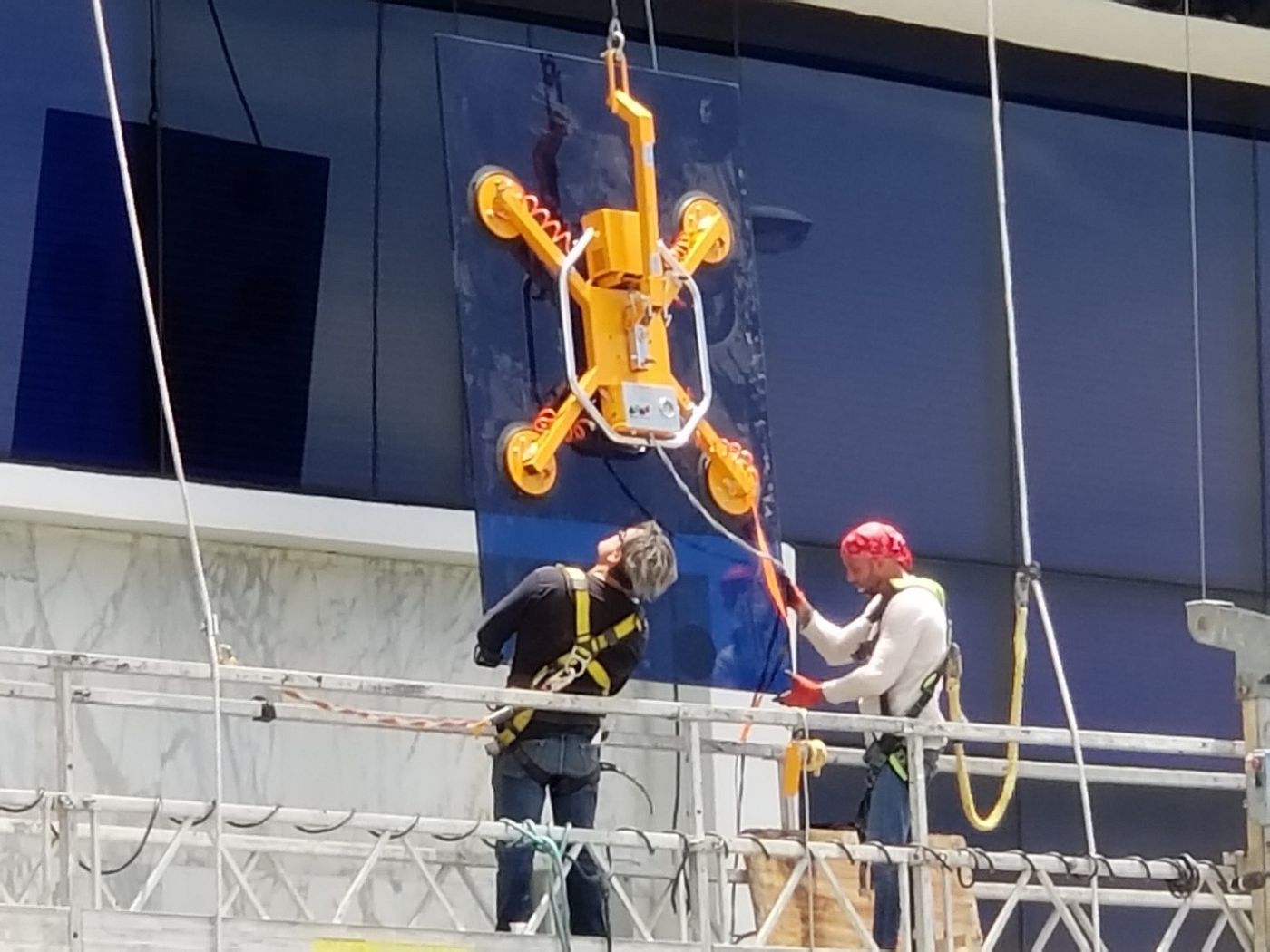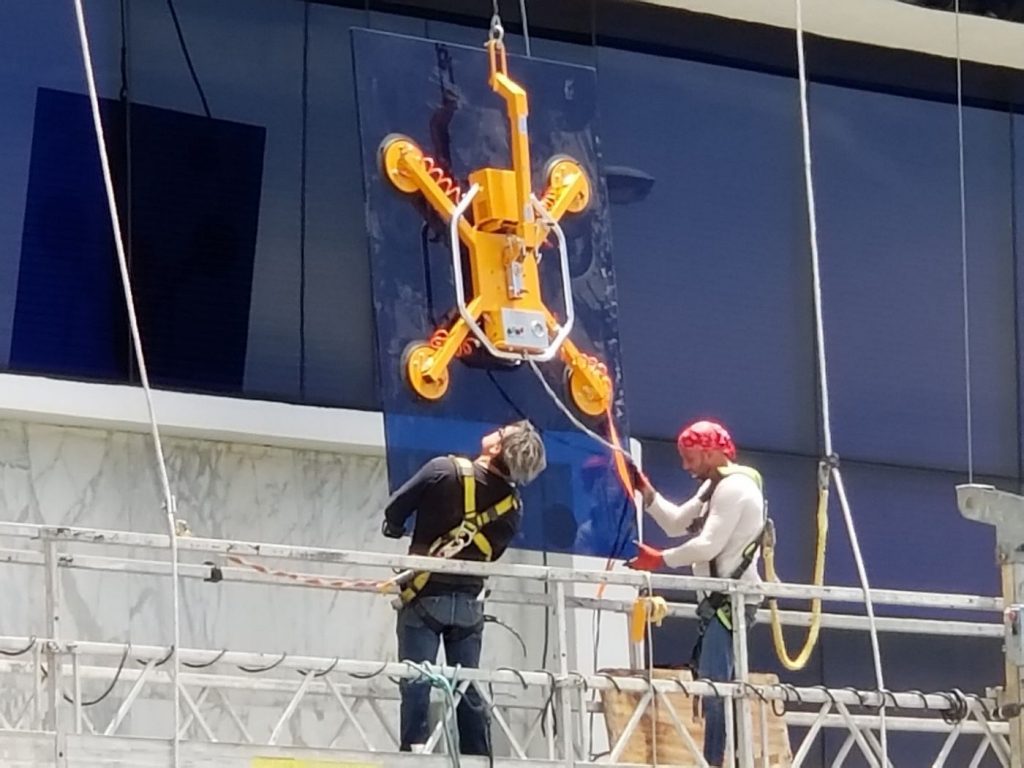 From the market we gather the true costs of the work from installers and tradespeople to provide some ground truth. Seeing these values is inherent in our daily roles and something we can expertly present. We continually collect building cost information as a part of our process on publicly bided municipal or school district projects.  We put in the time to visit the coffee shops and the building code offices to find out who are the subs driving a market and what they are charging.
It sometimes takes some conversion to understand the jargon of the trade, but it is all in the end a number of square feet of material installed in a number of man or woman work hours.
In many occasions we will run this math from the tradesperson's perspective then add materials procurement and delivery building the values from scratch. These blocks of understanding then allow our team to look at Xactimate, Simsol, RS Means, or other software we master, and reverse engineer the top values given for a line item or group of same. We have multiple Level 1 and Expert Xactimate certified people and have used the software both on our consulting and hard construction sides since its inception.  We trace the materials for like, kind, and quality and can break out values for upgrades, code, replacement cost value and actual cost values.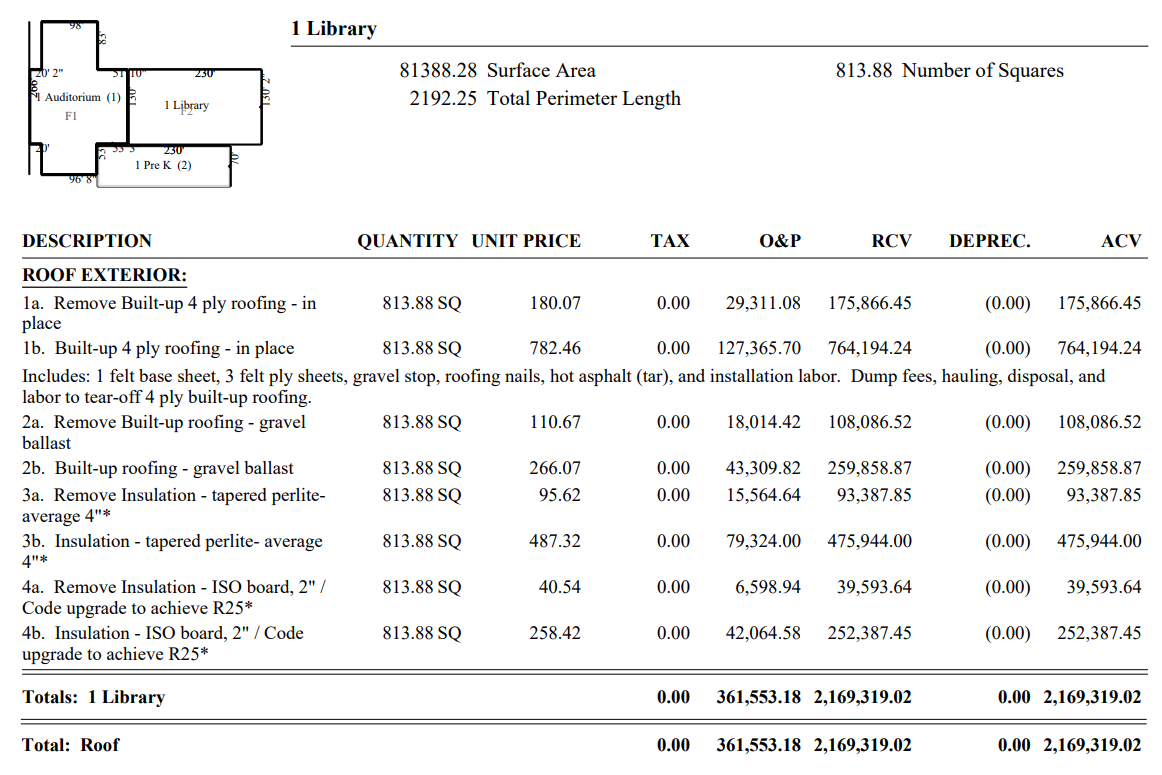 Much of our work is done providing comparative estimates to insurance companies, attorneys and others, and we have built a process that allows our clients to know true and real values. We then suggest where the differences between our recommendations and the demand of others exist and the veracity of the sometimes-multiple reasons for disagreement. We support these opinions in as much detail as necessary.
Overhead and profit, contractor mark up and cost associated with workmen's comp and liability insurance are values that vary state by state and based on job classifications we can pull out in our reports. Understood by our team is to make sure there is no question associated with the cost of building construction that our clients do not have access to.
Our team has multiple licensed contractors including John G. Minor who is licensed as a Certified General Contractor Class A Unlimited Florida, Unlimited Building Contractor NC, and Building Contractor in SC with experience on commercial and residential projects in each of the states. Our experience includes industrial, commercial and residential construction – typically repair or large-scale remodel work.
We have provided for the hard construction repairs on fires, mold, water damage along with many properties damaged as result of construction defect resulting in water intrusion damages. This career of taking apart buildings layer by layer has given a level of depth of our cost opinions that our clients can use.