2020 was a big year for hurricanes on the Gulf Coast, the place where I call home. I have run these roads since Hurricane Erin and Opal on Pensacola Beach in 1996. I do not remember a time where the entire northern gulf coast had a catastrophe working like we see today.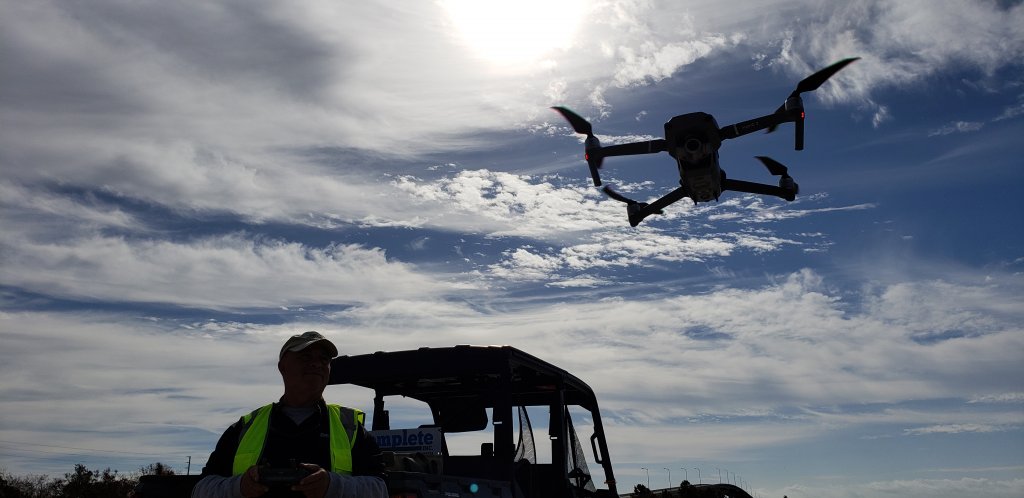 Hurricane Michael in Panama City, which became known as a Cat 5 160 MPH monster, starts the damage chain in Florida with its 2018 landfall. Then 100 miles to the west you have Hurricane Sally, which made a big right-hand turn before coming in as a strong and slow Category 2 in Pensacola Bay. Sally's damage extends almost to southern Mississippi, where I saw real damage from Biloxi to New Orleans up and down Hwy 90. My recent Appraisals have taken me to the far end of Louisiana, where we are working in Lake Charles. I am hearing a couple of things in my travels, including that roofing is sky high, if you can get it, and that everything is going to Appraisal.
Appraisal is a process that has been around as long as the 165-line policy and it allows a process to quickly resolve disputed losses. This process of each party assigning an Appraiser and the two agreeing on an Umpire has resolved many of the largest and most difficult property claims that have come down the line. Appraisal does not resolve policy disputes but more simply, the value of the loss. In some states including Florida and Texas, the Appraisers can set the scope of the loss also, but in flood losses that is done by the parties or the National Flood Insurance Program (NFIP).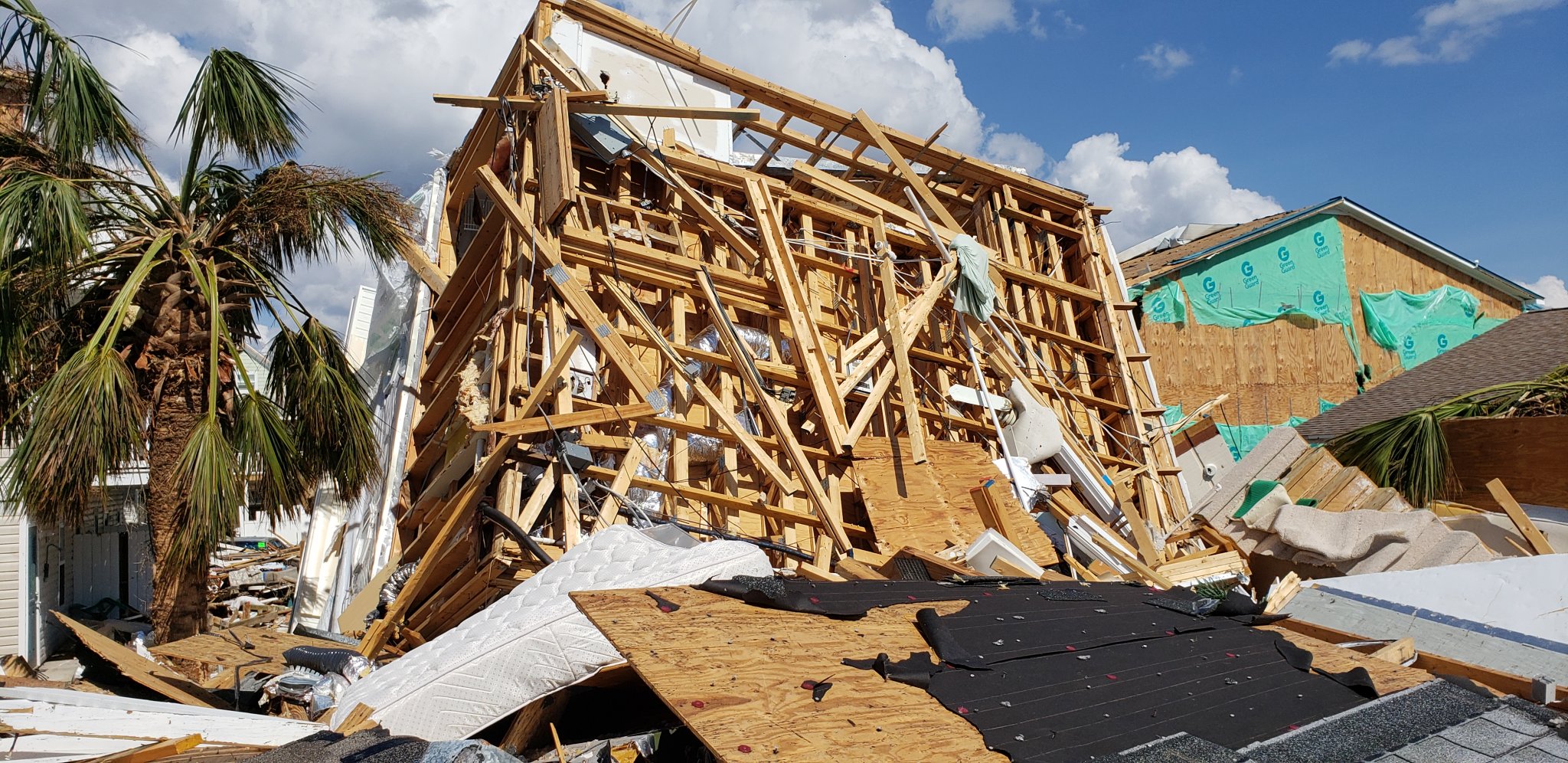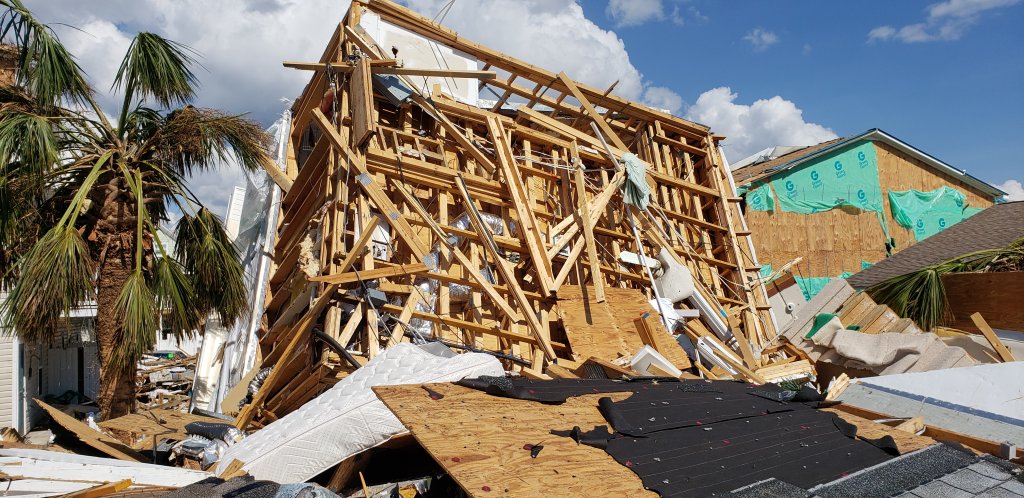 Louisiana
In regard to the insurance claims Appraisal process it is important to remember that Louisiana has licensing for its appraisers and it is important to obtain this go-ahead from the Louisiana Department of Insurance before embarking on the process. We have been on the list since its inception and the process was straightforward, requesting information on experience and any applicable training. I included references to my WIND training and was granted a license from the Department in a few weeks of process for a small fee.
Florida
In 2020 I am seeing a couple of things that seem to be counterintuitive – the first being that when language calls for a "disinterested" Appraiser that forbids a public insurance adjuster from appraising their own claims and then, secondly, I am seeing less of that language being used. The effect is that in many occasions the original adjusters and PA may just continue their original and long, stale arguments right through the adjustments and into the Appraisal. I do not think that is what Appraisal is for, but I do understand the cost savings achieved by both parties.
The Skanska Debacle
An additional story in my own life is the loss of the 3 Mile Bridge. This included the loss of 23 barges by Skanska, the company that was in the process of building a 350-million-dollar-plus connector between Santa Rosa County and Escambia County over Pensacola Bay. When the bridge went, it took 2.5 hours a day, minimum, from every person living in Gulf Breeze and working in Pensacola (and vice-versa). This includes dads missing their kids, inspectors trying to make it home, and roofing trucks delivering shingles.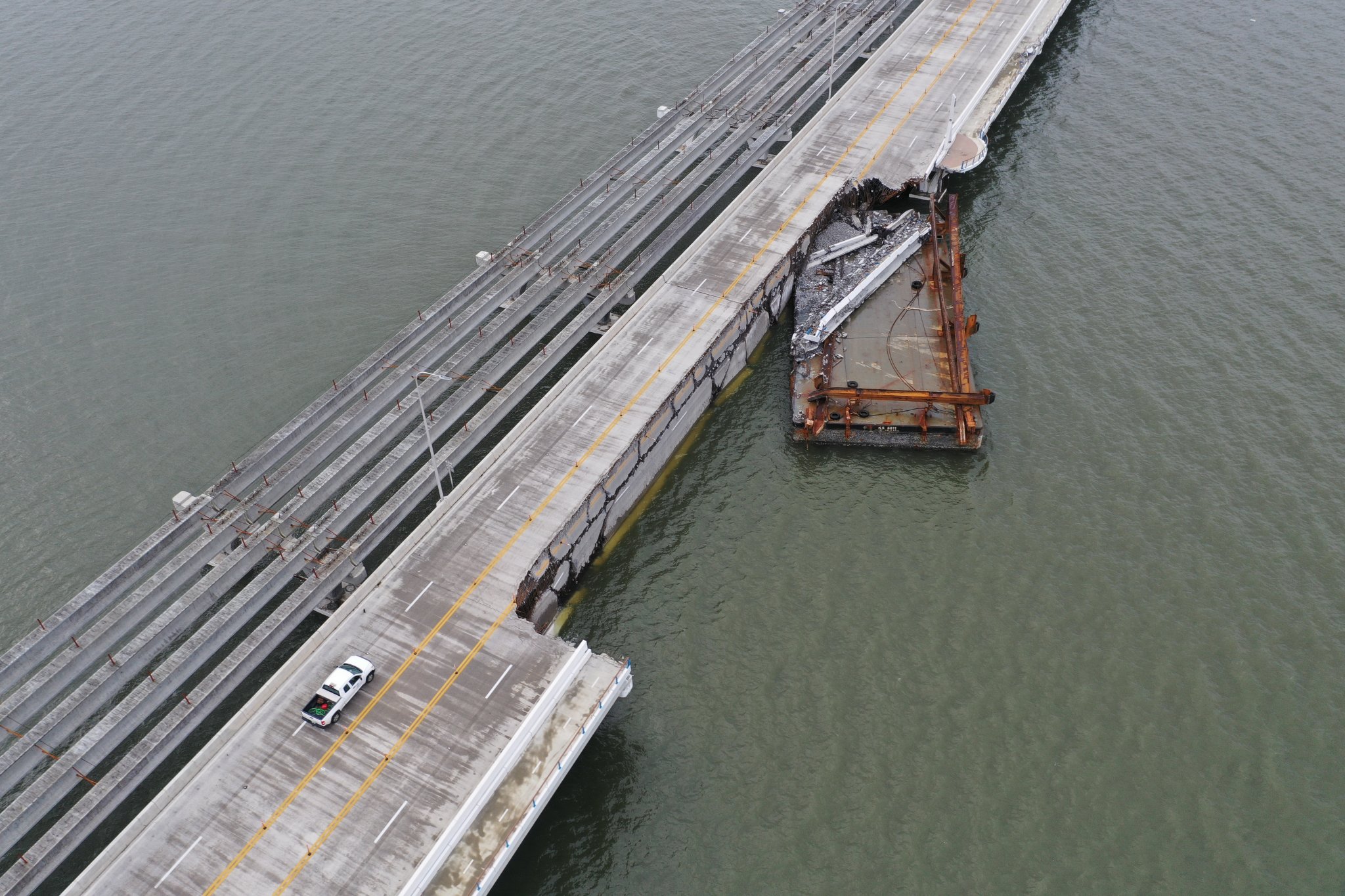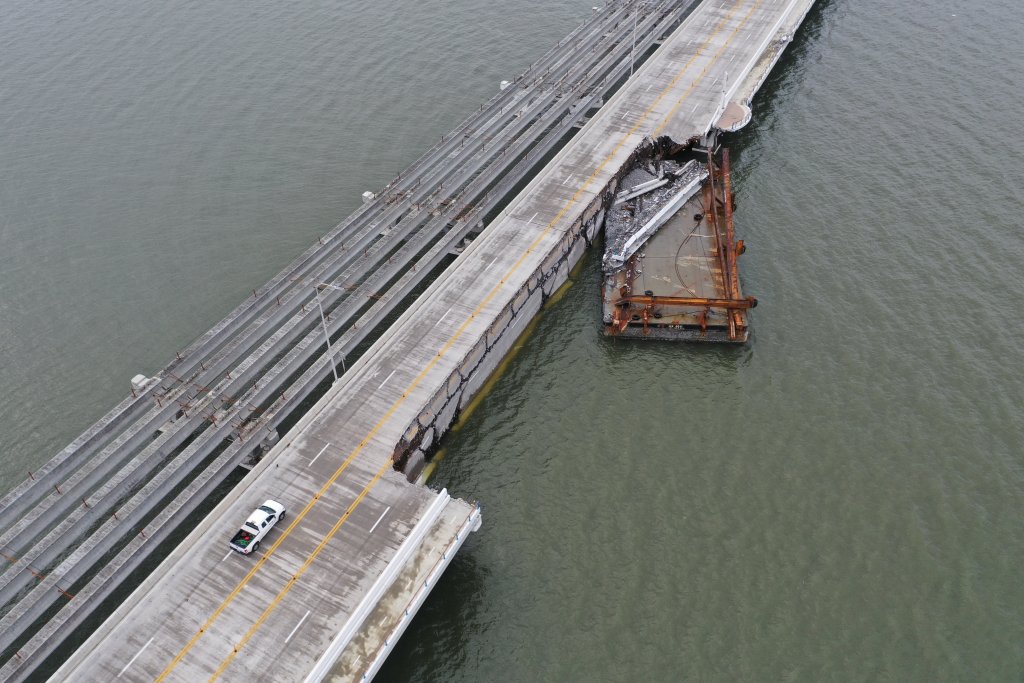 Alabama
The beautiful stretch of beach including the Florabama, Ono Island, and Gulf Shores took the eye wall of Hurricane Sally. There is not much Alabama Gulf Coast but there are effects from Dauphin Island to the Florida state line. There are no public adjusting licensing laws in Alabama but there is Appraisal and Arbitration.
Mississippi
I inspected hotels on Hwy 90 looking over the Gulf of Mexico following Eta and found strong wind damage on many of the same streets I wore out after Katrina. Many people are unaware that the big winds and storm surge were in Biloxi and Pass Christian back in 05 instead of New Orleans which had its own formidable, but different, set of problems.
Regardless, Appraisal and Arbitration are a clear shortcut to resolution for condominium owners, associations, municipalities, commercial property owners and the attorneys and adjusters who represent them and their insurers. Amicable professional resolution.