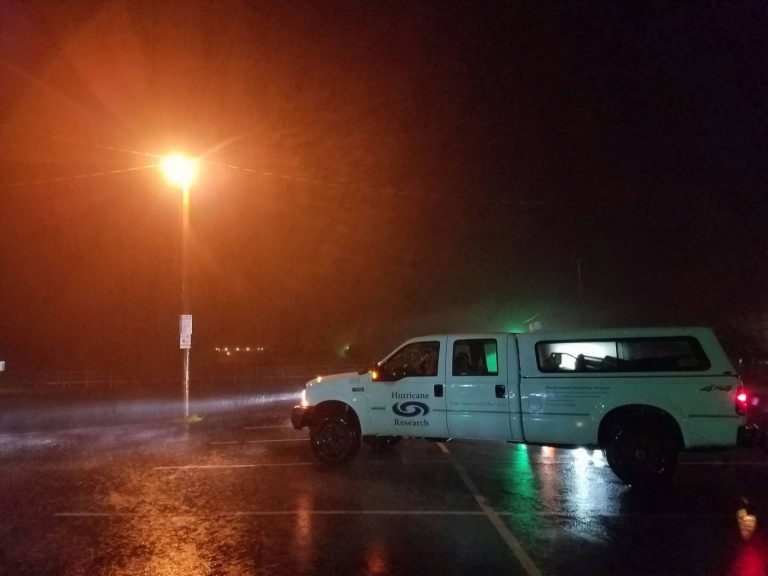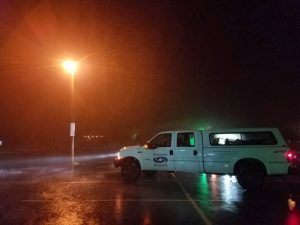 It's that time of year again summer and early fall here in 2016 in the Gulf of Mexico, where systems of thunderstorms begin to cluster and organize, and begin to make their relatively unpredictable journey towards land. Hurricane Hermine was the latest to hit our Gulf Coast, and although only a Category 1 (sustained winds of 74-95 miles per hour), there were many areas greatly affected. The National Hurricane Center's Saffir-Simpson Hurricane Wind Scale defines a category 1 hurricane as:
"Very dangerous winds will produce some damage: Well-constructed frame homes could have damage to roof, shingles, vinyl siding and gutters. Large branches of trees will snap and shallowly rooted trees may be toppled. Extensive damage to power lines and poles likely will result in power outages that could last a few to several days."
Hermine made landfall south of Tallahassee early Friday, September 2, 2016, and with it came many flooded coastal towns, downed trees, and downed power lines. Florida Governor Rick Scott reported that more than 253,000 homes in the Big Bend area were without power. Even with linemen crews traveling from all over the state, some areas of Tallahassee did not have power restored until more than a week after the storm, which sparked conversation from many frustrated local residents as to city officials' Hurricane Preparedness Plan.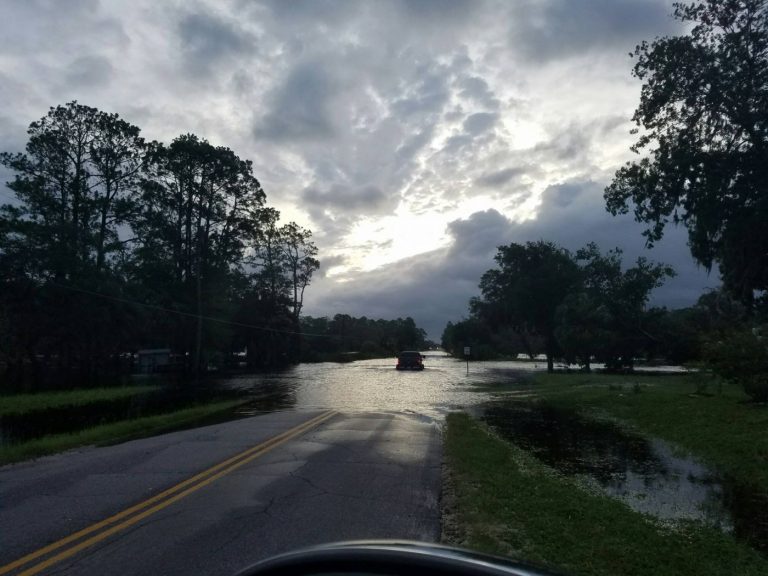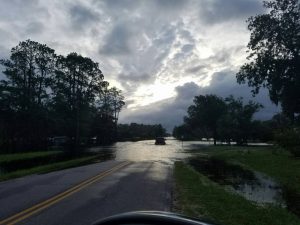 Our team at Complete spent the entire week from the Friday of the storm until the following Friday traveling, observing damage, and working claims from Tallahassee to Cedar Key, including spending the night of the storm in Steinhatchee, FL with the University of Florida Coastal Engineering Program's Hurricane Research team. The small fishing village of Steinhatchee, located on Florida's Nature Coast about 70 miles west of Gainesville, received flooding as a result of approximately 6 feet of storm surge. Although the surge had come down by sunrise, the damage was done.
Complete, Inc. and John Minor have extensive experience handling claims resulting from hurricanes all across the southeastern United States including Ivan, Ike, Charlie, and Katrina. We have done the hard construction and restoration work as well as serving on both sides as expert witness, appraiser, and umpire. If you want someone experienced and qualified who has worked all aspects of hurricane claims from front to finish, please give us a call.