FAA 107 Pilots — Hurricane Michael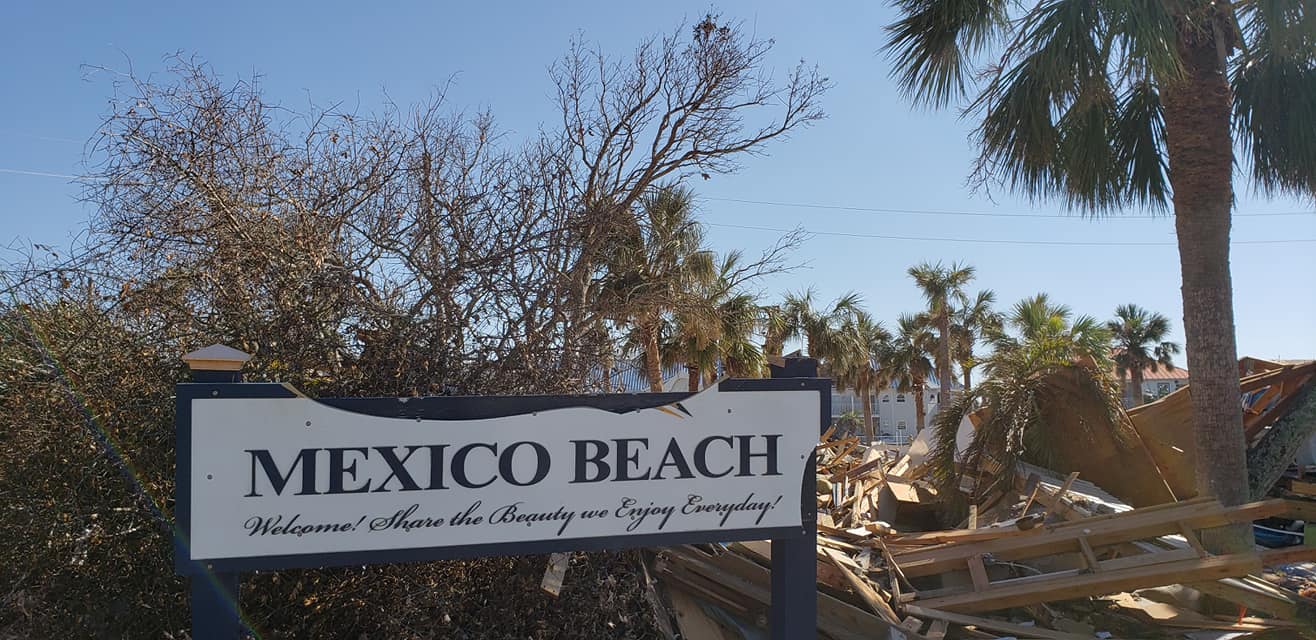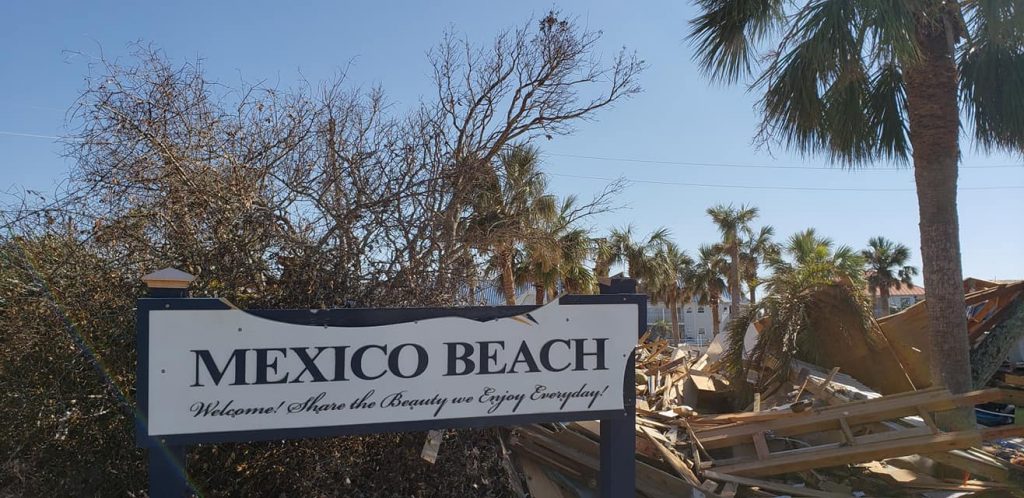 Our team worked from the west end all the way out the cape and back to PSJ in the days and weeks after Hurricane Michael. Our team of 6 licensed FAA 107 pilots out did themselves in performing aerial surveys throughout the region. Our responsibility was to get early eyes on the damage gathering hard details in the debris field. We collected high water marks shadowed the USGS flood inundation team and and gathered prime examples of the extreme winds form hurricane Michael.
We can cover an incredible amount of ground and service many clients whose properties are usually completely inaccessible due to a storm like Hurricane Michael. We proved constant updates of our whereabouts on our Facebook page here: https://www.facebook.com/Teamcomplete/
The Federal Aviation Administration and Flight Restrictions
Another concern post-Hurricane Michael or any other catastrophe is what is the status now and in the near future regarding airports and aviation in the area, both commercial, private and drone. The Federal Aviation Administration (FAA) closely monitors the status and damage to any equipment that flies as well as the facilities that service them on the ground. People fail to realize that getting commercial flights resumed isn't nearly as important as getting emergency flights in the air to deliver much needed aid. Enabling those flights to resume quickly is critical to support disaster relief efforts.
When it comes to commercial airline flights it is critical that you check with your specific airline provider to see what your airport may be dealing with. You must remember that just because the airport is listed as "open" does not mean that the runway isn't flooded. Or your local roadway to the airport could be flooded or damaged. And if your airport was initially affected during a storm you have to consider that everything from parking, checking in, getting through security and boarding will take longer than usual.
While relief efforts are being made there is a good chance that both airplanes and helicopters could be flying unusual routes and landing wherever they can to help with the relief efforts. This is why there are such severe restrictions on drone operations and such stiff fines as well, sometimes up to $20,000.
Remember even if there is not a TFR or Temporary Flight Restriction in place you must be a licensed drone operator and aware of the laws in your area. At Complete Inc all of our drone pilots are trained and licensed and we are well aware of restrictions and rules regarding drone operation. This allows us to get on the scene, get a drone quickly airborne and provide and accurate and quick assessment of what you may be dealing with as far as damage goes so we can help you. You can find out more about our services on the homepage of our website and please check the FAA's website for flight info and restrictions: https://www.faa.gov/news/updates/?newsId=91886&omniRss=news_updatesAoc&cid=101_N_U