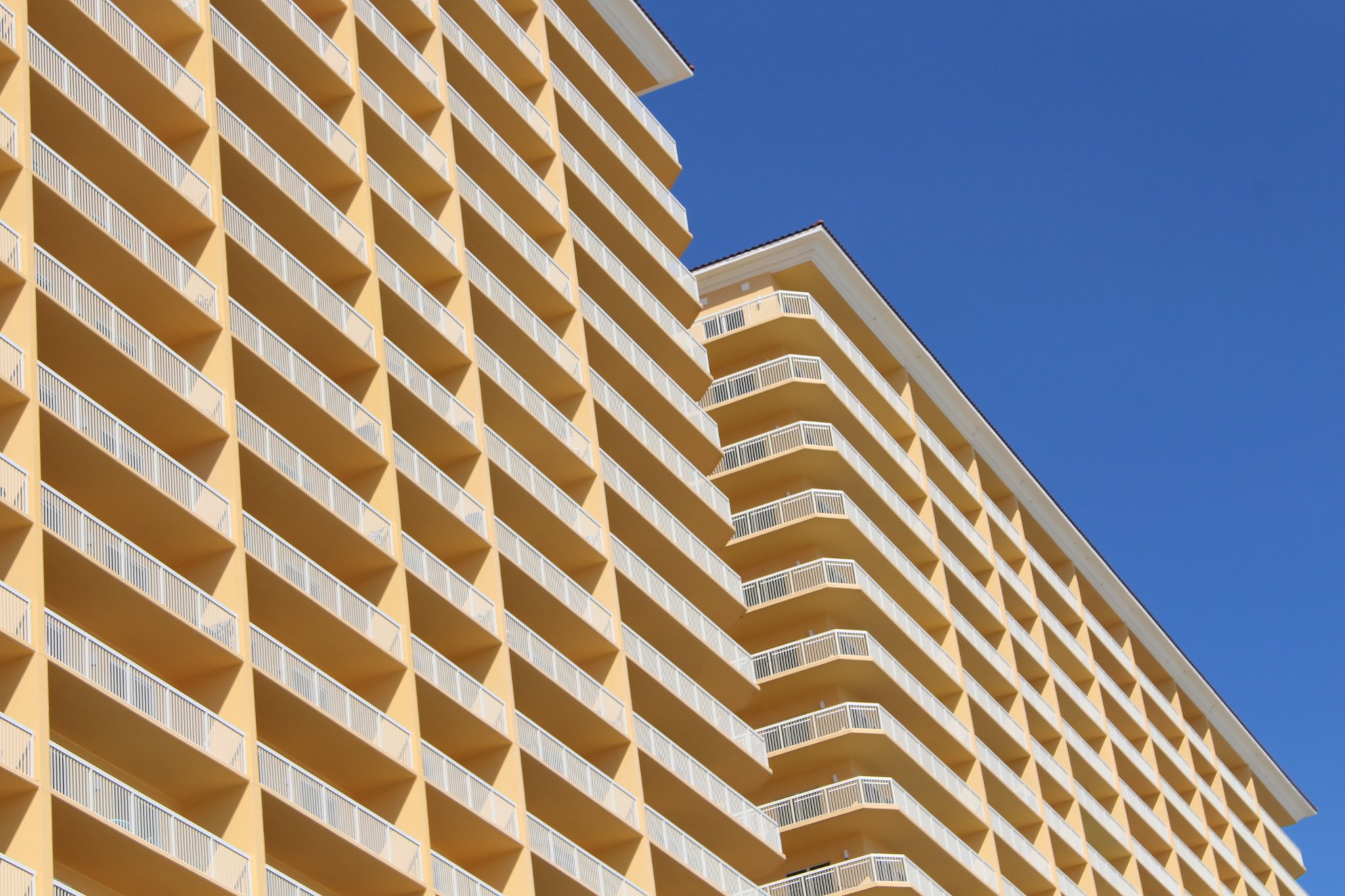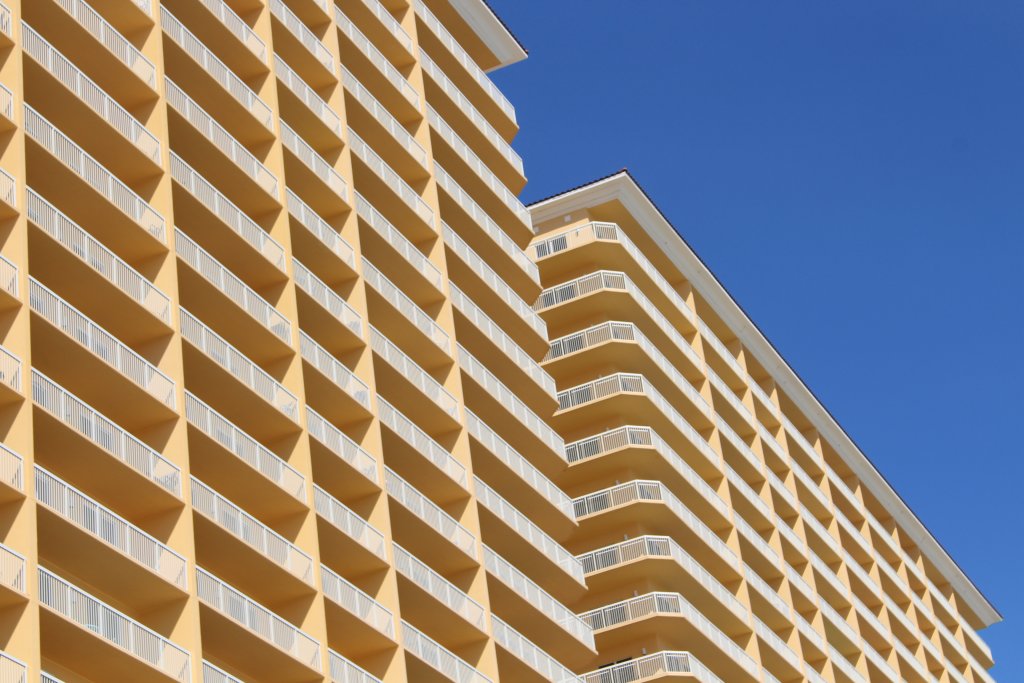 The need for professional inspections of multifamily mid-and high-rise structures has never been clearer than in recent times. Our firm has been a leader in water intrusion and building inspection services for more than 20 years and we welcome this attention to detail.
Our engineers expect that there will be major changes in the state of Florida requiring inspections and maintenance of our aging building stock. These requirements for inspection and repair are a tool and guideline for the overarching need to maintain these often-times waterfront condos.
While they are only a requirement at 40 years of age and every 10 years thereafter in Broward and Dade as of the fall of 2021, boards of directors and property managers can expect to see these requirements to come from a county hall near you soon!
We hope that this attention to safety will gain traction and encourage unit owners to understand the enormity of the challenges faced by older buildings on the coast and to value good maintenance practices when they pay their dues, when they vote for condo officers, and when they purchase only well-maintained structures.
When it is all broken down this is a financial issue, dollars and cents, and those meetings require difficult decisions to be made to protect communities and the people that make them up. A common sense approach to maintenance begs for long term planning, supported by reserve studies, based on the realities of fluctuating construction costs and real life age expectations for as-built roof and wall claddings and other building systems. These costs of quality maintenance can and should be manageable, and that is the blueprint we hope to provide in our building certification and condition reports.
Condominium buildings, in a small footprint, provide sanctuary to many lives and families. The design of condo living includes all the members of the Home or Condo Unit Owners association having a fractional ownership in the building as a whole. The nature of a Homeowners Association (HOA) also prescribes how a building is to be insured, the voting rights of the members and creation of a Board of Directors. The unit owners elect the board, and the board is given many responsibilities. The responsibility of the HOA includes the requirement to provide insurance to protect against losses, to maintain the building, and to collect dues amongst others. Board membership is sometimes a difficult job, but one of critical importance in protecting a community. Local government can assist HOA and unit owners by adopting language in regards to safety inspections of structural, electrical and lighting components of a building. Following is an example of how this was done in South Florida following the collapse of the Miami Field Office of the DEA, tragically killing seven on August 5th, 1974.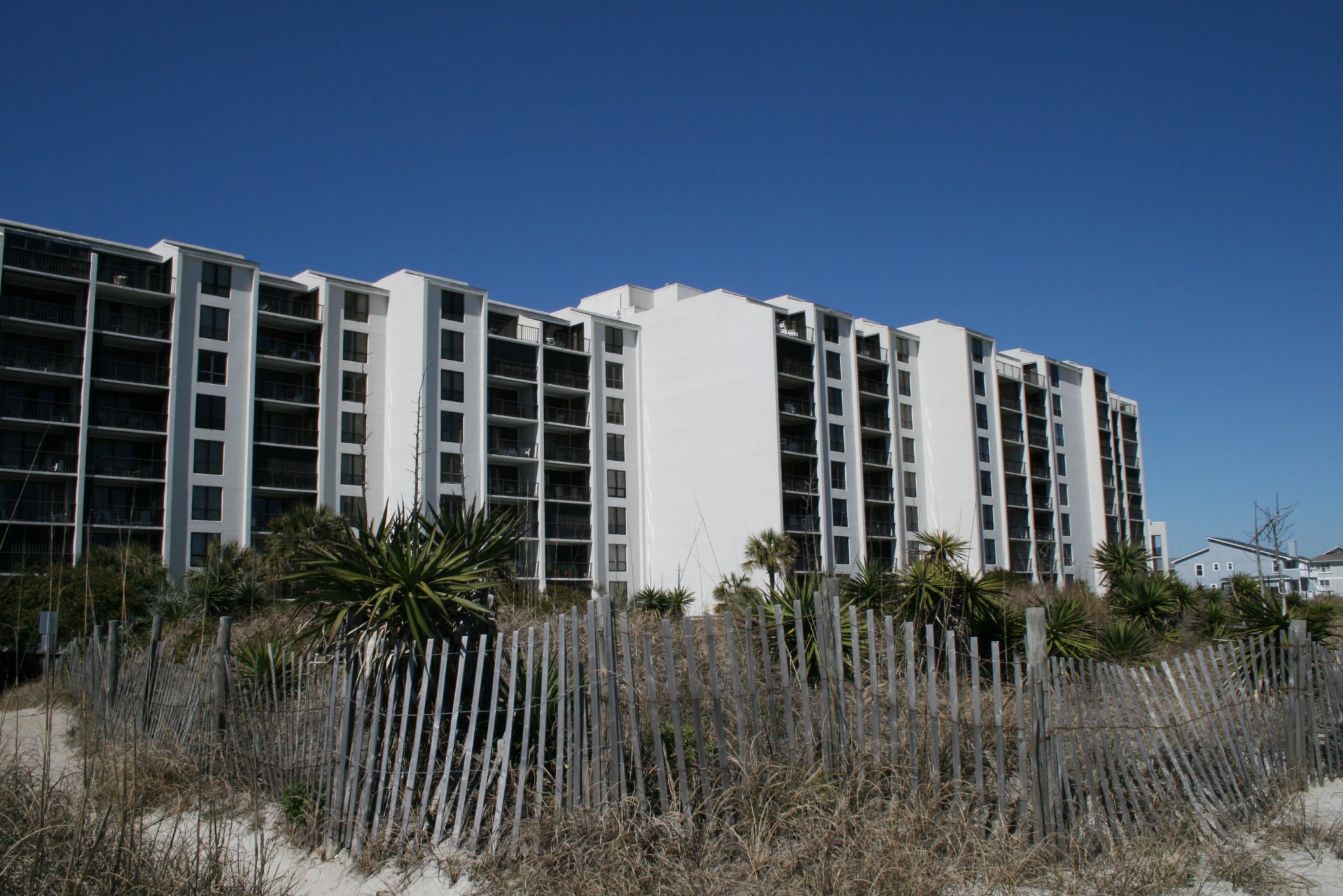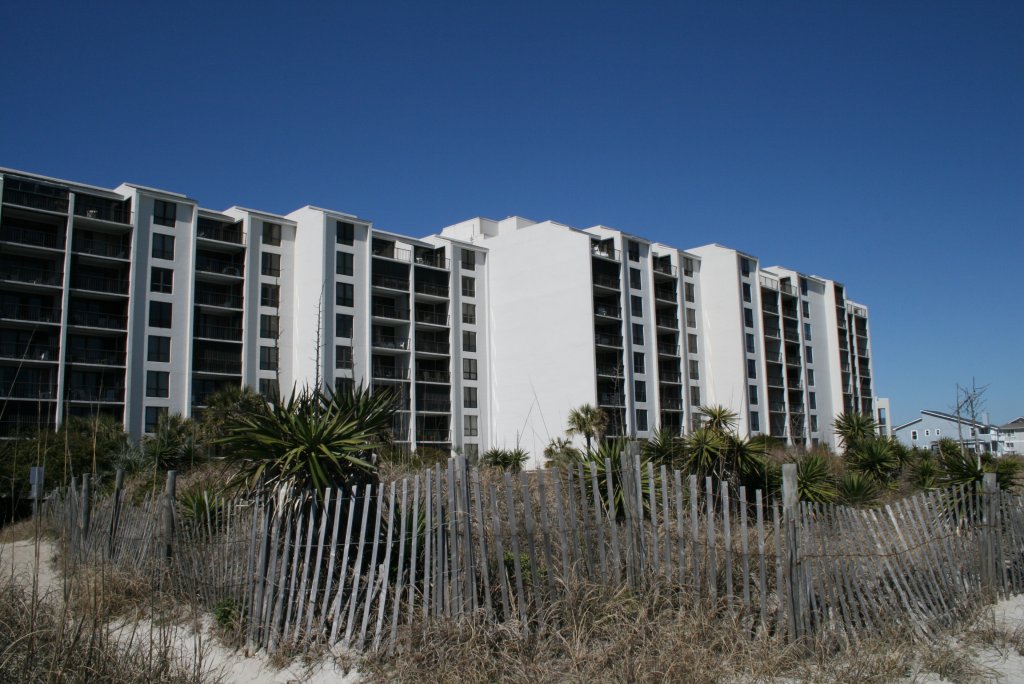 From Florida Board of Professional Engineering (FBE)
Subsection 104.6, SFBC, Structural Determination, defined structural as "any part, material or assembly of a building or structure which affects the safety of such building or structure and/or which supports any dead or designed live load and the removal of which part, material or assembly could cause, or to be expected to cause, all or any portion to collapse or to fail."
The building officials were required to send a "Notice of Required Inspection" to owners of buildings 40 years or older regarding recertification. The owner had to provide a written report, prepared by a Professional Engineer or architect registered in Florida, certifying that a building was structurally safe for the specified use or continued occupancy in accordance with the Recommended Minimum Procedural Guidelines for Building Recertification issued by the Building Official.
This applied to all buildings except single-family residences, duplexes, and minor structures. Minor structures have an occupant load of 1O or fewer and a gross area of 2,000 square feet or less. "The report shall only be made by an engineer or architect qualified by training and experience. The report must indicate the manner and type of inspection forming the basis for the report," as stated in the building code.
Report Categories
When drafting the report, consider these categories:
• Foundations
• Roofs, roofing
• Bearing walls
• Floor systems
• Concrete framing systems
• Steel framing systems
• Windows, wall openings
You can read this entire article by the FBPE here.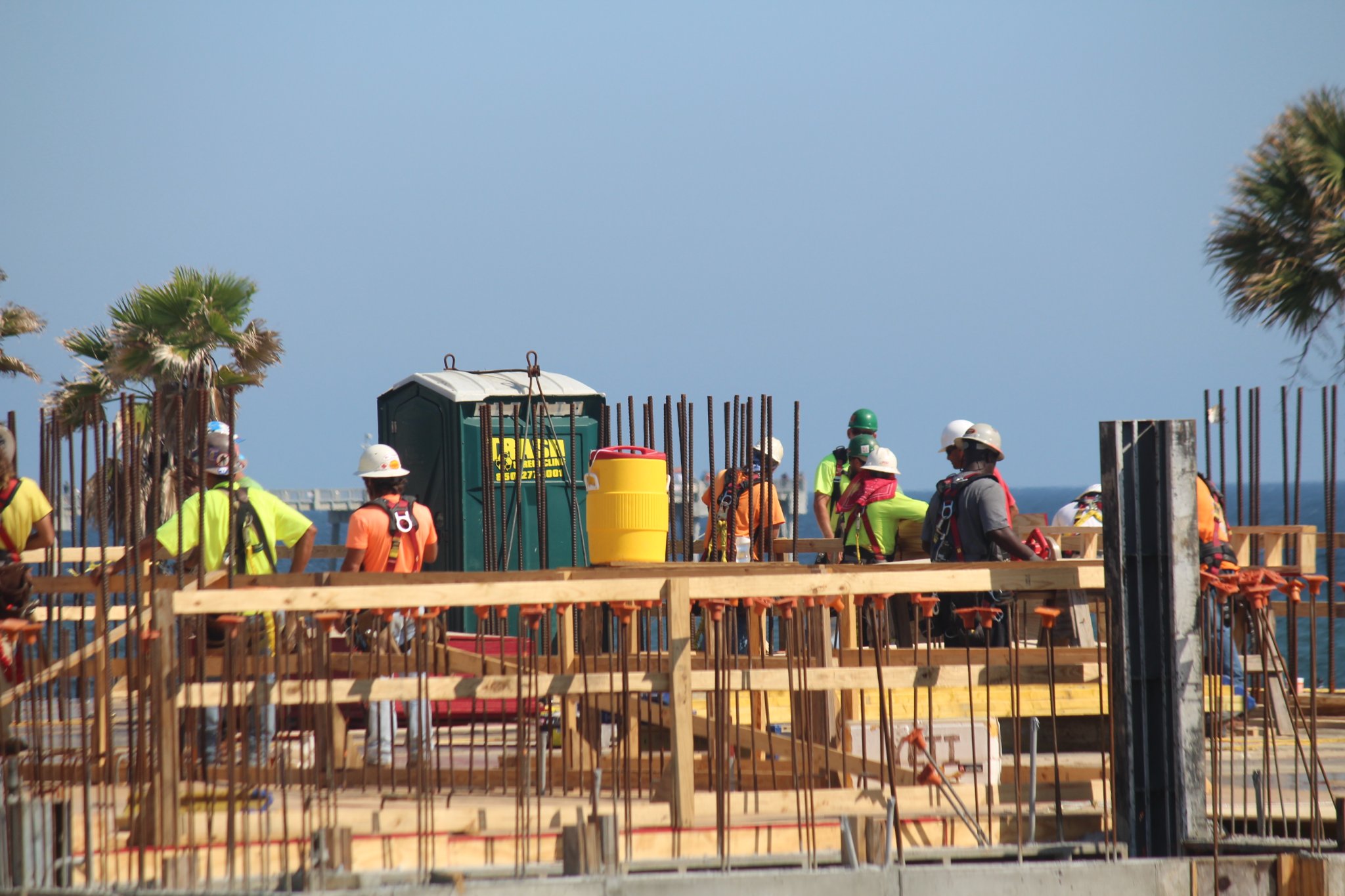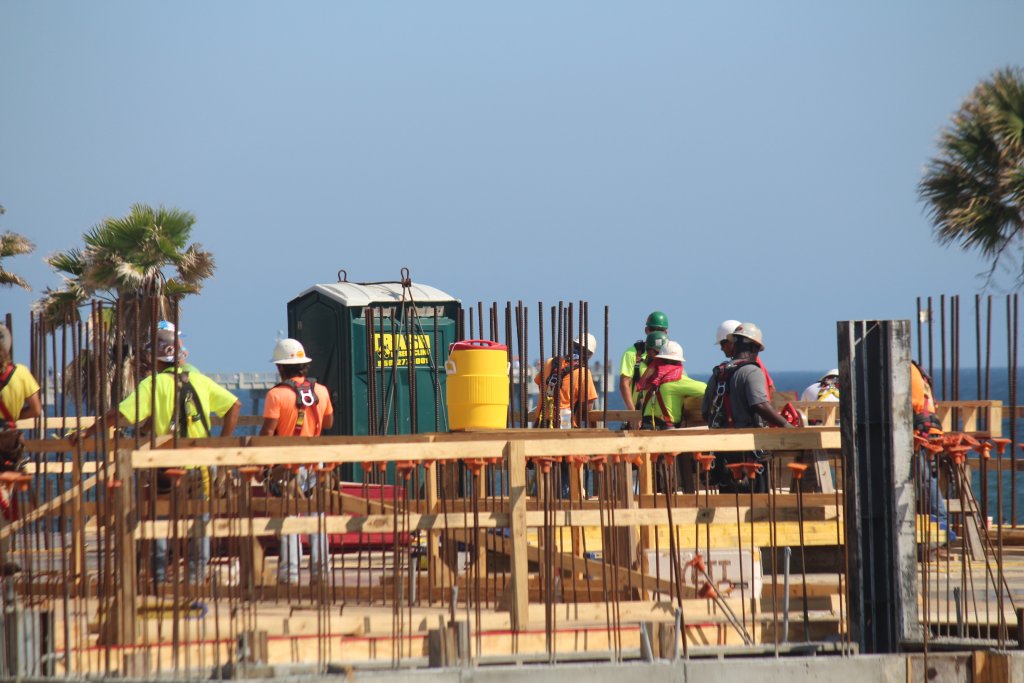 The mixture of ownership within a condo is complex and overlapping but the responsibility for structural stability remains with the HOA. This should work fine with the the replacement of roofs at 20-to 40-year intervals but can become more complex in the vertical walls. Fenestration systems or windows can be a large driver of water intrusion in condo structures and are reliant on an HOA-installed and maintained stucco or other siding system. Some homeowner boards allow individual owners to contract their own window replacements with the obvious challenges.
We wrote another post about the the duty to insure further clarified in Florida by statute and in other states by the by-laws.
Florida's method of HOA responsibility as a state statute is best, as it provides continuity across the industry. In essence, the HOA is to provide for maintenance and an insurance policy designed to protect the exterior of the building. This protection covers the exterior, whether that is stucco, brick or siding, the windows and doors, plus the structural walls behind them. Some buildings are concrete and rebar, some wood, and some steel-framed with infill of metal studs. The HOA is responsible for any central HVAC electrical and plumbing systems and the wall board, drywall or plaster walls. Unit owners must acquire an HO6 policy in Florida which provides coverage for the finishes – ceiling, wall and floor, the trim, and the cabinets.
In the same way that the condo HOA policy requires insurance on the buildings structures so exists the duty to maintain these portions of the building. Maintenance is expensive and damages to a structure can often go undetected by the untrained eye. Water is the enemy of materials and is the basis for most issues in construction. The introduction of water and the salts and other corrosive materials behind condo walls is the beginning of a slow death for a building, and only careful attention to inspection and maintenance will keep rust or rot at bay.
Complete is a licensed general contracting and engineering firm specializing in the study of the built environment with our suite of construction and engineering professionals. Our team has inspected thousands of properties across the southeast for more than 25 years. We have a genuine desire to help our clients make good, sound decisions that they can feel confident about based on actionable, well-reasoned reports from seasoned engineers. Our team is a high tech one that relies on moisture mapping and thermal imaging, both hand held and drone-mounted, to identify latent water issues in concrete construction by FLIR certified staff. We use 4D mapping software and our in-house team of FAA 107 licensed remote pilots to gather extremely high resolution images for study and reporting purposes. The inside staff at Complete writes reports that work that convey the message and give you the ability to make the right decisions. We have been involved in the restoration of commercial and residential structures for all of the 25 years the firm has been in business and we hope to show you why we continually get hired by the best in the business.
UPDATE
2022 Condo Safety Bill establishes state mandated Milestone Inspections and Structural integrity Reserve Studies, along with many new updates in response to the Surfside Building Collapse. (CLICK HERE to learn more)