We look back at 2019 and the clients we have had an opportunity to serve, the growth their work has provided, and the path it provides for the employees at Complete. We have been rocking and rolling since John Minor started this traveling show back in 1997 as a general contracting firm catching hurricanes from beach town to beach town. Now our engineers, floodplain managers, FLIR thermographers and drone operators are running the same roads with a whole new tool box of tech and a couple decades of experience. We love the job that we have, the people we get to work with and the opportunity each days brings to chase down ideas.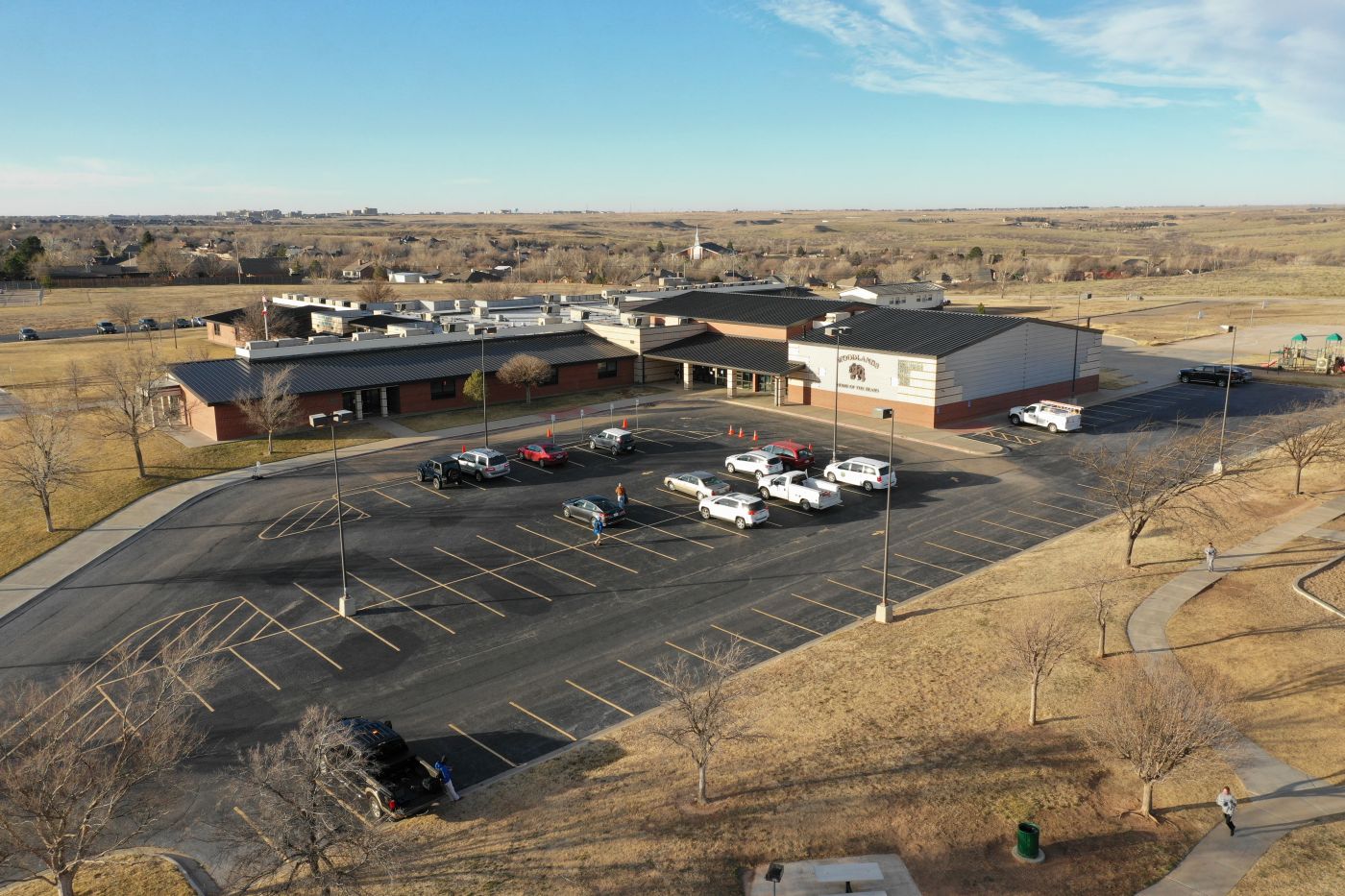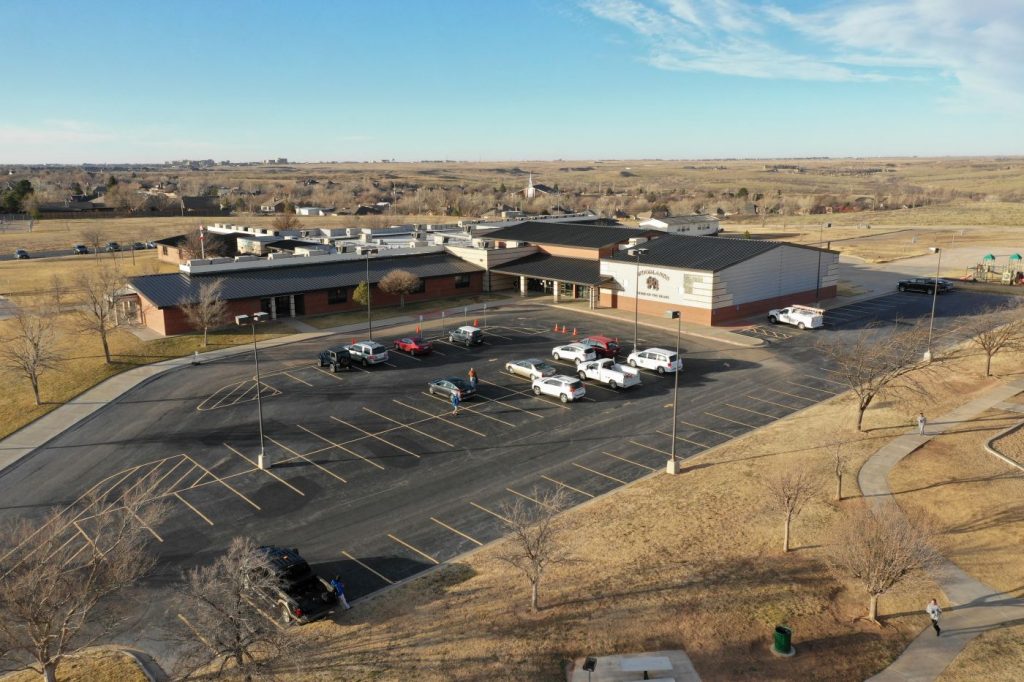 Hurricane Michael
We worked non-stop for months on Hurricane Michael response. Complete has provided for the recommendations that closed more than 500 losses for our insurance company clients in Blountstown, Panama City, Lynn Haven, Callaway and Mexico Beach. We saw 60-foot-tall pine trees and 50-foot across 150-year-old live oaks come down in all of the small towns from the beach to 50 miles inland. We were there, days after landfall camping out in Mexico Beach where we put a half dozen drones in the air and engineers, surveyors, and general contractors on the ground. Our team asks the questions that resolve ground truths. We were there measuring high watermarks and cataloging the wind damages that illustrate the force of this category 5 monster that came calling on the Gulf Coast. We have worked 3 major hurricanes over 2.5 decades on this beautiful Gulf Coast and sooner or later we will have this figured out.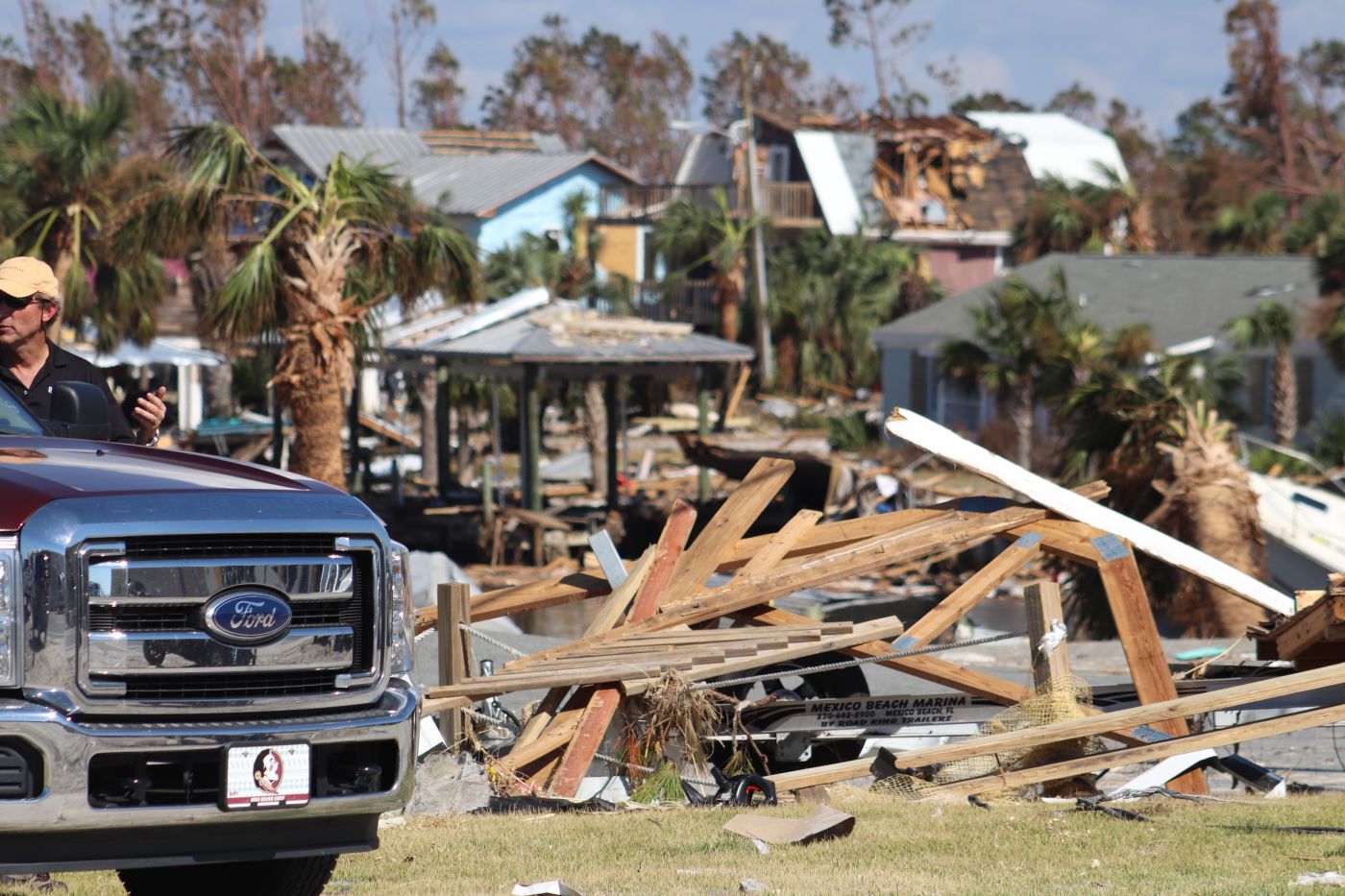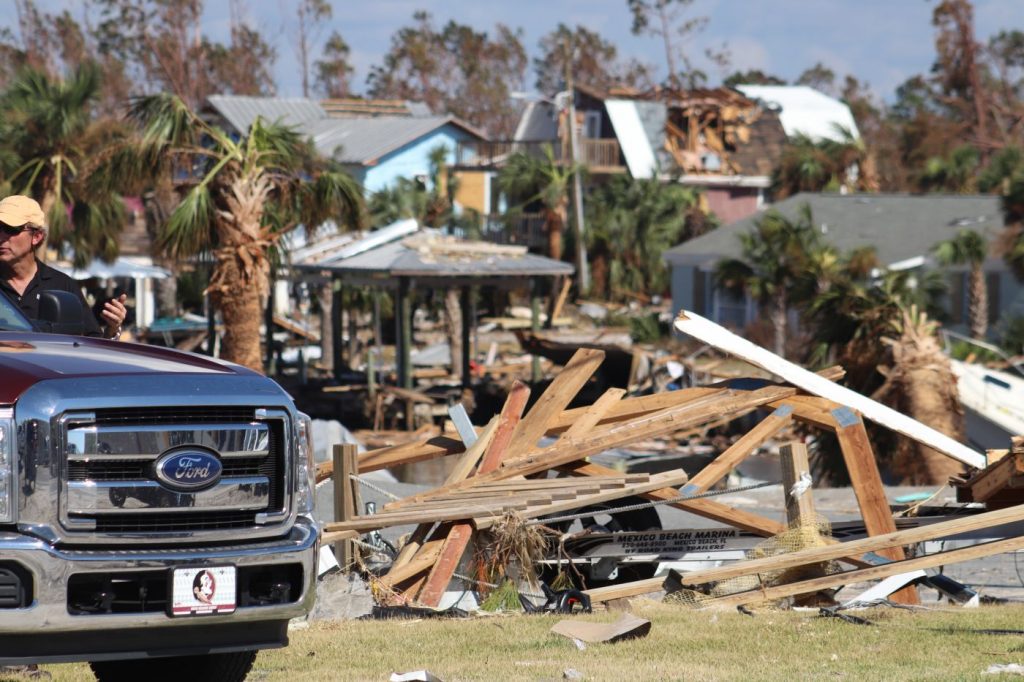 This was a large loss – 5 million s.f. of schools, 35,000 students and 3,500 faculty. Flat roofs for miles, thousands of soft metal rooftop ventilators and air conditioners with hail damage. Hail can be hard to see and that may be the case with some of these less obvious damages, but this district was damaged. Really damaged – such that there were times we were concerned if we were going to be able to open our high school kitchen, start our classes, house our students, and protect their welfare. Such damage that where the rain came the custodian knew where to sweep up the roof granules and mop up the water. When we received this claim there were allowances for less than 3,500 squares of roofing or maybe enough for one single high school. When we left after 3 years of appraisal and a push by counsel at the end, we had enough to do 7 high schools or a whole bunch of elementary and middle schools. John Minor, our senior appraiser, comes from a school administrator background and worked this appraisal hard.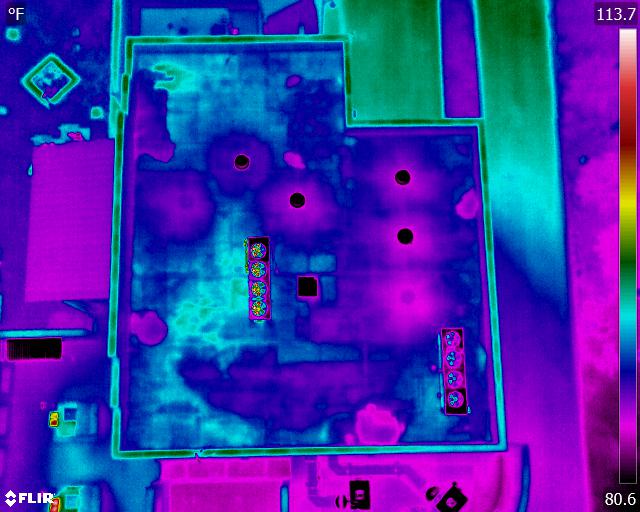 Adding Locations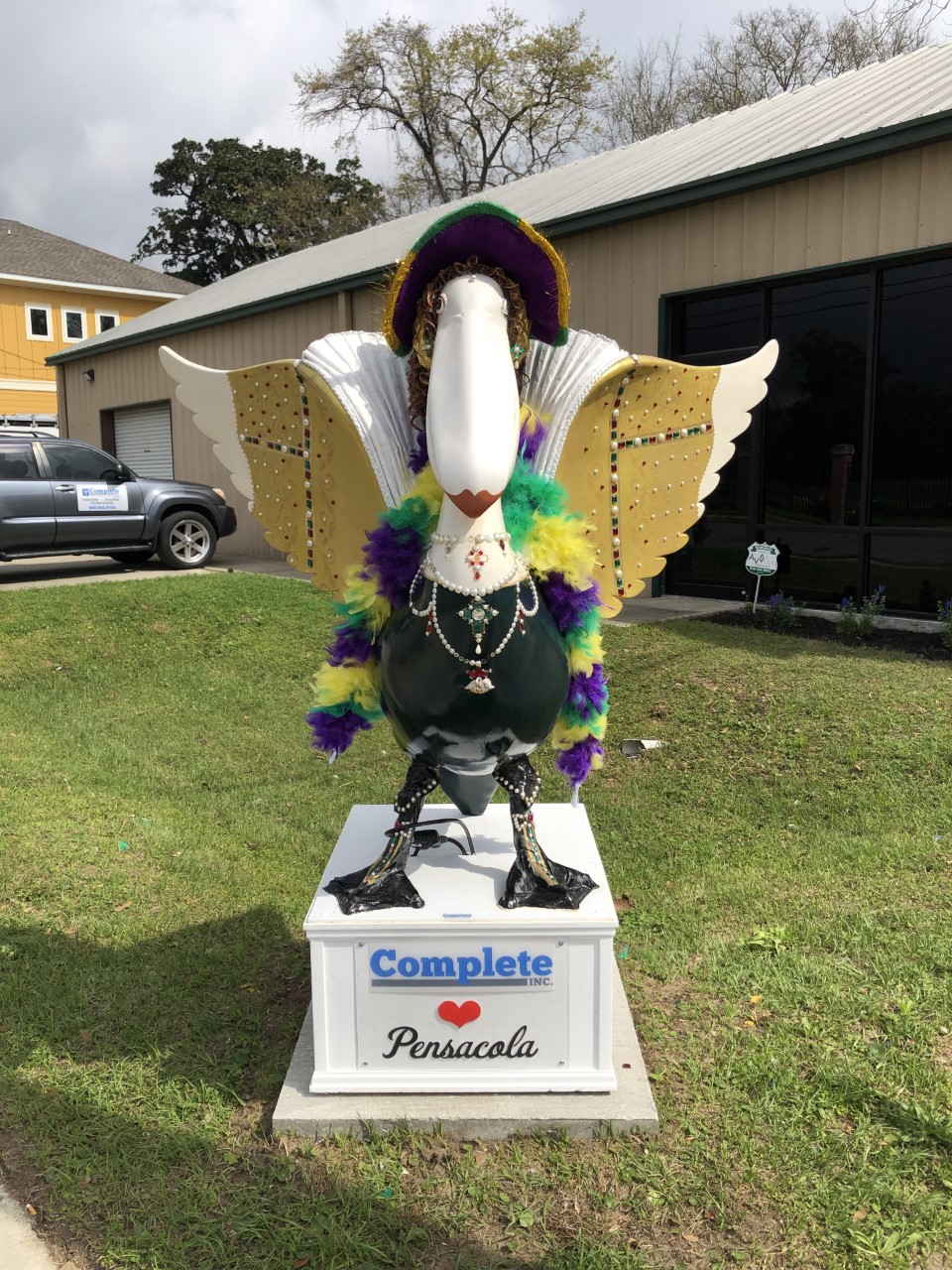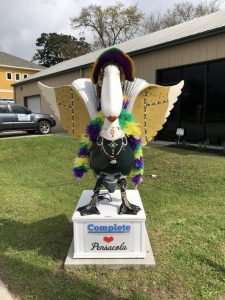 Pensacola
We moved into a nicer, larger office and found a place for "Elizabeak" our Pensacola Pelican who welcomes visitors. Jimmy St. Romain manages operations out of this office in Pensacola along with Rusty Downing, ICC Plans Examiner, and Matt Miller, FAA licensed and FLIR certified drone operator.
Houston
Mike Sico joined our team this year and we are stoked for the addition. He is also FLIR certified and FAA licensed. We worked Hurricane Ike and we know the market out that way. In addition, I made landfall with the FCMP Florida Coastal Monitoring Program for Hurricane Harvey and we are still seeing work from that storm down at the beach in Southeast Texas. We are primarily providing appraisal services in Texas and it is a role we like. The vast majority of our appraisals are for insurers, with an occasional exception like Amarillo where we served the district.
Panama City
We opened a small office in PC just on the beach side of the Hathaway Bridge. The office works great and we are in a good position to continue to serve the area we love. We are starting to look at some FEMA project pricing requests and we continue to provide real-world recommendations that build agreements.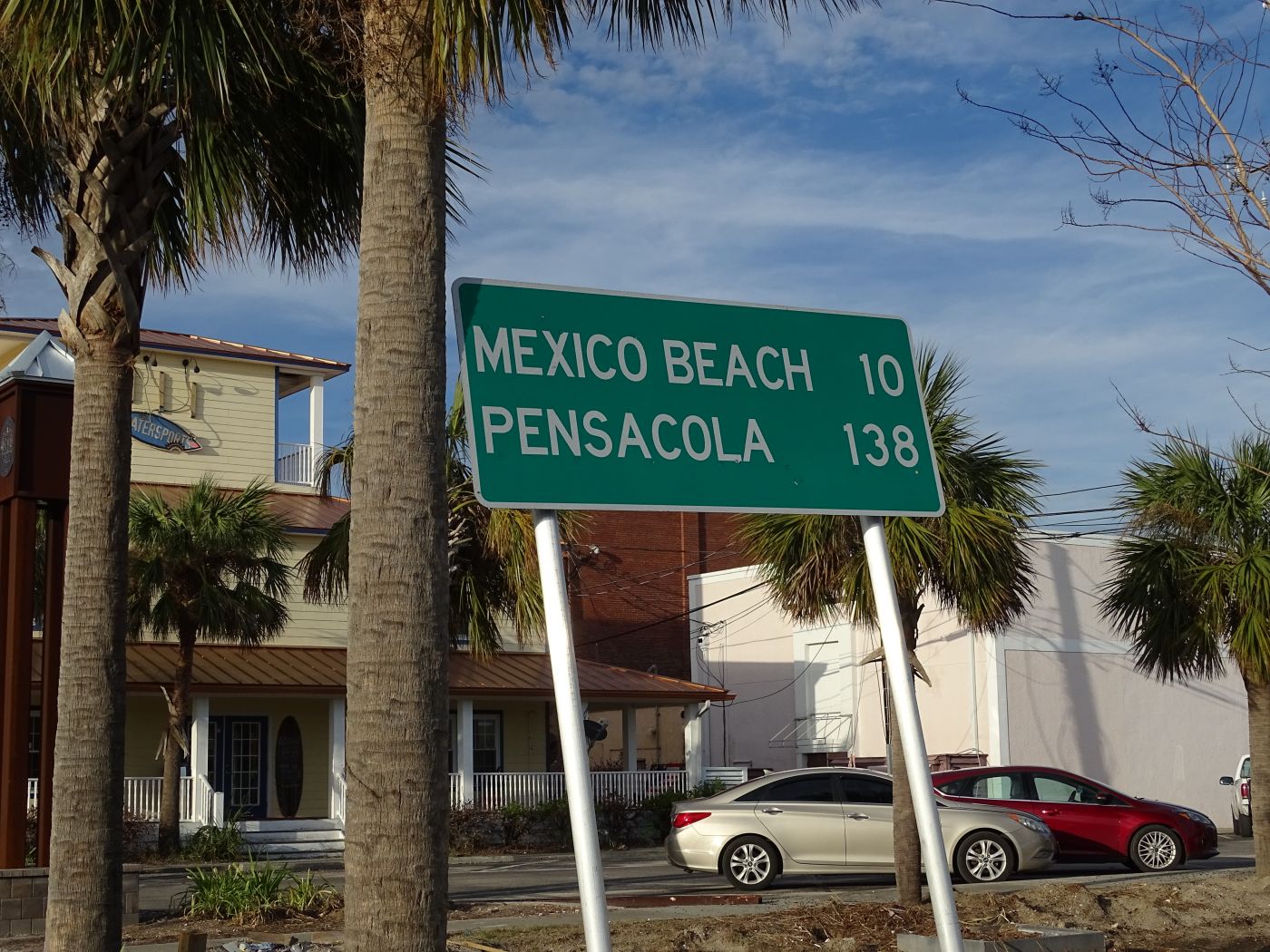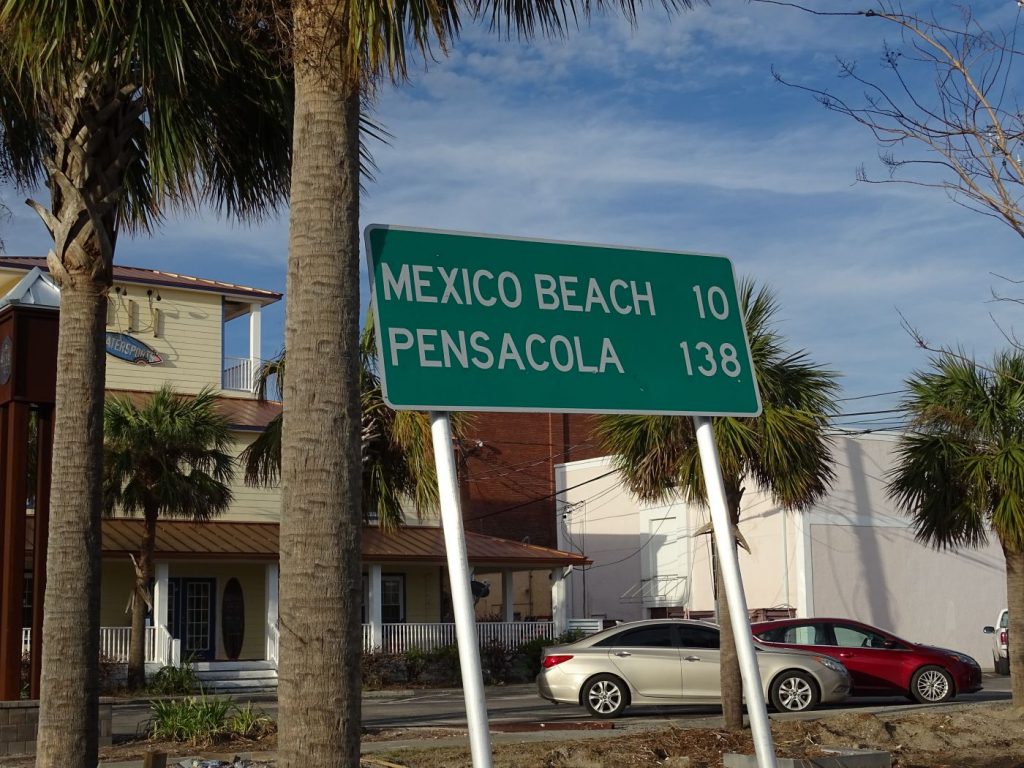 Orlando
We have been serving Polk County Schools and S. Florida out of our Orlando office. We expect we may have to pick up offices further in S. Florida as well. We have Bill Herard in Ft. Lauderdale and he is an expert in leak detection and effective repair plans for same. He has been in Ft Lauderdale his entire life and this experience goes a long way.
Adding Players
Mariann Pugliese is celebrating at year at Complete. Her drive and dedication are appreciated and will lead to great things. Mariann is a WIND Certified Appraiser and has been helping with several of our larger S. Florida appraisal claims.
James Coil, Engineer – We are stoked to have James with us. He comes from an engineering background heavy with the financial reporting that are sometimes the subject of our reports. We expect James' ability to understand and explain complex scope and cost issues will be a huge benefit to our clients. James is a licensed FAA 107 pilot with deep experience in site and materials measurement management. We hire the smartest people we can find that we also like and then learn from them.
2020 and Beyond
We are thankful for the relationships we have built through the years and we look forward to another decade of continuing to serve our clients and the industry as a whole in our role as forensic property damage experts building agreement. We will see you all out in the field, at the next WIND conference, and on the golf course. #TeamComplete