2022 A Year in Review…
It has been a great year serving our community and growing Complete. Our team has grown with each project, and we still love our job and our clients! This year was Hurricane Sally cleanup and Hurricane Ian response. In addition we completed several large loss appraisals that were made necessary by Hurricane Michael that we are particularly proud of.
2022 – By the Numbers
25,000 Hours – spent measuring, estimating and otherwise immersing ourselves in the problems of our clients
1,000 Inspections – on site, in the air and all over our clients' buildings, never giving up
375,000 Miles – showing up where we are requested and staying until we know the ground truth
City of Lynn Haven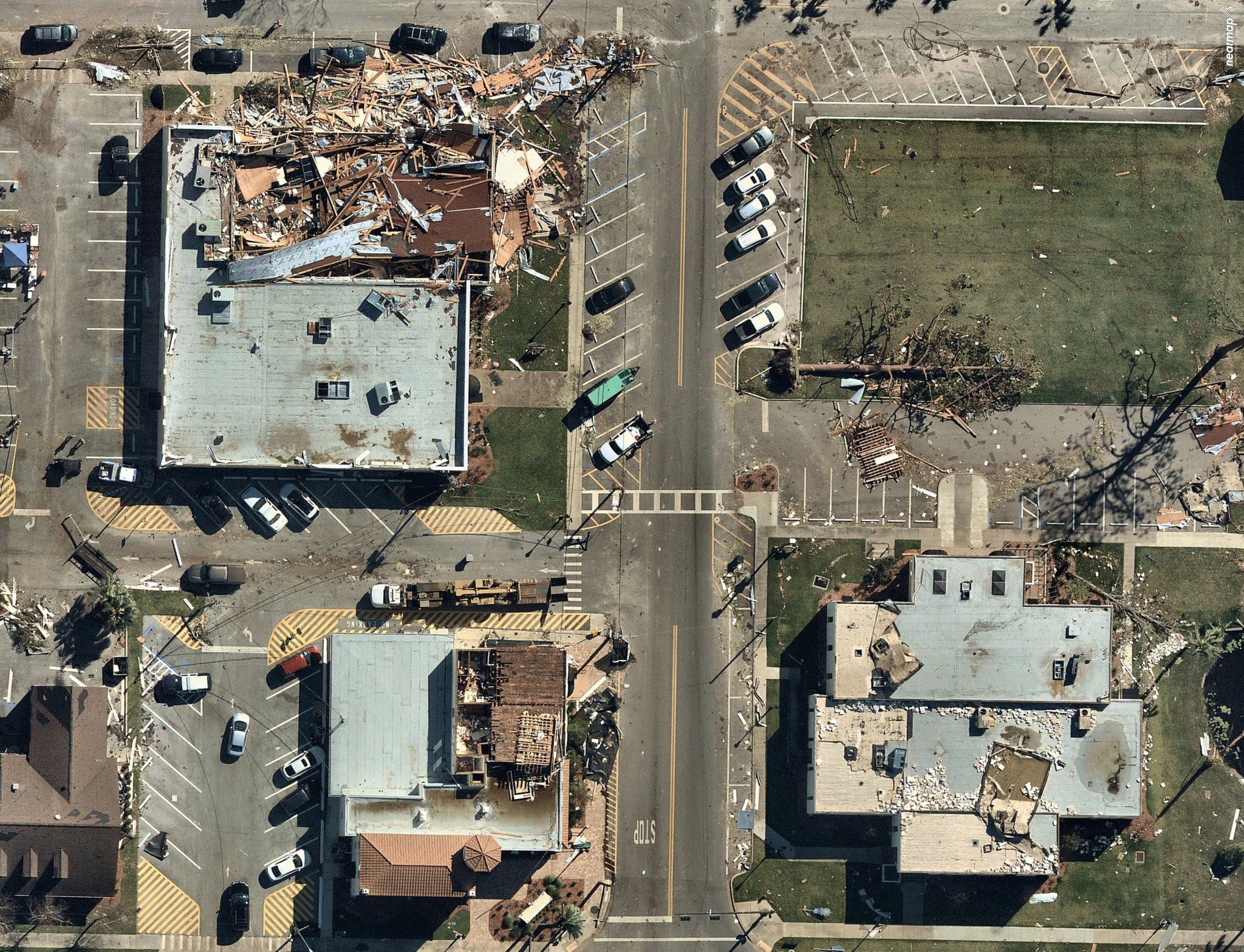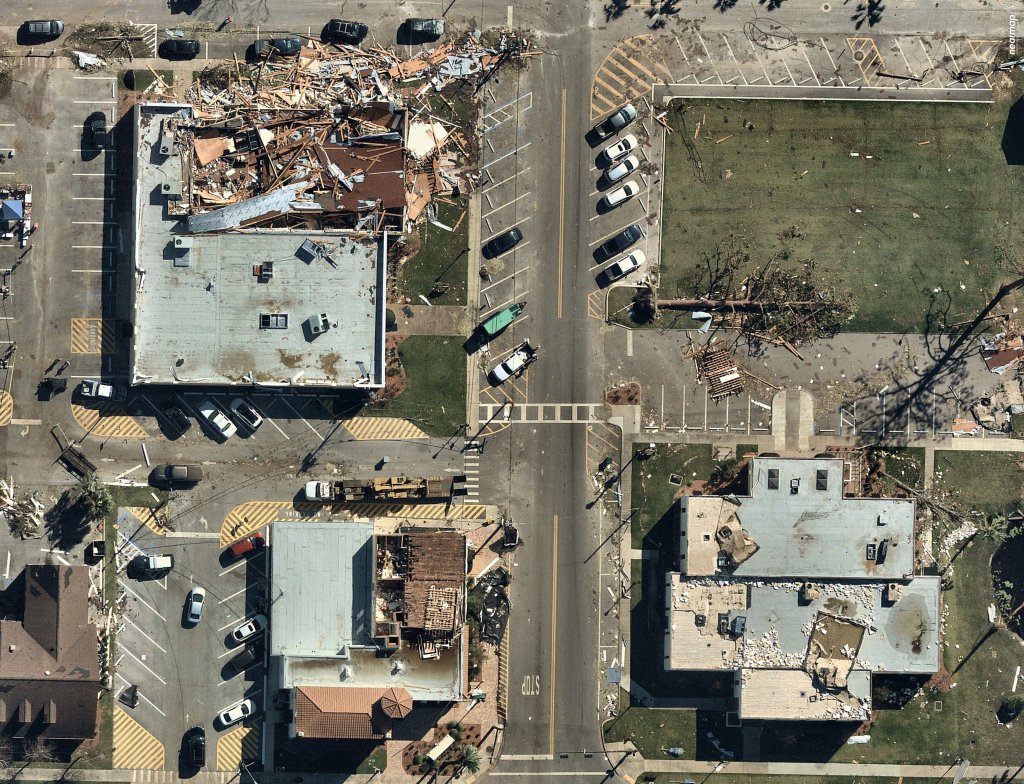 This appraisal ended up with an agreement at just over 25 million dollars and was a dream to work on. The people of Lynn Haven have been plagued by some poor decisions made by others and when we first started, I believe they thought we were just more of the bad. They do not feel that way any longer, with a policy limits award in less than a year on more than 100,000 SF of damaged city buildings and decimated parks and utilities.
We embedded into the city and stayed at our post until the job was done. This was made easier by the gentle kindness exhibited by the people of the city and one of my favorite seafood restaurants in the state, Simply Seafood, located right in downtown Lynn Haven. If you know our group, you understand we seek out the best restaurants first, make friends there, and then build out.  
The city has since razed more than 50,000 SF of structures and are replacing them one at a time starting with the city hall and police stations. The new municipal services building is costing right at $350 a square foot after a great design and bid procurement by FL Architects' Joe Scorci.
We are proud to have provided some of the financial resources to support this solid poured concrete city building that will serve the community for generations. Merlin Law Group was nice enough to recommend us for this project and we thank Chip Merlin for his trust in our group.
Baptist College of Florida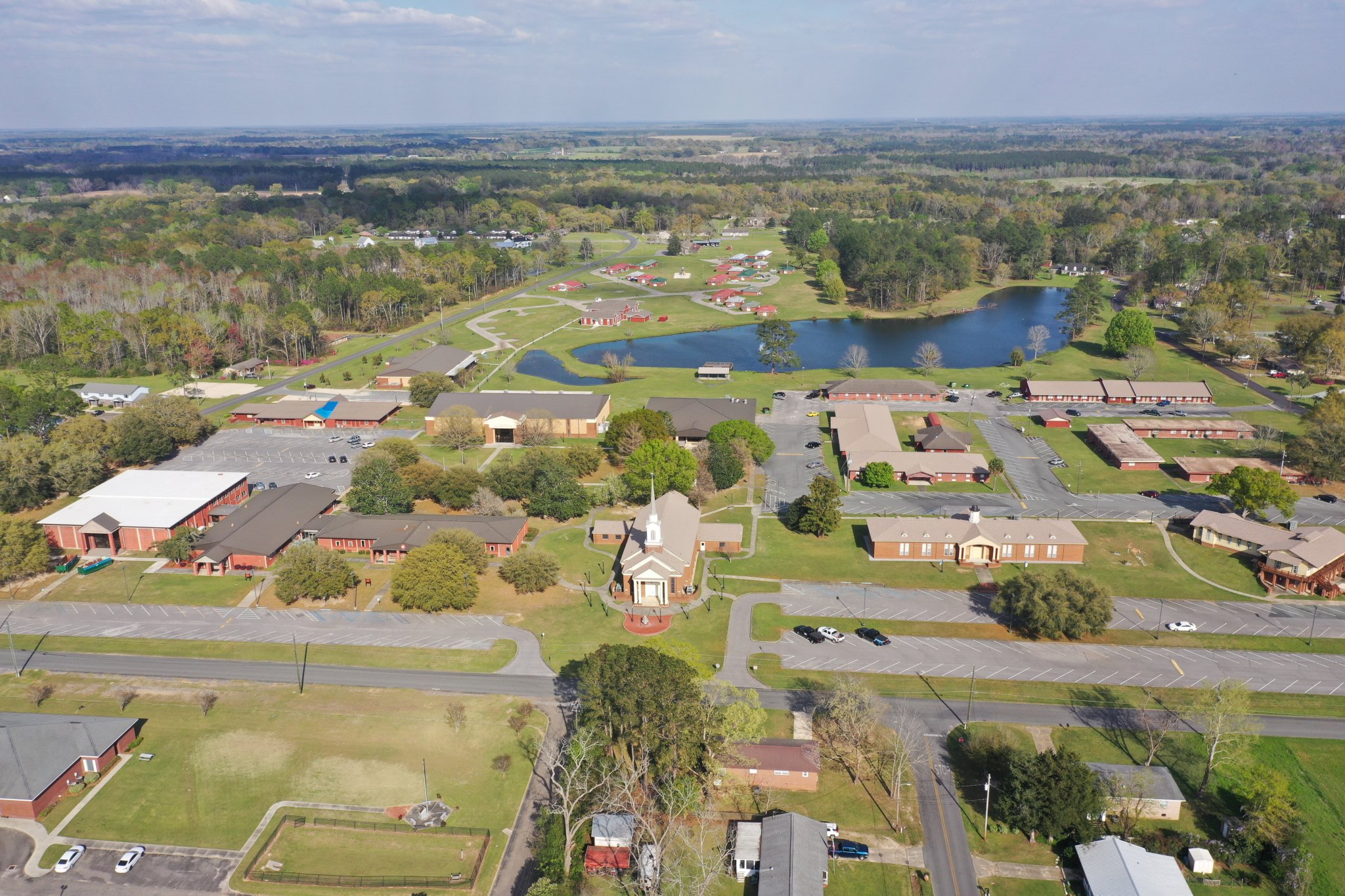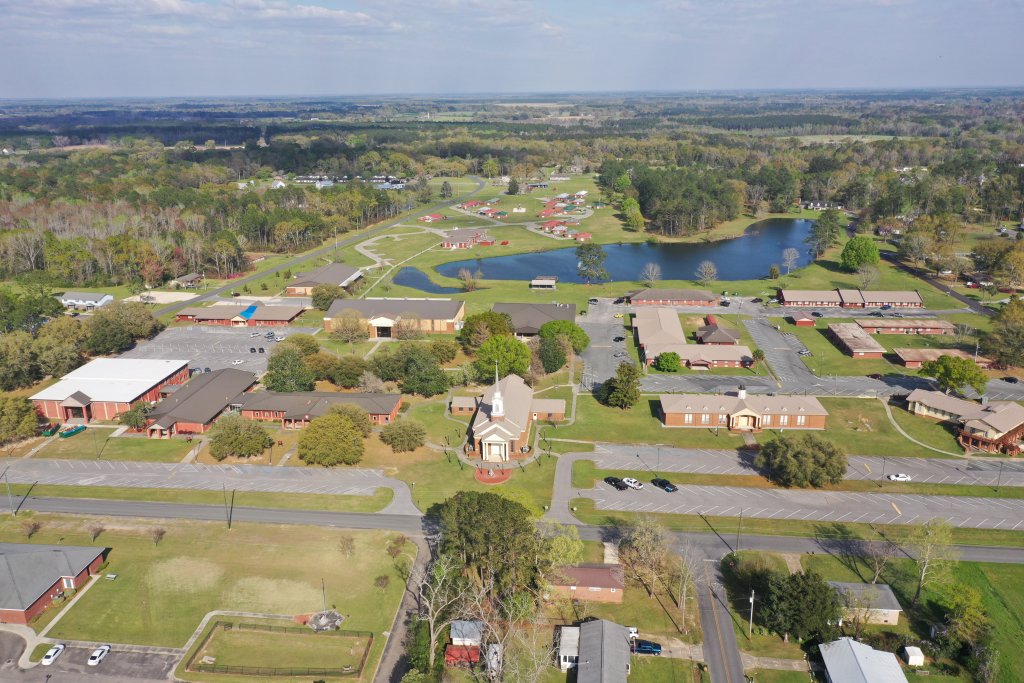 In addition to Lynn Haven we completed another large loss for Beggs and Lane attorneys Terrie Didier and Nix Daniels and the Dean, Dr. Kinchen, who was a delight to work for. The values are still being contested by the attorneys as sometimes attorneys will do but our part was done on time and on budget with more than 200,000 quality images, and hours and hours of onsite careful inspection. Everywhere I went on this campus training pastors and clergy I ran into kindness and good, honest people who made me want to support them even more.  
Construction Defect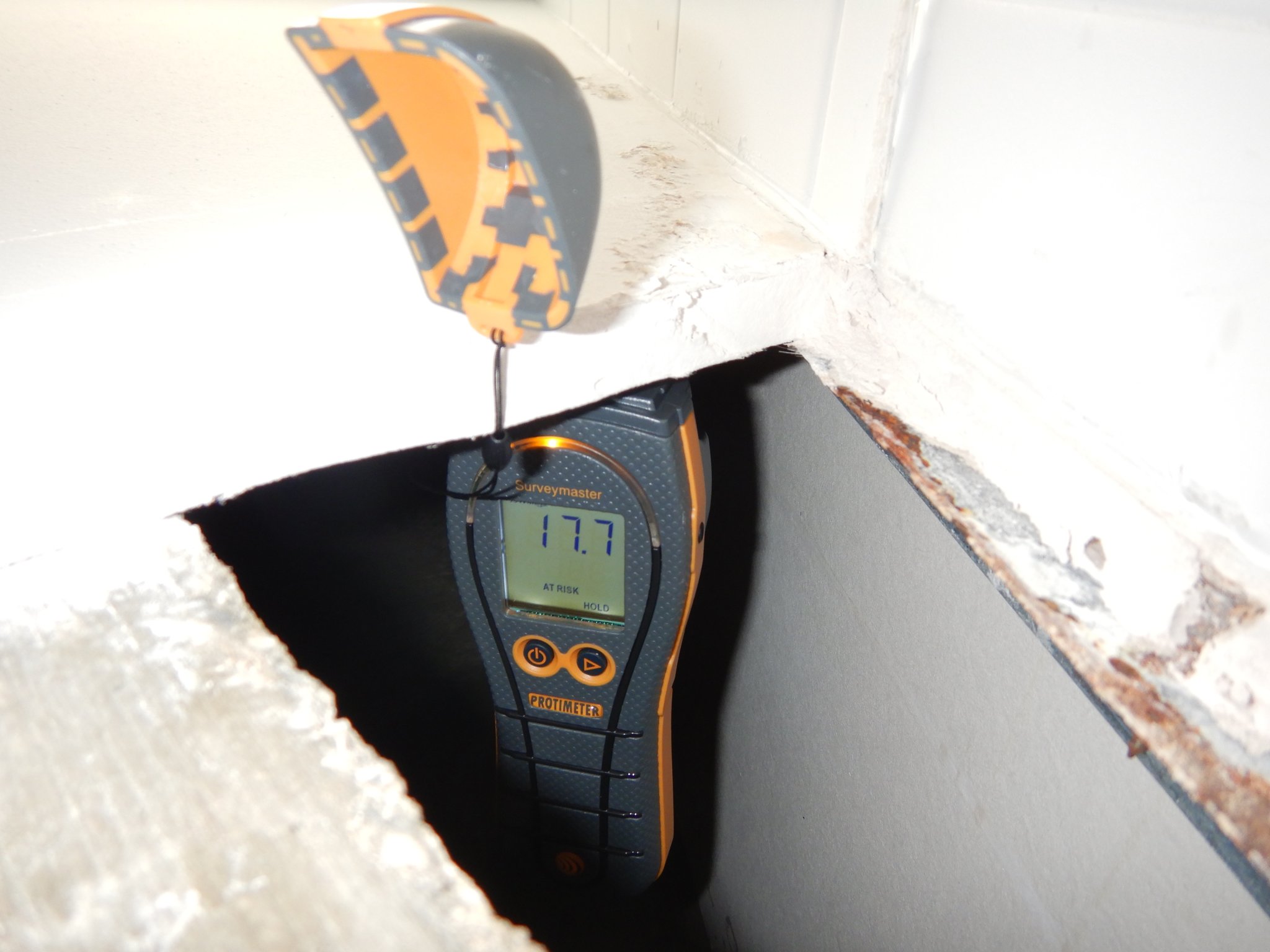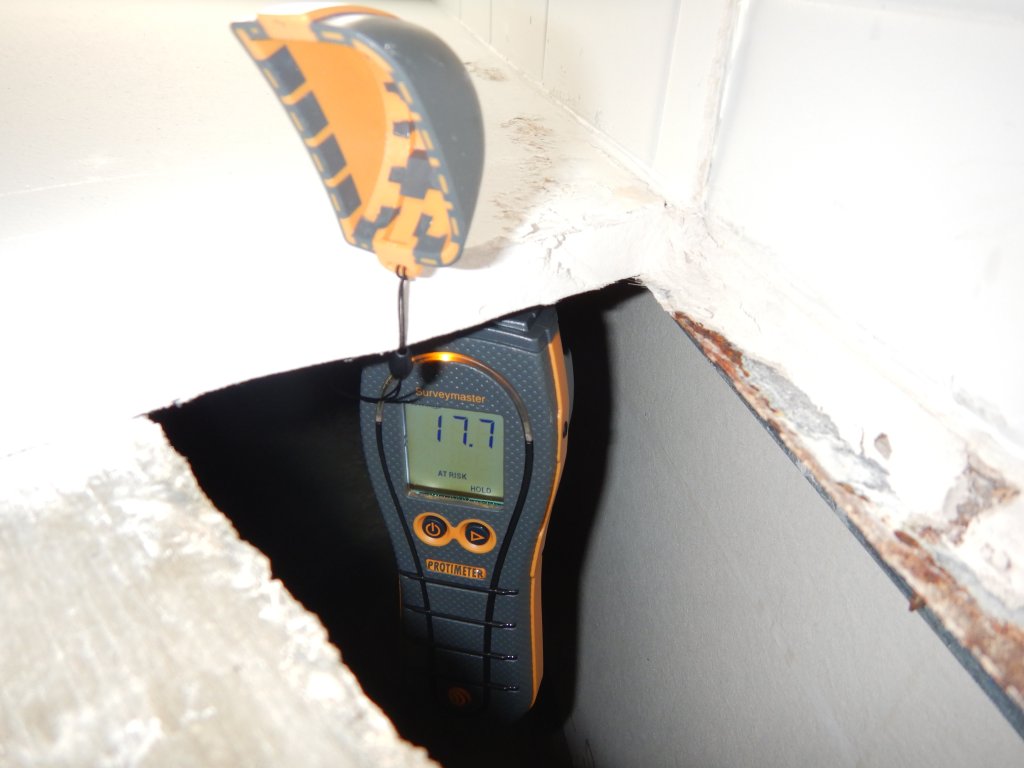 We have been working in the world of builder liability since I started this journey back in 1995 with an emphasis on water intrusion and code compliance. This year was no different, except bigger, with us dropping our hat into some of the larger construction defect lawsuits in the southeast against large tract builders. We are conflicted in this endeavor as we always see the best in our local tradespeople and want them to be successful. We also see that there is not enough training in construction techniques and practices, and we find problems everywhere we look in these large challenges. It is like the chef with the best ingredients who burns the gumbo, and it breaks our heart every time.  
Perdido Key & Pensacola Beach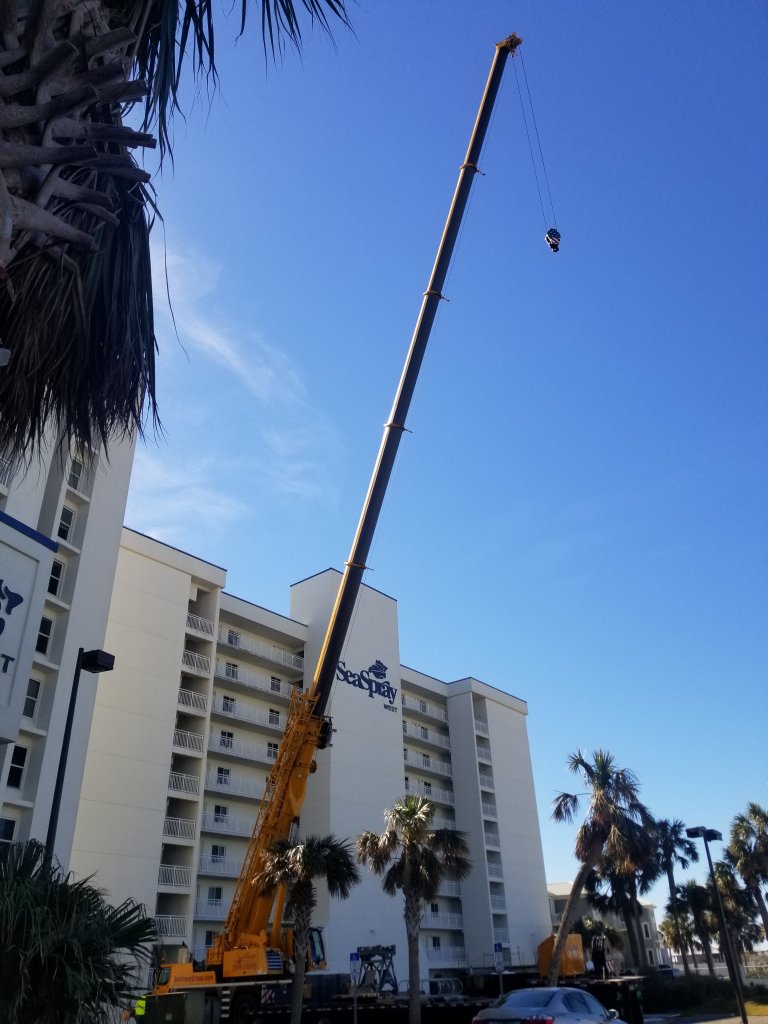 We served several clients as large loss experts and appraisers in the Pensacola market following Hurricane Sally. These projects include SeaSpray for Phil Hall, Esq., Gulfside Villas for Hunter Klein, Esq. also on the Key, La Bahia at Pensacola Beach, and now Emerald Dolphin for the insurer. All of these were represented by great professionals on each side of the loss and we were able to gather some three-party appraisal awards, which we treasure.
Insurance Company Clients
In response to Hurricane Sally in our very own hometown we had hundreds of building consulting assignments for the finest insurance companies in Florida. It was a pleasure to provide guidance to our insurance company clients as to the fair numbers and proper repairs necessary to restore Northwest Florida after this tricky late season storm that took our bridge and broke our hearts. This year we saw a new law regarding property damage litigation, and I am pleased with many components of the new law. I will not miss the AOB demands that made zero sense with no support.
It was like Groundhog Day except it was costing everyone in Florida, and like the mortgage crisis or so many other things, you could feel it was not right. This is not to say that some provisions of the law will not hurt some property owner clients, but the madness had to end. We believe that moving forward legitimate experts will be valued more as we can speak to real numbers, ones that gather respect and not derision, that build agreement based on truths and not contempt based on lies.  
People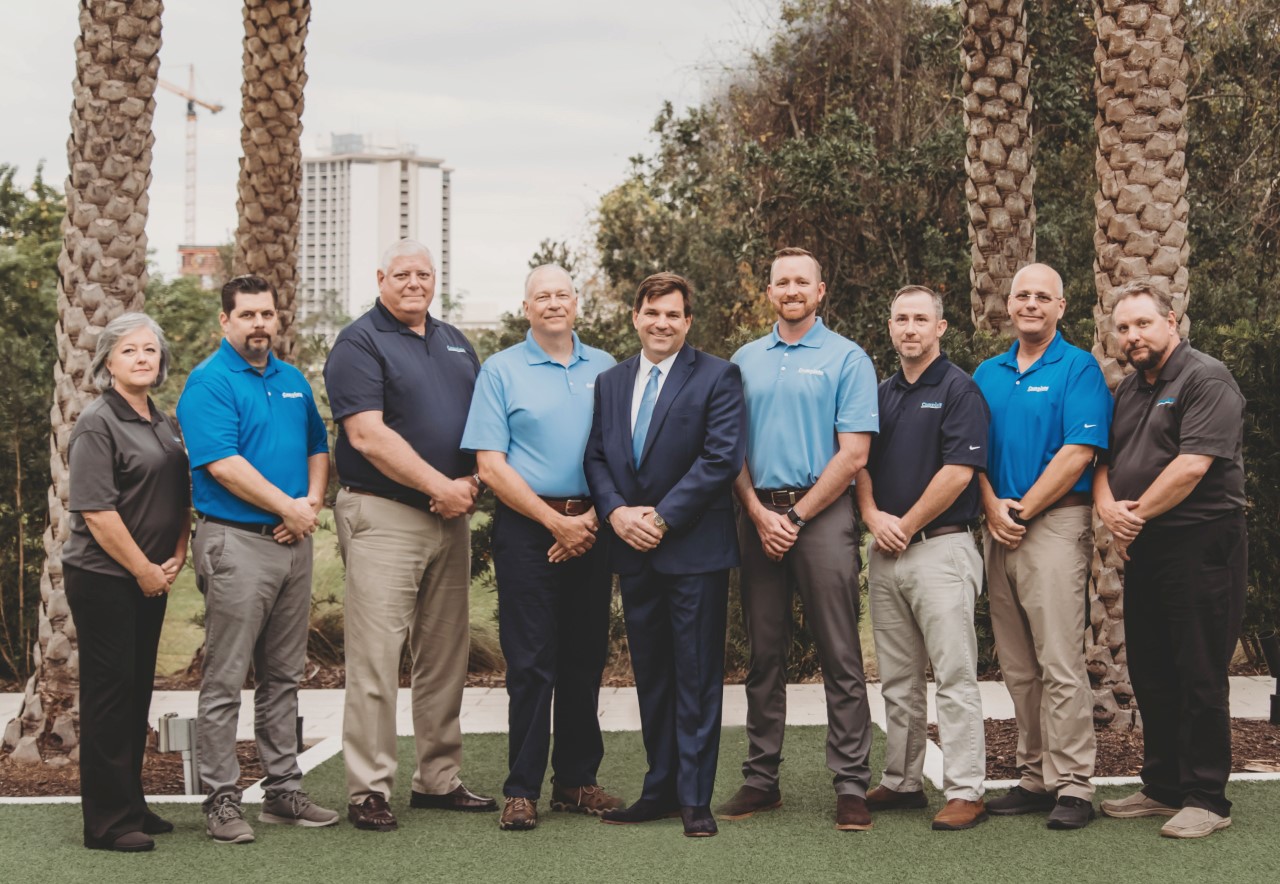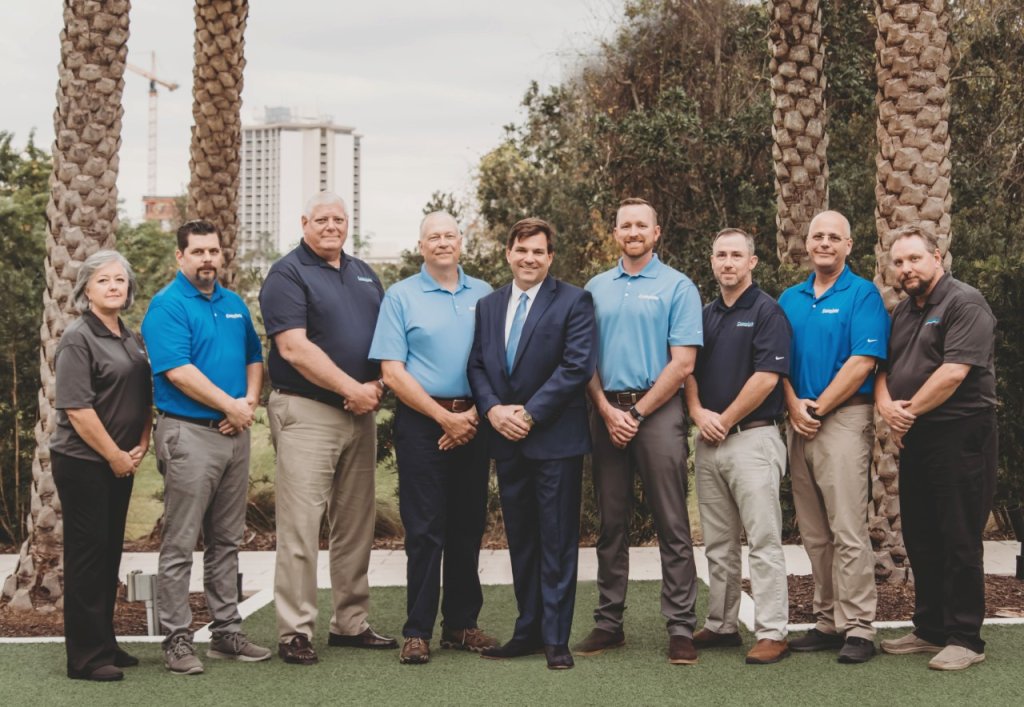 The most important part of our group and why we succeed is our people. The families we support and the careers we build. I learned many years ago from my first boss, Bill McBride at Paul Davis Systems, that training your people and then trusting them is the key to building a group one could admire. I believe we have done that here at Complete and we will continue to grow our skills for our clients' use.   
Organizations & Training
Wind Board of Directors – 2023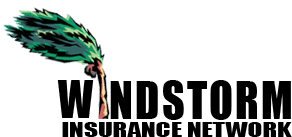 This year I was requested to join a group I hold dear and have been a part of for almost 20 years as a member of the BOD for WIND. I hope to be a good source of real industry experience and help the organization be more inclusive.
(CILB) Construction Industry Licensing Board (SME) Subject Matter Expert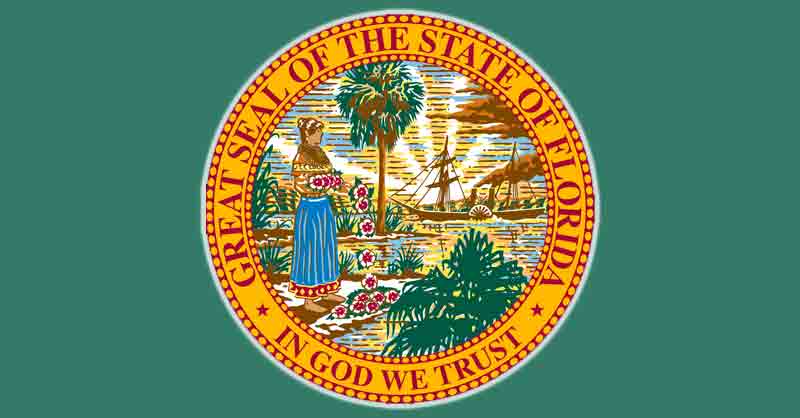 Writing and defending questions on the State of Florida General Contractor licensing exam. My dad would not know what to say!  
New Team Members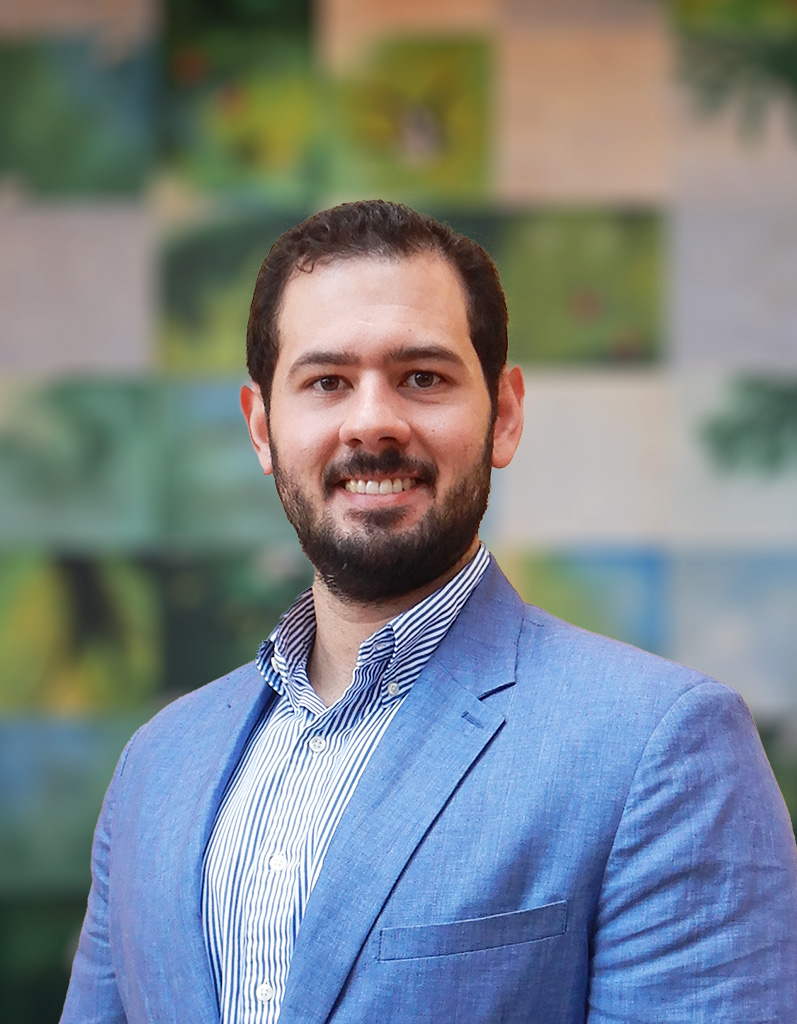 Luis Pappaterra, PE – Soon to be Dr Pappa! A wind engineer from FIU with experience in large commercial construction and in the lab at the Wall of Wind. Luis is running our S. Florida office in Miami, and we are super pleased to have him and his family as a part of our team.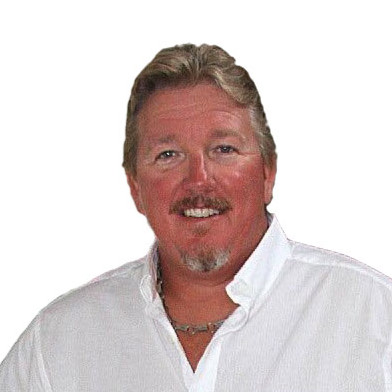 James Burnes – JB finished up his first year with Complete and he has proven to be a great part of our team, both in his role as business development and as a CAM, understanding SB 4D the new condo structural inspection rules that were enacted in response to the Surfside collapse.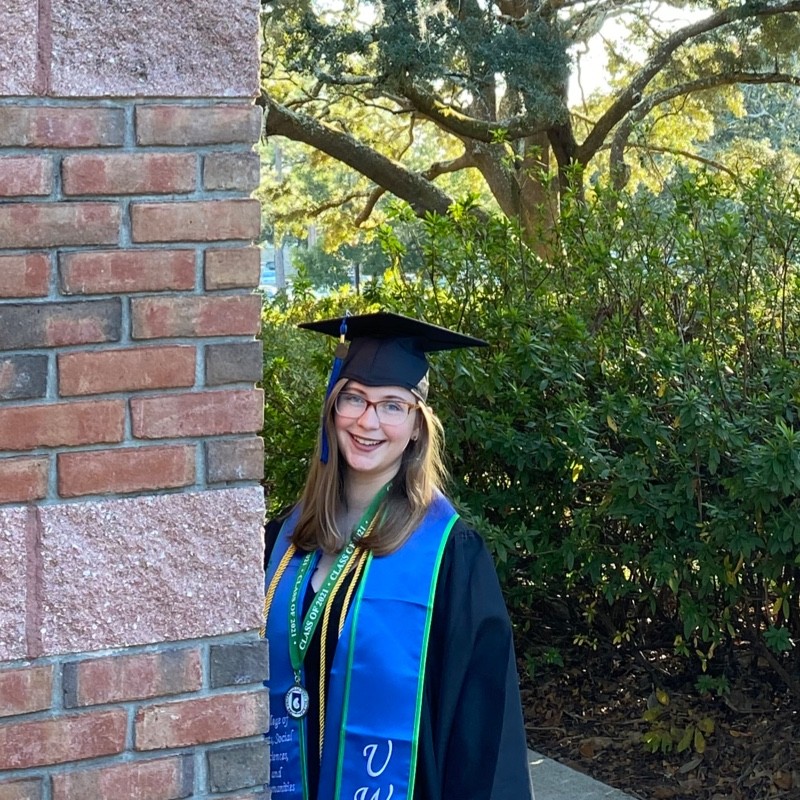 Anna Lowe – Anna has joined our group as an administrator and proven herself to be an integral part of our team, both on the outbound and internal side of Complete. We expect great things from this young lady. Anna recently graduated the University of West Florida with a Bachelor of Arts in Communications and is looking to return back to for a Masters degree in Strategic Communications.
Industry Training
House of Horrors in Weston – This was a class presented by the interNACHI and provided a close-up illustrated experience on what not to do in residential construction.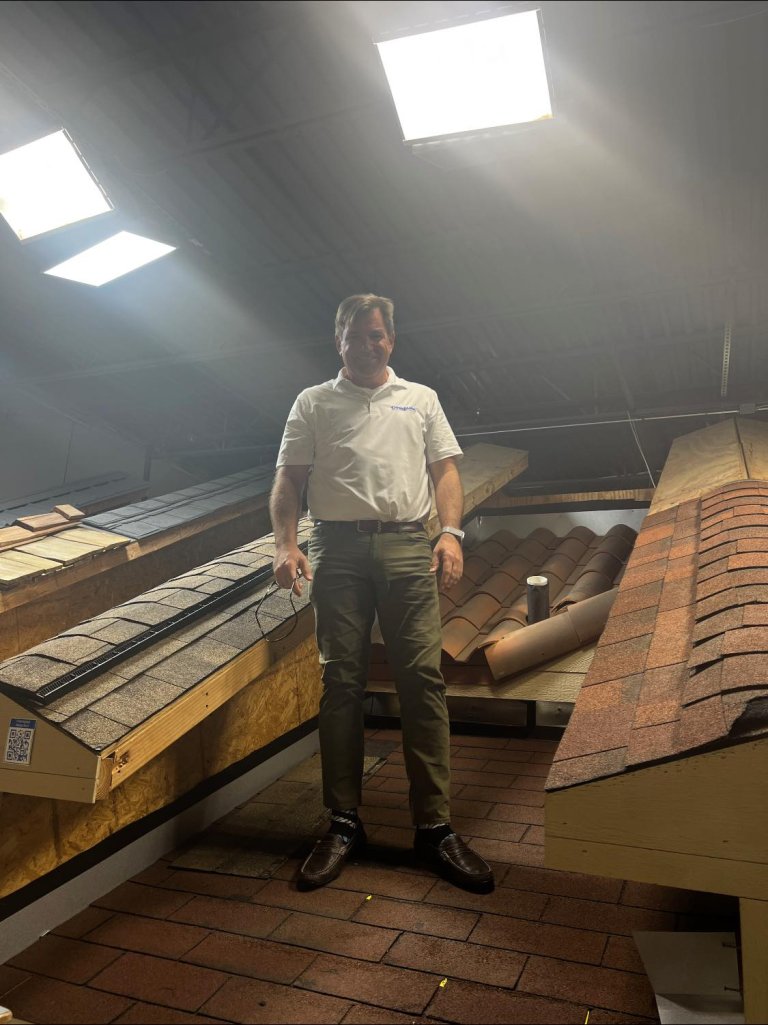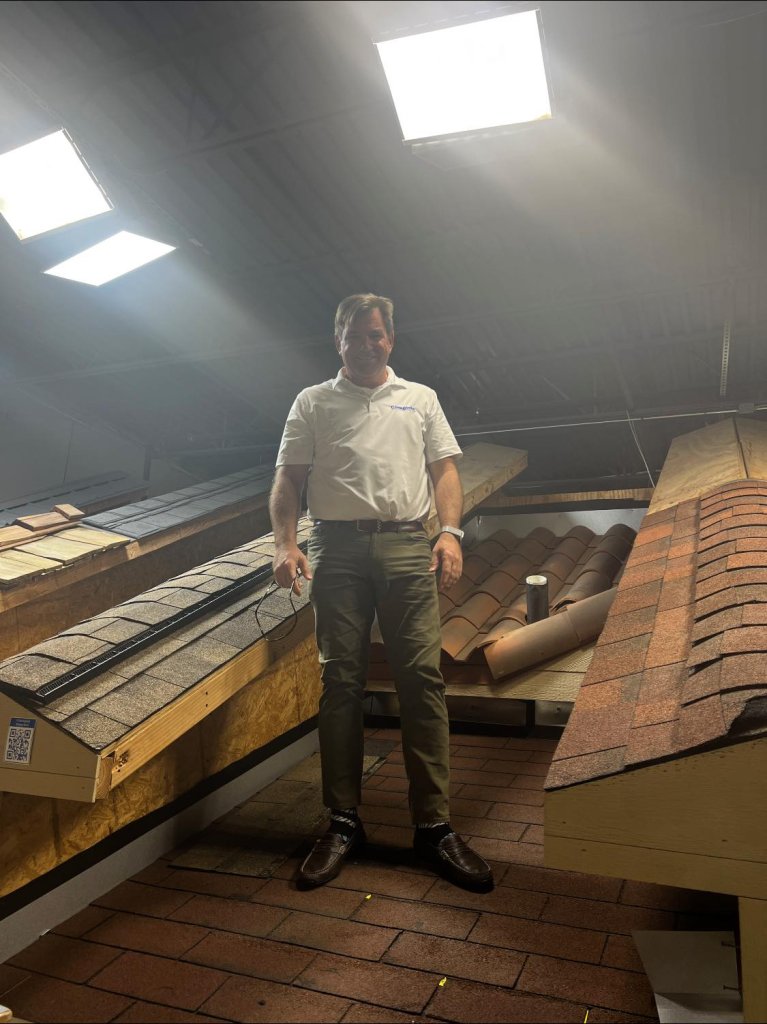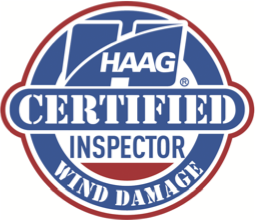 HAAG class on Wind identification – I loved this class and learned a lot on cutting edge understanding of property claims identification. 
FLIR Infrared Training Center – We have gone back to this well time and time again as we learn what's new in the use of our thermal imaging cameras.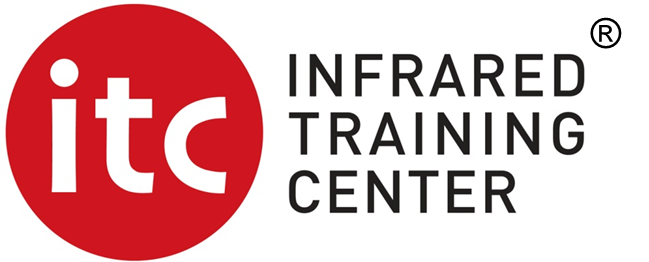 Florida Coastal Monitoring Program Hurricane Ian – in support of the new Sentinel program run by Dr. Forrest Masters at UF  
2023 will be the year of Hurricane Ian and SIRS studies.
These new SIRS studies or Structural Integrity Reserve Studies and Milestone Inspections are right up our alley with a need for inspection, engineering and reserve planning – all right in our wheelhouse.
Hurricane Ian has me returning to roofs I did in Hurricane Charlie when we were a little closer to the hammer and lighter in the pantry. It is nice to return after achieving some success and to remember all the hard work that got us here.  
So, to sum it up Thanks! Thanks for allowing me and our group to serve you and your clients. We love this job!