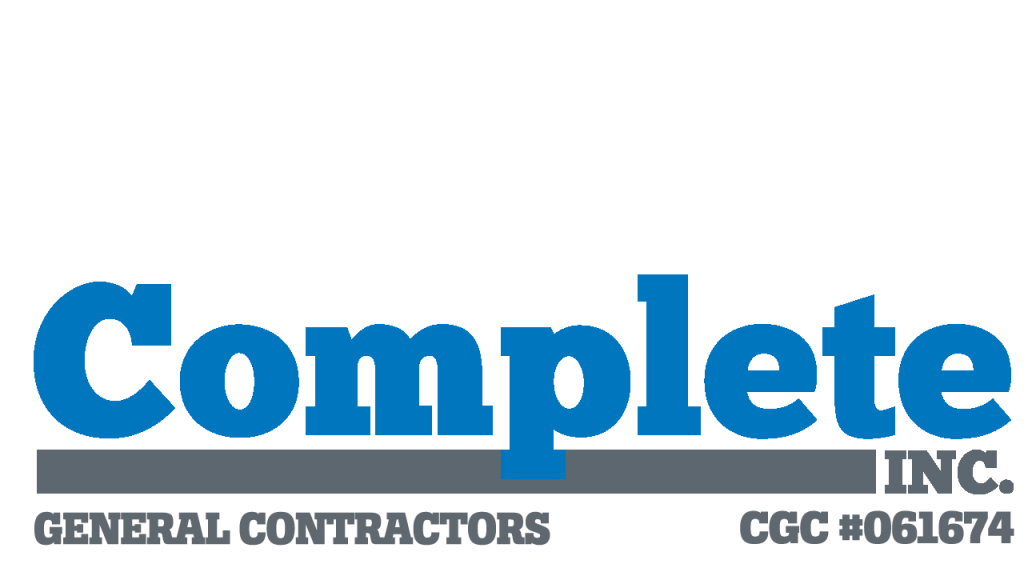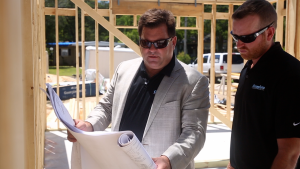 Please fill out the following so that we can plan a role for you and your organization as suppliers, subs, and other outside professionals:
At Complete, we believe that the best type of customer is an informed customer. We have gathered the following links, forms and documents to provide you with knowledge and information regarding our construction and consultation services, as well as the rules, regulations and ordinances that govern much of what we do.
We want this section to be driven by your needs. Should you happen to be looking for a particular resource you think we should have available, please let us know using our online contact form.
We will continue to grow and expand this section over time, so please take a moment to bookmark this page and check back often. Thank you for stopping by, and we hope we can help you learn something new today.