Connecticut
State Weather Alerts
There are currently no active weather alerts.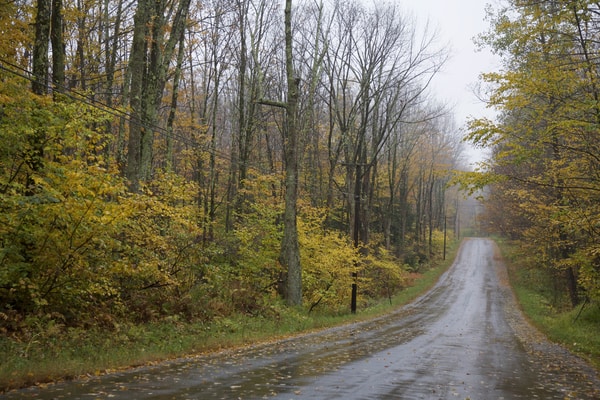 Connecticut Frequent Weather Alerts: Coastal storms, winter storms, flooding, thunderstorms, tornadoes.
Connecticut's climate is a result of the effects of hot and cold air from inland and the Atlantic Ocean's moist influence.
Overview
Summers are humid and warm and the winters are cold, sometime with significant snow. Along the coast, winters are warmer due to the moderating effects of the Long Island Sound.
Starting in the middle of August and ending mid-October, hurricane season in Connecticut can be affected by weakened storms although they rarely hit directly.
Though not historically known for tornadoes, they happen in Connecticut more often than most think with four tornados confirmed in 2018.
Summer
In Connecticut, a sunny day during this time of year can quickly turn into a downpour. Summer thunderstorms can bring heavy rainfall and lightning and, on occasion, can be severe.
Winter
During the coldest months, coastal storms (called Nor'easters) bring about heavy rains and intense winds which can cause flooding, coastal erosion, storm surges, large amounts of snow and, potentially, blizzard conditions.
Severe frigid cold alerts are not uncommon as the temperatures can get quite low during this time of year.
Complete Inc. is a licensed general contracting, construction consulting, and insurance appraisal/umpire claims firm