Delaware
State Weather Alerts
There are currently no active weather alerts.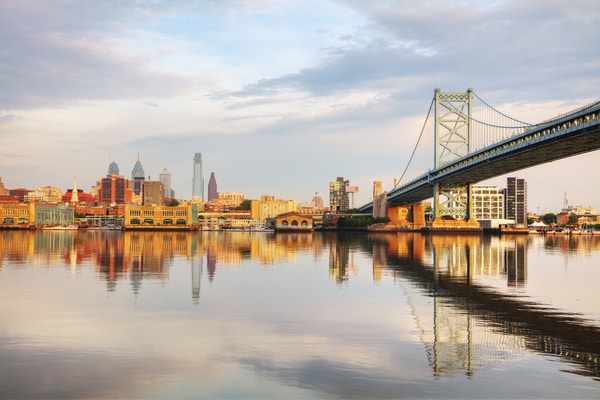 Delaware Frequent Weather Alerts: Coastal storms, tropical storms, severe thunderstorms.
Overview
Climate and temperatures in this small state are mostly moderated by the Atlantic Ocean and Delaware Bay. Sitting in the transition zone between humid continental conditions in the north and humid subtropical conditions in the south, the southern half has a milder climate than the north.
Seasonal
The coastline is very susceptible to damage from seasonal severe weather such as tropical and coastal storms. The most common coastal storm, nor'easters that are accompanied by raging winds, strong precipitation and flooding on the coast and can occur in the winter or spring.
Tropical storms in late summer can cause high winds, heavy rains and coastal flooding. In the spring and summer, expect severe thunderstorms.
Classified as a coastal zone because entire State is within eight miles from tidal waters, Delaware is vulnerable to flood waters. As sea level rises, tidal floods have increased which can overwhelm storm drains and close roads.
Complete Inc. is a licensed general contracting, construction consulting, and insurance appraisal/umpire claims firm