Maine
State Weather Alerts
There are currently no active weather alerts.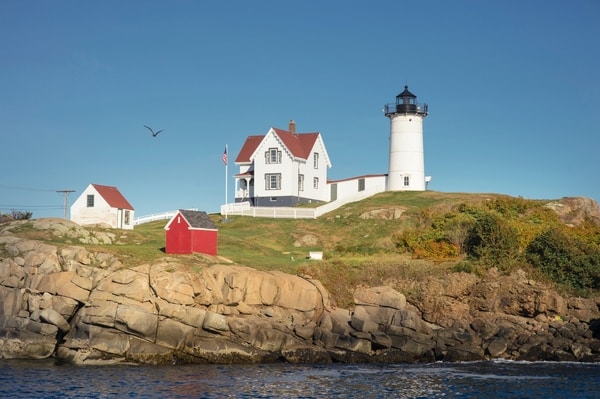 Maine Frequent Weather Alerts: Blizzards, extreme cold, and ice/sleet/freezing rain.
For many, Maine is a dream come true when it comes to avoiding severe weather situations in the spring, summer, and fall. It has fewer thunderstorms than anywhere east of the Rocky Mountains (less than 20 per year) and less than 5 tornadoes yearly. But, they make up for it with the winter weather that the state experiences.
Extreme Cold
As the northernmost state in the Eastern United States, Maine is known for having especially rough winters, and the extreme cold in the Northern and Western parts of the state can be dangerous for both people and animals. The average temperature at the northernmost point in the state is below zero during January, and severe cold warnings are the norm.
Blizzards and Other Winter Precipitation
Winter precipitation can get excessive in regards to Maine winters. In 2017, they experienced three blizzards back-to-back, and some areas had over 8 feet of snow as a result. A typical blizzard can drop anywhere from 12 inches to 3 feet, depending on where you are. And, if you're near Baxter State Park, where Mount Katahdin (the northernmost point of the Appalachian Trail) is, snowstorms could drop 4 or 5 feet at a time! The area gets 100 inches of snow yearly.
Complete Inc. is a licensed general contracting, construction consulting, and insurance appraisal/umpire claims firm