Maryland
State Weather Alerts
There are currently no active weather alerts.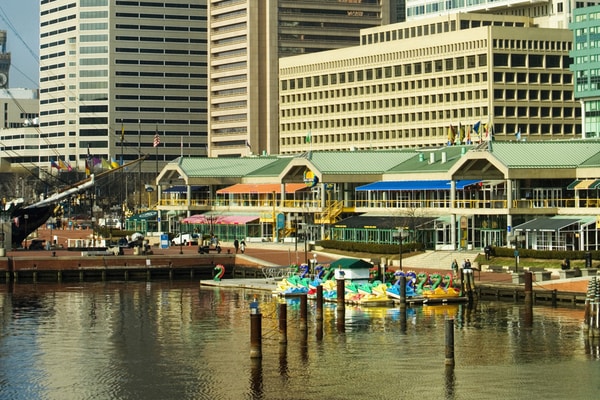 Maryland Frequent Weather Alerts: Hurricanes, snowstorms, thunderstorms, and flooding.
Maryland is a small State, but that doesn't mean that it doesn't have its share of severe weather throughout the entire year. The eastern and western parts of the state can have different climates, depending on the time of year.
Eastern Maryland
The eastern half of Maryland, which includes Baltimore, will sometimes get extreme snowfall when it comes east across the state. Baltimore itself has seen a number of blizzards with over a foot of snow at a time, and ice storms with an inch or more of ice. Hurricanes (namely, the end of tropical storms) are more common, often causing flooding and other issues. Ellicott City, a suburb of Baltimore, dealt with extreme flooding in 2016 and 2018 as a result of extreme rainfall.
Western Maryland
The western half of Maryland has rolling hills, mountains, and a lot of green. Those mountains make it much more likely that this part of the state is going to deal with extreme snowfall during the winter months. In February of 2016, Hagerstown was hit with a storm that ended up dropping over 36 inches of snow in a 72 hour period. Severe thunderstorms are also a concern in the eastern part of the State.
Complete Inc. is a licensed general contracting, construction consulting, and insurance appraisal/umpire claims firm